Henry Cavill May Not Be the Next James Bond, but the Spy Role Is Coming
As far as the future of James Bond goes, there are a few things we know: one is that Daniel Craig won't be in the role much longer. The other is that the next Bond likely won't be Henry Cavill. There have been plenty of rumors surrounding Cavill's casting as the superspy, though none of them have come to fruition. Cavill fans won't have to worry though: if they want to see him as a spy, they should know he's got a big upcoming spy role in a hotly anticipated film. 
Read on to find out more about Cavill's history with the Bond role, his new spy role, and when he's played a spy in the past. 
Henry Cavill has auditioned for James Bond before and would take the role if offered
With Craig set to make his curtain call as 007, Cavill's name has emerged as a potential replacement. What many may not realize is that Cavill has already auditioned for the role, losing out to Craig when both men were up for the part. Cavill told Men's Health that while there are no discussions about bringing him aboard, he would certainly like to play the role and would jump at the chance: 
"With the whole Bond process, I screen-tested many, many moons ago and it was, as far as I know, down to Daniel and myself. I think Daniel – sorry, Mr Craig – has done an incredible job of being Bond. And if it is indeed his last one, then the playing field is open. There are no conversations just yet, but we'll see what happens. It would be a great, fun role to play."
There's clearly interest on Cavill's part, though that doesn't mean he'll get the role. But Cavill definitely has the acting pedigree to pull off the part of a spy. 
Henry Cavill has a big spy role lined up, and it ain't James Bond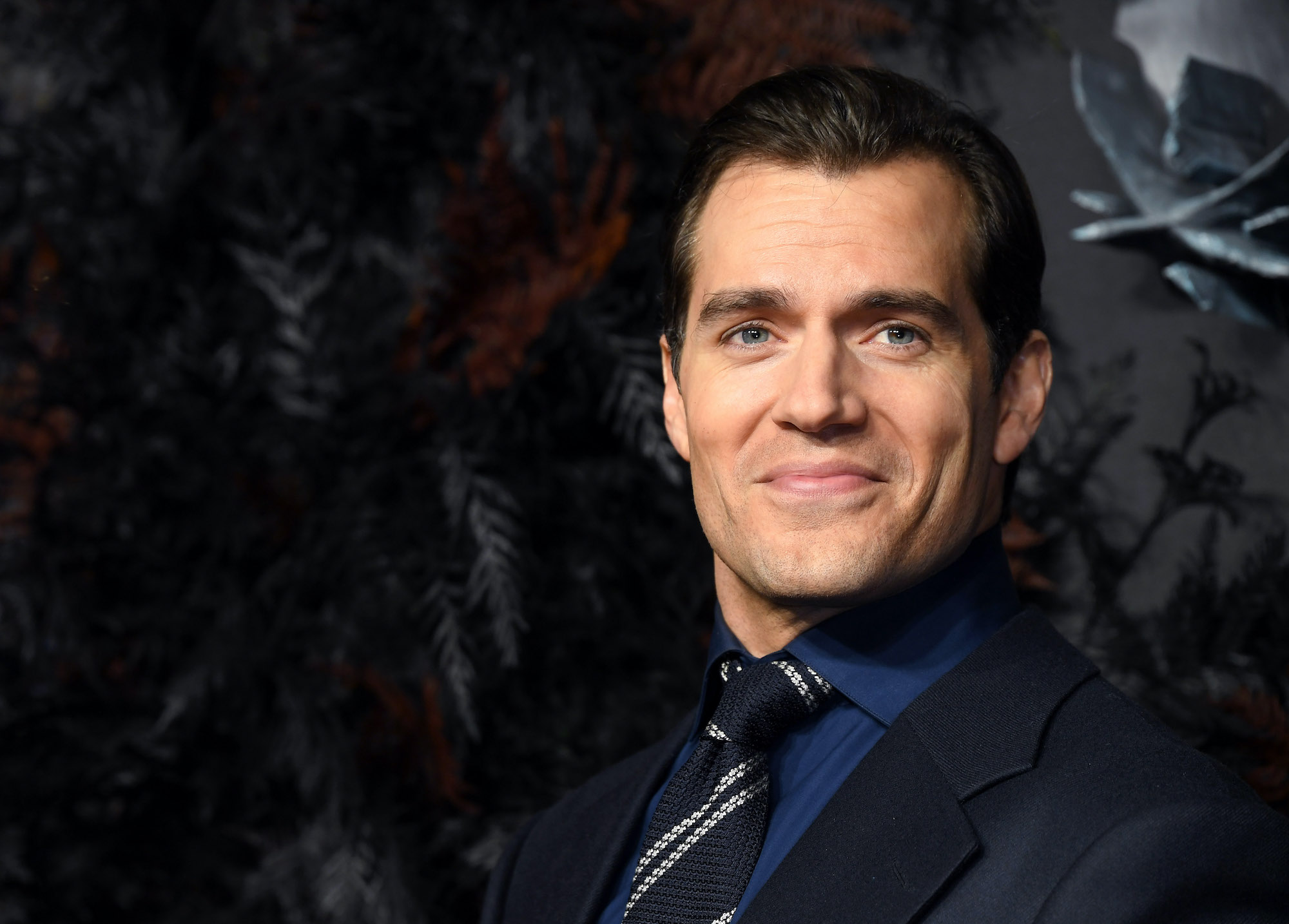 Cavill may or may not play Bond, though it does seem to be a long shot. For one, his schedule is slam-packed. For another, he's quite a well-known actor at this point, much more well-known than Craig was when he was cast as Bond. But just because he may not play Bond doesn't mean he'll never play a spy. He's already signed on to a high-profile spy project with a tremendous cast. 
According to Deadline, Cavill will star in Argylle as the titular character, known as being the "world's greatest spy." He'll be joined by a veritable All Star team of actors: Samuel L. Jackson, Bryce Dallas Howard, Bryan Cranston, Sam Rockwell, and the legendary Catherine O'Hara, and John Cena. Musical artist Dua Lipa will also make her film debut and contribute songs for the movie as well. 
Matthew Vaughn, the director behind the Kingsmen franchise, will be behind the camera for this one. It's not Cavill's first time playing a spy. 
There's already been a solid spy movie made with Henry Cavill 
Cavill starred in the 2015 action film The Man From U.N.C.L.E. alongside Armie Hammer and Alicia Vikander. According to IMDB, Cavill played British spy Napoleon Solo. IMDB users gave it 7.3 stars out of 10. Guy Ritchie, the director of Sherlock Holmes and Snatch, directed the film. 
The movie was a charming romp that combined elements of action and comedy. Cavill portrayed a somewhat Bond-like character who was both dashing and debonair. 
The odds of Cavill being the next Bond are rather slim, but fans of the actor should relax. To get their "Cavill as a spy" fix, they can find The Man From U.N.C.L.E. or they can check out his upcoming flick Argylle. Both projects are worthy substitutes for Cavill as Bond.