Henry Cavill Was 'Twilight' Author Stephenie Meyer's First Pick to Play Edward Cullen
Robert Pattinson has become the face associated with the Twilight films, so it might surprise fans to learn that author Stephenie Meyer originally had another star in mind for the adaptation's lead role: Henry Cavill. That's right, in another version of reality, The Witcher and Superman star could have played Edward Cullen. So, why isn't that how things played out?
Edward Cullen is among several major roles Henry Cavill missed out on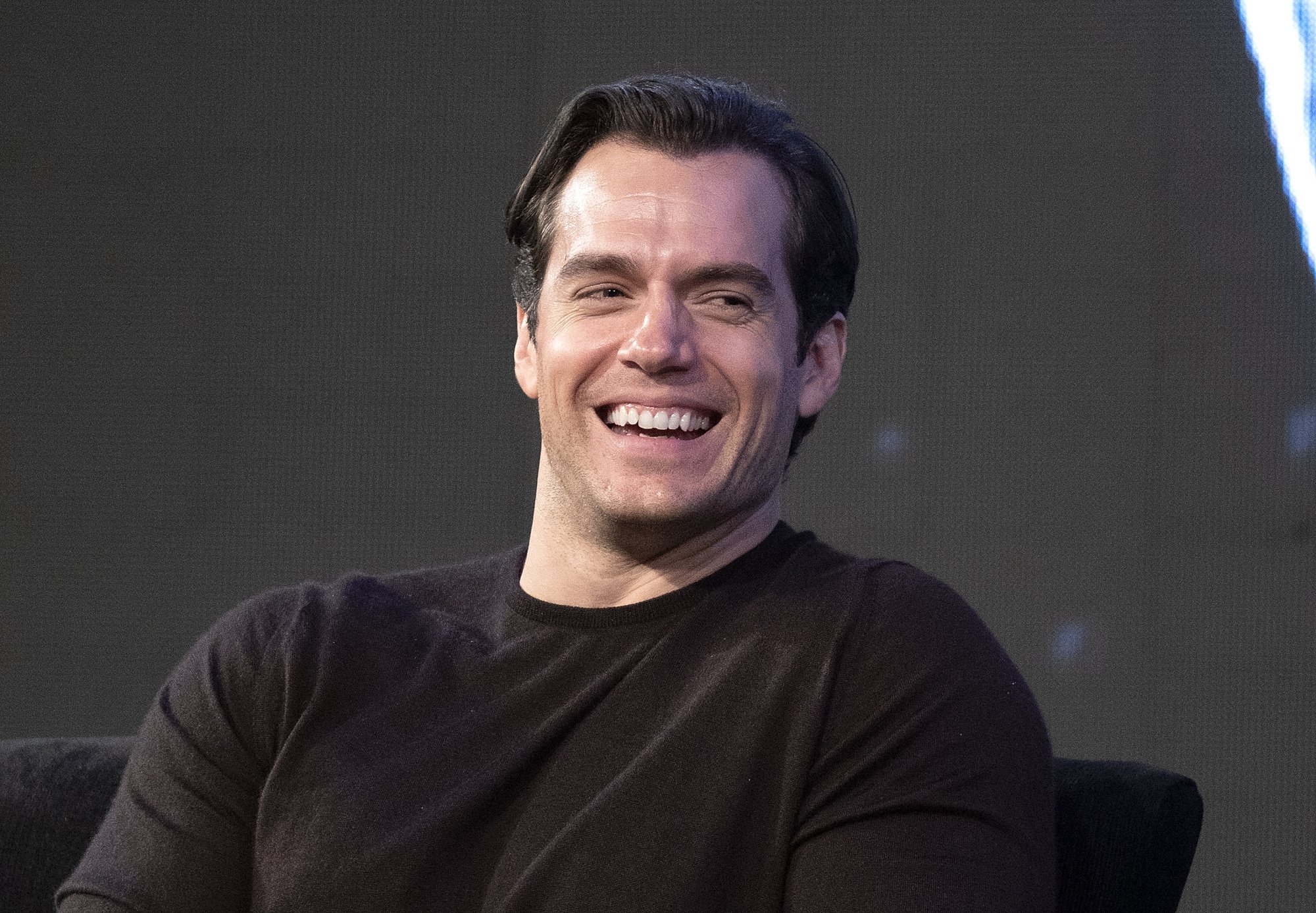 With Cavill's current level of fame, it's hard to imagine a time where the actor wasn't well known in Hollywood. However, his early acting career is chock full of major roles he missed out on. Among them are James Bond in Casino Royale and Superman in a film that never got made. (Of course, he'd later don the cape in 2013's Man of Steel.)
Cavill didn't audition for Twilight, but he could have been first in line for the lead role — if the films were made sooner and if the casting had been up to Stephenie Meyer. That would have catapulted him to fame slightly earlier, though the actor admitted he's grateful for how his career turned out. During an appearance on The Graham Norton Show, he said it's "a good thing" he got passed up for those parts:
"Essentially, I got close to a bunch of stuff and didn't get it, but it's funny that people think that's a bad thing," he explained. "In Hollywood — or in the acting industry — everyone's trying to get a role and they're not necessarily getting them. And so, to get an opportunity to be in the limelight by missing out on the big roles is actually a good thing as opposed to a bad thing. And I count my lucky stars for each one of those."
'Twilight' author Stephenie Meyer said Henry Cavill was her 'perfect Edward'
In 2007, before casting for the first Twilight film started, Stephenie Meyer posted ideas about who could play Edward on her blog. The author admitted that Cavill was her first choice for the role. However, by the time the films progressed to the point of actually being made, the actor was too old to play Edward:
"Years have passed, my actors have aged, and I think the time has come to recast the Twilight Movie. (For fun, of course! I still have no say in who gets hired.) The most disappointing thing for me is losing my perfect Edward. Henry Cavill is now twenty-four-years-old. Let us have a moment of quiet in which to mourn…"
Of course, Meyer didn't have much say in the film's casting, so it wasn't just age that kept Cavill out. Other stars Meyer envisioned as Edward include Tom Sturridge and Logan Lerman.
Stephenie Meyer could also see 'The Witcher' star in this 'Twilight' role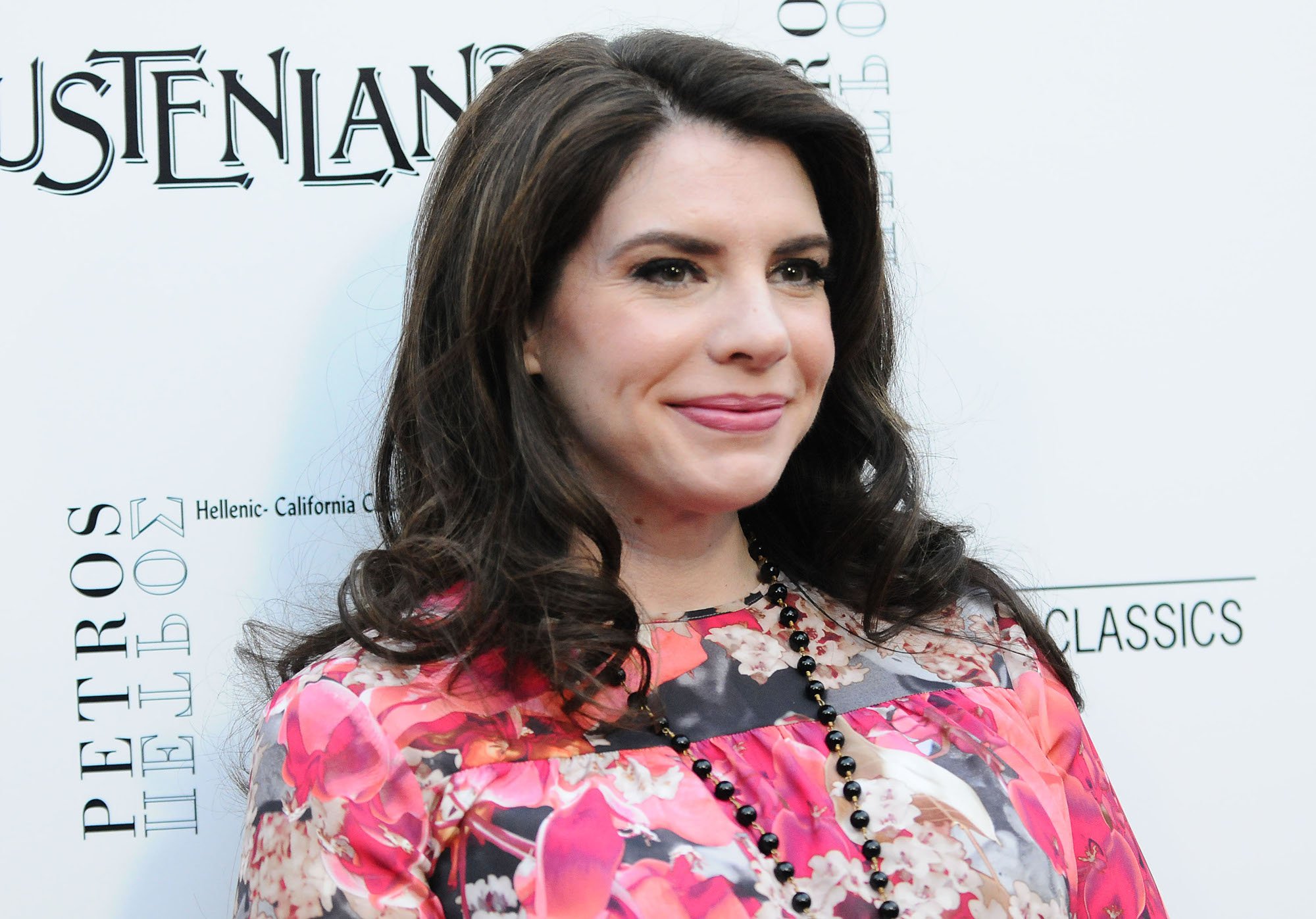 Although Cavill couldn't realistically play an immortal 17 year old when Twilight started casting, Meyer didn't give up on his involvement in the films entirely. She admitted in the same blog that she could see the actor portraying Carlisle, even if she'd mentally cast Charlie Hunnam.
"I'm not willing to relinquish Henry completely; since I hear that Charlie Hunnam refuses to consider scripts which include vampires, I propose that Henry play Carlisle!" Meyer wrote. "Would Henry dare to find out if blondes DO have more fun??"
Cavill did indeed find out whether or not blondes have more fun — just not in Twilight. He went on to play Geralt of Rivia on Netflix's The Witcher, a role that requires him to wear a blonde wig. The part also proved he could play a moody immortal — though it's hard to imagine anyone besides Pattinson as Edward Cullen now.