Henry Cavill Wanted 'The Witcher' to Showcase Geralt and Vesemir's Vulnerability — 'I Believe That Real Men Are Very Sensitive'
'The Witcher' star Henry Cavill wanted to showcase vulnerability in Geralt and Vesemir's relationship to give it depth and challenge masculine stereotypes.
The Witcher Season 2 is slated to arrive on Netflix in December, and the coming episodes will offer more insight into Geralt's (Henry Cavill) backstory. That's because he and Ciri (Freya Allen) are headed to Kaer Morhen, the mountain fortress where Witchers live and train. The new season will focus on Ciri's development, but it will also show fans where Geralt grew up. In doing so, the show will introduce Geralt's own mentor, Vesemir (Kim Bodnia).
The relationship between Geralt and Vesemir is one that fans of The Witcher books and games have been eager to see. Cavill recently teased what viewers can expect from the pair heading into The Witcher Season 2. What will their bond look like on-screen?
Who plays Vesemir in 'The Witcher' Season 2?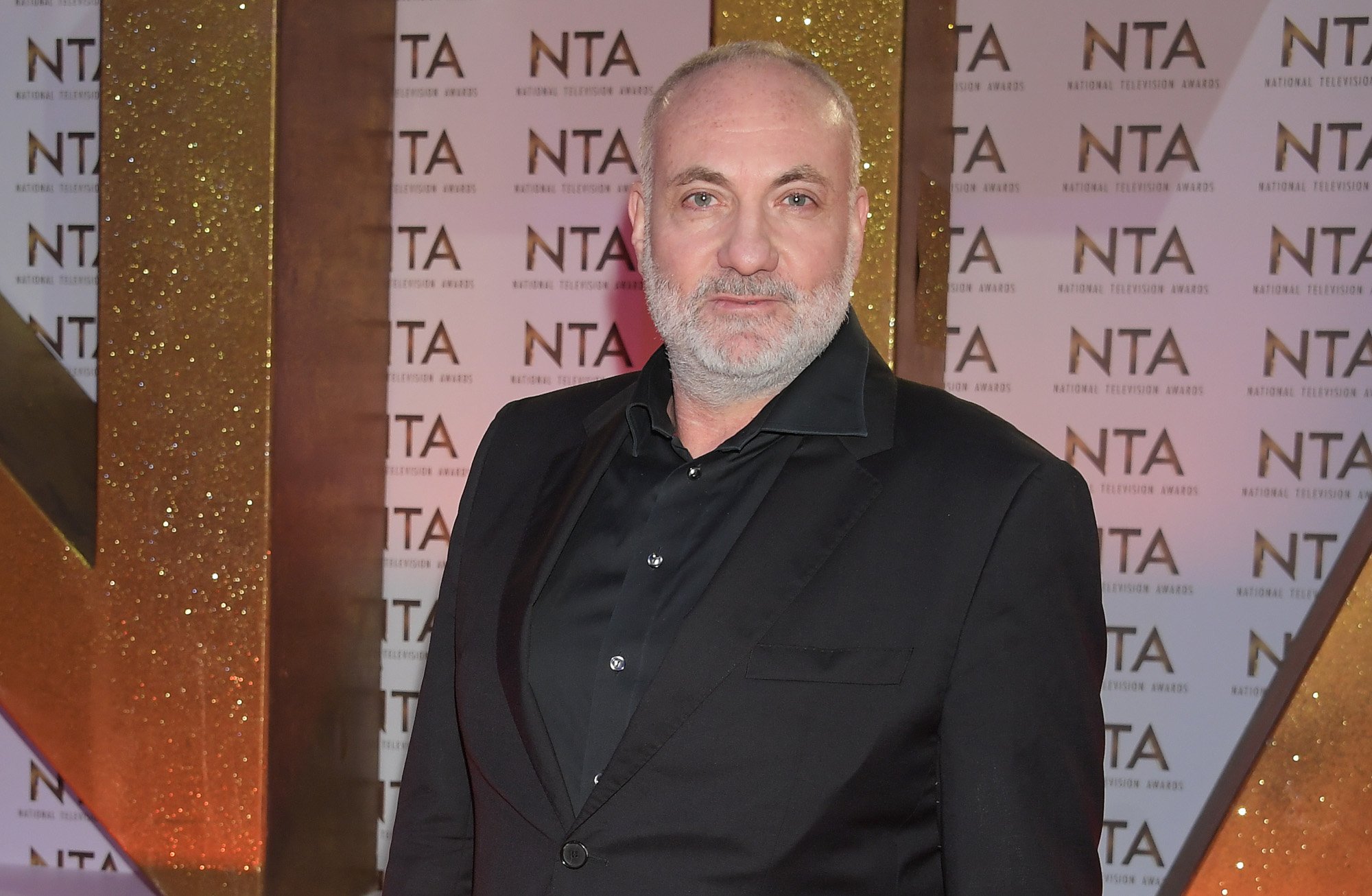 While fans have grown used to seeing Cavill portray Geralt of Rivia, Vesemir has yet to appear in Netflix's The Witcher. That will change this winter, when Bodnia takes on the role of Geralt's mentor.
It's unclear how much screen time the actor will get in Season 2, but fans can expect to learn more about the show's lead through their scenes together. Given that Vesemir is one of the oldest Witchers still living, Bodnia's character may also provide critical knowledge of the world the story is set in.
Bodnia is best known for his portrayal of Konstantin on Killing Eve, but he boasts a long acting career. The Witcher won't be the star's first foray into the fantasy genre either. He also appeared as Abbot on Netflix's The Letter for the King, so he's used to all the horseback riding and swordplay.
Why 'The Witcher' star Henry Cavill wanted Geralt's bond with Vesemir 'to be sensitive'
When it came to bringing Geralt and Vesemir's relationship to life on The Witcher, Cavill and Bodnia wanted to strike a careful balance. While they play two of the most dangerous characters in the series, their on-screen relationship enabled the actors to explore new sides to their roles.
Speaking with Netflix during its WitcherCon event, Cavill emphasized that they wanted to relay vulnerability through their scenes. In doing so, they hoped it would demonstrate the depth of their relationship. They also believed it would challenge some of the masculine stereotypes such characters face.
"Kim and I, we worked with each other a lot to try and create a bond between the two, something that was important and something that was genuinely caring" Cavill explained.
"We wanted it to be sensitive," the actor added, "because I believe that real men are very sensitive. They are very capable of doing things that can be violent if possible or if necessary. But at the same time, they are incredibly capable of love and caring amongst men and towards children or family. And so, we wanted to make sure that was a core element of their relationship."
Geralt's relationship with Ciri will mirror his mentorship with Vesemir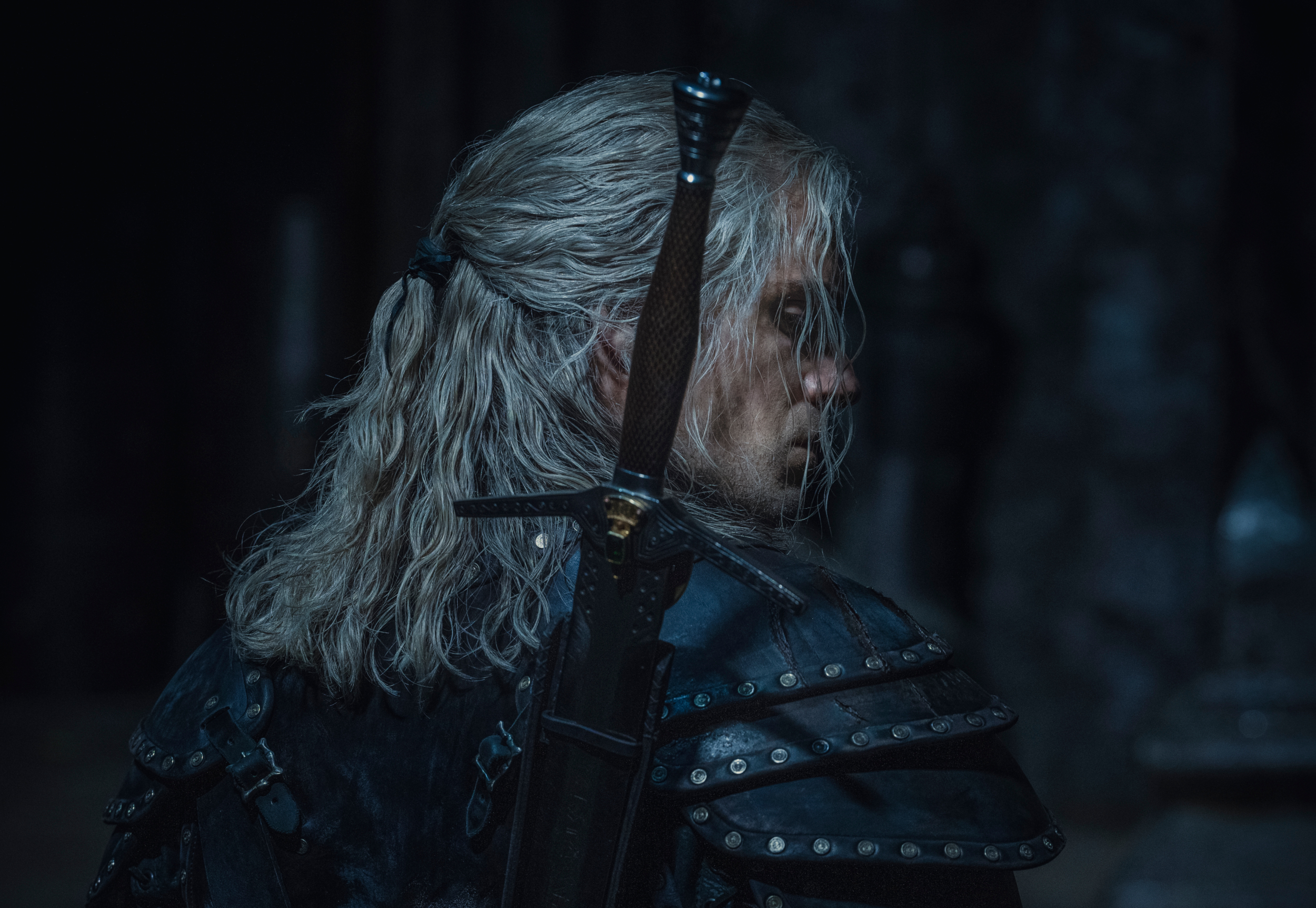 Found family will prove a major theme of The Witcher's second outing, and putting Geralt and Ciri's relationship side by side with his own mentorship will provide a mirror for the Witcher.
Cavill's character is likely to use his own experience as a reference point for Ciri's training. After all, much of the wisdom he's obtained goes back to Vesemir. It makes sense he'd pass it down to her.
As for when fans will see these characters together on-screen, it won't be long now. The Witcher Season 2 drops on Netflix on Dec. 17, 2021.