Henry Cavill 'Would Absolutely Jump' at the Chance to Play James Bond After Daniel Craig
Henry Cavill is known for playing iconic roles like Superman in the DC Extended Universe and Geralt of Rivia on Netflix's The Witcher. However, the actor's early career is just as defined by the parts he didn't land. Chief among them is the latest rendition of James Bond, which wound up going to Daniel Craig. With Craig retiring the role after No Time to Die, however, Cavill made it clear that he would be thrilled to take up the mantle.
Henry Cavill isn't bitter about the outcome of his 'Casino Royale' audition
RELATED: Henry Cavill: How Tall Is 'The Witcher' and 'Justice League' Star?
Back when Cavill first auditioned for 2006's Casino Royale, his longest-running role had been on Showtime's period drama The Tudors. He and Craig were strong contenders for the part, but the director ended up choosing the latter — mostly because he felt Cavill was too "out of shape." A comment like that could have discouraged the young star, but Cavill used it to build a stronger training regimen.
"I probably could have prepared better," Cavill told Men's Health. "I remember the director, Martin Campbell, saying, 'Looking a little chubby there, Henry.' I didn't know how to train or diet. And I'm glad Martin said something because I respond well to truth. It helps me get better."
In hindsight, Cavill isn't bitter about missing out on the James Bond role. It led him to play characters like Superman, Geralt, and Sherlock Holmes — all roles he may not have gotten had he been preoccupied with the James Bond films. For that reason, he admitted he's grateful about his early rejection. During an appearance on The Graham Norton Show, he explained:
"Essentially, I got close to a bunch of stuff and didn't get it, but it's funny that people think that's a bad thing," he explained. "In Hollywood — or in the acting industry — everyone's trying to get a role and they're not necessarily getting them. And so, to get an opportunity to be in the limelight by missing out on the big roles is actually a good thing as opposed to a bad thing. And I count my lucky stars for each one of those."
'The Witcher' star would still 'jump at the opportunity' to play James Bond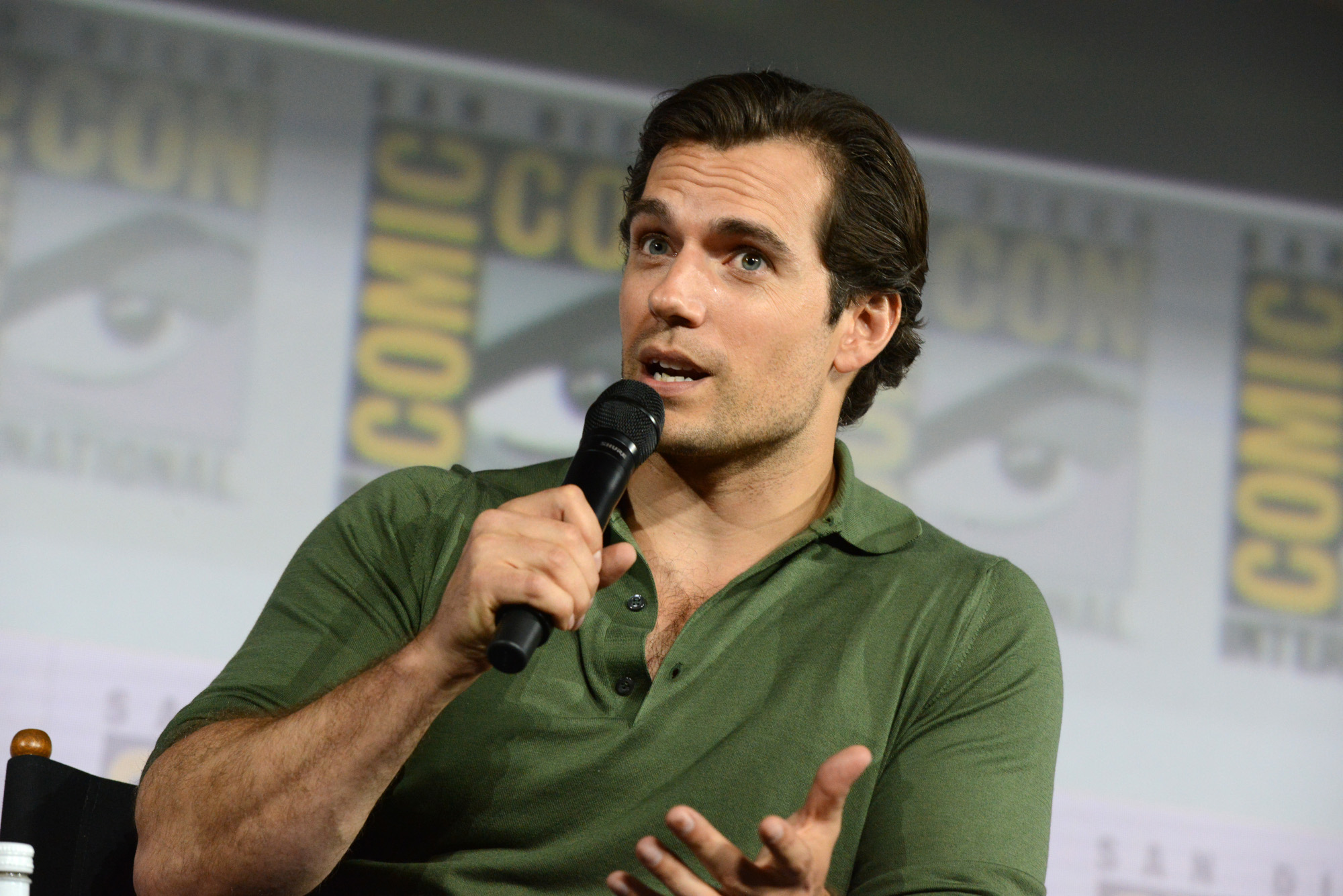 RELATED: Henry Cavill: How Old Is 'The Witcher' and 'Justice League' Star?
Despite feeling grateful for his early rejections, Cavill would happily portray James Bond after Craig is finished. As of now, a total of seven different actors have taken on the role since the character's debut.
During a 2020 interview with GQ, Cavill was asked if he'd be interested in taking up the mantle after No Time to Die. He responded with enthusiasm, but underscored that nothing's set in stone.
"If Barbara [Bond producer Barbara Broccoli] and Mike [co-producer Michael G. Wilson] were interested in that, I would absolutely jump at the opportunity," he said. "At this stage, it's all up in the air. We'll see what happens. But yes, I would love to play Bond, it would be very, very exciting." 
Besides Henry Cavill, who else could be the next James Bond?
RELATED: Henry Cavill May Not Be the Next James Bond, but the Spy Role Is Coming
Of course, Cavill isn't the only actor interested in bringing the next James Bond to life. Numerous stars have expressed interest in playing the superspy, including Outlander's Sam Heughan. Meanwhile, fans have their own ideas about who could portray the character, from Tom Hardy to Idris Elba.
Lashana Lynch is already confirmed as the next agent 007, but that will become a role separate from Bond. That leaves the next movie's title character up in the air. Fans are eager to learn who will jump into action after Craig. However, judging by Broccoli's 2020 interview with Total Film, fans won't get a better idea of the franchise's next star until No Time to Die is out:
"I always say: you can only be in love with one person at a time. Once [No Time to Die]'s come out, then some time will pass, and then we'll have to get on to the business of the future. But for now, we just cannot think about anything beyond Daniel."
Even if Cavill doesn't land the role as the next James Bond, fans can anticipate a spy appearance from him in the future. The actor recently signed on to play a sleuth in Matthew Vaugn's upcoming film Argylle. Although viewers have a while to wait before that hits theaters, it'll offer a taste of what Cavill's Bond would look like.