Henry Winkler Recalled the Last Time He Saw John Ritter Alive: 'He Was Rushed to the Hospital'
Former 'Happy Days' star Henry Winkler looked back at the sad loss of his friend John Ritter after his collapse on the set of '8 Simple Rules.'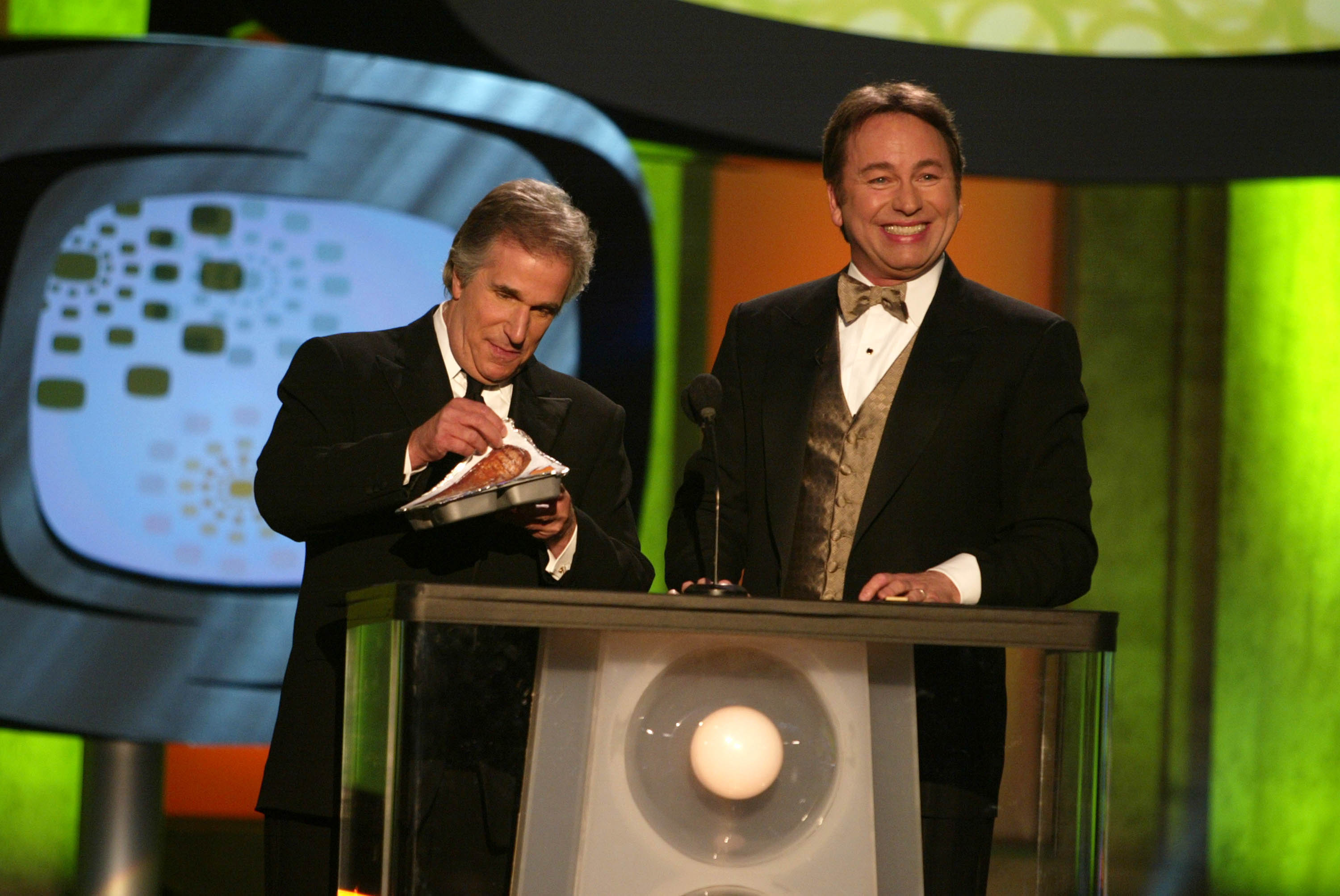 When actor John Ritter collapsed on the set of 8 Simple Rules, his friend Henry Winkler was nearby rehearsing for his guest appearance on an episode of the ABC comedy.
Tragically, Ritter died later in the hospital he had been rushed to with symptoms of a heart attack.
The former Happy Days star recalled the events of that day and the loss of a dear friend and great talent.
How Winkler and Ritter met
In a 2006 conversation with the Archive of American Television, Winkler recalled the moment he met John Ritter and knew the two would be good friends.
"I miss John Ritter every day," he said. "John Ritter could tell the same joke every single day, could repeat himself every day. It was as funny as the first time you ever heard it. John was limitless, he was a dramatic actor, he was a comedian, he was a great father, he was well read."
Saying Ritter was "major," the Arthur Fonzarelli actor said the two met "at the 25th anniversary for ABC. He was sitting in the table in the chair behind me. And I bumped into him when I moved mine, and we were friends ever since."
'That was the last time I saw him'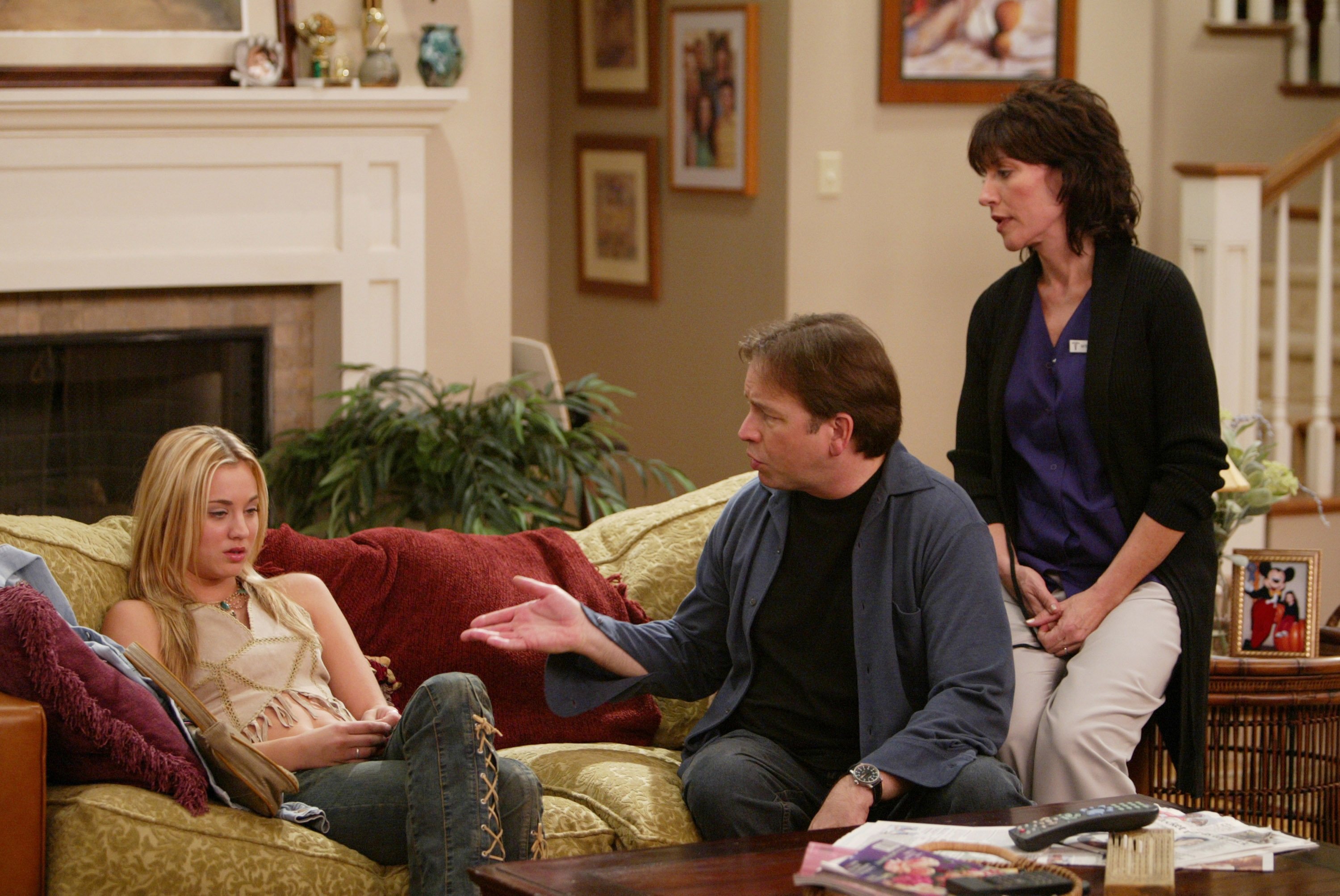 On September 11, 2003, Ritter was on the set of his ABC sitcom 8 Simple Rules on which he co-starred with Katey Sagal, Kaley Cuoco, Amy Davidson, and Martin Spanjers.
Winkler was guest starring on the episode and was in rehearsals with the cast when Ritter began to express that he was not feeling well. Soon, he began sweating excessively, as Winkler explained.
"I was on his show," he said. "We were talking. We were sharing a moment about the play [The Dinner Party] we had just done with Neil Simon. [Ritter] said, 'I'm sweating, I'm gonna get some water.' I said, 'I'm gonna memorize my lines so I don't stink up the room.'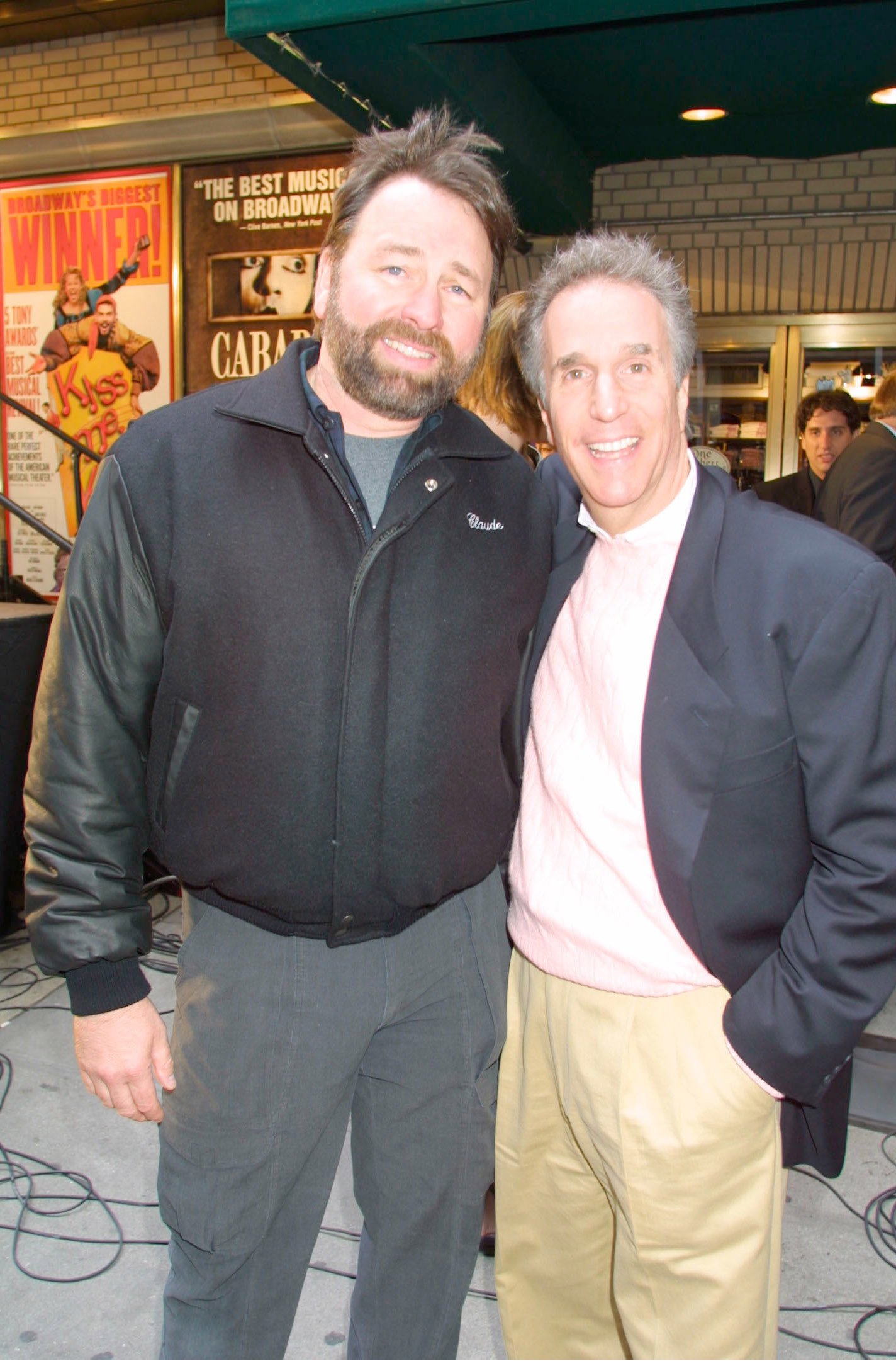 "And that was the last time I saw him," Winkler recalled. "He was rushed to the hospital and I was called at 11 o'clock at night."
Ritter was rushed to the Providence Saint Joseph Medical Center, where he had been born. Despite attempts by surgeons to save him, the Three's Company star died late in the day. Sadly, Ritter's death took place on what was also his youngest child's 5th birthday.
Winkler appeared in court as a witness for Ritter's widow
In 2008, the Los Angeles Times reported that Winkler had appeared in court on behalf of Ritter's widow Amy Yasbeck who had filed a wrongful death suit against the hospital and emergency room staff. Yasbeck's suit contended that the medical center had reportedly misdiagnosed her husband's condition.
During the trial, Winkler stated, "Every thought that John had included his children, all four children. Every conversation we had somehow wrapped around his children. His pride, his love, his worry, his making sure that every one of them was fine."
"I couldn't keep up with him when he went on a comic tear. The only one who could was Amy," he said.