Henry Winkler Said Ron Howard Was 'Very Nervous' Directing 1982's 'Night Shift'
In 1982, director Ron Howard was still getting his feet wet as a filmmaker. Grand Theft Auto, his first film by that time, did well at the box office in 1977. After directing a few television movies, Howard was ready for another feature film.
Starring Henry Winkler, Michael Keaton, and Shelley Long, Night Shift would ultimately be a huge critical and box office success. But the process of making the movie, according to Winkler, was nerve-wracking for its director.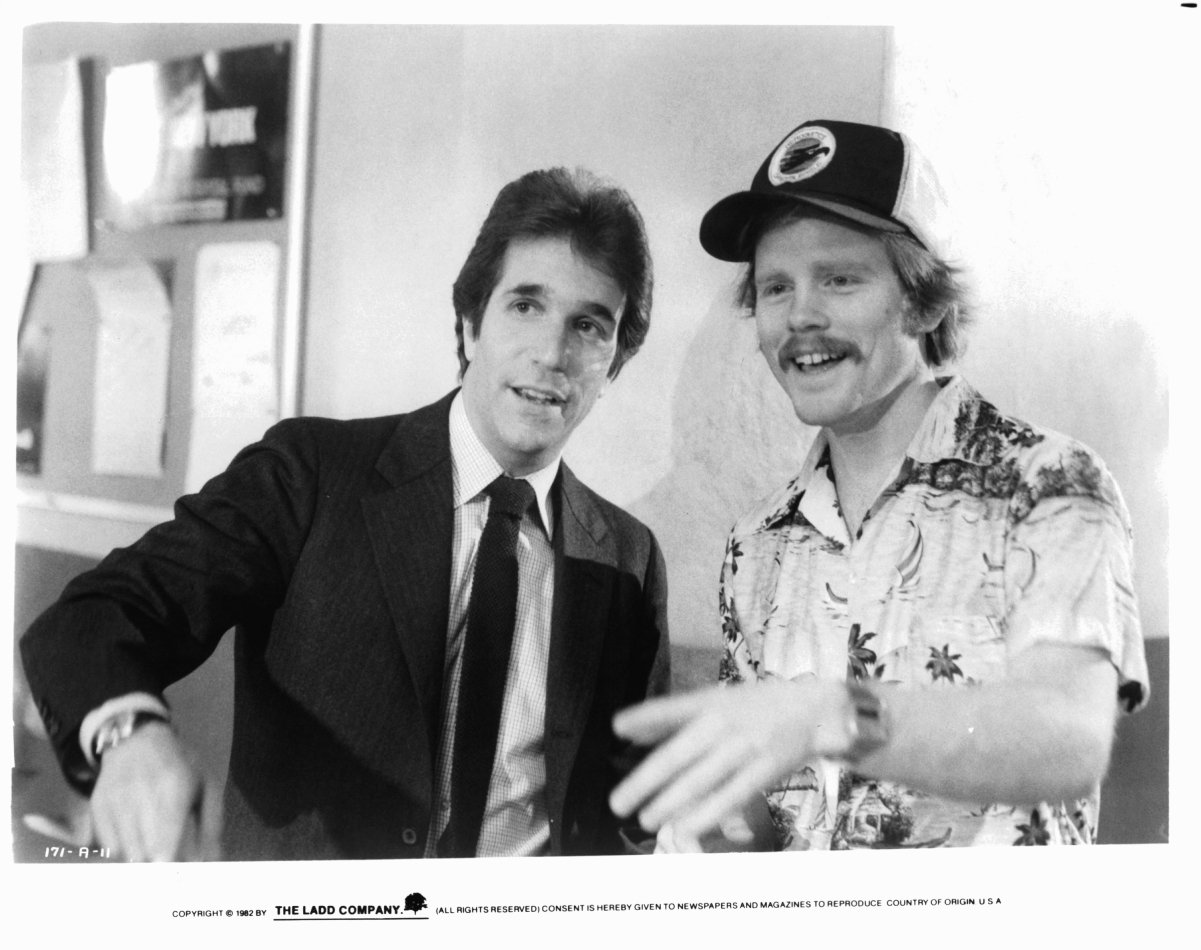 Winkler wasn't 'comfortable' working with Keaton at first
Howard wasn't the only relative newbie on the set of the comedy. Newcomer Keaton portrayed enthusiastic, entrepreneurial morgue co-worker Bill "Blaze" Blazejowski to Winkler's Chuck Lumley, a former Wall Streeter who leaves the rat race behind for a peaceful environment among the dead.
Eventually, Blazejowski talks Lumley into using his financial know-how to open a prostitution service at the morgue.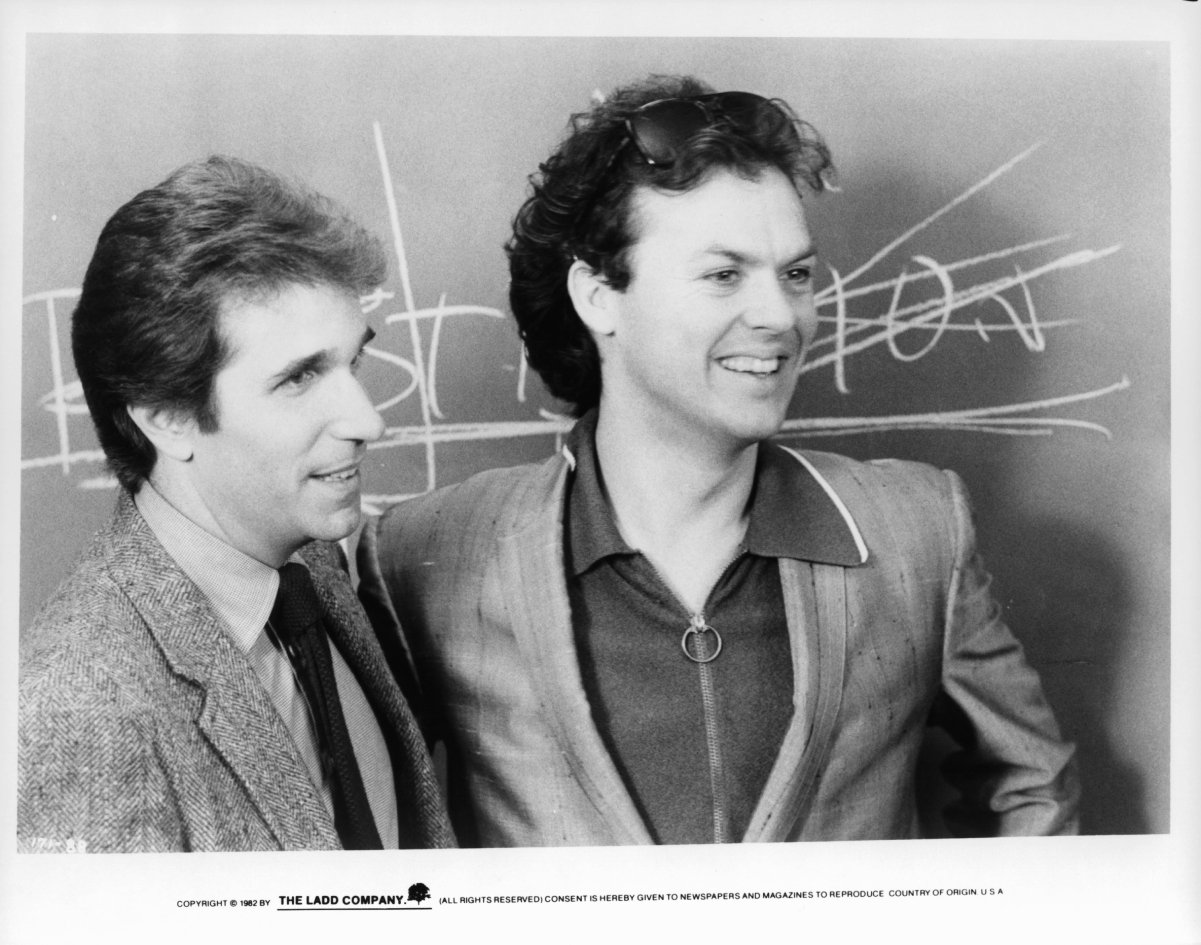 For the Happy Days actor, who was riding the wave of fame by the time he was making Night Shift, it was uneasiness that he felt initially in working with Keaton. As far as Howard was concerned, it was fantastic.
"When Henry first read with Michael, he said, 'The guy's talented, but I don't know if I'm comfortable working with him,'" Howard told The Washington Post in 1982. "I told him that was good, because Chuck, in the film, is certainly not comfortable with Bill. Before long they were fine, but there was that initial week or two where Henry was not all that comfortable with Michael's rhythms and that was good — it gave their relationship that off-balance texture."
'Night Shift' found Howard feeling 'freer' as a director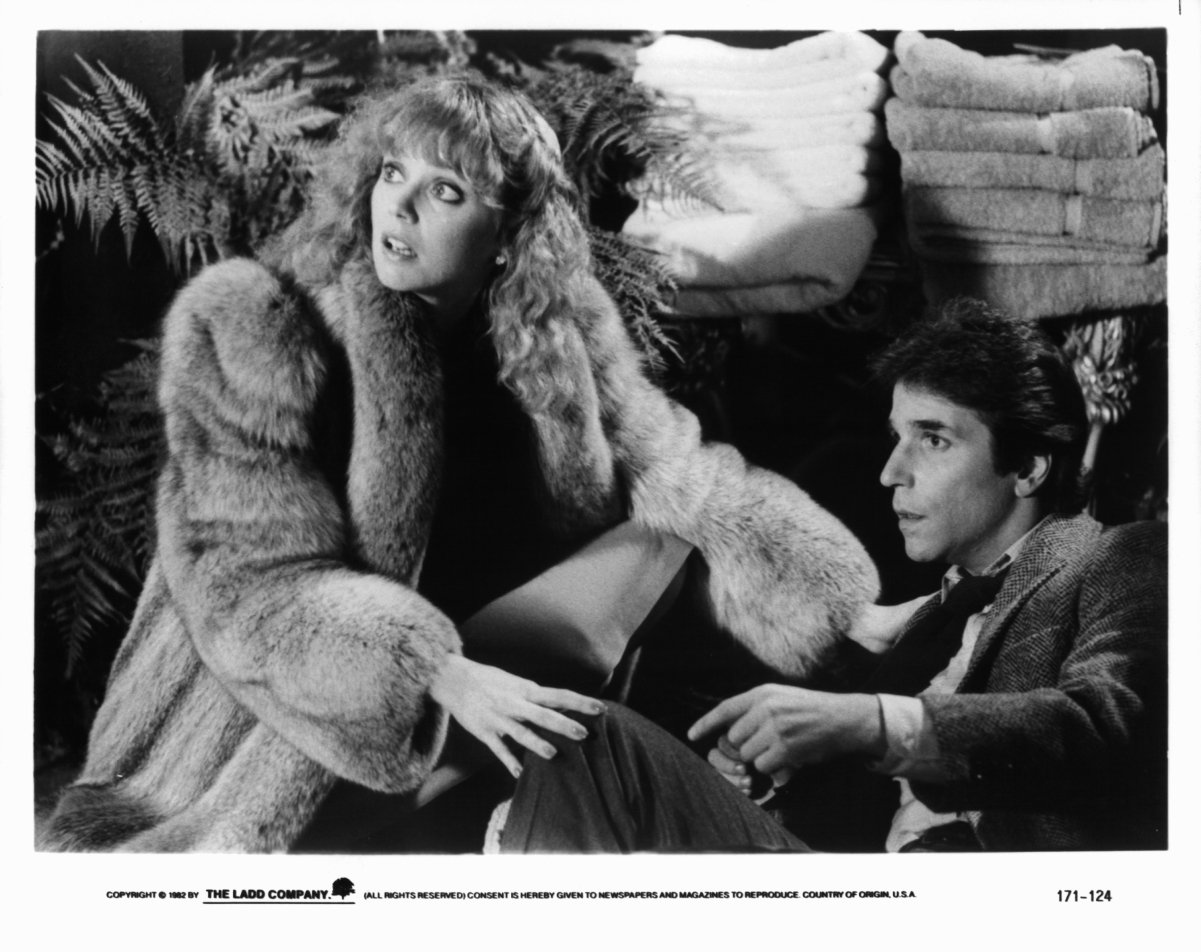 The former Andy Griffith Show actor credits the 1960s sitcom with birthing in him the observation of the director, of making scenes authentic and natural.
He told the Directors Guild of America that he was "really jumpy" making Grand Theft Auto in 1977 but by the time Night Shift came around, "I was much looser and freer. I was able to let Michael Keaton run with that wild character, and to trust him."
Winkler said Howard was anxious filming 'Night Shift'
Even if he was feeling freer, Howard was after all still on his second feature film in five years, and so some edginess was understandable.
"Ron asked me to be in his first film for a major studio for Warner Brothers," Winkler told the Television Academy Foundation in 2006. "I thought, 'Well, I just played the Fonz for ten years, so maybe I'll play Ron now, I'll play Richie. So I took [the role of] Chuck in Night Shift.
"Ron Howard was very nervous, because he was young," he added. "He didn't know if the crew and the cast of that size in a major motion picture would listen to him, would have respect for him."
The Arrested Development actor explained that Howard had nothing to worry about because he naturally earned the attention of those around him.
"There was a commercial at the time for E.F. Hutton, which was a stockbroker firm," Winkler said. "And the thing went, 'When E.F. Hutton speaks, people listen.' And then all the extras in the commercial would wait to hear E. F. Hutton.
"You would ask Ron Howard a question on the set," he continued. "He'd say 'Let me think about that.' The entire crew, the entire cast, waited to hear what Ron had to say. Because in an instant, he had full command, full respect of the entire operation."