Is 'Hercules' Available for Streaming on Disney+? Inside Disney's Animated Classic (And Its Upcoming Live-Action Remake)
Disney is going from zero to hero. With a subscription to the company's streaming platform, original movies like Hercules and The Little Mermaid are available for binge-watching. What does that mean for their upcoming live-action adaptations? Here's what we know about the remake of Hercules and whether or not it will premiere on Disney+.
The original 'Hercules' is available on Disney's streaming platform
Thanks to Disney's subscription service, Disney+, there are plenty of movies available for binge-watching, created by Pixar, Marvel, Star Wars, and National Geographic. There are also classic animated films, including the 1997 animated feature, Hercules.
Hercules tells the story of the son of Zeus, named Hercules, who has been made mortal by the God of the Underworld, Hades. He does still have his superhuman strength, which leads him on his journey to becoming a "true hero." 
There are a few iconic songs along the way and now, over 20 years later, fans of this animated film heard some exciting news from Disney. Viewers would be heading back to the world of the Gods and Olympus with a live-action adaptation.
Will the live-action adaptation of 'Hercules' be exclusive to Disney+?
Recently, The Hollywood Reporter shared that our dream of a live-action version of Hercules wasn't for rookies. Disney is creating a new version of this original animated movie, featuring beloved characters like Meg and Hercules. 
The Hollywood Reporter writes, "Joe and Anthony Russo, the filmmakers behind the Avengers: Endgame and Infinity War, are set to produce via their AGBO banner." There's no word regarding if this will be a musical, though.
"Also attached to the project is Dave Callaham, who worked on The Expendables films, wrote the screenplay for the upcoming Shang-Chi and the Legend of the Ten Rings, and worked as a co-writer on Wonder Woman 1984," The Verge reports.
Most of the details surrounding this film have not been revealed. There is no official premiere date for this film. However, some fans suspect it would premiere in theaters before heading to Disney+. Presumably, production has been paused on this, as well as the live-action version of The Little Mermaid and more information will be announced in the coming weeks.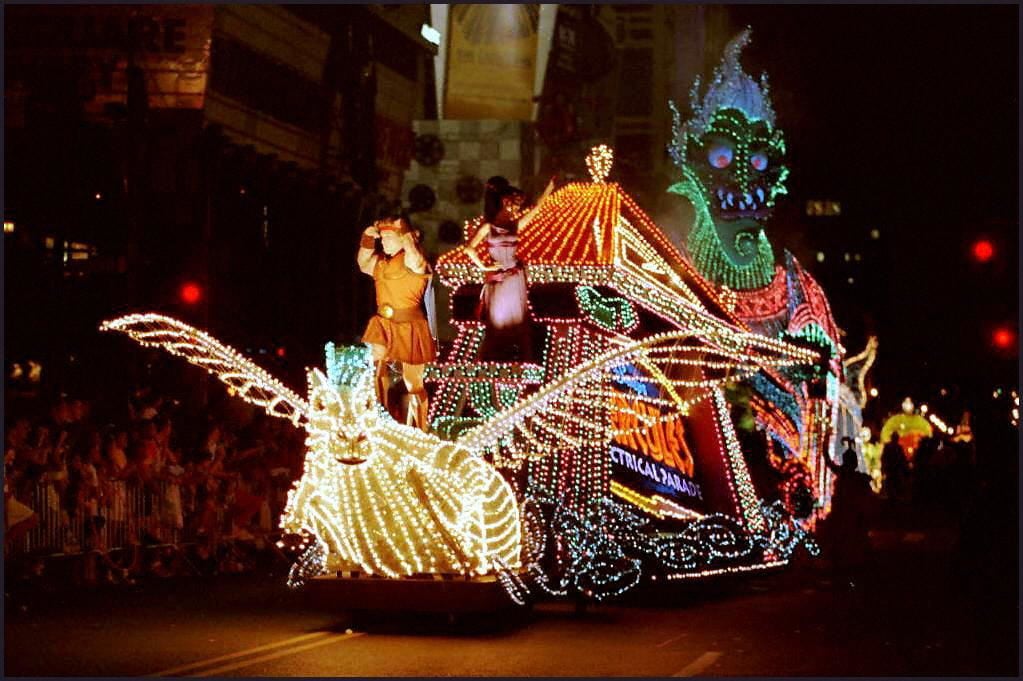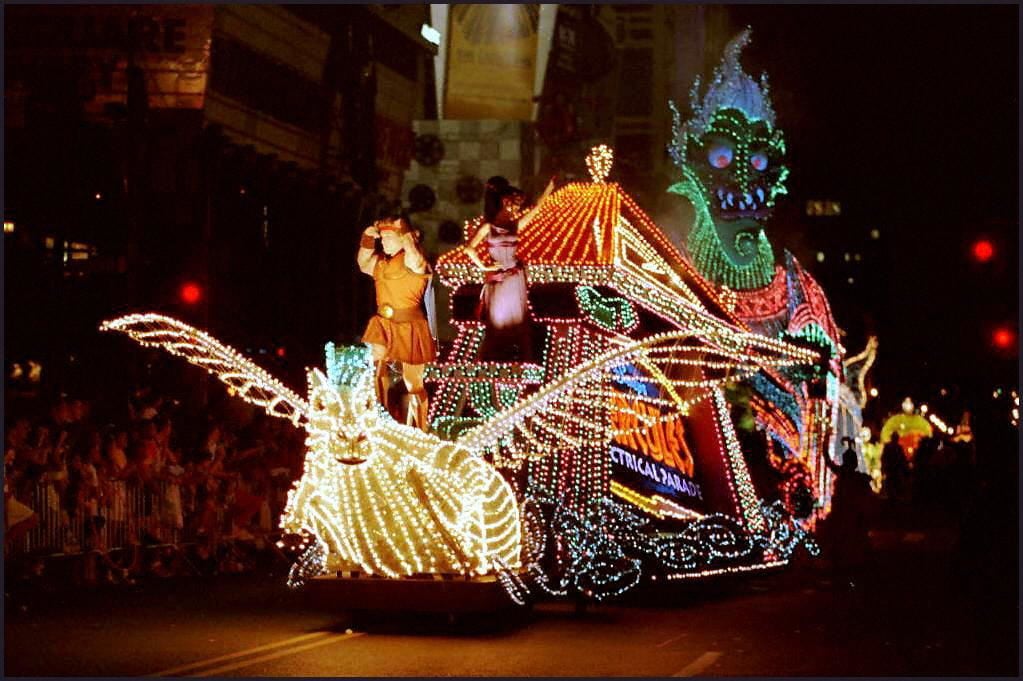 There are a few other live-action remakes available on this streaming platform
Some Disney live-action remakes are available exclusively with a subscription to Disney+, including the 2019 release Lady and the Tramp. Most, however, enjoyed their theatrical release before joining the streaming service's library. That includes recently released movies like The Lion King, Aladdin, Dumbo, and Beauty and the Beast.
There's also the live-action adaptation of Mulan. Disney set this film for its theatrical release during Spring 2020. It has since been postponed due to the coronavirus (COVID-19) pandemic. There's no word regarding when, or if, Mulan will make its Disney+ debut. To learn more about Disney+ and its future project, visit their website. 
RELATED: From 'Home Alone' to 'Night at the Museum,' Here Are Some Movies Getting Remakes on Disney+
Related post url: 
RELATED: Tessa Thompson, Justin Theroux, Sam Elliott, and Other Actors in Disney+'s 'Lady and the Tramp'
Related post url: