Here Are 3 Ways That 'Batwoman' Can Address Ruby Rose's Recasting On The Show
Ruby Rose is leaving her role of Batwoman on The CW show. How will the Arrowverse show explain the recasting? Here are some theories.
Ruby Rose's exit from Batwoman, announced on May 19, is so unprecedented that it's hard to say how the show will address the sudden change in casting. The creators and others in charge said that they're recasting the role, but nothing of rebooting it. 
This makes it seem like everything from Season 1 will follow through into the next season, like it would if Rose was still a part of the show. The only difference now, of course, is a new actress coming in. With that said, how will the show address Kate Kane's new appearance? Will they? Based on the Arrowverse and how the story has progressed thus far, there are some options.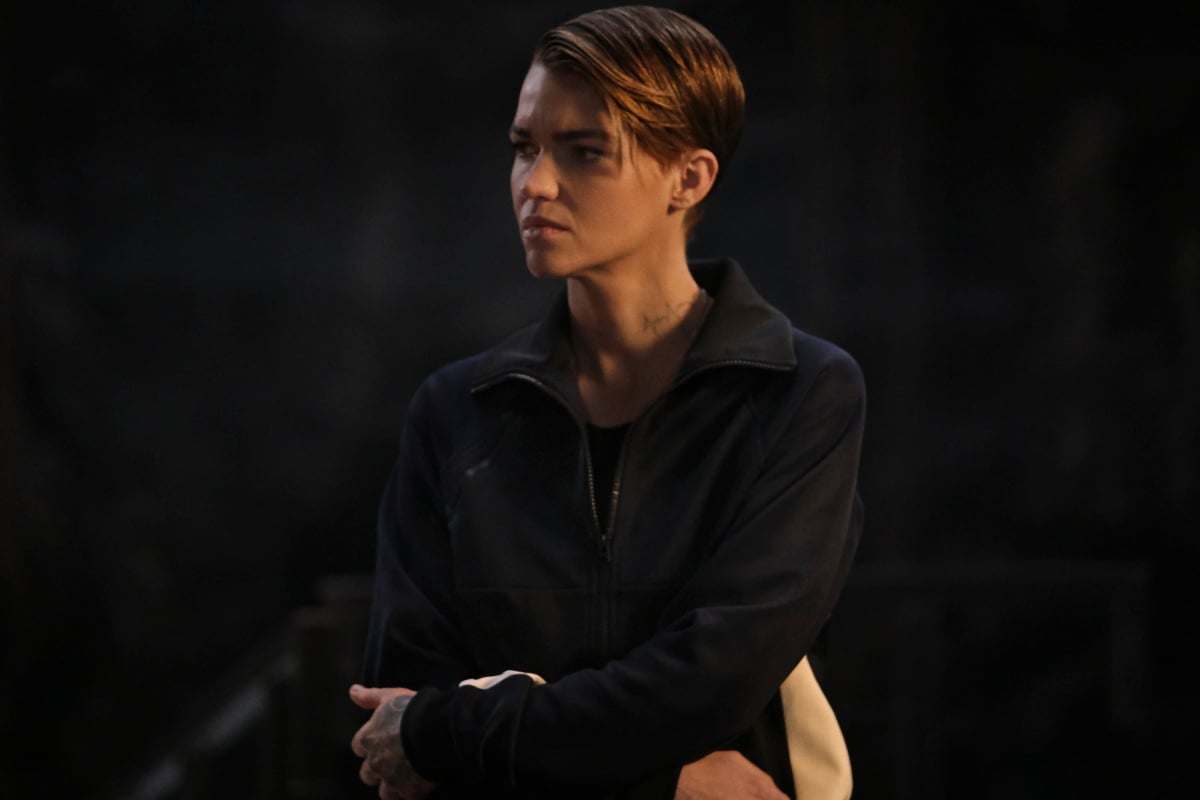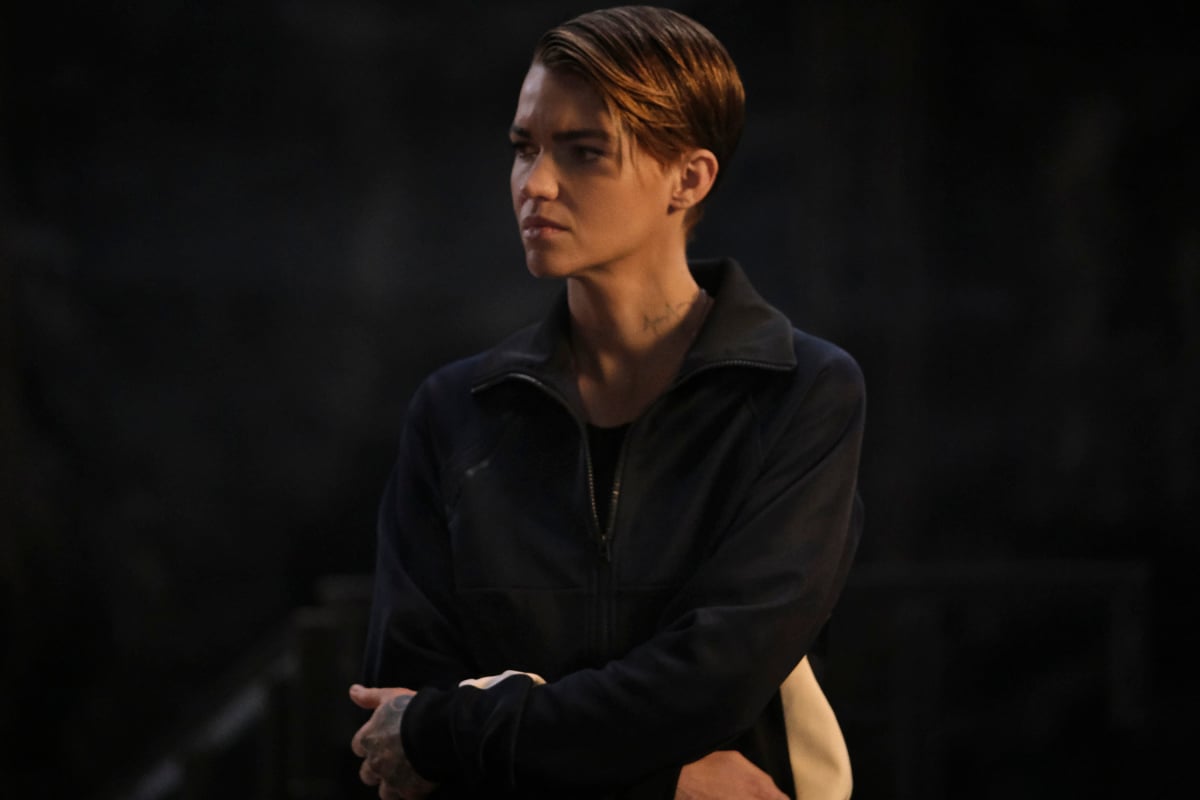 Crisis on Infinite Earths did it
The most recent Arrowverse crossover event, "Crisis on Infinite Earths," really did a number on the shows. As The Flash showed the most, there were different Earths. Kara Danvers was on a different Earth than Oliver Queen and Barry Allen. And there were even more than those two (it's called "Infinite" for a reason). The most recent crossover saw the destruction of many, and it ended with at least three Earths merging into one. 
Because of this, Batwoman has already shown that it combined different realities. Mid-season, an adult Beth showed up, looking just like Alice, except she's normal. In her universe, she and Kate both survived their car crash. This is, of course, different than our Kate's universe, where Alice fell with the car and was then taken hostage by August Cartwright. Beth's scenario also showed that two of the same person can't exist in a shared universe. One has to die or they both do.
This already sets up an easy scenario. Somehow, Rose's Kate merges or disappears into the new Kate Kane, aka whoever is recast in the role. It would allow for continuity, for the most part, and explain her new appearance. So that would be a good way to write off the Kate Kane the audience has gotten to know. This would have to happen off-screen, though, because Rose isn't going to be involved at all.
A face swap, courtesy of Alice maybe?
We all know that Alice took up the unfortunate hobby of stitching realistic faces, thanks to her captor, Cartwright. She's used her skills already this season, most recently on the new villain Hush. She turned him into a very familiar Gotham face. 
Right now, it looks like her goal is to steal the Kryptonite that's in Wayne Tower from Kate. Alice knows it's the only thing that can pierce the batsuit, and she wants it so she can kill Kate, revenge for her betrayal. This means that there's no need to torment Kate and face-swap her. 
But, with this wrench thrown into the upcoming season, the writers could come up with this massive twist. Maybe as one last, diabolical "gift" to her twin, Alice will alter her looks forever. It would be another betrayal to get back at Kate, and it would also be a pretty emotional story point for Kate going forward. 
Like nothing ever happened
This is something that the Arrowverse has used before when they recast Kara's mother Alura Zor-El. Laura Benanti played her mother and aunt in Season 1, but Erica Durance was recast in the role when she reappeared in Season 3. The change in appearance wasn't mentioned, so in their world it's the same woman. 
This is very likely to happen, just because this allows for the story they had planned to just play out as is. Other shows have had to deal with a new actor or actress recast in a main role and just played it off as if nothing changed. It wouldn't be odd to do this, but in a world where Infinite Earths and face-swapping exists, let's hope they're a little more creative.