Here Are Chris Brown's Greatest Inspirations
Whether he's feuding with Offset, being accused of crimes, or penning controversial tweets, Chris Brown is often in the news for creating controversy. Brown's rocky personal life often distracts from the very reasons why he's famous: his abilities as a singer and dancer. An artist whose music is heavily rooted in R&B, old school hip hop, and modern pop, Brown draws musical inspiration from an interesting array of sources. Let's look back at some of the icons who paved the way for Chris Brown.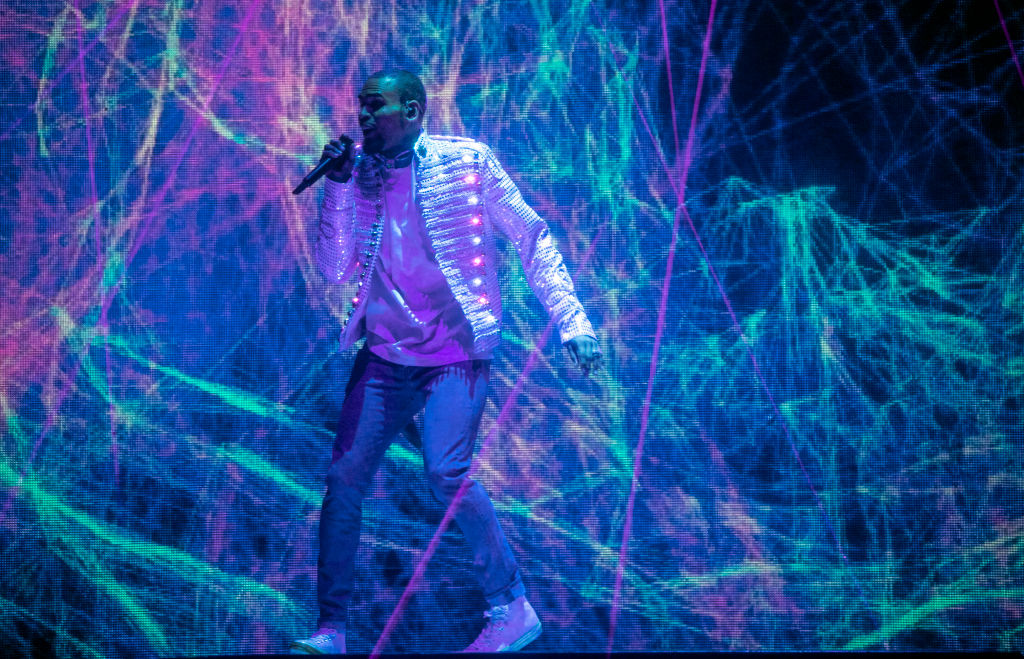 Michael Jackson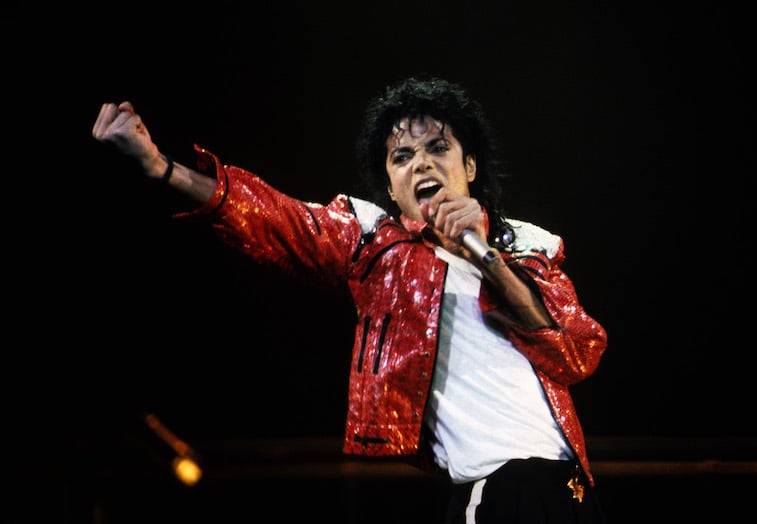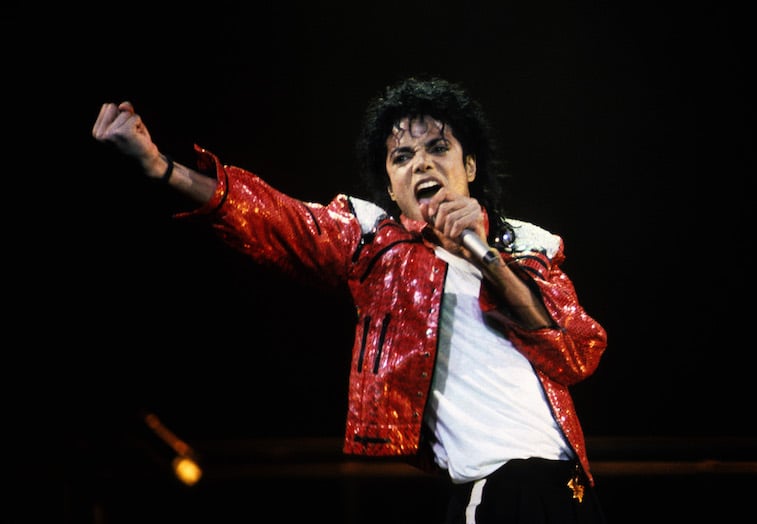 It's no secret that Michael Jackson has been a major influence on Brown, as both a singer and as a dancer. Brown's hit song "She Ain't You" samples one of Jackson's most underrated hits, "Human Nature," and features a video that was designed as a tribute to Jackson. In the video, Brown imitates some of Jackson's signature dance moves and even wears an outfit similar to the one that Jackson wore in the video for "Smooth Criminal."
One other way in which the two artists are similar is that Jackson and Brown have both been accused of crimes that often overshadow any discussion of their music and its merit. It remains to be seen whether or not Brown will be the subject of his own expose documentary like Leaving Neverland. If he is, he will likely have fans similar to Jackson's who will love his music no matter what.

Usher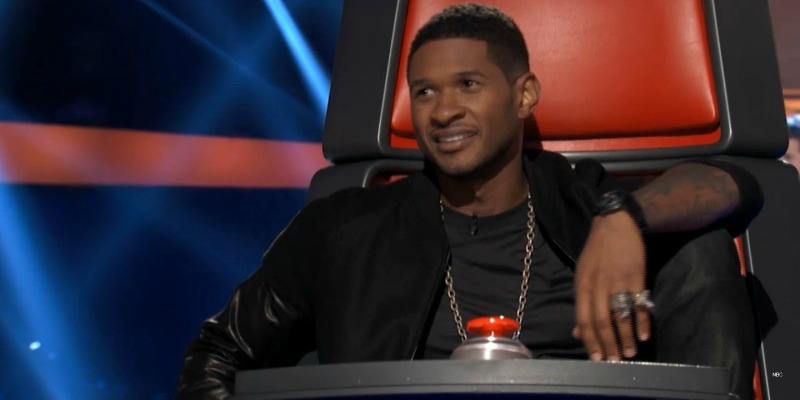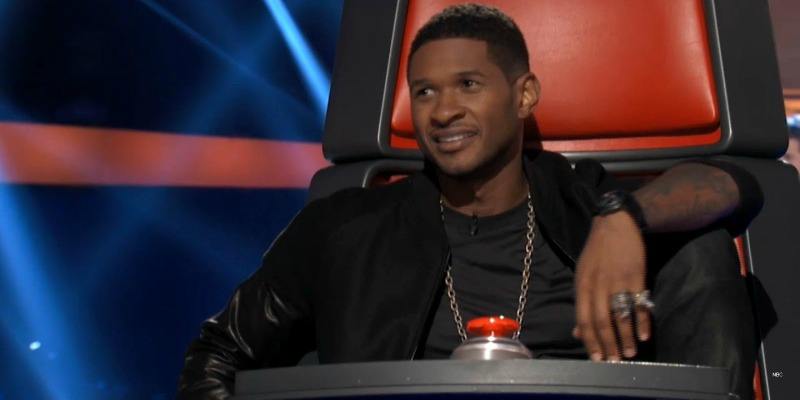 Usher was one of the most successful and admired R&B singers of the early 2000s, so it's no wonder that Chris Brown would idolize him. In a February 2006 interview with the magazine Vibe, Breezy spoke about Usher's influence on him.
"He was the one who the youngsters looked up to. I know that we, in the dancing and singing world, look up to him."
Lucky for Brown, he got to collaborate with Usher on the hit song "New Flame", which was a triumphant return to the charts for Usher after a couple years of absence.

Calvin Harris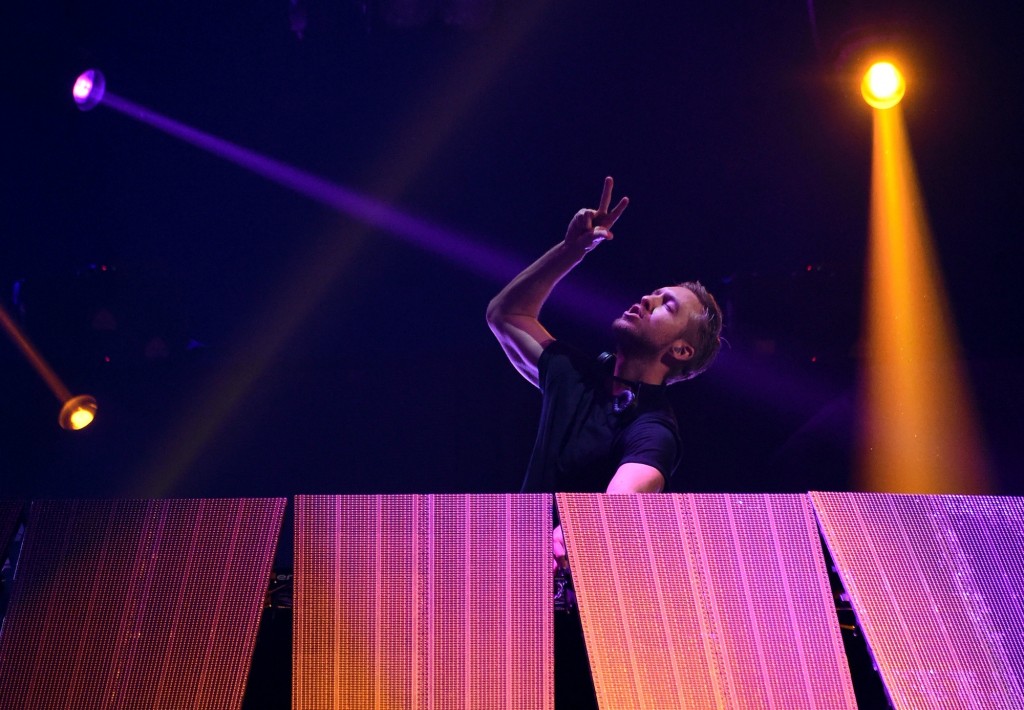 Before Calvin Harris was a global superstar and Taylor Swift's ex-boyfriend, he was mostly known to Americans as that guy that Chris Brown accidentally stole a song from. Several years ago, Harris claimed via Twitter that Brown's collaborators had plagiarized his song "I'm Not Alone" when writing Brown's hit "Yeah 3x." Harris' claim caused him to receive numerous hateful messages from Brown's fans.
"Because Chris Brown is an international celebrity doesn't make it OK to rip off a guy from [the] UK not many people have heard of," he responded to angry fans.
The two patched things up when Harris was given a co-writing credit on "Yeah 3x.'' Harris later said that Brown has become one of his closest friends.

Tupac Shakur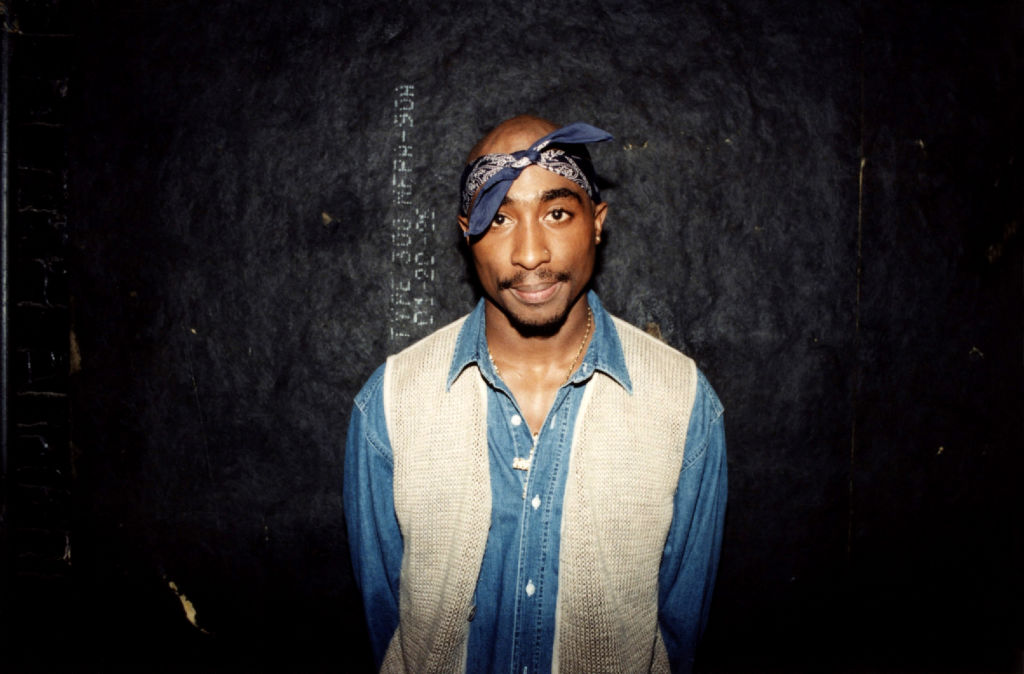 During his peak years, Chris Brown was one of the few pop stars who was also a rapper from time to time. Some of his biggest hits like "Kiss Kiss" and "Run It!" were actually rap songs, making him very different from the pop singers who came after him. In an interview with MTV, Brown cited the most acclaimed rapper in the history of the world, Tupac Shakur, as an influence on his music.