Here Are Four Stars You Didn't Know Were Connected to Scientology
While Scientology is not nearly popular enough to qualify as a major religion, it has garnered intense attention in the American media. The Church of Scientology has inspired documentaries, television shows, and parodies from the likes of South Park and Saturday Night Live. While the religion remains controversial all across the world, it has attracted a number of notable people. Instead of discussing the celebrities that everyone knows are Scientologists – like Tom Cruise and John Travolta – let's take a look at some of the celebrities whose connections to the Church are lesser-known.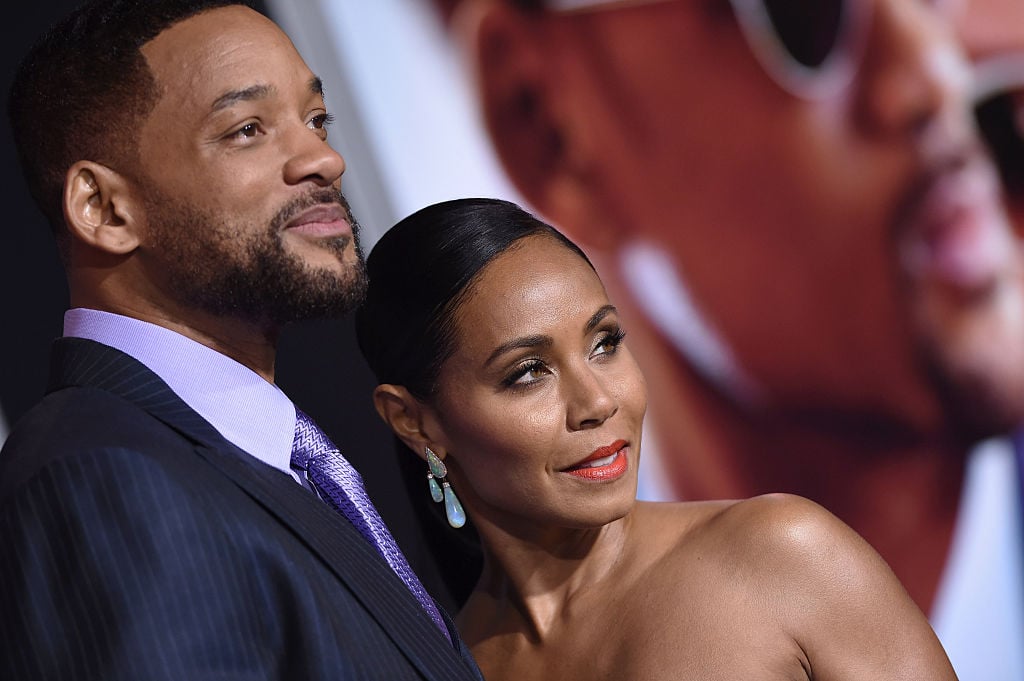 Will and Jada Pinkett Smith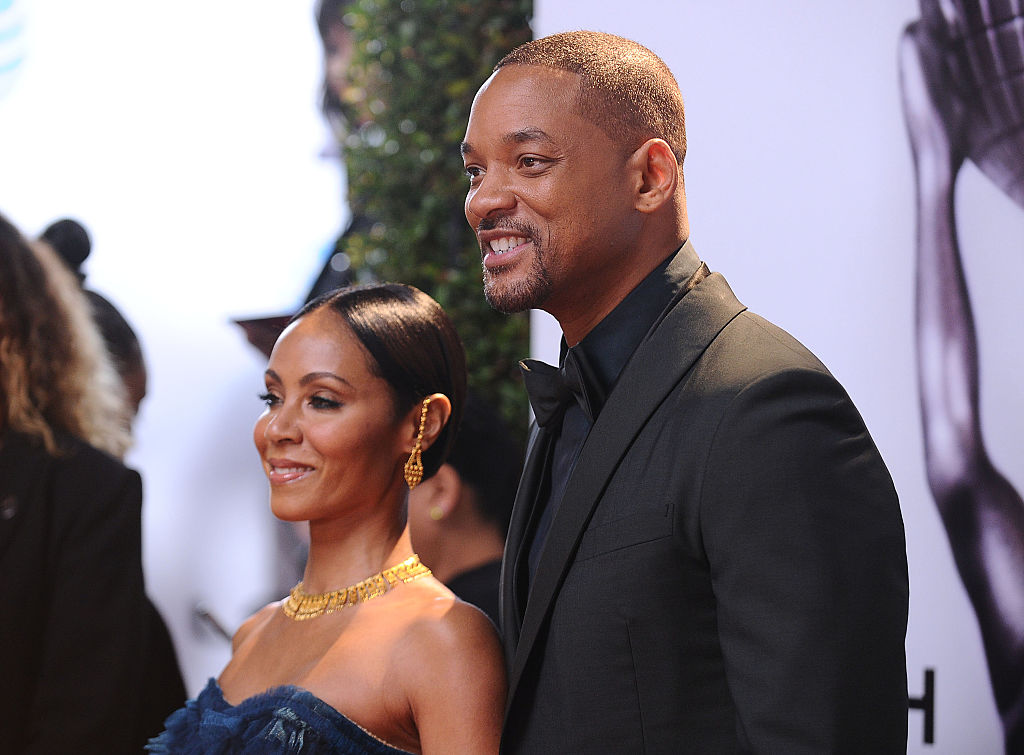 Will and Jada Pinkett Smith have long been rumored to be members of the Church of Scientology. Will Smith once donated hundreds of thousands of dollars to a school which teaches its students elements of Scientology. This donation, combined with Smith's friendship with Tom Cruise, led people to speculate that he had joined the Church. When asked whether he was a member of the Church, Smith said that he was not, clarifying that he was a Christian who respected all spiritual walks of life. He elaborated: "You don't have to be Jewish to be a friend of Steven Spielberg. You don't have to be a Muslim to be a friend of Muhammad Ali. And you don't have to be a Scientologist to be a friend of Tom Cruise."
Later, Will and Jada Pinkett Smith were interviewed by Leah Remini about their involvement with the Church. The couple said that they were never members of the Church, although Jada has taken Scientology courses. 

Skrillex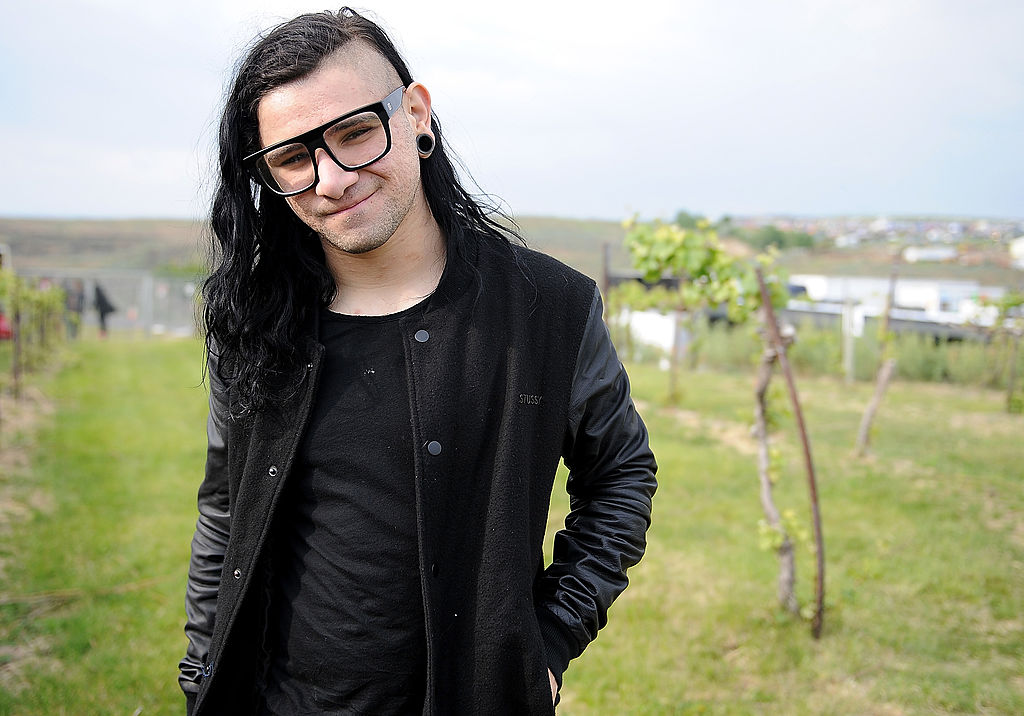 Over the course of his career, Skrillex has released some science fiction themed music videos, so it makes sense that he would have some connection to a UFO religion. Skrillex was raised a Scientologist and his parents continue to practice that religion. He has said that he does not practice Scientology because doing so would take too much time away from his work as a musician. However, he has no issue with the Church. He feels that the affairs of the Church of Scientology are sensationalized and that people should not judge members of the Church for finding something that makes them happy. He also feels that the Church has helped his father.
Courtney Love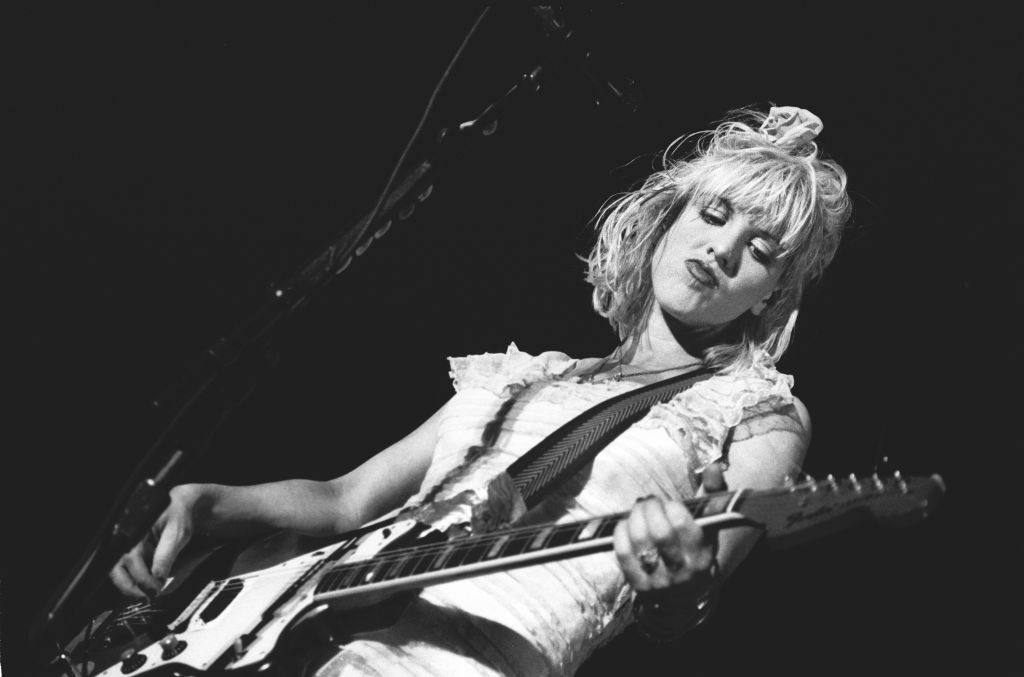 From her well-publicized romances to her feud with Marilyn Manson, Courtney Love has lived one interesting life. Part of that life is the Church of Scientology. Following a stint in rehab, the singer wanted to find something that would help to end her addiction. She took a Scientology course which she claims prevented her from ever wanting to use drugs again. She would go on to thank the Church, as well as one of its most prominent members, Kirstie Alley, in the liner notes for her debut solo album, America's Sweetheart. According to a spokesman, the Church was surprised that they were thanked in the album's liner notes.