Daphne Oz Is WW's Newest Celebrity Ambassador
Find out who WW, aka Weight Watchers, has named as its latest celebrity ambassador.
WW, formerly known as Weight Watchers, has a formidable list of celebrity ambassadors. Past ambassadors and spokespersons have included actresses Lynn Redgrave and Jenny McCarthy, singer Jennifer Hudson, Jessica Simpson, and Sarah Ferguson.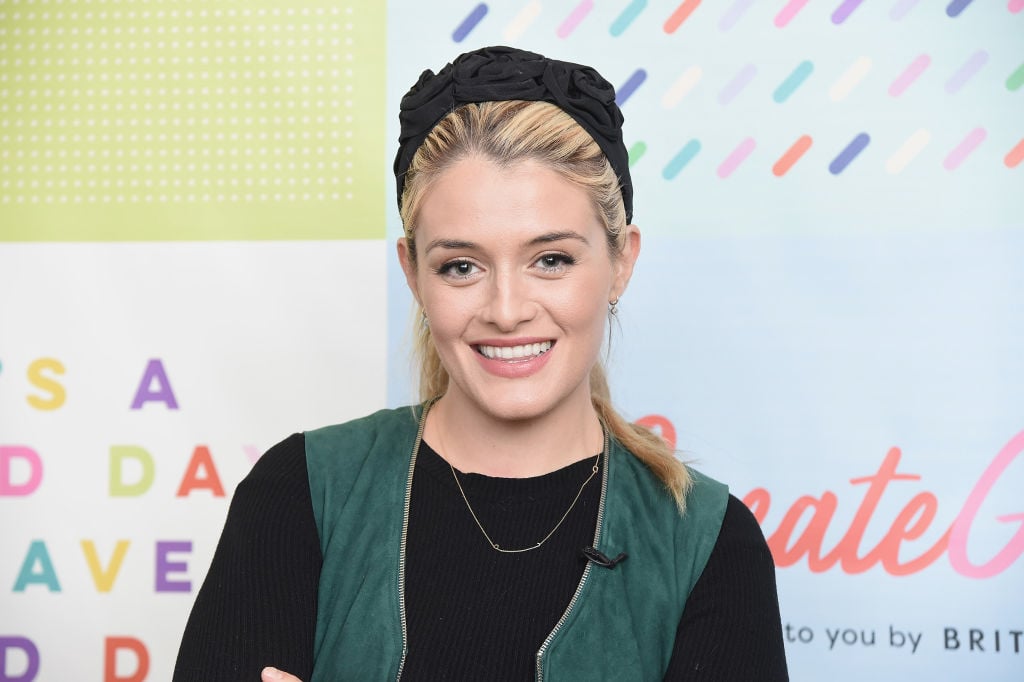 Oprah, naturally, is at the top of the list as the brand's spokesperson and brand partner.
Here's the brand's latest celebrity ambassador!
Daphne Oz is the latest WW ambassador
The leading weight loss program announced Oz, daughter of famed television show host and medical professional Dr. Mehmet Oz, as its newest brand ambassador. The selection of Oz is a natural choice. As the former co-host of The Chew and current MasterChef Junior judge, the mother of four is around food constantly and can attest to a program like WW's to help her find balance with food in her professional life and personally.
As she told People last week, "I'm definitely looking to get strong in my skin again, and feel fit, and feel healthy. And having a partner in that plan, having a partner in your wellness journey, and in my holistic health goals for myself, was really important to me."
"I definitely experienced the only downside of living and working around food all the time, which is, it's really easy to overeat, and it's really easy to overindulge."
Oz's lifelong struggle and newfound determination
The 33-year-old has been honest in the past about her constant battle with her body image and shared her ultimate goal with WW.
"I've talked openly before about the fact that I grew up an overweight kid in a health nut family," Oz said. "And I tried some diets in the past, but my philosophy grew out of that, which is I just don't believe in restriction. I don't believe in plans that are about deprivation."
"There's no destination in my mind. The goal really is to feel good. It's to feel good in my skin. It's to feel good in my clothes. It's to feel strong. And that I wake up every day with tons of energy to take on all of the fun that I want to."
Oprah's WW 2020 Vision Tour
As for Winfrey, she is proudly hitting the road this year on her WW Vision Tour. The 66-year-old is a natural evangelist for the weight loss program. It's working for her: the former talk show host has lost 40 pounds on WW.
She announced her monumental tour to O readers last month and she is clearly ecstatic!
"I'm writing today because I want you to be one of the first to hear some exciting news," she said. "I'm going on a cross-country arena tour! My hope is to make 2020 the year of transformation for you—mind, body and spirit. That's why we're calling the tour Oprah's 2020 Vision: Your Life in Focus."
"Say goodbye to procrastination, denial, feeling stuck and wishing for a better life. This is going to be a day-long party for everyone, celebrating all that you are—and all that you're meant to be."