Here's How Andrew Rannells Fell in Love With His Co-Star
Ryan Murphy's latest movie for Netflix, The Boys in the Band, is making waves just as much as it did when the stage show came back to Broadway a few years ago. The entire cast of the 2018 revival of the iconic play reprised their roles in Murphy's screen adaptation, including former Book of Mormon star Andrew Rannells.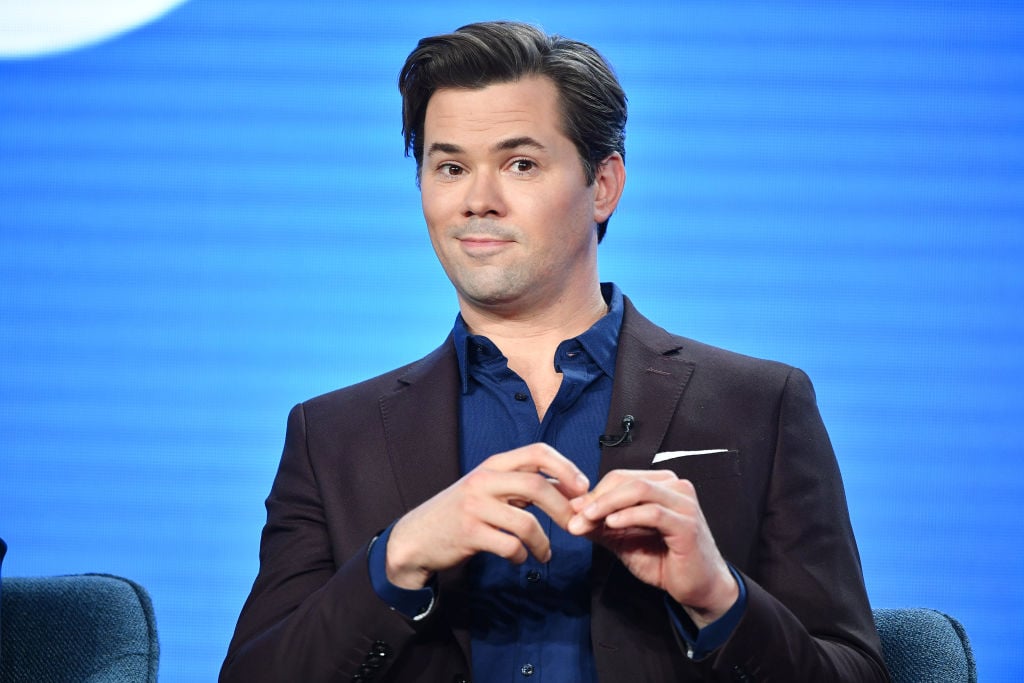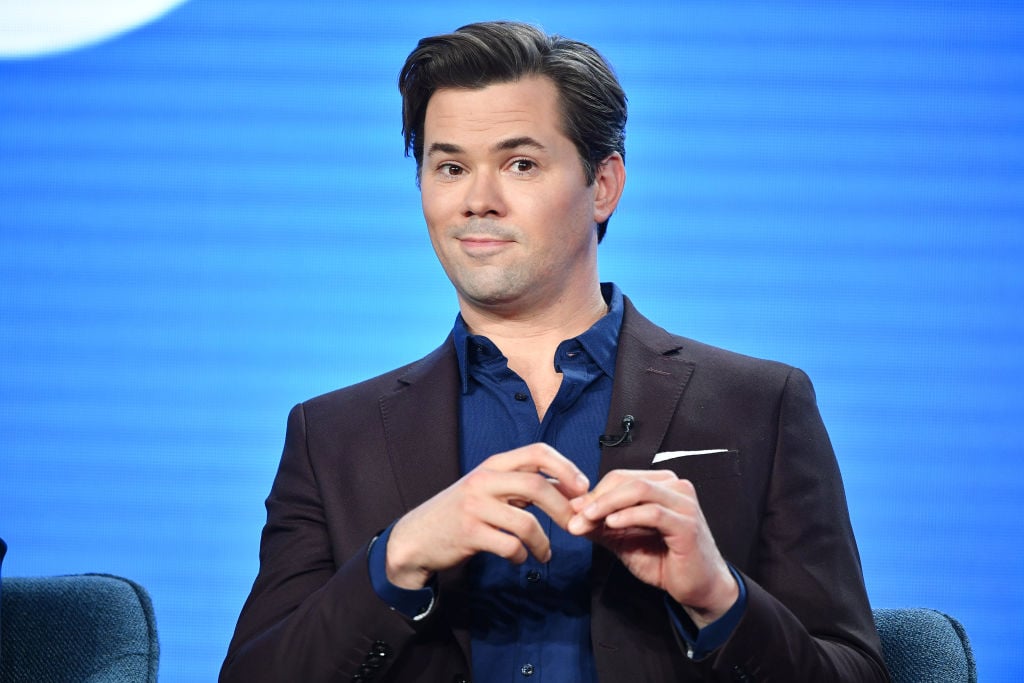 Andrew Rannells is no stranger to Broadway
Rannells has been hard at work as an actor for the past few decades. After cutting his teeth in regional productions of musicals including Hedwig and the Angry Inch and Miss Saigon. His big break came in 2002 when he was cast as Link Larkin in the Broadway production of Hairspray.
At the same time in the early 2000s, Rannells worked as a voice actor for animated shows such as Pokémon and Yu-Gi-Oh. In 2007, Rannells did the first US tour of the show Jersey Boys.
Rannells rose to fame in 2011 for his role as Elder Price in the hit Broadway musical The Book of Mormon. It was the first time Rannells originated a role. He later earned his first Tony nomination for his work, and won a Grammy Award for Best Musical Theater Album.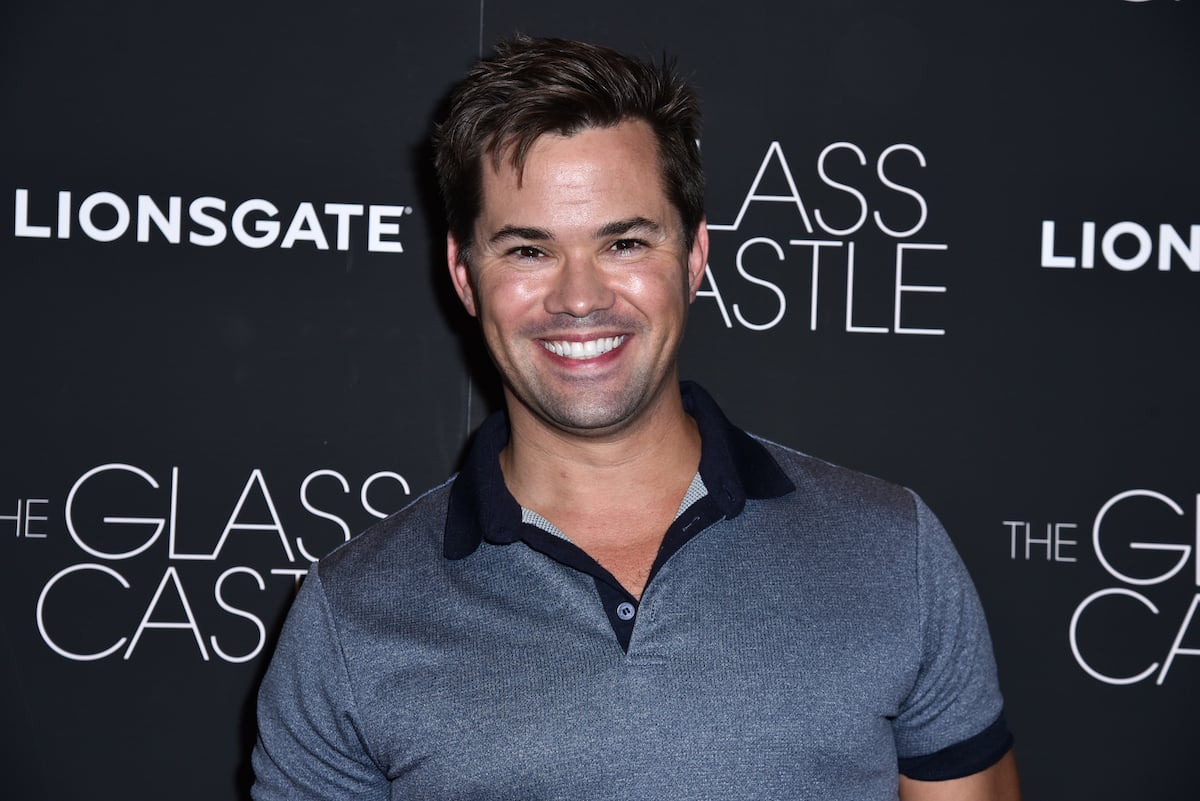 Andrew Rannells starred in the Broadway revival of 'The Boys in the Band'
In the late 1960s before the Stonewall riots, the lives of LGBTQ people were kept in the shadows and there was little to no entertainment that pertained to queer characters. The 1968 play The Boys in the Band was groundbreaking because it portrayed the lifestyle of gay men in an honest way. The flip side of that, however, was that the play garnered criticism at the time for telling audiences too much about their lives.
In 2018, The Boys in the Band made its official debut on the Great White Way 50 years after its original premiere off-Broadway. Rannells starred alongside actors such as Matt Bomer, Jim Parsons, Zachary Quinto, Charlie Carver, Brian Hutchinson, Robin de Jesús, and Tuc Watkins.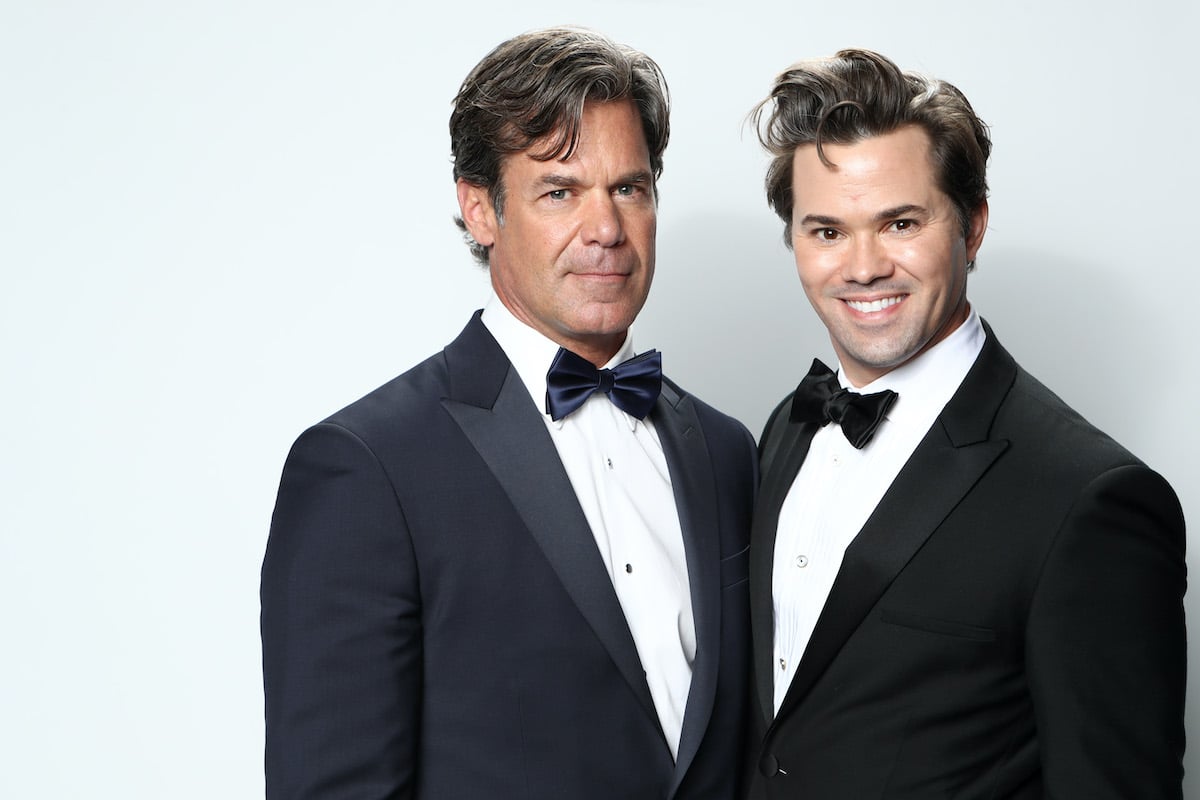 Andrew Rannells found love while doing 'The Boys in the Band'
While appearing in the limited run of The Boys in the Band in 2018, Rannells got especially close with his co-star, Desperate Housewives actor Tuc Watkins. In the play, Rannells played the polyamorous artist Larry, while Watkins plays his live-in boyfriend Hank.
Rannells recently recounted their "showmance" in an interview on The Drew Barrymore Show. "I felt like such a lazy actor that I fell in love with my co-star," Rannells admitted. "I was like, 'This is so cliché.'"
"It was strange," Rannells added. "The first time that we kissed was for work… but it was weird. I was like 'Oh, we're getting paid to do this.'"
Now, with the film version of The Boys in the Band available on Netflix, "Larry" and "Hank" are still going strong.