Here's How Fans Surprised The Showrunner of 'High School Musical: The Musical: The Series'
Disney+ debuted on Nov. 12 with a rather impressive amount of content. It didn't have as many original shows and movies as the pre-existing media, but the stuff they did premiere has had viewers talking ever since. High School Musical: The Musical: The Series was one of those shows and it attracted fans of the original films and new ones alike. And even though it was based on a beloved franchise, the showrunner was still surprised by a few things.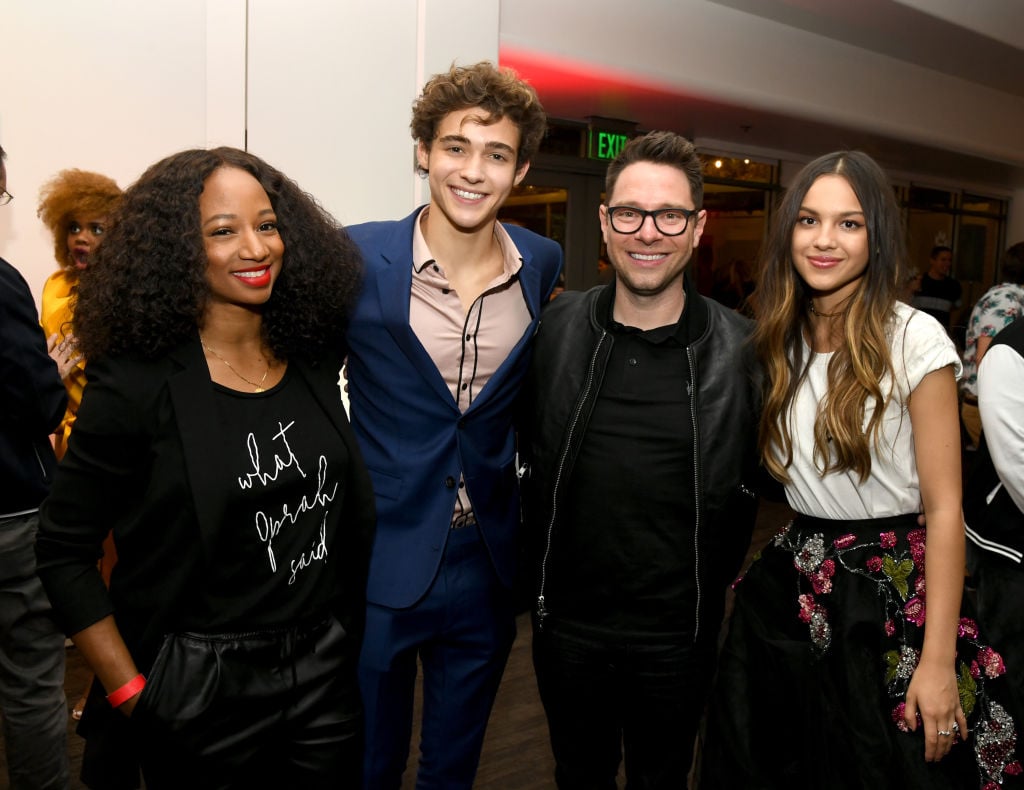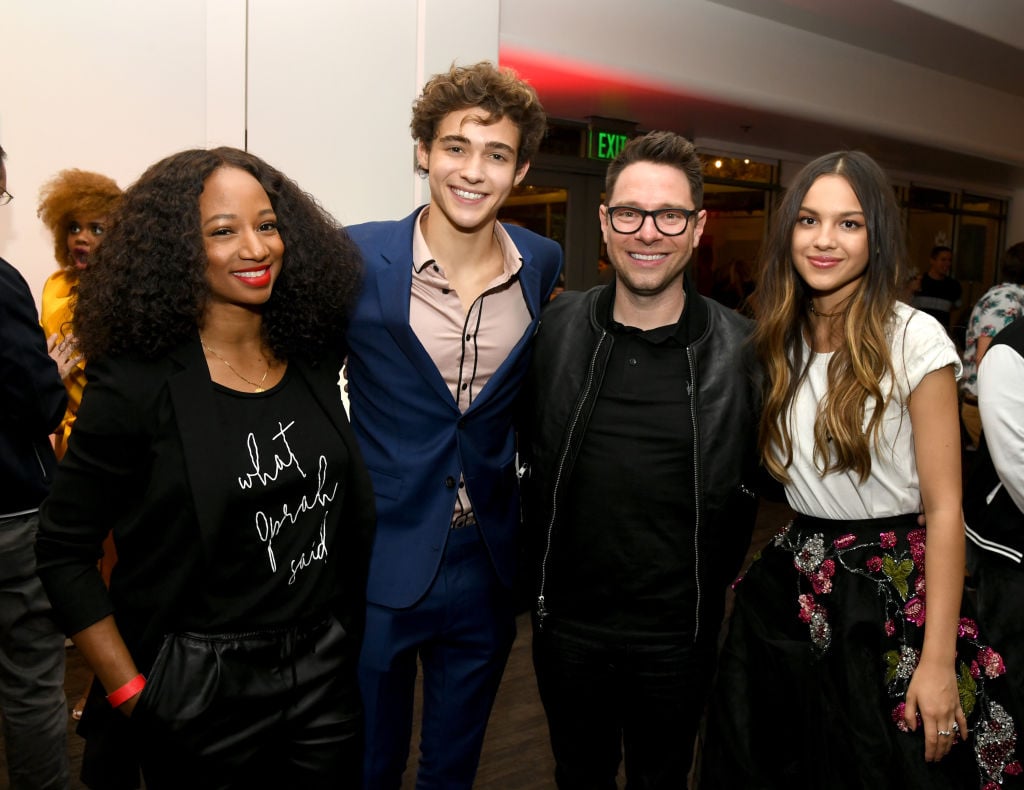 The fans' attention to detail was not expected
In an interview with Entertainment Tonight on Jan. 10, showrunner Tim Federle talked about how fans picked up on clues, which he hadn't expected. 
"One thing I did not expect that I'm mostly delighted by is that we'd have rabid enough fans that they pick up on something like E.J. (Matt Cornett) texting during [Episode 9] and right away there were fan theories that he's the person who flies Gina (Sofia Wylie) in, which he is," Federle explained. 
"It's a reminder to me that it's such an educated media landscape these days with people who, when they fall for something, they fall super hard," he continued. "I've been surprised by how carefully and closely people watch the show. I've also been really touched by and thrilled by the way the original songs sort of announced themselves and resonated with people." In the age of social media and streaming services that allow playback, fans of all things have definitely become more eagle-eyed. 
The fans' love for the original songs were also a surprise 
Also, it was expected that the main draw for the series would be the nostalgia surrounding the original musicals and songs. But Federle had another shock to find people loved the news song just as much. 
"I knew that the original High School Musical songs were bops, and knew that people would be excited to hear them again. What I couldn't have anticipated though is that a song like Olivia's song, 'All I Want,' would go viral on TikTok or that 'Born to Be Brave' would become our top streaming YouTube song," Federle said. 
"It's so exciting to watch this new generation of Wildcats declare themselves and find their own audience. That also gives me the confidence moving forward to keep telling stories about them that aren't always so rooted in the High School Musical ecosystem." Going back to the prevalence social media has on its audience, Tik Tok is definitely a major player in the show's songs' success. 
Federle said he writes for the actors he has, who are also full of surprises 
Even the actors on the series were out here amazing Federle with unexpected talents, which he, of course, wrote into the show. "For me, what I look at is the actors who we've got who are so talented and have so many levels," he said. "Somebody like Larry Saperstein [Big Red], who's this surprise tap dancer; I look at him and I say, 'What other shows could we do?' I feel like a high school drama teacher, where I'm looking at my kids and saying, 'What would they be really good in?'"
It's obvious that Federle is very attached to telling the story behind High School Musical: The Musical: The Series just as much as he is to his cast.