Here's How Kate Middleton is Preparing to Become the Future Queen
The best way to prepare for a new job is shadowing someone in the field. And while her future role is anything but typical, Kate Middleton is doing just that as she begins preparations to become Queen of England one day.
Royal fans have noticed that the Duchess of Cambridge has started spending more quality time with Queen Elizabeth. Some speculated that it was a calculated move to even things out between Kate and Meghan Markle, who receives a surprising amount of attention from the Queen. But in reality, their outings are all part of carefully laid plans to get Kate Middleton ready for her future life.
This is what she's been doing to prepare.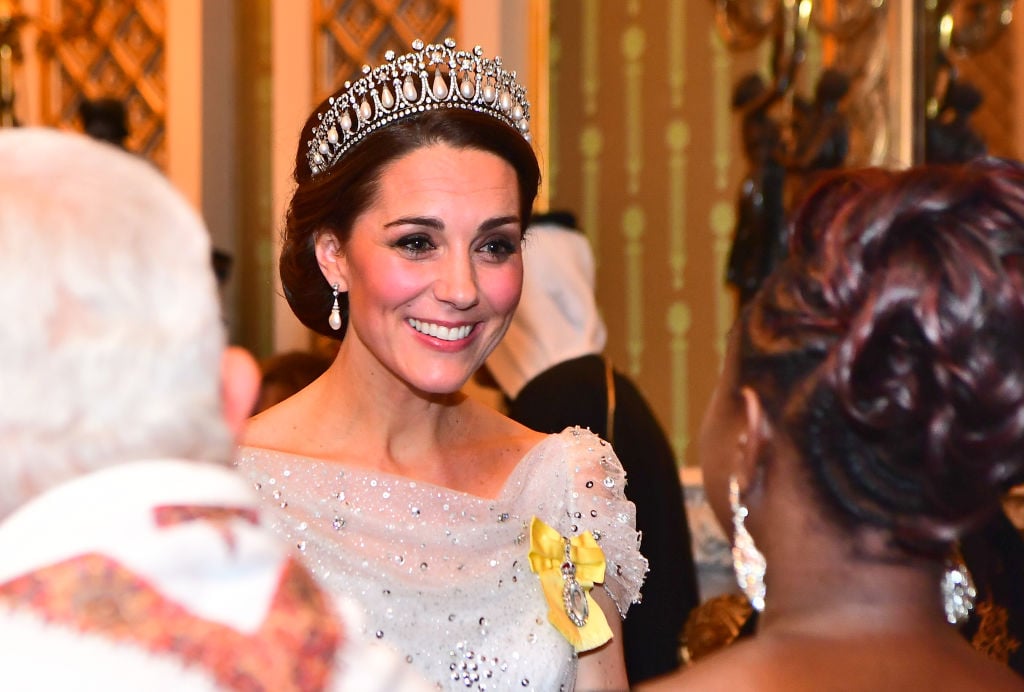 Kate Middleton didn't always know she'd be Queen
Unlike her husband Prince William, Kate Middleton hasn't spent her entire life preparing to take on the massive responsibility of becoming the ruler of the country. Raised middle class, the Duchess may have fantasized about marrying a prince like so many other little girls. But when it came to reality? Her chances were one in a million.
Prince William met Kate Middleton at college and the two dated for many years before getting engaged. Rumor has it they made a secret pact to one day get married after their more public breakup. But it wasn't until 2011 that Kate Middleton officially became a royal family member and the future Queen.
The Duchess of Cambridge is learning what's expected of her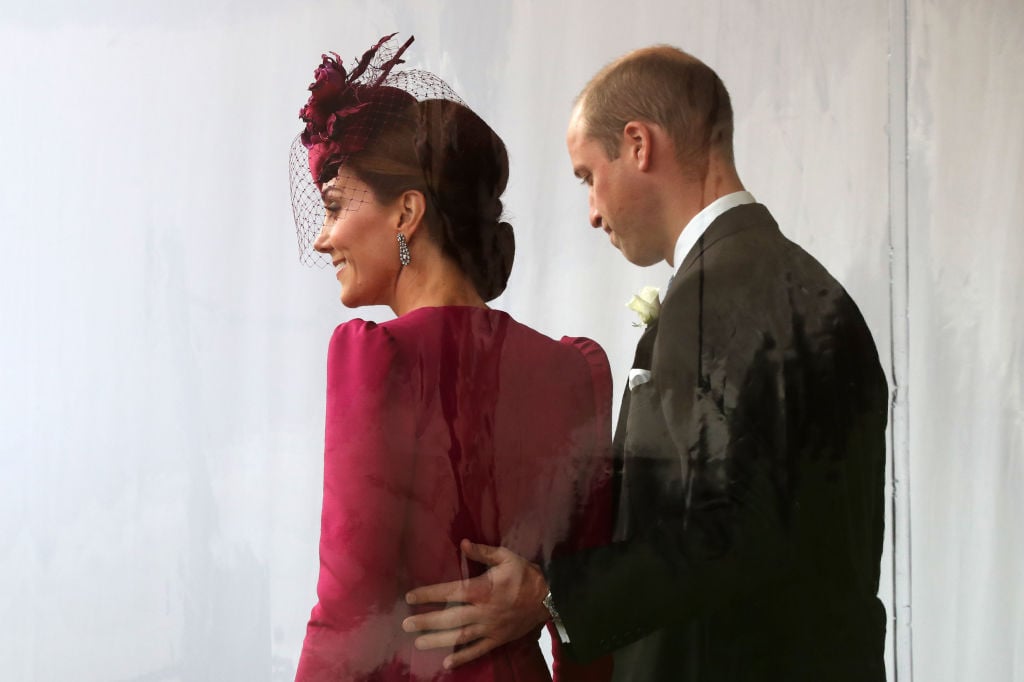 Kate Middleton is a natural when it comes to speaking with fans and conveying herself at royal engagements. Still, her public presence is going to become even more important once she ascends to role of Queen. That's why she and Queen Elizabeth recently embarked on a joint visit to King's College London – because she's learning the ropes from one of the most experienced royals ever.
"Kate's been taking on new responsibilities little by little over the last few years, so it won't be a shock when the time comes," royal expert Rebecca Long told Us Weekly. "William and Kate are the favorite royals to take the crown in many generations, so the people of the U.K. are very excited about it."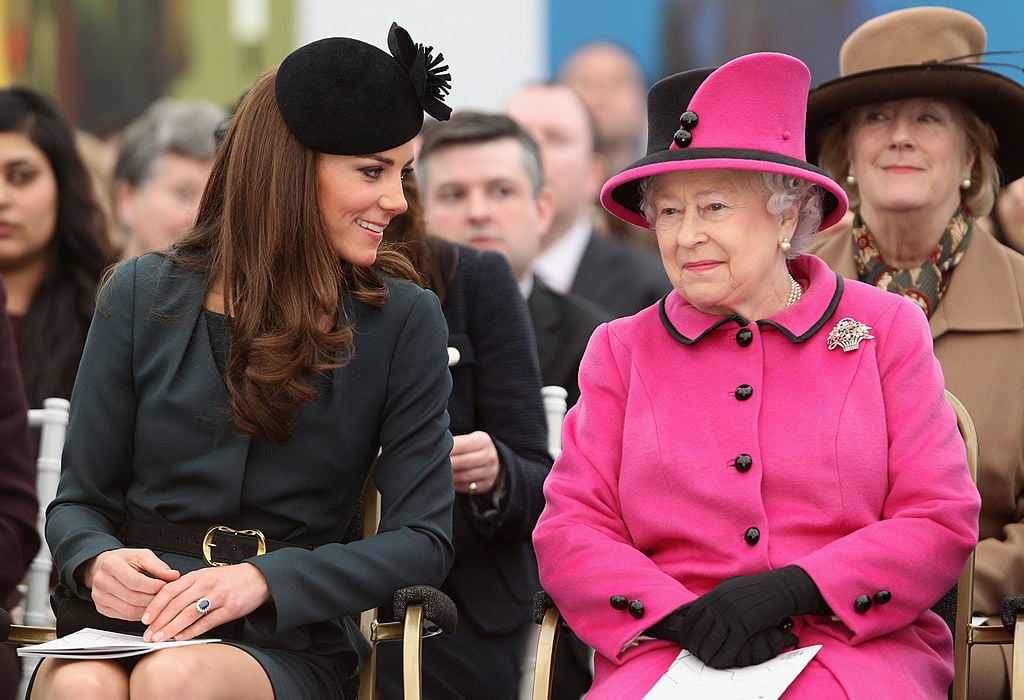 She's taking her royal training seriously
When Queen Elizabeth retires, Prince Charles will become King and Prince William will move to second place in the line of succession. But even though it could be decades before she rises to the role of Queen, Kate Middleton is taking her studying quite seriously.
Queen Elizabeth is happy to share her wealth of experience with the Duchess and is supposedly pleased with how well she's been handling all the royal responsibilities. Kate Middleton is being rewarded with the gift of knowledge.
"She's really taken Kate under her wing," one unnamed source explained to Us. "The two of them will often spend hours discussing royal life and the future of the monarchy."
The better prepared Kate Middleton is for the future, the easier a time she'll have transitioning into a supportive role for her husband, the King. Royal fans simply can't wait until that day!