Here's How Kylie Jenner Has Earned More Than Kim Kardashian and the Rest of Her Celebrity Siblings
The Kardashian-Jenner clan has a collective net worth $700 million. Kris Jenner and her offspring have leveraged their Keeping Up With The Kardashians reality show to create uber-successful side businesses, bolstering their individual wealth even more.
Strangely enough, the youngest of the bunch and new mom, Kylie Jenner, has created a beauty empire and a net worth of $386 million. Here's how she earned all of her riches. 
1. She became more visible on Keeping Up With the Kardashians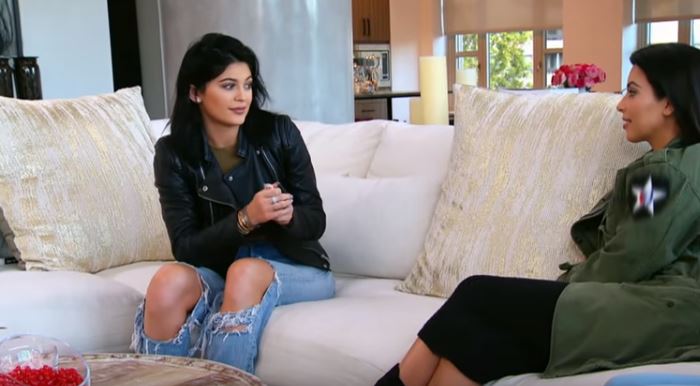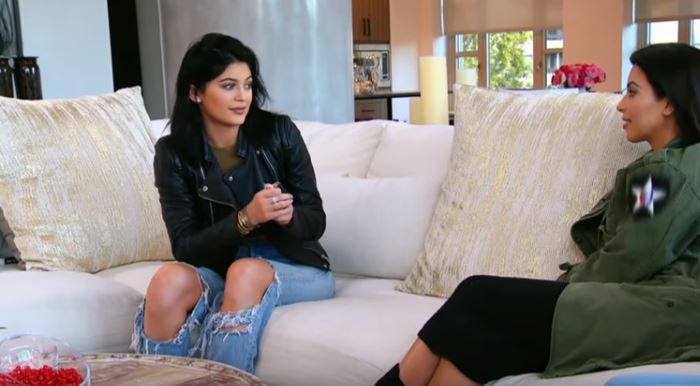 Kylie, alongside her sister Kendall, was predominantly outliers when Keeping Up With The Kardashians (KUWTK) premiered on E! in 2007. As Kylie grew into a teenager, she became a more front-and-center fixture on the show. But it was her sweet 16 episode on the reality show when she gained more traction of her own and in came the business opportunities.
Next: She landed this deal at just 13 years old. 
2. At 13, she landed a $200,000 OPI endorsement
In case you are unaware, Jenner has a knack for all things beauty-related. In 2011, the wildly-popular nail polish company OPI teamed up with a 13-year-old Jenner to launch two different nail lacquers. The deal was lucrative for her, considering a $200,000 endorsement was pretty darn significant for a girl her age. "Wear Something Spar-Kylie" and "Rainbow in S-Kylie" was a match made in heaven for both OPI and Jenner.
Next: Momentum continued to gain for Jenner. 
3. At 15, she launched her first clothing line with Kendall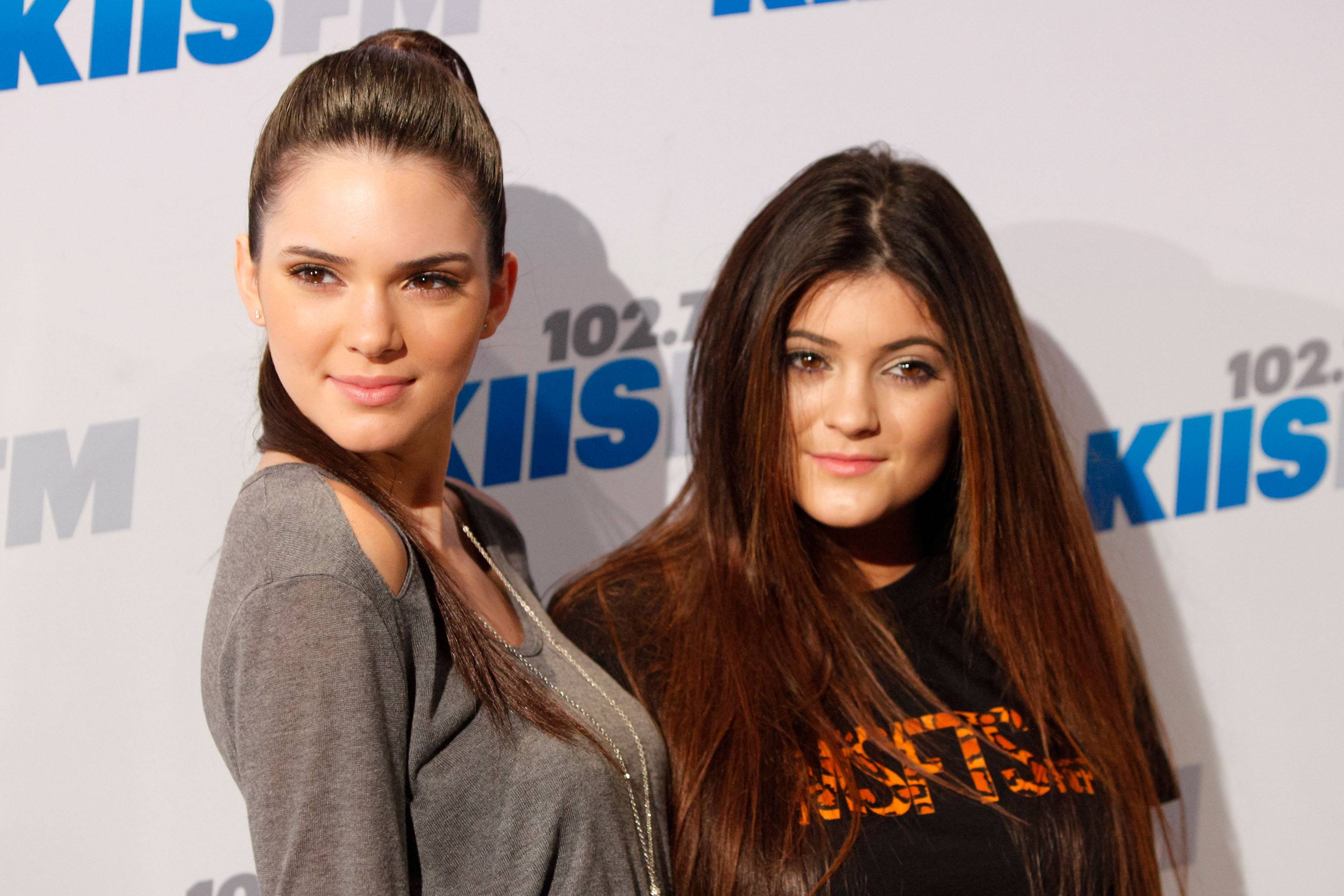 Fast forward a couple of years to 15-year-old Kylie. In 2013, she and her sister Kendall launched their first clothing line especially for retail store PacSun. Targeted at teenage girls like themselves, the clothing line gainfully unfolded with opportunities for additional collections to be sold in PacSun stores nationwide.
Next: Kylie and her sister stepped up their clothing line game. 
4. In 2015, the Kendall + Kylie fashion line is released for Topshop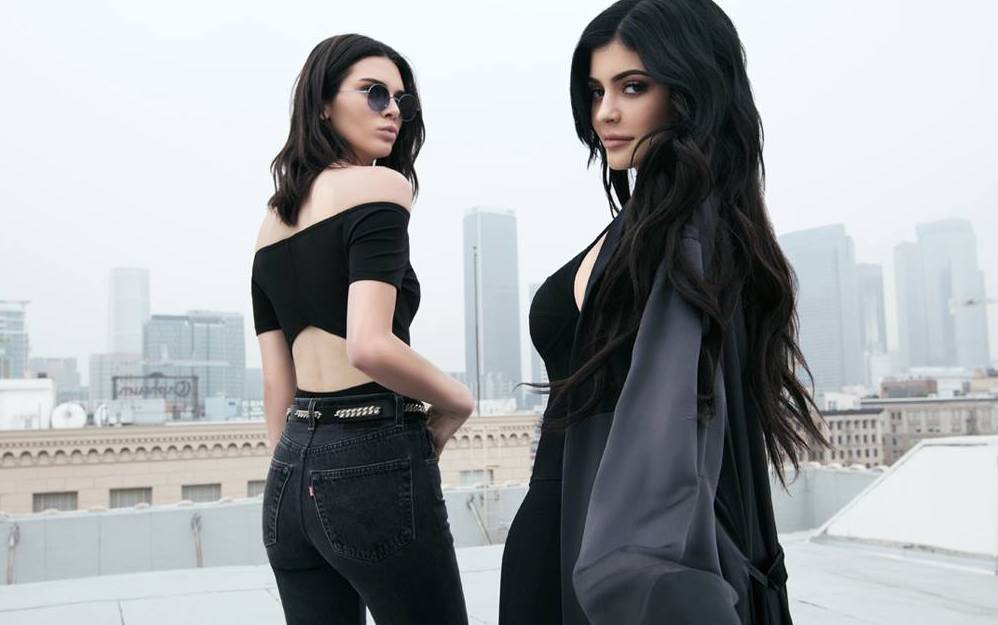 The sister-duo eventually said "buh-bye" to PacSun in order to position their brand for a more high-end customer. 'Kendall + Kylie' got a facelift and teamed up with the British fashion retailer Topshop. Taking advantage of their KUWTK popularity, millennials fell in love with the brand. It's now available on numerous retail websites, including the brand's own.
Next: Here's when Kylie's fortune started to quickly compound. 
5. She also released her Kylie Lip Kit in 2015
When Jenner's lip gloss line hit the market in 2015, they flew right off of every shelf. The quality and marketing of her "Kylie Lip Kits" took the cosmetic industry by storm with an array of matte, glossy, and even metallic products. Needless to say, Jenner had cornered the market.
Next: KUWTK girls got a huge paycheck after their most recent negotiation. 
6. KUWTK pays all the girls $10 million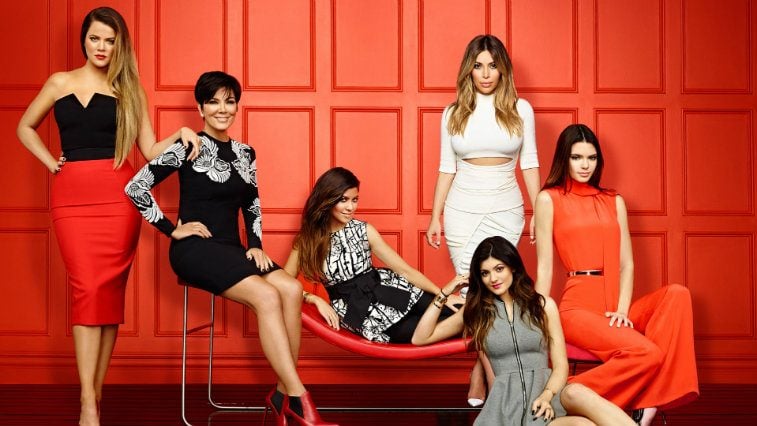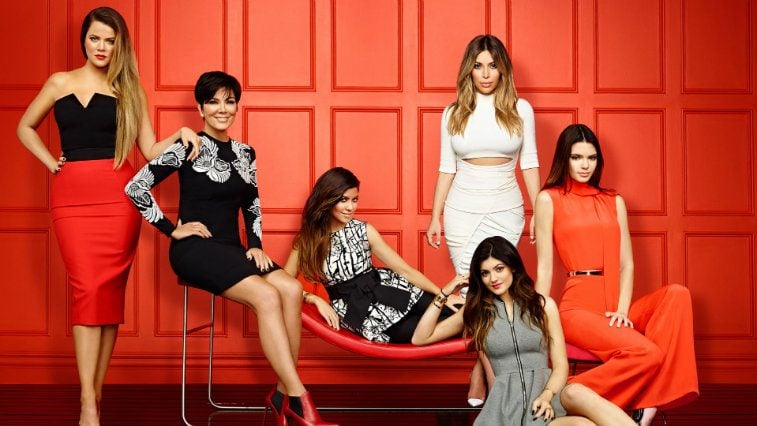 In fall 2017, KUWTK celebrated 10-years of drama-filled reality TV with E!. The show has been insanely profitable for the network that each of the Kardashian-Jenner women received $10 million for agreeing to film through 14 seasons. This type of pay comes as little surprise, as the show has 2.1 million viewers.
Next: The most recent assessment estimates this business to soon be worth $1 billion. 
7. Kylie's Cosmetics makeup line hit storefronts in 2016
In 2016, Kylie's complete makeup line hit her website and storefronts. Not only does this include her Lip Kits, but the line also offers eye and face makeup — because looking flawless runs in the Kardashian-Jenner bloodline. Her "Kylie's Cosmetics" line is projected to be worth $1 billion by 2022.
Next: Kylie has her own KUWTK spin-off.
8. She landed her own KUWTK spin-off, Life of Kylie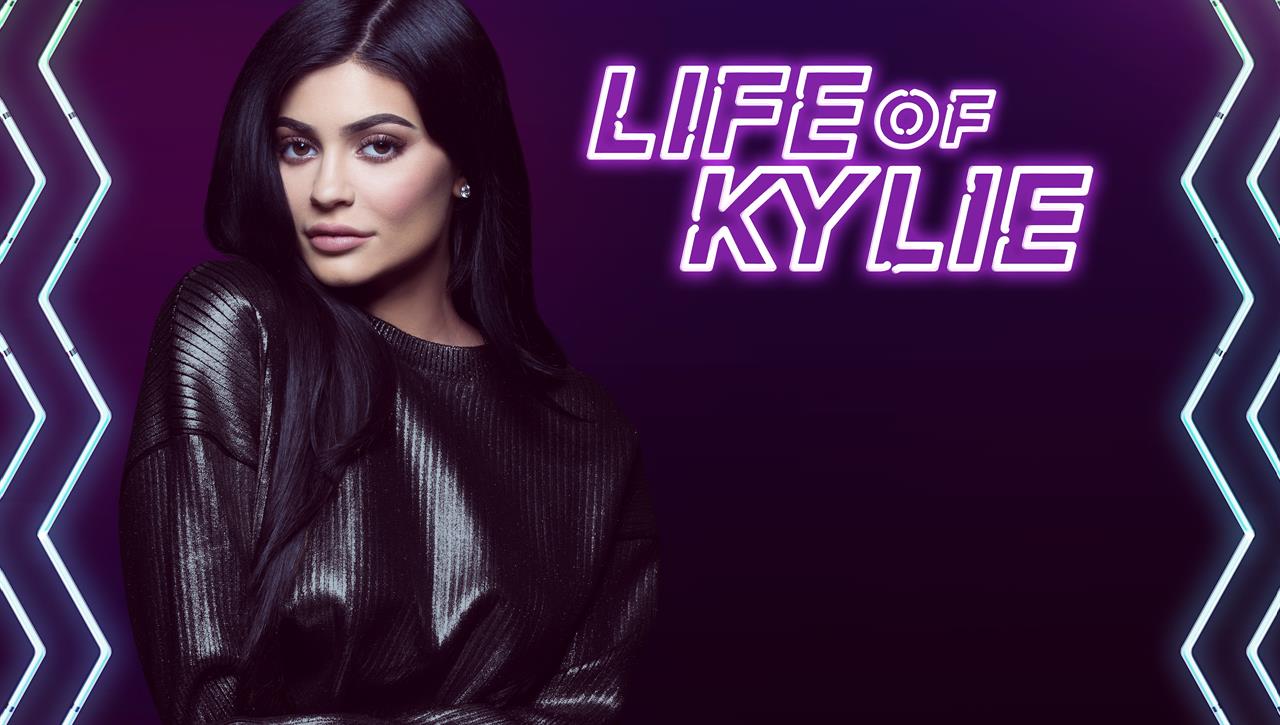 Besides making major bank on KUTWTK, viewers are so intrigued by Jenner that E! has agreed to air her own spin-off — Life of Kylie. Even though Jenner may be the youngest member of the Kardashian-Jenner empire, she has gained a lot of insight and knowledge into leveraging her fame for impressive profits. She is estimated to now be worth $386 million, and that's more than her mother and sisters' net worths combined.