Here's How Much Cash Will Smith Raked in for Some of His Films
Will Smith has created an empire from his career in entertainment. How much has 'The Fresh Prince' earned for some of his biggest films?
There's more to Will Smith than meets the eye. The Fresh Prince of Bel-Air star has been in some of the biggest blockbuster hits while simultaneously growing his empire. Some say Smith is one of the most business-savvy stars in Hollywood, having low-key built a fortune.
Will Smith is business savvy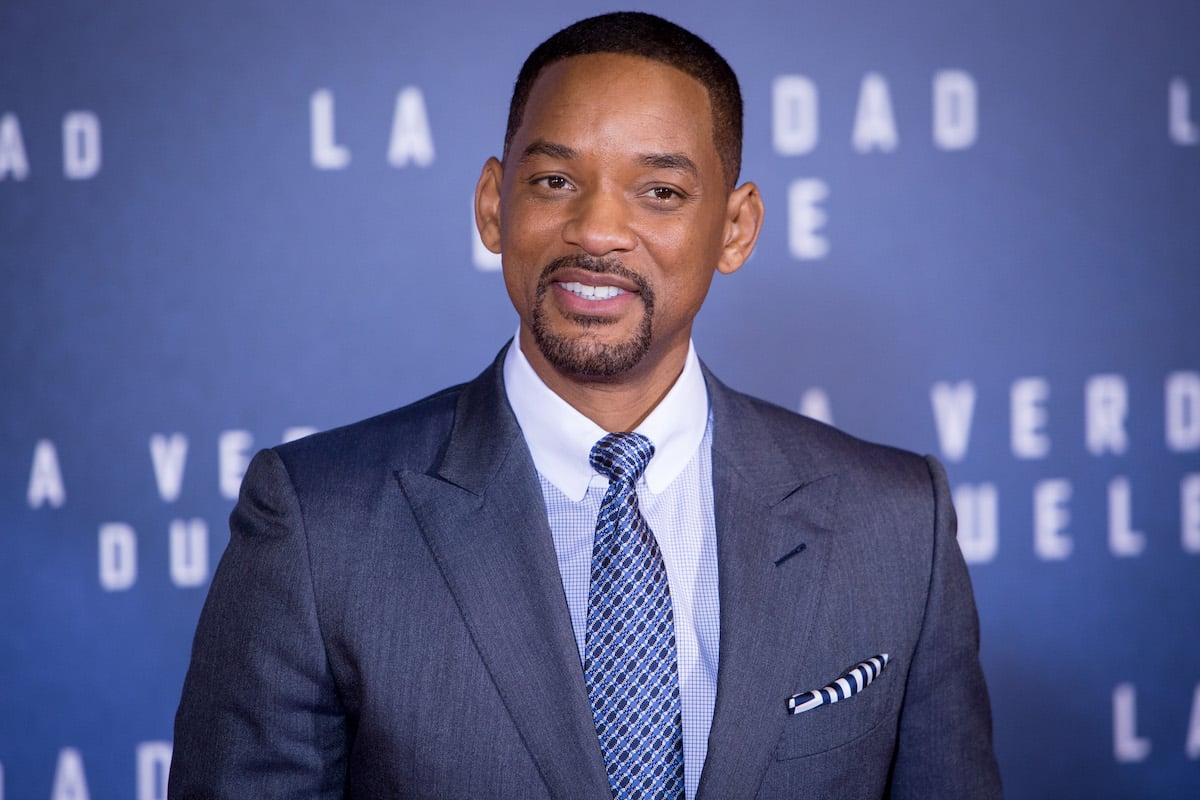 Smith isn't only a movie star but a businessman. Through the years, the actor has invested his hard-earned dollars into various money-making ventures.
In 2019, Smith and his wife Jada Pinkett-Smith invested in the multimedia company, Westbrook. According to Deadline, the company is responsible for the Smith family's award-winning series Red Table Talk, as well as other Smith-related projects.
That same year, Smith invested in the startup Socionado which focuses on employer branding. This investment was the winner of TechCrunch's Disrupt 2019 elevator pitch contest. Smith put $10,000 of his money into the company.
Four years prior to that, Smith and son Jaden Smith co-founded the eco-friendly water company, Just Water.
"This was a company born out of a child's love for the ocean," Will Smith announced to the Associated Press, per The Chicago Tribune. By 2019, the brand hit a $100 million valuation after launching overseas, Fast Company announced.
As if that's not enough to make bank, Smith co-founded Dreamers VC which connects Japanese investors with U.S. startups. The actor's revenue streams might even top his box office hits with investments in multiple other startups Sandbox VR, Flockjay and NuRx.
A look at some of Will Smith's salary requirements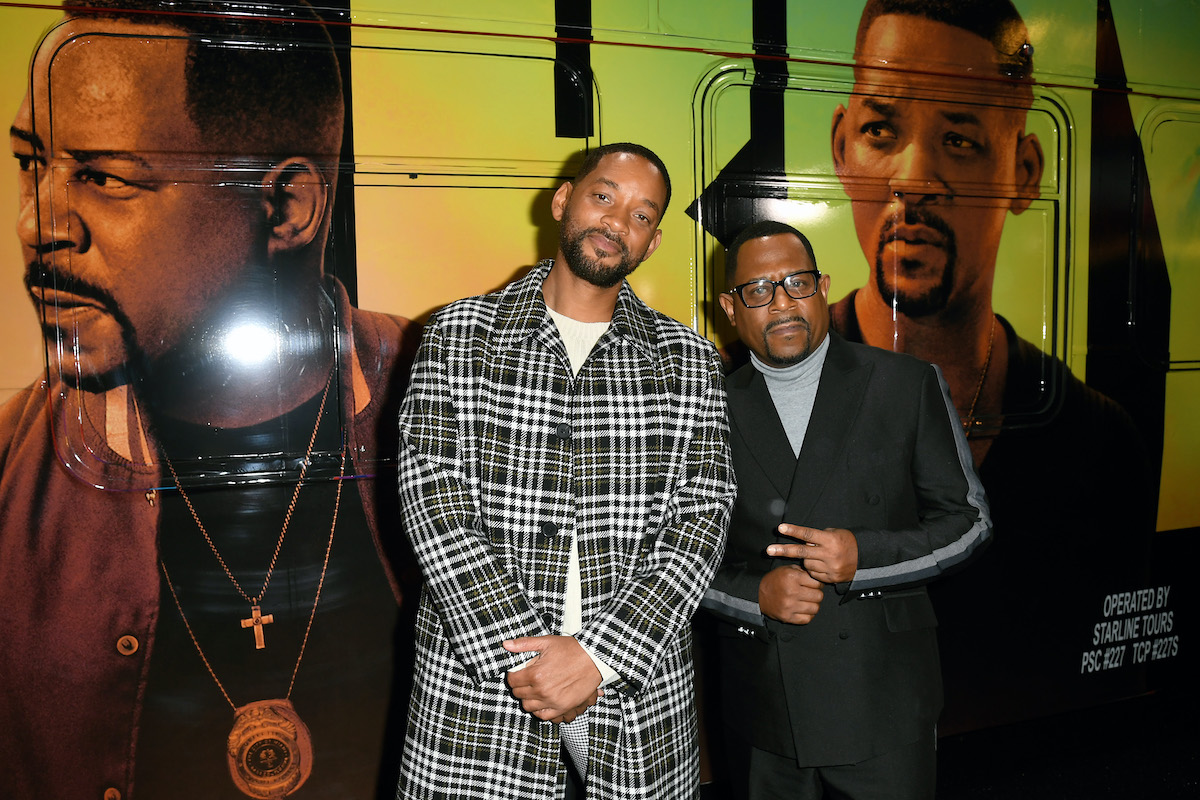 Smith's investment portfolio is diverse, but his salary requirements for some of his films are what allowed the star to invest in whatever he feels most connected to.
According to The Hollywood Reporter, Smith earned a $27 million payday — upfront — for his part in the 2017 Netflix comedy Bright. In turn, the project "drove a notable lift in subscribers" and "has become one of our most-viewed original titles ever," Netflix stated. A Bright sequel is now on-tap.
While Smith's paycheck for Disney's Aladdin was nearly half of what he earned for Bright at $12.5 million, he also earned a "backend cut" which helped him earn far above his usual $20 million quote. The movie has since earned "$1.05 billion globally."
Other payouts for the star include $12.5 million for Gemini Man and $20 million for the forthcoming film about Serena and Venus Williams's father in King Richard.
Does Will Smith have any projects in the pipeline?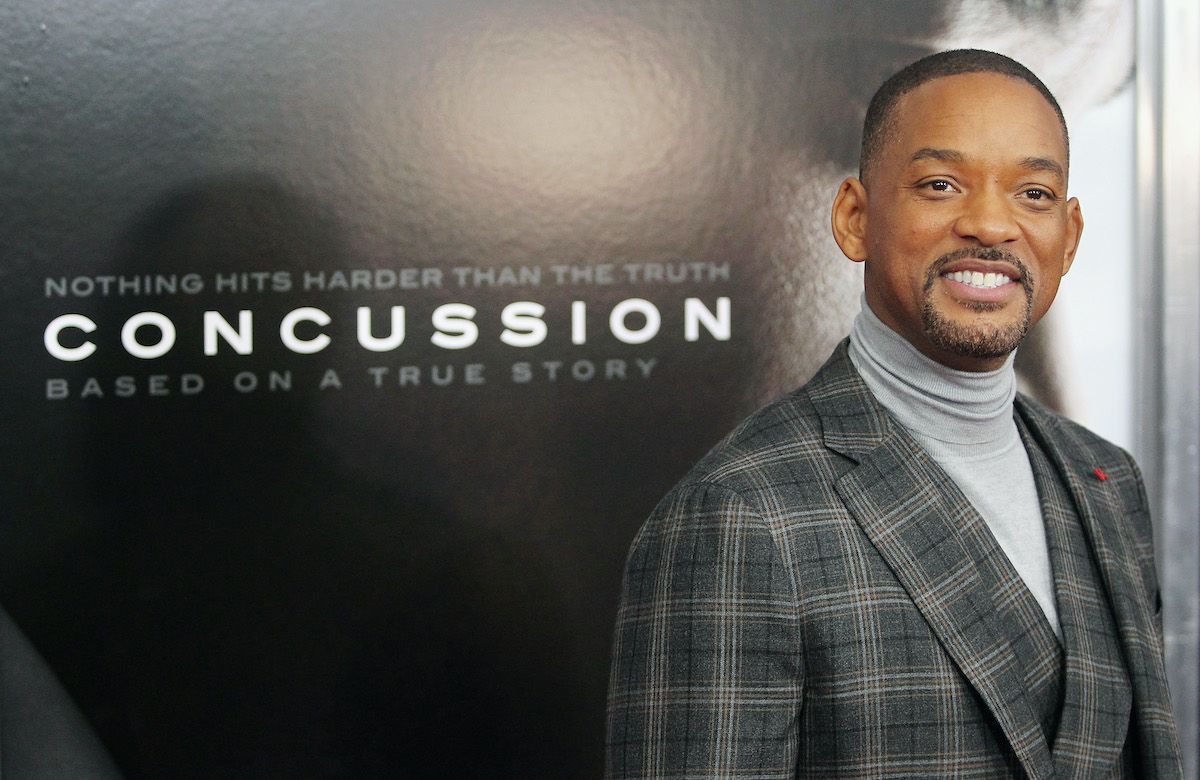 One glance at the superstar's IMDb page and it's clear Smith has no plans to settle down any time soon. Aside from King Richard and Bright 2, fans can expect The Council, Bad Boys 4, as well as a slew of projects he's producing (like Bel-Air and Cobra Kai), and more.
All of that aside, Smith can likely ride the Fresh Prince wave for all eternity as the reunion sparked new interest while Smith continues enjoying those tried-and-true royalties since the show's 1996 end.