Here's How Prince George and Princess Charlotte Broke Royal Tradition on Christmas
Time-honored traditions are a very big deal in the royal family, and Christmas is no exception. Everything – from the location of the festivities to the attendees, menu, and schedule – is done precisely according to the Queen's wishes and does not deviate from the traditional customs. There's basically no such thing as Christmas surprises (except for the gifts, of course).
The royal family doesn't spend the Christmas holiday in London. Instead, everyone heads to Sandringham House in Norfolk. The whole family attends church services and feasts on some of the Queen's favorite foods, including her beloved Ginger Bread Biscuits. Then there's a gift exchange and the Queen mails out 750 Christmas cards.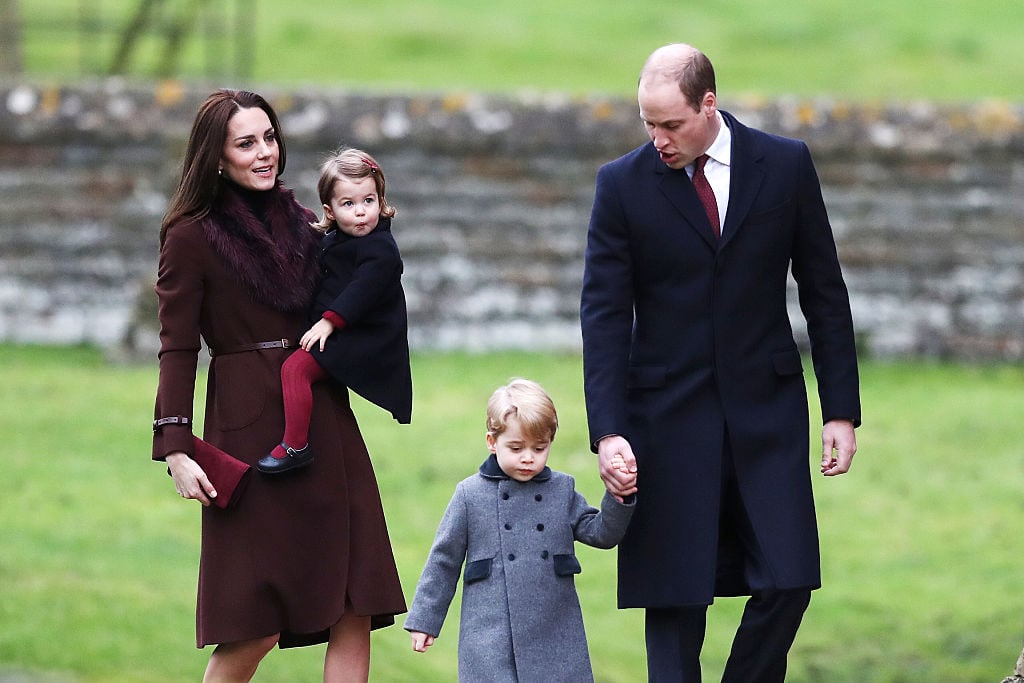 How was the royal Christmas different in 2018?
The royal family Christmas broke from tradition in December 2018. For one thing, Prince Philip did not attend the church services like he normally does. The Duke of Edinburgh didn't publicly explain his absence, but most people assume it has something to do with his age and failing health. The queen's husband in 97 years old and retired from royal duties in 2017. These days he's taking it easy and trying not to overexert himself.
The Duchess of Cornwall also skipped church due to a bad head cold.
How did Prince George and Princess Charlotte break tradition this Christmas?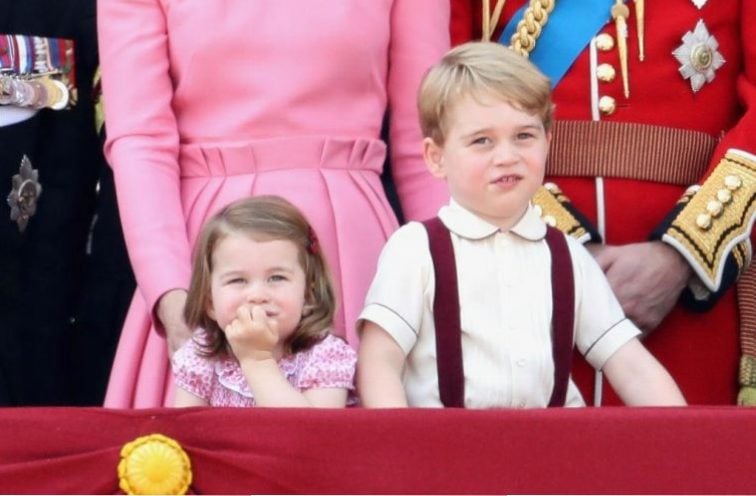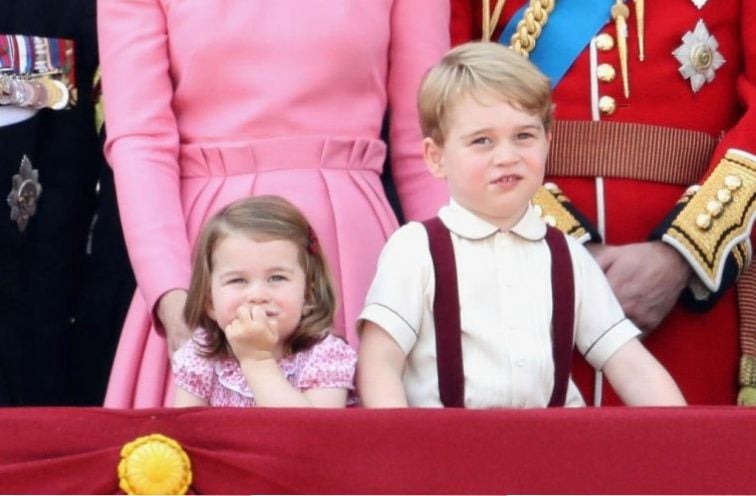 Prince George and Princess Charlotte's mom, Kate Middleton, admitted to breaking one royal tradition for her children on Christmas morning in 2018. She mentioned it while speaking with a royal fan outside of St Mary Magdalene Church. When the person inquired about the children, the Duchess of Cambridge said that Prince George and Princess Charlotte were "up very early" on Christmas morning to open their gifts.
But this isn't typical. The royal family usually adheres to the German tradition of opening all their presents on Christmas Eve. The royals are of German descent, so they typically follow these traditions. "After afternoon tea, they open gifts on Christmas Eve, as is the German tradition," former royal chef Darren McGrady explained to Good Housekeeping.
The notion that Kate Middleton allowed her kids to wait until Christmas morning is an indication that the monarchy is changing and becoming more modern.
Why weren't Prince George and Princess Charlotte at church?
No doubt the young heirs were tired from getting up early and wanted to play with their new toys and other gifts. However, that's not the only reason they skipped church services on Christmas Day. Apparently, not bringing the kids was a way of staying in line with tradition – it's customary to only bring the kids when they're a little older than Prince George (5) and Princess Charlotte (3) are right now.
Prince William and Prince Harry were first photographed attending Christmas Day church services when they were 7 and 5, respectively.
What other traditions did the royal family break?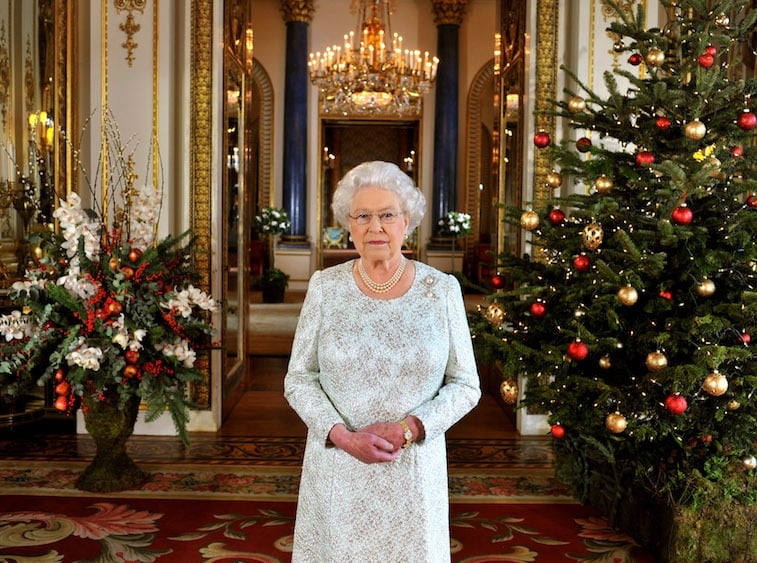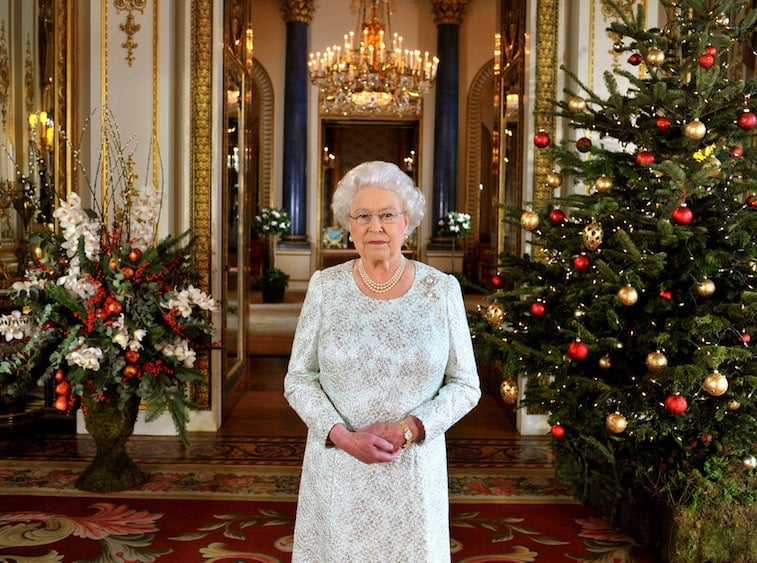 There's no word on how the Queen felt about her great-grandchildren opening their gifts on Christmas morning, but it is possible that she didn't mind a bit. After all, the monarch has been gradually loosening the rules and allowing some aspects of royal life to change. Maybe she realizes that times are changing, and the monarchy might as well keep up.