Here's How Wendy Williams Feels About Getting Kicked off 'the Masked Singer' After One Performance
Wendy Williams recently reflected on her experience on Fox's musical competition show, The Masked Singer. 
In September 2020, fans of The Masked Singer watched as Williams revealed she was Lips in her debut and final performance. Williams' appearance came around the same time as fans of her daytime television show inquired about her recent on-camera behavior. Williams' sobriety has also come into question since she returned to film the new season of The Wendy Williams Show in September 2020.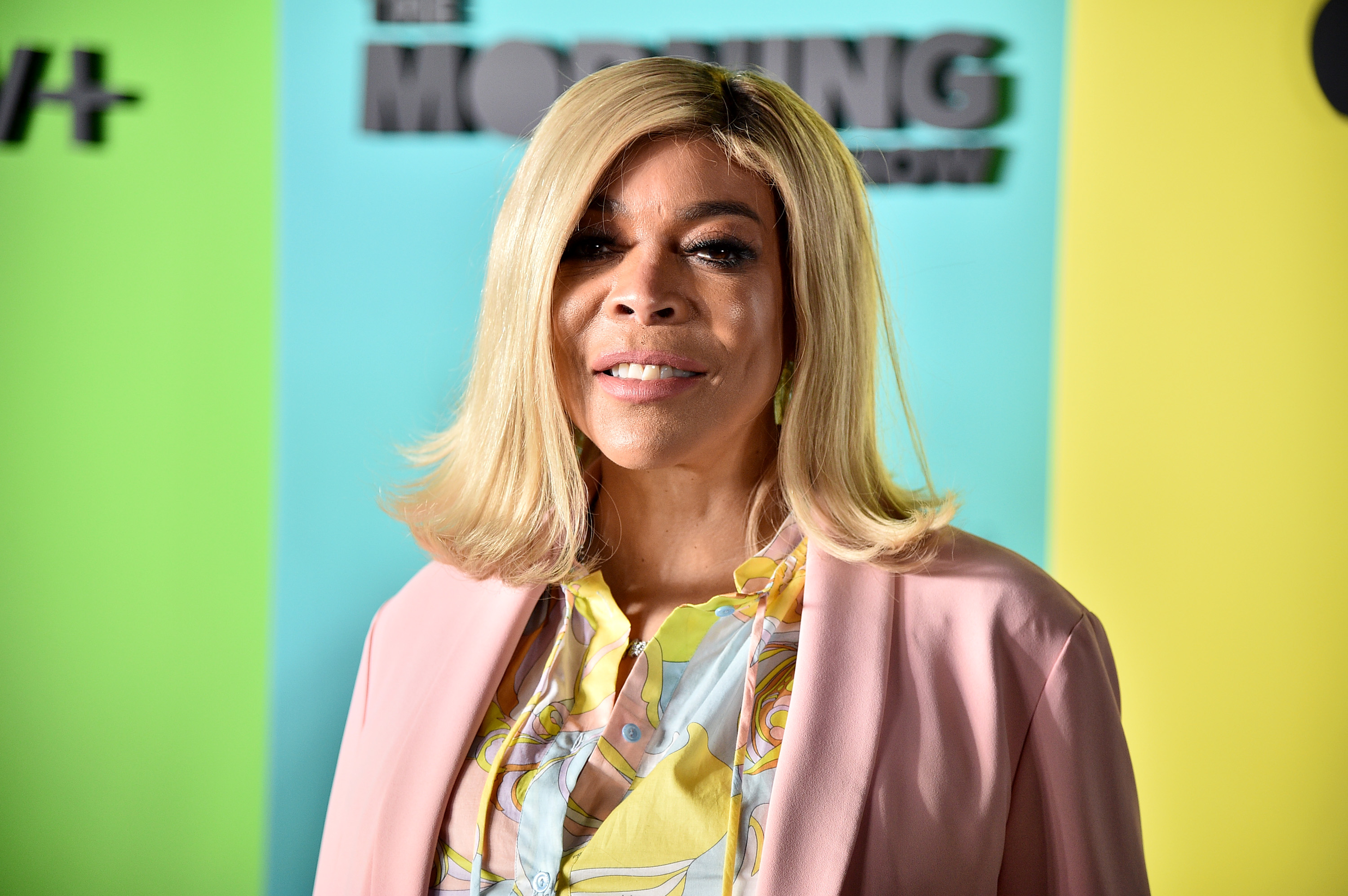 Wendy Williams feels 'relieved' she appeared on 'The Masked Singer' even for one episode
The Masked Singer premiered on Fox in January 2019. The franchise, which began in South Korea, allows celebrities to sing songs while they're fully covered in head-to-toe costumes and face masks concealing their identities. Nick Cannon hosts the show, and it has celebrity judges,  Robin Thicke, Jenny McCarthy, Ken Jeong, and Nicole Scherzinger. Throughout the four seasons of The Masked Singer, the competition's winners have consisted of T-Pain, Wayne Brady, and Kandi Burruss. 
For her Season 4 performance, Williams performed Odyssey's "Native New Yorker," and many of her fans suspected she was behind her elaborate costume. After her performance, the judges eliminated Williams from the competition. Although she only performed one song, Williams told People she has no regrets about her decision to appear on the show. 
"I was relieved to have at least done one," Williams said of her early elimination. "Because normally that's something I don't do. I'm not a singer. I'm not a dancer. I talk. That's what I do. That's why I chose the Lips. But everybody was so kind."
Wendy Williams said she didn't tell anyone she went on 'The Masked Singer'
While Williams was excited about appearing on The Masked Singer, she decided to keep the news to herself initially. In October 2020, Williams discussed her appearance during an episode of The Wendy Williams Show. Williams told her audience that The Masked Singer's execs allowed her to tell two people of her choice that she would be apart of the show. After she told them, Williams would have to ensure that the people she spoke to signed a non-disclosure agreement. 
Williams informed her fans that she didn't use the option given to her because she didn't have anyone in her life, which would keep the news to themselves. She said she felt more comfortable allowing everyone in her life to see her performance and her reveal on national television. 
"They said I can tell people, but I told no one," Williams shared. "But everyone I know has a big mouth like my mother and father. See, that's [when] they would be at Bloomingdale's at the counter saying 'Wendy's out in L.A., she's doing The Masked Singer.' Now, I didn't fly all the way out there to get kicked off because now the word is out."
Wendy Williams' 'The Masked Singer' appearance came amid rumors that she's no longer sober
Questions of Williams' well-being occurred after a recent appearance on her show. During her "Hot Topics" segment, viewers watched as Williams slurred her words on-stage and engaged in behavior that alarmed her fans.
Williams' former employee, Dj Boof, also hinted that Williams abuses drugs again. Boof claimed that Williams' team is enabling her behavior per The Jasmine Brand. 
"Y'all have no idea what's really going on, and everyone there is afraid to speak up because they don't wanna lose their jobs," Dj Boof said. "This is going to play out bad. I feel sorry for the workers and victims."