Here's Lana Del Rey's Best Cover Songs
Every musician performs cover songs at some point.  It's just part of the job. However, moreso than any other artists of her generation, Lana Del Rey has made cover songs a significant part of her brand. Her singing voice and musical style are so distinctive that any song given the Lana Del Rey treatment is going to sound significantly different from the original. Since she's made so many covers, let's go back and look at some of the best.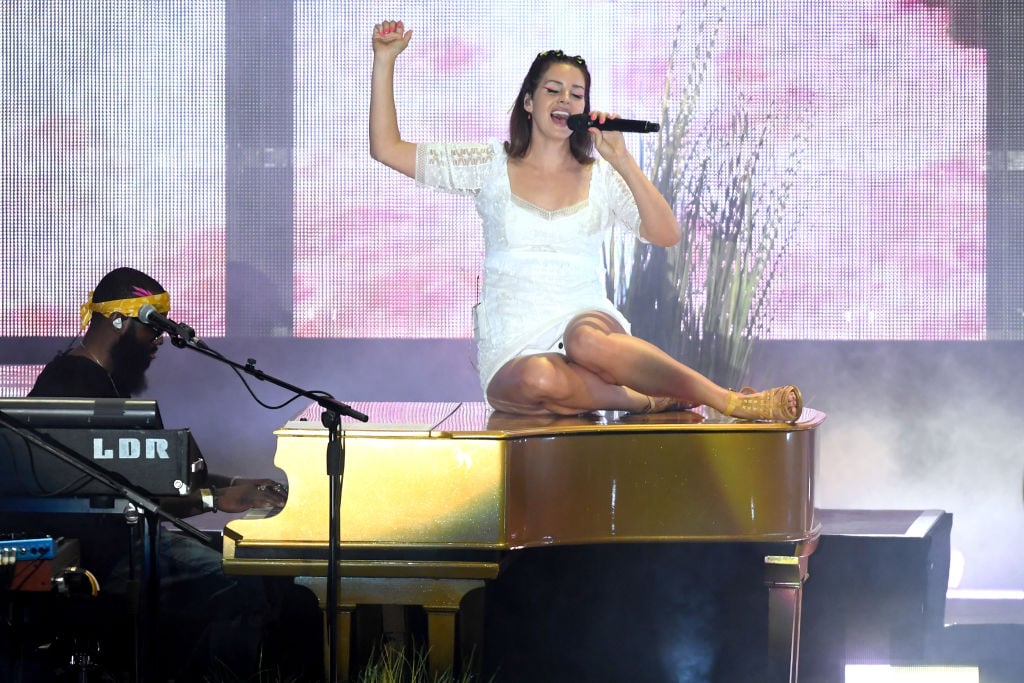 'Once Upon a Dream' from Walt Disney's 'Sleeping Beauty'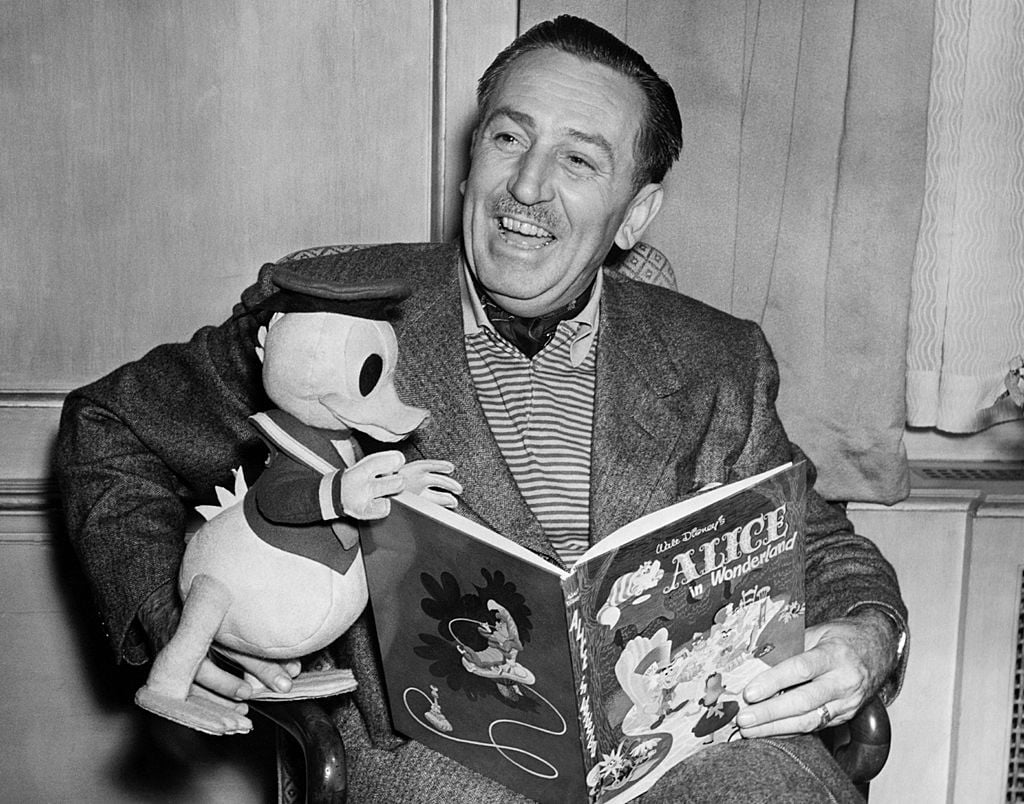 Lana Del Rey was such a perfect choice to cover this song. When her debut album, Born to Die, was released in 2012, a number of critics compared its musical style to the songs of Walt Disney's films. Del Rey proved those critics right with her cover of "Once Upon A Dream" from Walt Disney's Sleeping Beauty. The cover was recorded for the soundtrack of the live-action Disney film Maleficent, which was a darker retelling of Sleeping Beauty. Thus, it made sense for Del Rey to turn in a signature dark cover of a song from the original film.
'Blue Velvet' by Bobby Vinton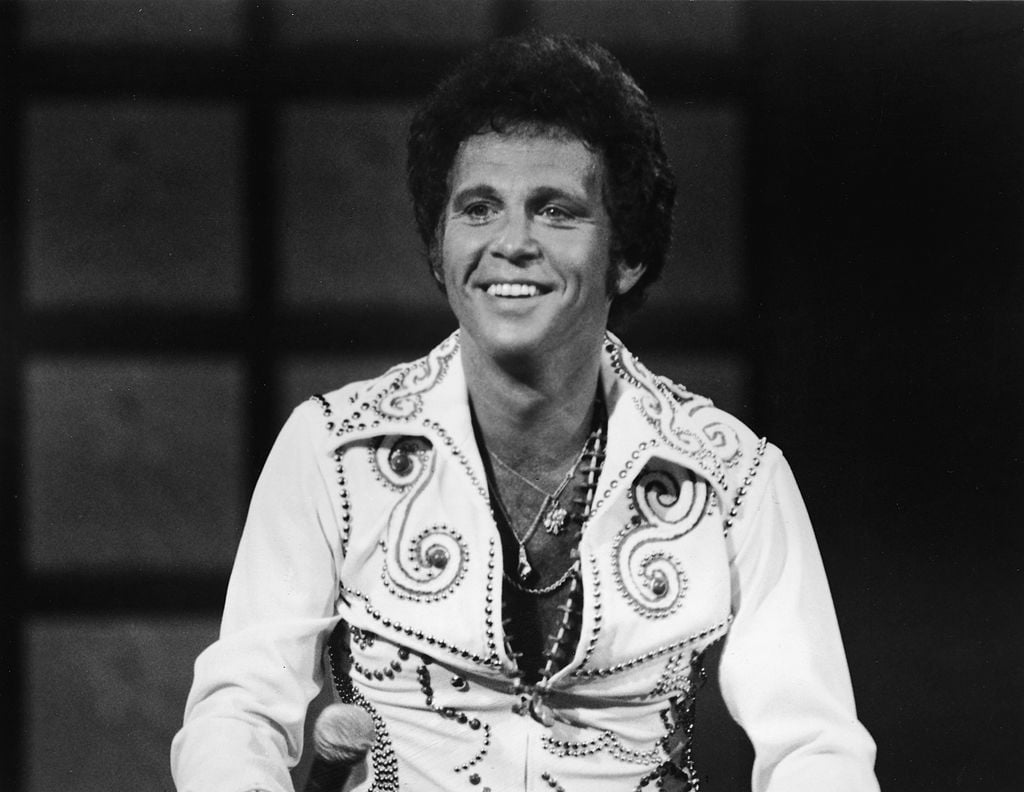 Del Rey's music and music videos have are also garnered comparison to the films of David Lynch,  as well as his cult television series, Twin Peaks. These comparisons make sense; much like Twin Peaks and some of Lynch's films like Mulholland Drive and Inland Empire, Del Rey's work explores the darker side of mid-century Americana. To make the comparison abundantly obvious, Del Rey covered the Bobby Vinton song, "Blue Velvet," which was memorably used in David Lynch's film of the same name. The track was accompanied by a suitably surreal music video that could have been directed by Lynch himself. 

'Summer Wine' by Nancy Sinatra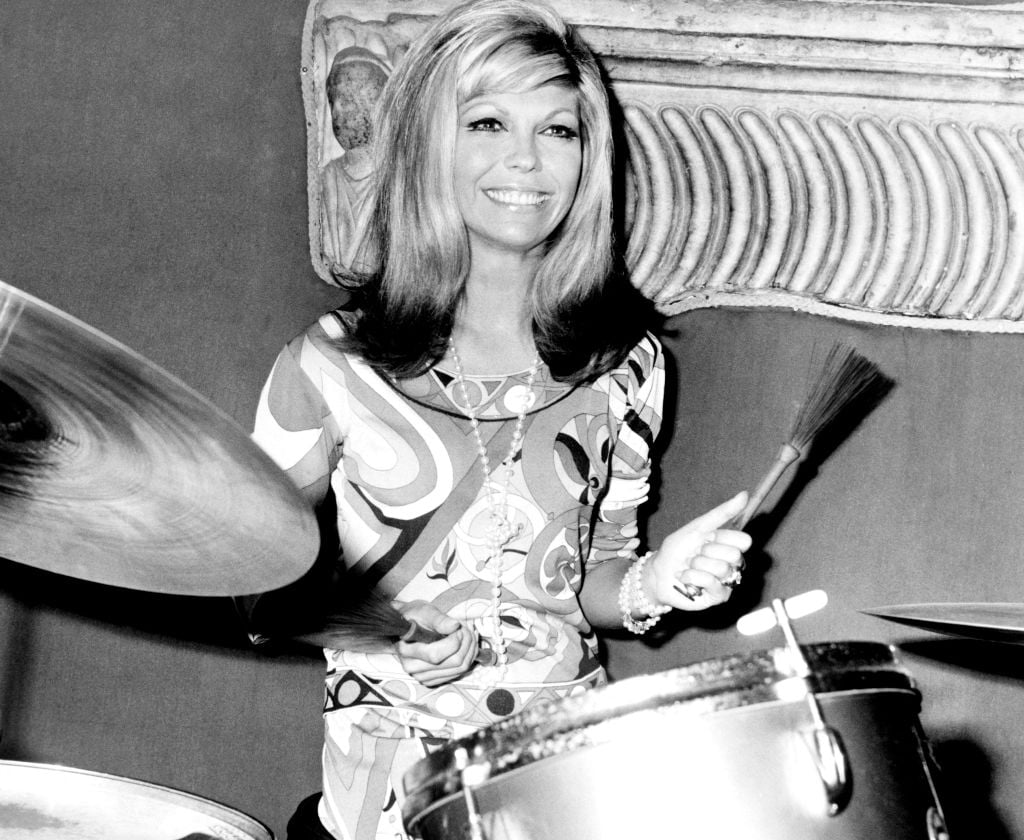 Early in her career, Lana Del Rey once referred to herself as the "gangsta Nancy Sinatra." She was joking when she said that, but that didn't stop the phrase "gangsta Nancy Sinatra" from being mentioned in many reviews of her first album. Critics were divided as to whether or not she even sounded much like Nancy Sinatra. Regardless of whether the comparison is apt, Del Rey cemented it in many people's minds when she recorded a cover of the mostly forgotten Nancy Sinatra song "Summer Wine." Del Rey sounded perfectly natural on this track so maybe there was more to the Nancy Sinatra comparison than people initially thought.

'Doin' Time' by Sublime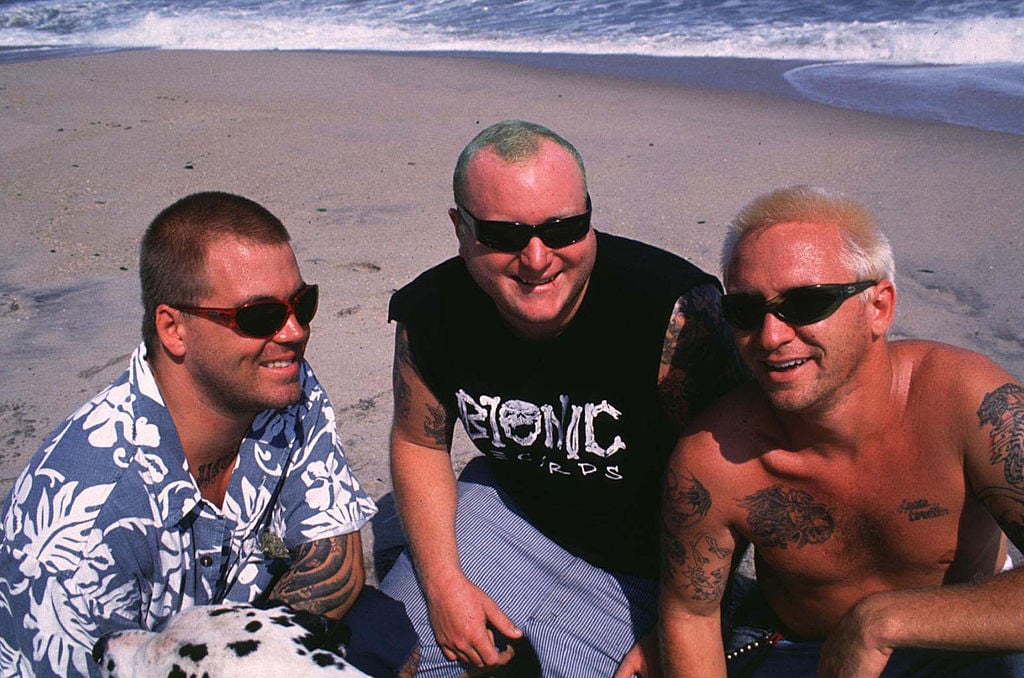 All of the previous songs on this list seem like pretty natural fits for Lana Del Rey. "Doin' Time" was definitely a curveball. If one were looking to compare Del Rey's music to the music of another artist, it probably wouldn't be the 1990s reggae rock band Sublime. Del Rey's music is retro but it usually takes inspiration from the 1960s and 1970s, not the 1990s. Del Rey managed to walk a difficult tightrope of remaining faithful to Sublime's version of the song while also giving it her own distinct spin. 

'Season of the Witch' by Donovan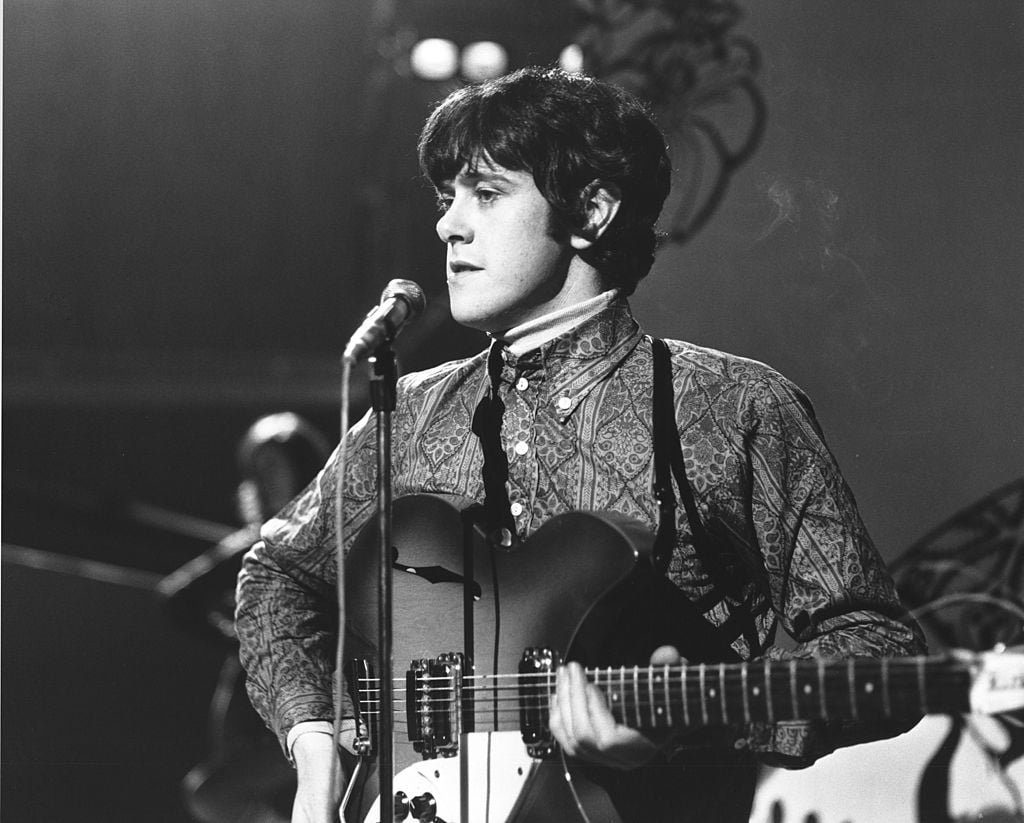 Del Rey's music is almost always dark and it sometimes is outright spooky.  With that in mind, it's amazing that she had been in the public eye for so long – and contributed to so many film soundtracks – before she was asked to contribute to the soundtrack of a horror movie. This year, she recorded an appropriately eerie cover of Donovan's "Season of the Witch" for Scary Stories to Tell in the Dark.