Here's How Much Chip and Joanna Gaines Are Really Making for the Last Season of Fixer Upper
If you're a fan of HGTV's Fixer Upper, you've likely been following the show's hosts, Chip and Joanna Gaines. They're likable and sometimes funny. However, under that sweet, bubbly exterior are two very smart business people. Over the years, they've built a home-goods empire that's helping them make some serious cash. In addition to their hit show, they've been working on a comfortable retirement by racking up several income streams.
One thing you might have wondered is how much money the couple makes. When you look at all those HGTV stars having fun on their seemingly carefree jobs, it's normal to be just a little curious about how much they're getting paid to smile for the camera. We'll tell you what we know.
Here's how much Chip and Joanna Gaines are really making for the last season of Fixer Upper. But first, let's look at why they're giving up their popular TV show.
Why are they leaving?
At the end of 2017, the Gaineses announced their show would be coming to an end. In their announcement, they said they were sad but expecting great things for the future. They also described the end of the show as bittersweet. So, the big question is, why are they leaving?
One of the reasons is because the taping schedule was starting to wear on them. The pair had been filming 11 months out of the year since the show began in 2013. Another reason they're calling it quits is because they are expecting their fifth child. Chip and Joanna told the Today show they want to slow down and give more time to their family.
Next: Some people aren't buying it.
Not everyone is convinced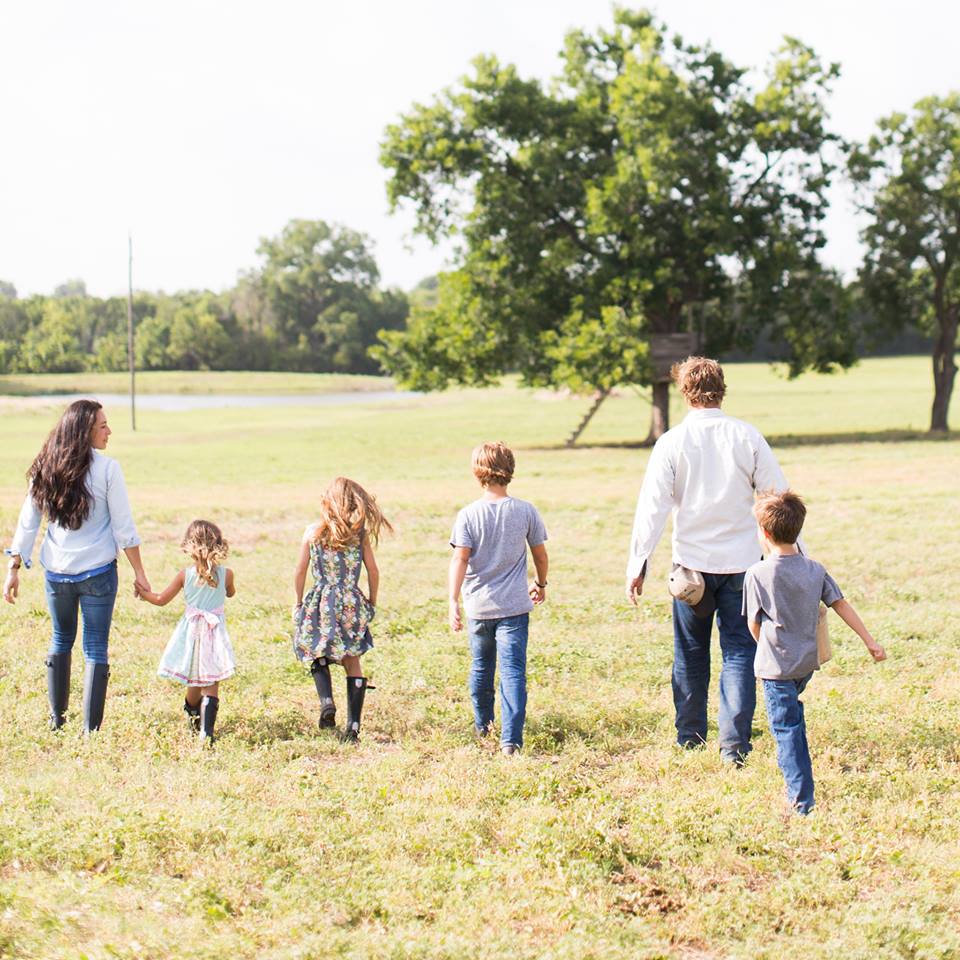 Leaving the show to spend more time with family doesn't seem odd at all. In fact, this is what most viewers would expect from the wholesome, family-oriented couple. It aligns with their TV image.
However, not everyone is convinced this is the real reason Chip and Joanna have stepped away from Fixer Upper. Some think the move is part of a larger career strategy, and that something else might be in the works.
Next: Did the cat claws come out?
Bad blood?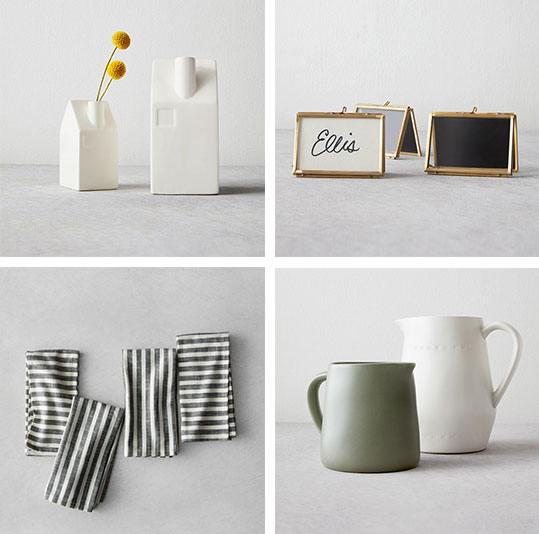 A source told Vanity Fair that Chip and Joanna clashed with HGTV executives over not being able to showcase their furniture line on the show. The source claims Scripps Networks, parent company of HGTV, was not on board.
"They kept insisting on showing things with the Magnolia label, even though Scripps does not have a partnership with them on that stuff," said the source. "This isn't how business is done with Scripps. You have to come to some arrangement if you want to show your products on your HGTV show."
Next: The New York Post had this bit of juicy gossip.
Another reason why Chip and Joanna might have left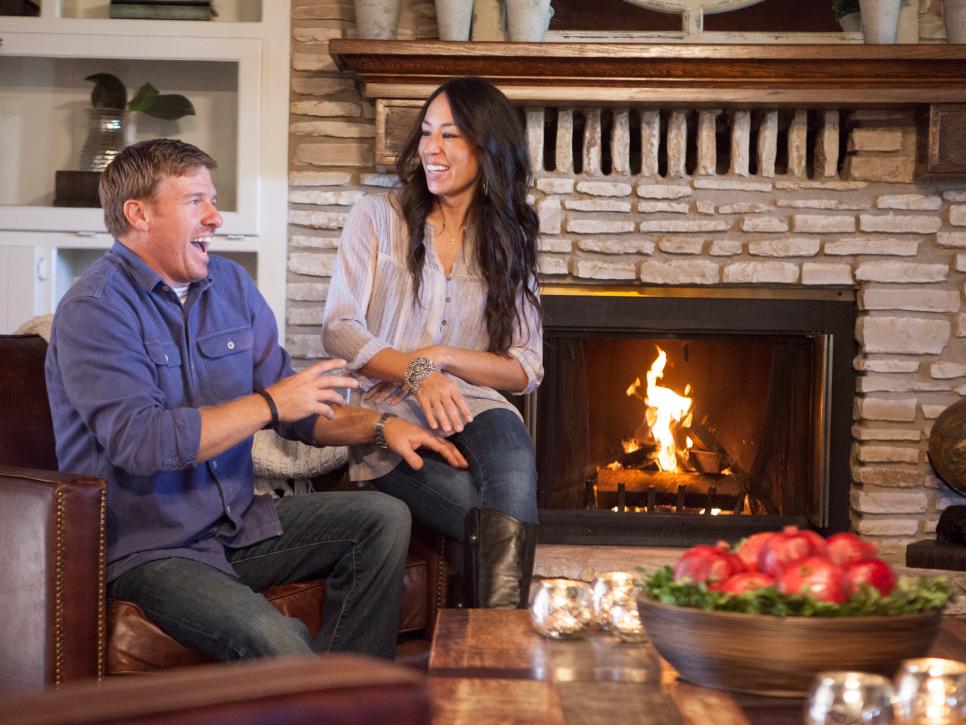 Another source told The New York Post that Chip and Joanna were unhappy with their contracts because it was so restrictive. The source said staying with their present contract would have prevented them from taking advantage of some lucrative deals.
Scripps talent contracts are very restrictive. The talent can't do anything without their approval — any appearance, any publicity, any endorsement, any product — you have to ask them for permission. It is awful. And on top of that, Scripps takes a big percentage of everything you make — books, appearances, endorsements, products. If you make money, they take most of the money.
However, US Weekly reports Chip and Joanna deny leaving due to a bad deal.
Next: They're doing OK.
Thriving anyway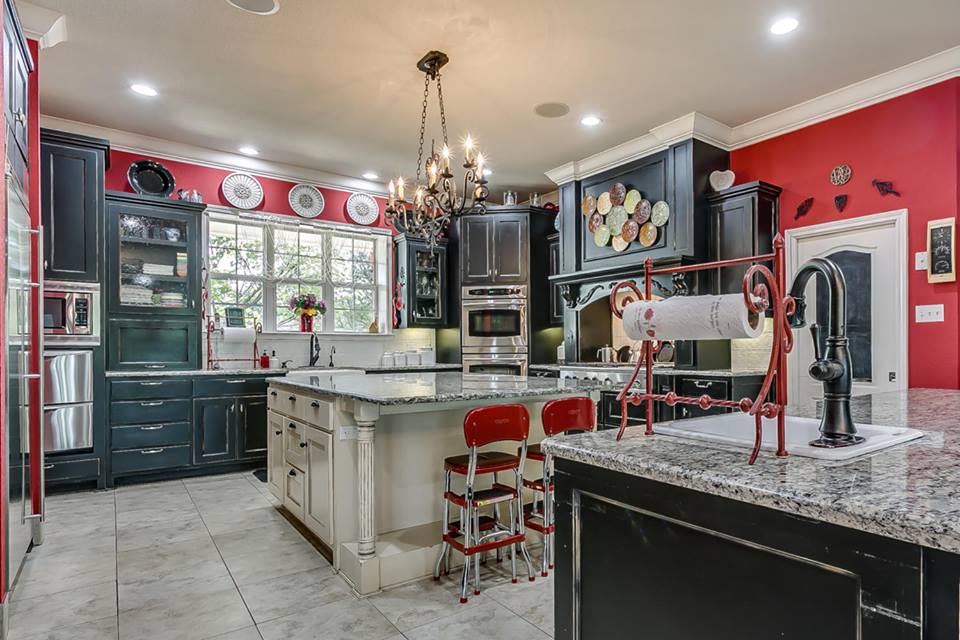 The couple did quite well for themselves despite any difficulties they might have had with advertising their furniture. They've managed to make money through other income sources (we'll get to that later) and they've also seen a huge spike in store foot traffic since the show began gaining popularity. They've turned into household names almost overnight.
Next: Baller alert!
Millionaire status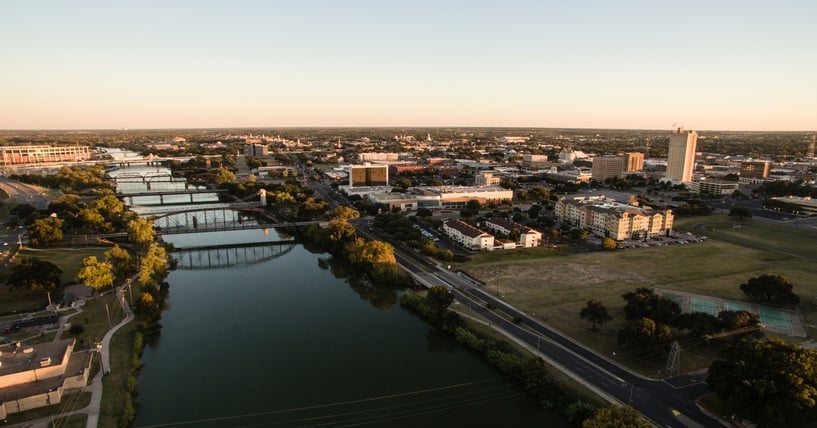 Tourists have been flocking to Waco Texas, which is where the show has filmed the last five seasons. Over the last two years, visitors have grown from 660,000 each year to more than 1.9 million, according to the Today show.
Now, the Magnolia brand is estimated to be worth more than $5 million. Chip and Joanna Gaines each have a net worth of $9 million, according to Celebrity Net Worth.
Next: What will HGTV do?
A big loss for HGTV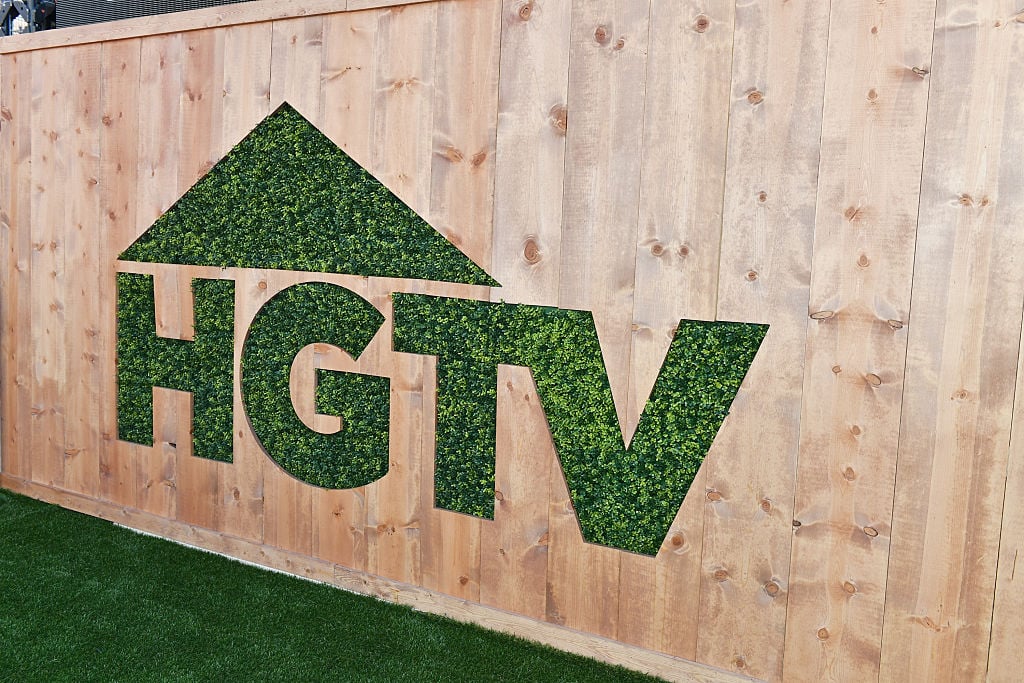 The future is looking bright for Chip and Joanna. However, ending Fixer Upper will be a big loss for HGTV. The bubbly couple helped Fixer Upper become one of the network's most-watched shows.
Last season, more than 27.5 million viewers tuned in. Hopefully, the successful Flip or Flop, which is the network's second highest-rated show, will help pick up whatever slack is left as a result of the show's ending.
Next: Their cash flow is still flowing.
The payout for their last season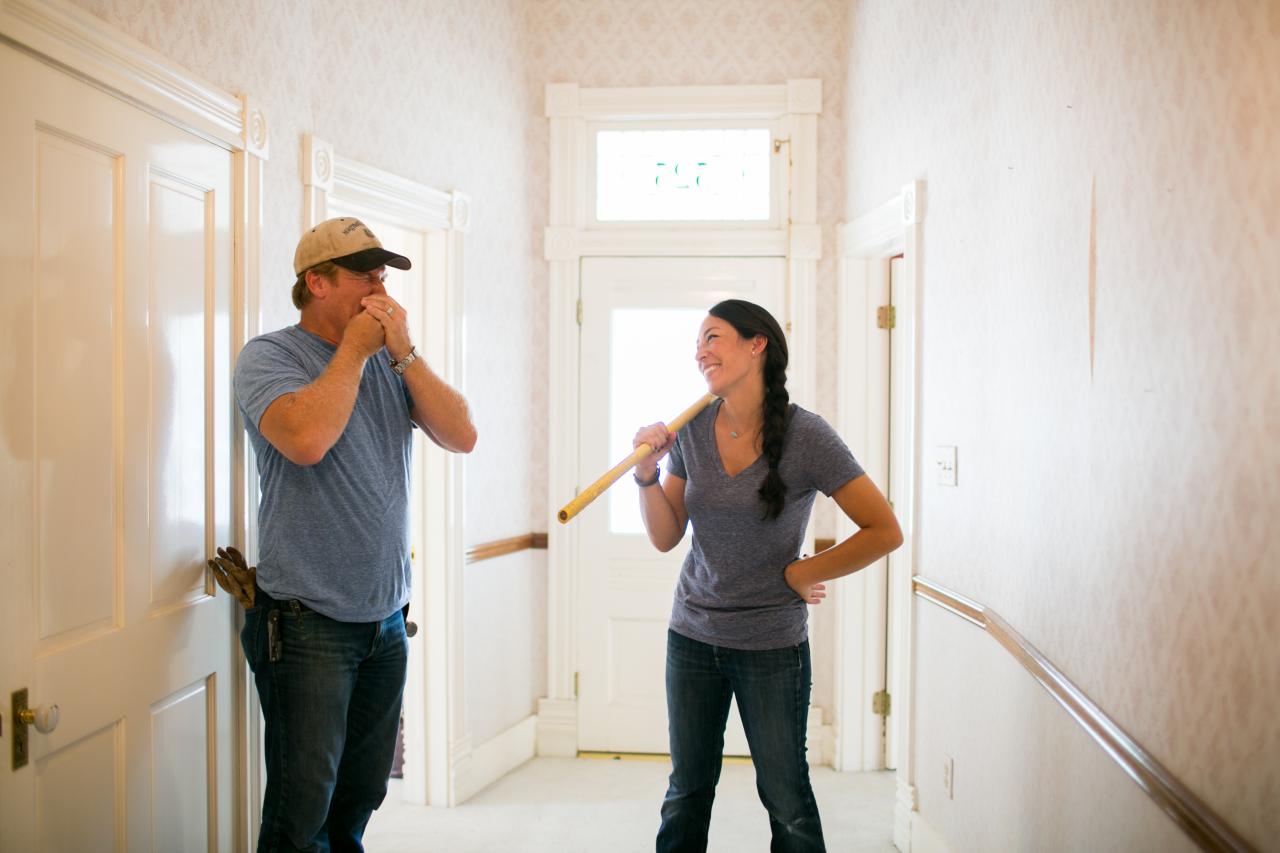 The Gaineses were reportedly paid $30,00 per episode during the first few seasons on Fixer Upper, according to Starcasm. In addition, they receive an undisclosed fee from the families they help with renovations. The total for their last season (minus fees) is roughly $540,000 if they continue to receive $30,000 per episode and complete 14 episodes and four specials.
Next: Chip and Joanna have paychecks coming from several sources.
Other sources of income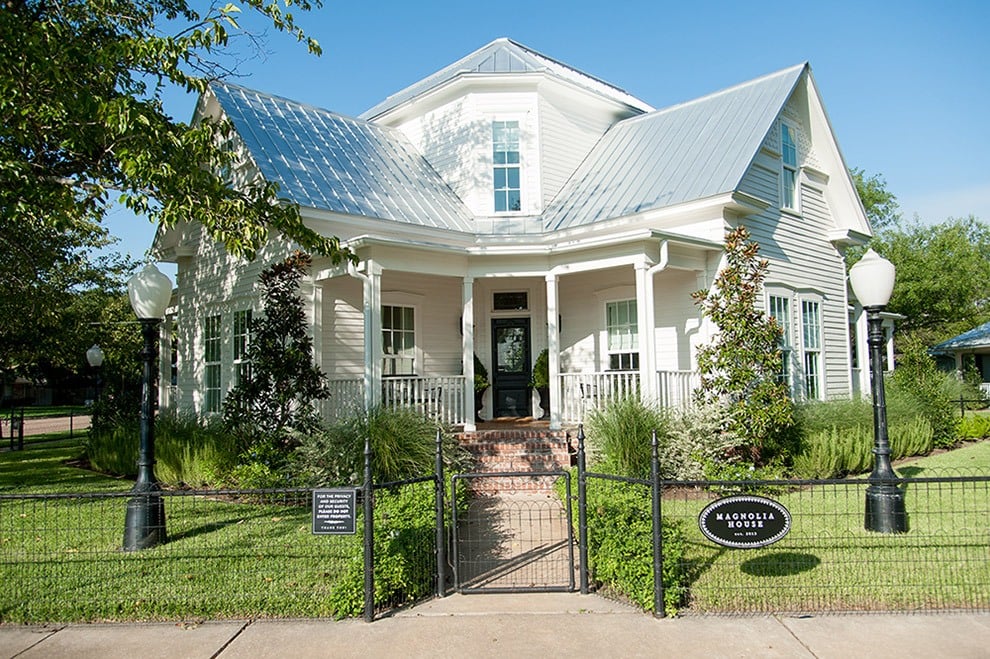 Chip and Joanna have several income streams. Among them are their magazine, The Magnolia Journal; their store, Magnolia Market; and a furniture line called Magnolia Home. The couple also has a Target line called Hearth & Hand with Magnolia. In addition, there's a book deal, a bakery, Joanna's clothing line with Matilda Jane, and a line of Fixer Upper inspired paint.
Romper reports the couple also charges $30,000 for speaking fees. If you want just Joanna Gaines, be prepared to pay her reported appearance fee of $150,000 an hour. You better start saving right now.
Next: This is what's next.
What's next for Chip and Joanna?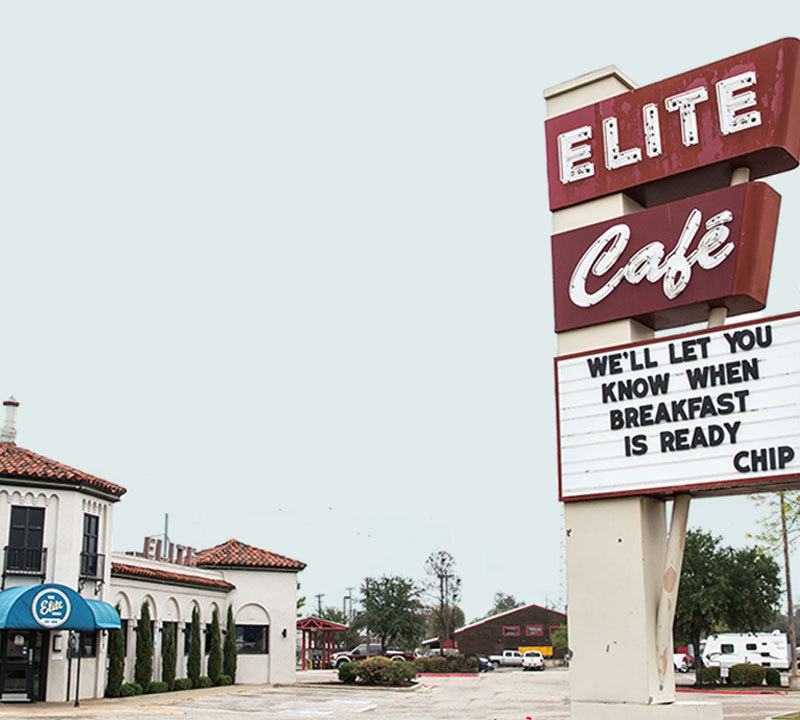 Southern Living reports Chip and Joanna are planning to open a restaurant called Magnolia Table. The menu will be focused on breakfast, which is Chip's favorite meal of the day.
"I've always been a breakfast connoisseur. I always do a heavy, bigger breakfast, but Jo is the exact opposite. She was kind enough to come with me on this one, and we are going to do up a breakfast joint here in town," Chip told the magazine. There will also be a Fixer Upper spinoff later this year called Behind the Design.
Follow Sheiresa on Twitter @SheiresaNgo.
Check out The Cheat Sheet on Facebook!