Here's Why Disney Could Finally Make a 'Twitches 3' Movie
It's the season to watch Disney Halloween movies. With the spooky season among us, Disney fans are elated at the new Disney+ "Hallowstream" and Freeform's "31 Nights of Halloween." Both events include the classics like Hocus Pocus and the two Twitches movies. But fans still want to see the twin witches return for a third film.
Nevertheless, Disney has experimented with reboots, remakes, and sequels. So there is a chance Twitches 3 could happen.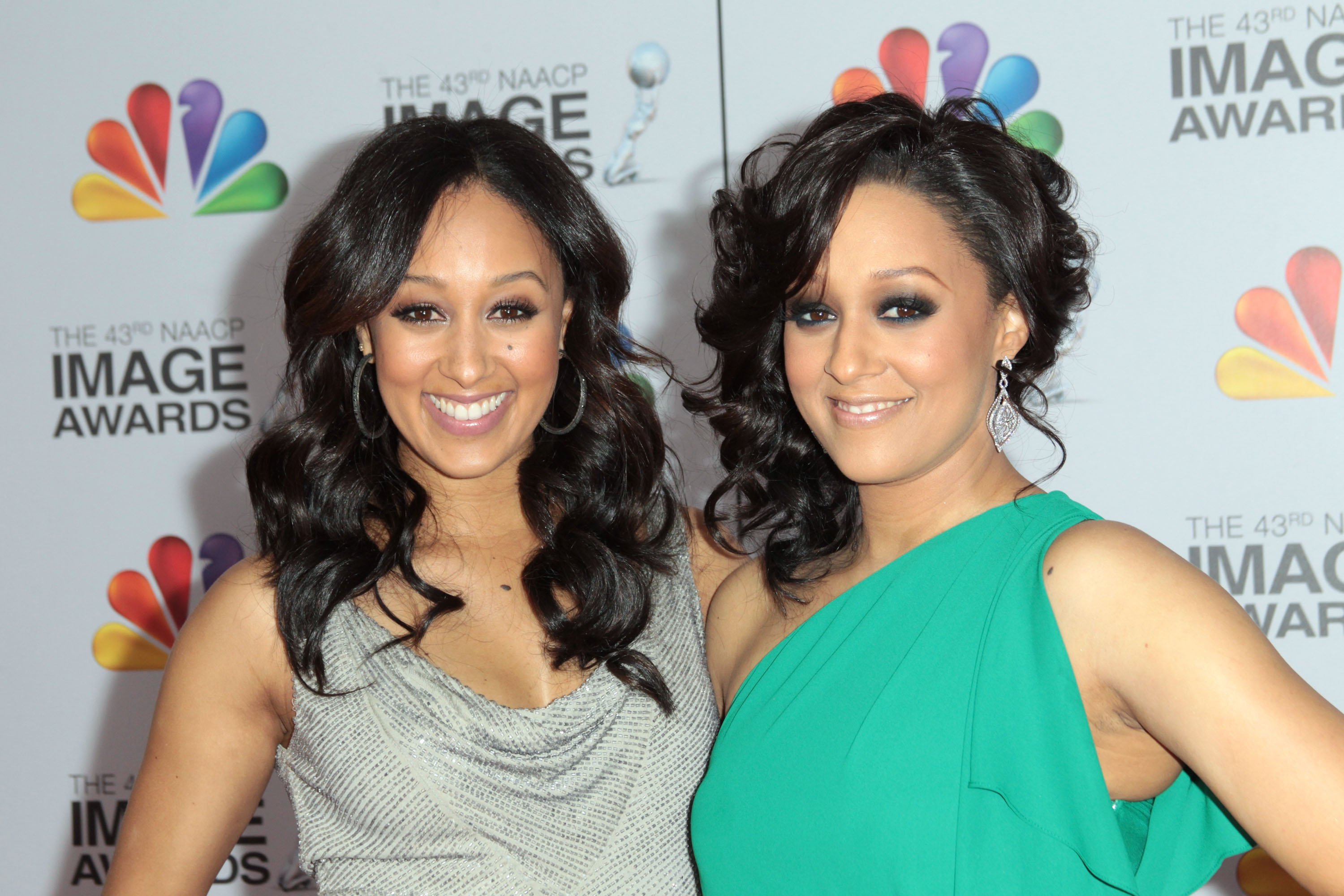 The 'Twitches' films were among the most famous Disney Halloween movies
It was the rise of Disney teen movies and Twitches came at its peak. Tia Mowry-Hardrict and Tamera Mowry-Housley were already famous from their 1990s sitcom, Sister, Sister. When Disney cast them as the young witches, audiences adored the flick.
The first Twitches movie introduces estranged twins Alex and Camryn. Both were officially named Artemis and Apolla, the goddesses of the sun and moon, in Coventry. They and their mother were in danger from the Darkness. So the twins were adopted on Earth to live non-magical lives. But when they stumble across each other, the resemblance is clear.
Alex lives a more modest lifestyle than her wealthy sister; Camryn's adopted parents live in a mansion. As both learn about their past and their witch powers, the twins discover the evil that lurks in Coventry. The film concentrates on familial love and sacrifice rather than a traditional love story.
Twitches Too follows the sisters' new lives as witches. But Thantos somehow returns, and the twins' father Aron lives among the shadows. The sequel conveys the comical and clumsy adventures between the two sisters, as Camryn wants to become a princess in Coventry and Alex wants a college degree on Earth.
Why there could be a 'Twitches 3'
Disney hasn't hesitated to redo or continue older films. And most of them are Disney+ original movies; Streaming platforms grew past being a simple trend. Now, consumers rely on their streaming services to watch old and new content.
There are quite a few brand-new Disney Halloween movies coming soon: a Haunted Mansion reboot from the 2003 original, a remake of 1997's Under Wraps, Cruella 2, and Hocus Pocus 2.
Disney hoped its fans would check out the revamped productions. And if '90s hits like Under Wraps and Hocus Pocus have a chance, then Twitches could too. The only question is whether the sisters would want to work on a sequel.
According to People, Tamera Mowry-Housley agreed with a Disney+ premiere: "I would love it," the actor said. "All we need is Disney to be down. It could be a fun Disney+ kind of movie."
So all eyes are on Disney and its streaming service. Hopefully, the company will find success in its other sequels and reboots. That way, Twitches 3 could have potential.
Tamera Mowry-Housley wants to do a 'Twitches 3' with a famous music duo
It's more than just company approval when it comes to a sequel, though. Mowry-Housley explained what else would contribute to creating Twitches 3.
"I mean, it's not that my sister and I don't want to do it. I think creatively it has to make sense. We are also always so very busy. It's insane and it's a blessing, especially in Hollywood, to be able to work as long as we have. I think it's just finding the time and then making sure creatively that it's OK."
But Twitches 3 might not only surround the Mowry sisters. Mowry-Housley agreed with casting the music duo Chloe x Halle, who publicly supported the idea.
RELATED: Leonardo DiCaprio Inspired the 'Spirit' For 'Hocus Pocus' Cast Choice