Here's Why Matthew Broderick and Sarah Jessica Parker Are the Cutest Couple In Hollywood
Matthew Broderick and Sarah Jessica Parker have been the ultimate power couple for 30 years. By Hollywood standards, that's practically a lifetime! The two met back in 1991, and they have been inseparable ever since. And according to Parker, she grows more and more invested in their relationship every passing year.
Here's why these two lovebirds are one of the most adorable couples in Hollywood.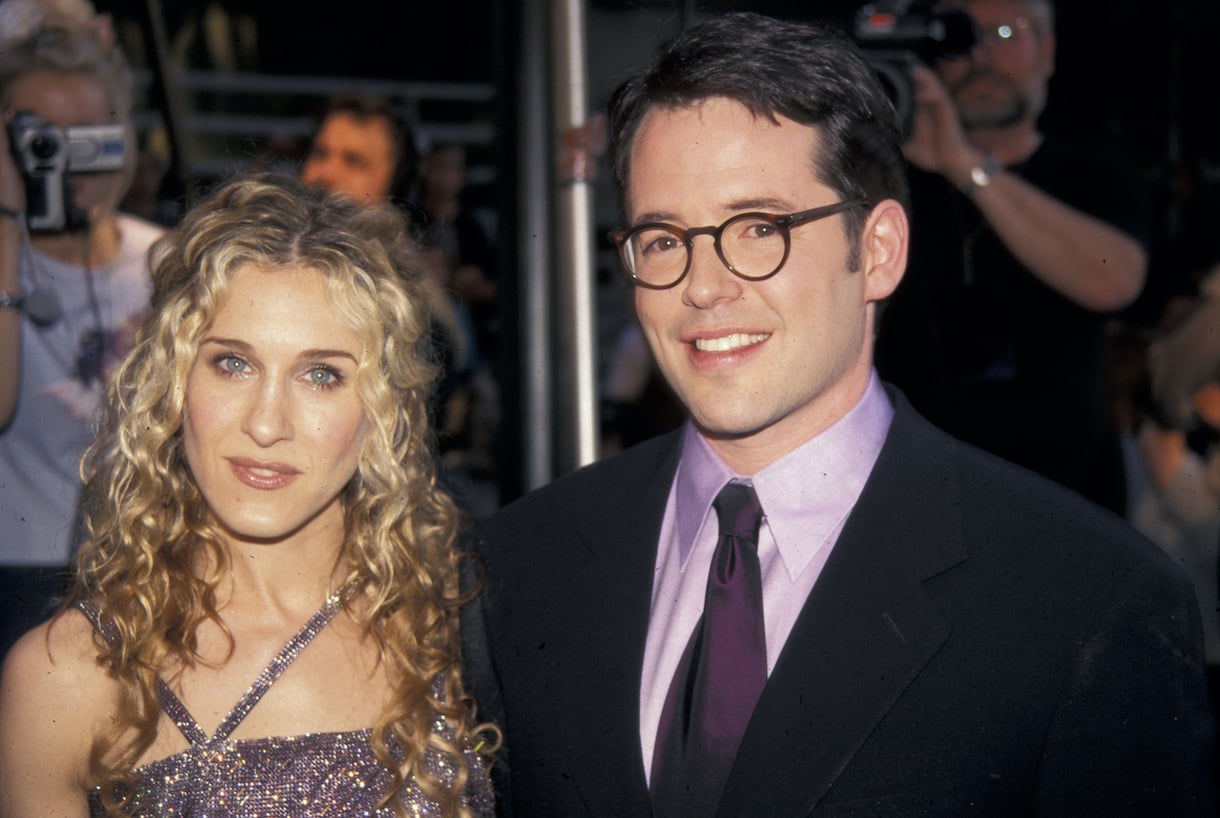 Matthew Broderick recalls the moment he met Sarah Jessica Parker
It turns out that Broderick is quite the romantic. According to the actor, he can clearly remember the moment he first laid eyes on the Sex and the City star.
"I do remember first meeting her," said Broderick, according to Oprah Daily. "I still remember very clearly seeing her walk down the street toward the movie theater… it's very unique because I wouldn't remember most people the first time I saw them come down the street. [But] I remember it as clear as day…"
Matthew Broderick and Sarah Jessica Parker were friends before dating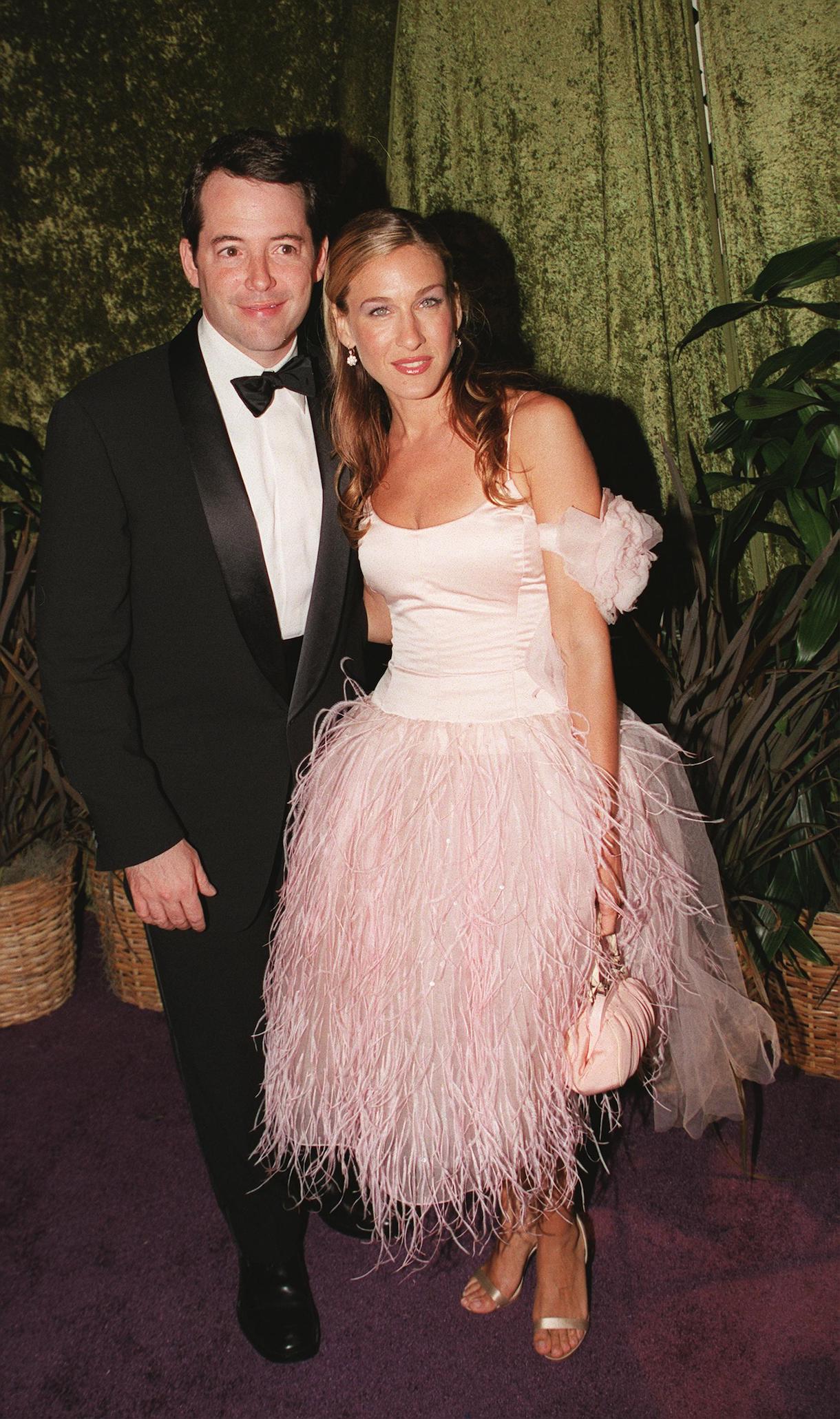 In 1991, Parker was just getting over a serious relationship that she shared with Robert Downey Jr.
She and the Iron Man star were together for eight years. Parker was still recovering from their breakup when she met Broderick.
While Parker was in the middle of her healing process, she and the Ferris Bueller's Day Off star became really good friends. It wasn't until months later that Broderick finally mustered up the courage to ask her out on a date.
"He left a very charming, very self-effacing message on the machine," says Parker, recalling the moment Broderick asked her out. "You know, 'Hi, it's Matthew Broderick.'"
Not long after the voice message, the two began going out.
Matthew Broderick and Sarah Jessica Parker had an unconventional wedding
The happy couple got married in 1997, and had quite an unconventional wedding. This is mainly because Parker wore a black dress as her bridal gown.
"I never thought about a wedding dress," she said. "Never. Had not one daydream about it. At one point, I just simply remember thinking, 'God, I really hope he asks me to marry him.' I don't know when or why. It was fairly early on."
The 'Sex in the city' star is 'mad' for her husband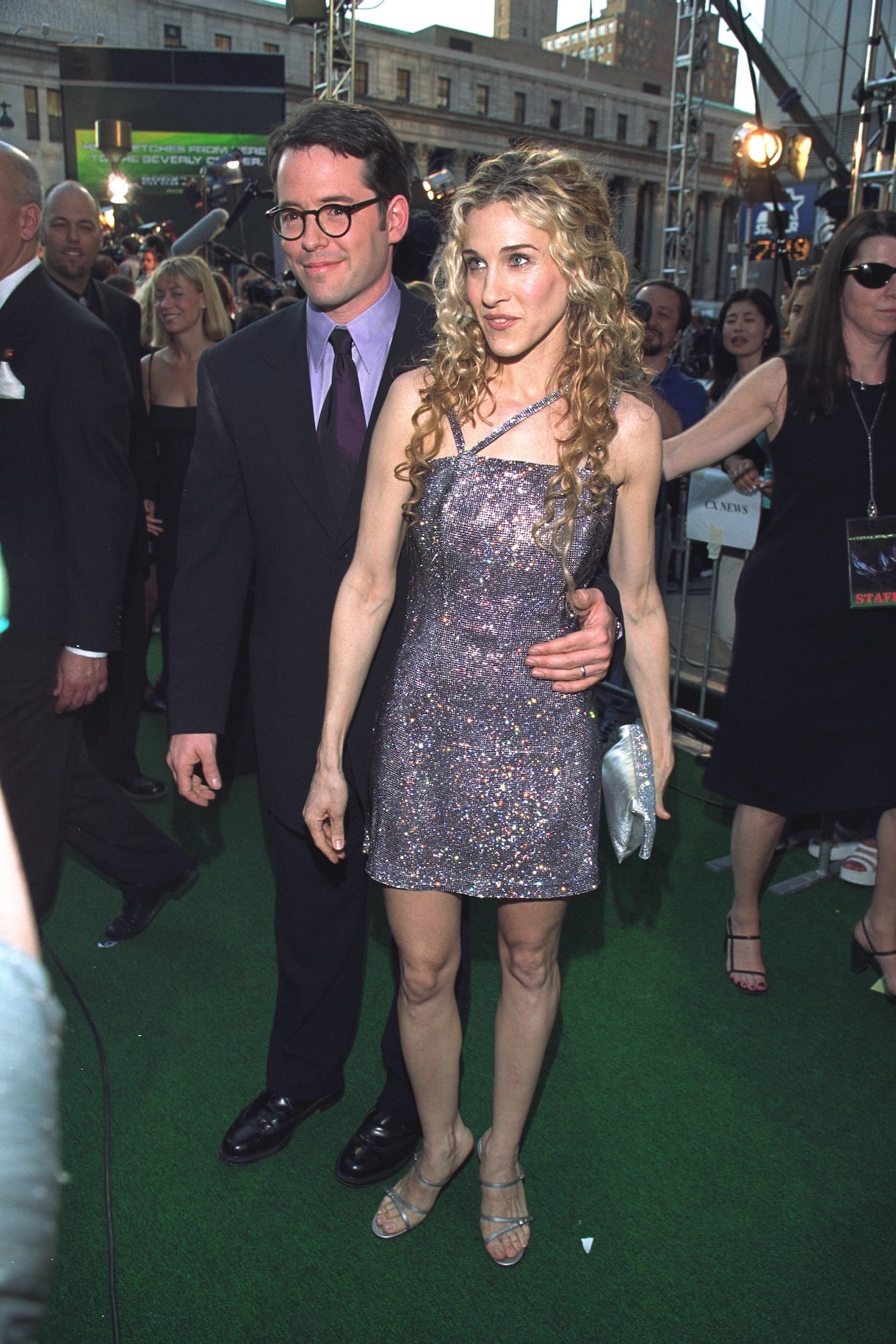 According to Parker, she is still madly in love with her husband after all these years together.
"He's probably the funniest fellow I've met in my whole life," she says of Broderick. "He's so bright, so handsome. I think he's the most handsome man I've seen in my life. And he inspires me. I'm mad for him…"
Parker feels more 'invested' in her marriage with every passing year
As Parker reveals, she feels more invested in her relationship with Broderick than ever before. According to the Sex and the City star, the longer you're with someone, the more willing you are to invest in the relationship. She said, "I'm enormously proud of the person he is. I think the longer you can last, the more invested you are."