HGTV: 'Home Town' Stars Erin and Ben Napier Have 1 Secret to Making Their Marriage Work
Erin and Ben Napier have been the stars of HGTV's Home Town for nearly four years. The show, which premiered in 2017, follows the couple as they bring the character back into older homes in their Laurel, Mississippi, neighborhood.
Erin and Ben might work hard on their home renovations, but their marriage certainly requires work, too — and they have one secret to keeping it strong.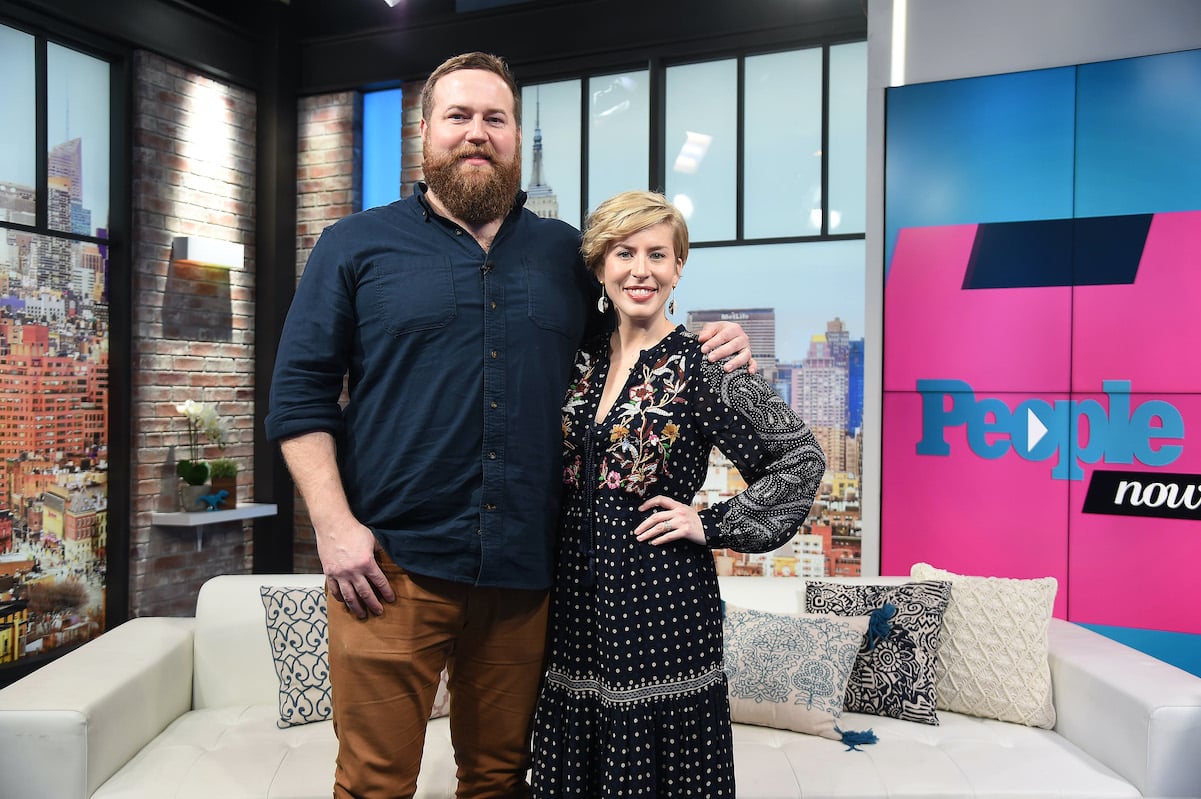 Erin and Ben Napier were discovered on Instagram
HGTV's Home Town is now in its fourth season, and Erin and Ben Napier quickly became fan favorites on the home improvement channel. But the couple never set out to make it big on the small screen. Erin and Ben once owned a stationary company, but they loved to do home remodels in their spare time. The couple used the hashtag #ILiveInLaurel to advertise their work on Instagram, though it wasn't with the intention of getting noticed by HGTV. However, when a producer came across their projects, there was no going back.
HGTV Producer Lindsey Weidhorn reached out to the couple about potentially doing a show, but Erin wasn't sold on the idea. "We didn't think it would be possible … We love [Laurel, Mississippi] very much, but that doesn't mean everyone else would," Erin said in an interview, according to House Beautiful. "So we had fun and never had any expectations."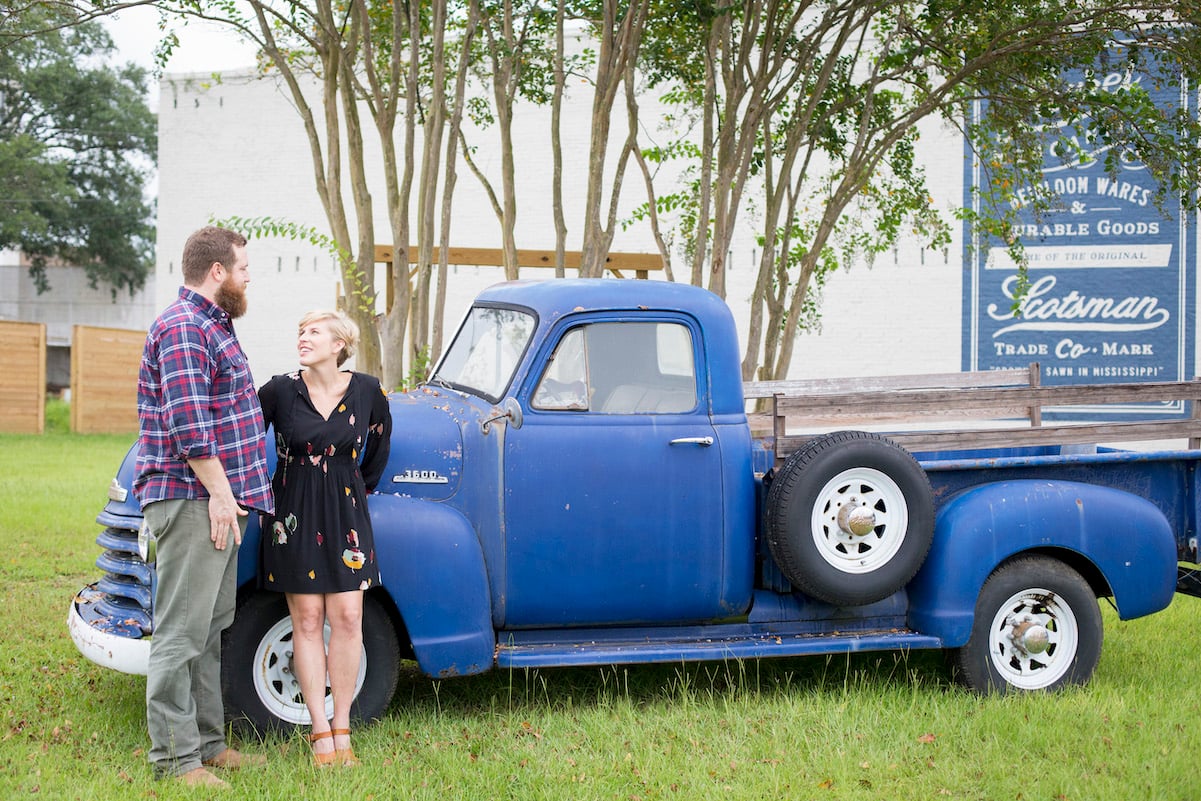 RELATED: 'Fixer Upper' Host Joanna Gaines and 'Home Town' Star Erin Napier Made the Same Unexpected Kitchen Update
HGTV's 'Home Town' hosts have a key to keeping their marriage strong
Clearly, the show's performance far exceeded Erin and Ben's expectations. Now, four years later, they're one of the most notable duos on the network alongside other longtime stars such as Drew and Jonathan Scott, and Tarek El Moussa and Christina Haack.
Despite all the success, the couple has been able to keep their marriage in good working order — something not all HGTV couples can say. And from watching the couple's interactions on TV, it's clear there is one secret that keeps them in love — they love roasting each other.
House Beautiful even considered it one of the many things fans don't know about the couple — Erin and Ben always make small, loving digs at one another when the time is right. Of course, it's all in good fun, but it helps them keep the relationship lighthearted. With all the publicity the two have received through the years, it's important they remind each other that not every moment has to be about business. And Erin loves ripping on Ben's dad jokes.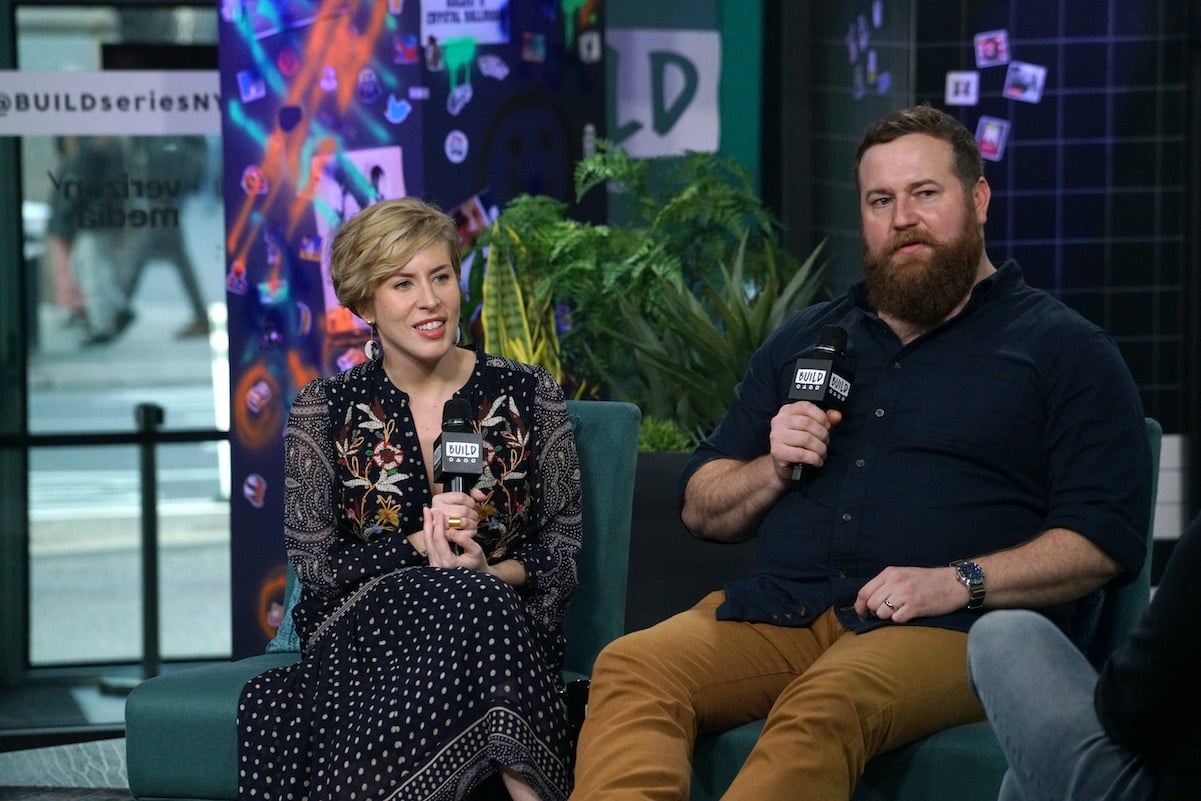 The two love equally caring for their daughter, Helen
The couple also has a routine for caring for their daughter; they split the responsibilities equally. Erin revealed that Ben wakes Helen up in the morning while she puts her to sleep at night, and that spending time together — and with their daughter — is so important to them.
"We do everything together," Erin said, according to House Beautiful. "He gets her up in the morning, and I put her down at night, and we share everything in between, that's the only way we know how to do it."