HGTV's Tarek El Moussa Opens Up About Feud With Christine Quinn of 'Selling Sunset': 'She's Said Some Sh*tty Things'
Tarek El Moussa isn't mincing words when it comes to his feelings about Christine Quinn. 
A few months ago, Quinn made some harsh comments about El Moussa's relationship with her Selling Sunset co-star Heather Rae Young. Now, the Flip or Flop star is saying Quinn has a "big mouth" and that he and his fiancée steer clear of her because of "her bullsh*t." 
Christine Quinn compared Tarek El Moussa and Heather Rae Young to another reality TV couple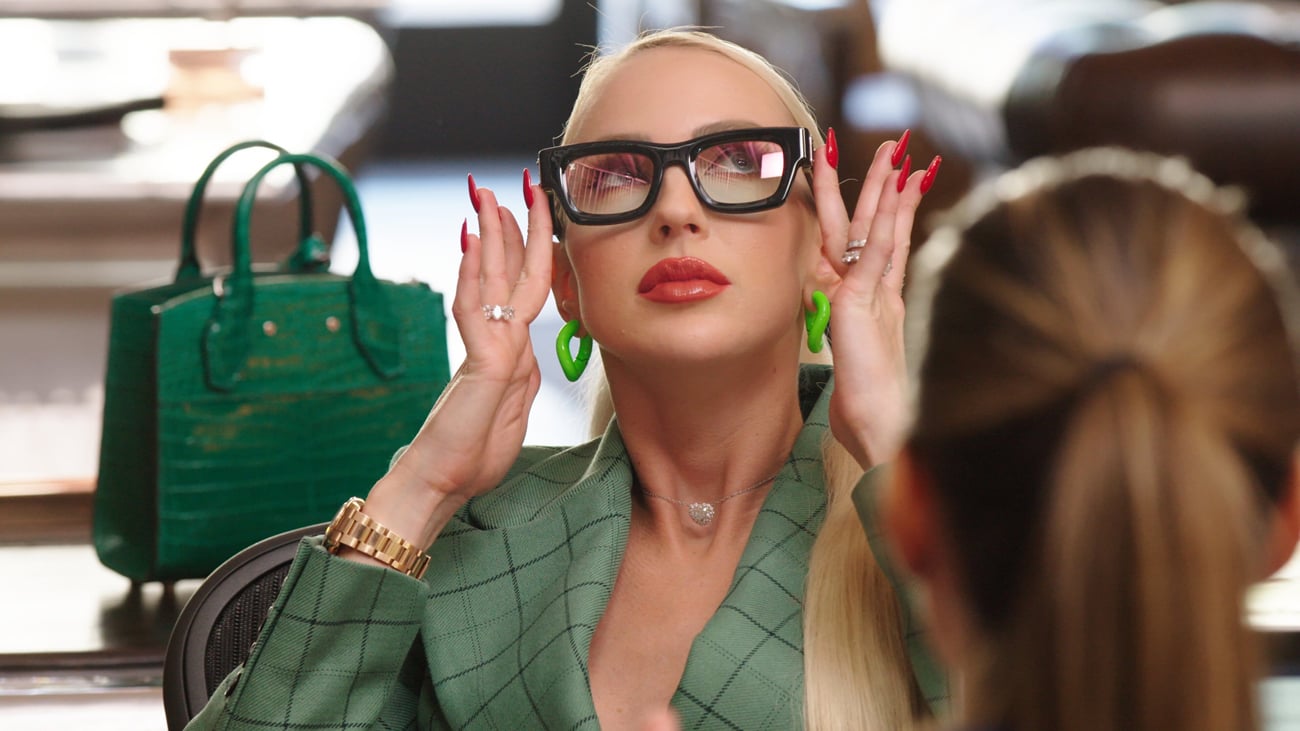 El Moussa and Young have been dating for over a year and engaged since July 2020. The pair — who love to gush over each other on social media — have lived much of their relationship in the public eye. That media attention rubbed Quinn the wrong way. 
"It's really funny to see Heather's relationship play out because her and her boyfriend have such an interesting dynamic," Quinn told Page Six in July 2020. She then referenced another famous reality TV couple — Heidi Montag and Spencer Pratt of The Hills. 
"I call them 'Speidi' all the time because it's like articles all the time about baking cookies, you know, watching movies," she said. "It's ridiculous, so you know, you're going to see the girls and I just get so tired of it."
The 'Flip or Flop' star fires back at Christine Quinn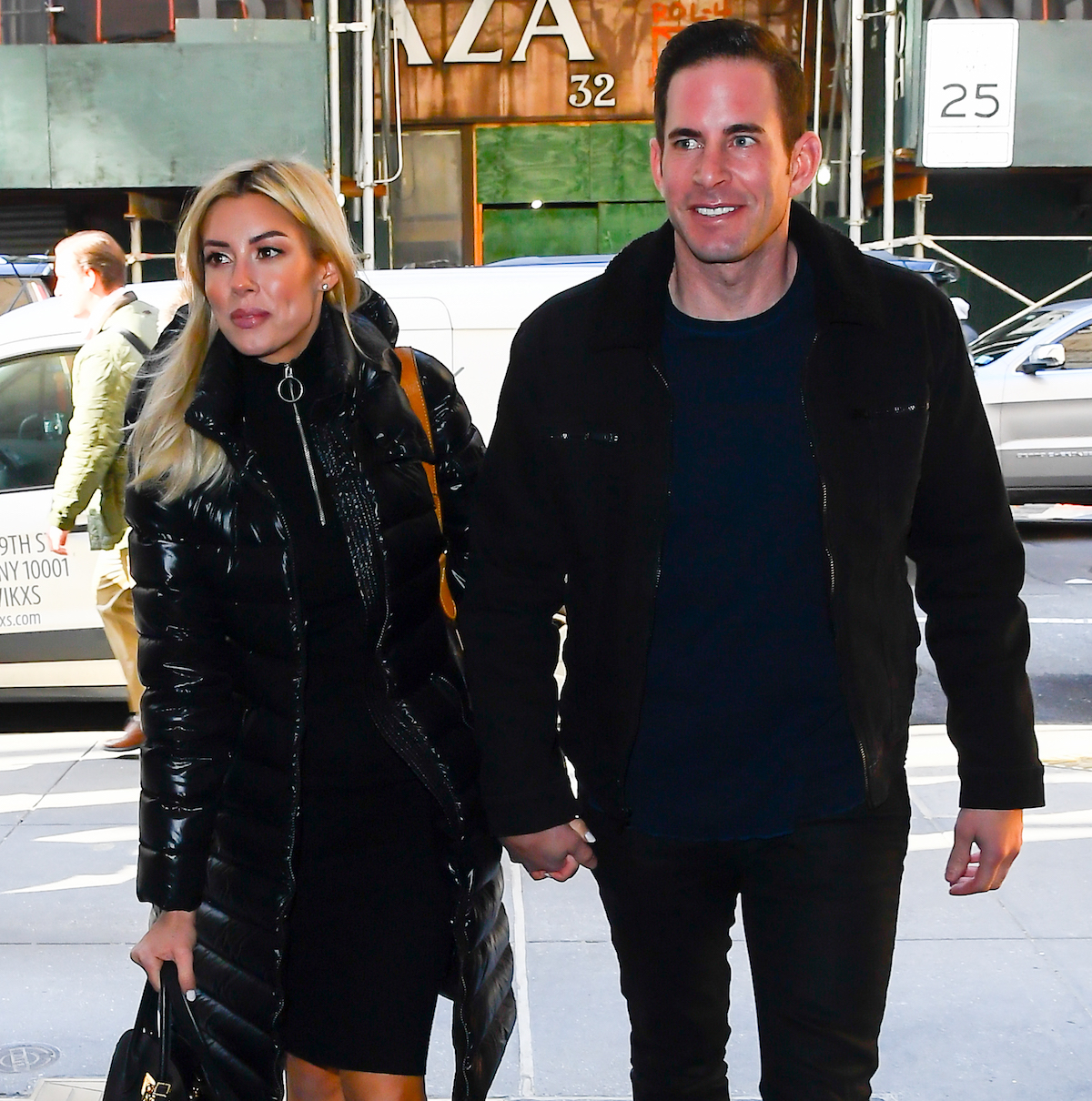 El Moussa fired back at Quinn and her less-than-flattering remarks on his relationship during an appearance on the Dec. 8 episode of the Dear Media Podcast Not Skinny But Not Fat. When Young was asked about her friendship with her Selling Sunset co-stars and which ones would be invited to her wedding, she played coy. "We'll see who I'm talking to and who I'm not talking to," she said. Later, El Moussa jumped in with his candid thoughts on Quinn. 
"Christine has a big mouth," he said. "She said some sh*tty things about us. And that's about it. We're not really interested in dealing with her nonsense."
"Listen, just because she's never been famous before and she doesn't know how it works, she doesn't have to talk," he went on to say. "It just makes her look stupid. She was trying to claim that we're out there, you know, calling paparazzi on ourselves. I'm sorry. I've been on TV for 10 years." 
El Moussa says there's no 'bad blood' between himself and Quinn
Young and El Moussa both dismissed the idea that they were calling paparazzi on themselves. "Of course people are interested in our lives," Young said, pointing out that she was the first woman El Moussa was publicly involved with since his divorce from Flip or Flop co-host Christina Anstead. "Of course they're going to be interested in another reality star dating a reality star."
Still, El Moussa insisted "there's no bad blood" between himself, Young, and Quinn. But he made it clear that they try to "stay away" from her because they didn't want to "deal with her bullsh*t." 
Check out Showbiz Cheat Sheet on Facebook!