'High School Musical' Was Actually Supposed To Be A 'Grease' Sequel
There are many similarities between "High School Musical" and "Grease." It turns out that there's a reason: the Disney Channel hit movie was originally supposed to be a "Grease" sequel
In many ways, Grease was the original High School Musical; after all, it is a musical that chronicles the ups and downs of high school life. It turns out that Disney Channel's hit movie trilogy may have much more in common with Grease than fans might have known: it was originally supposed to be a sequel to the iconic '70s movie.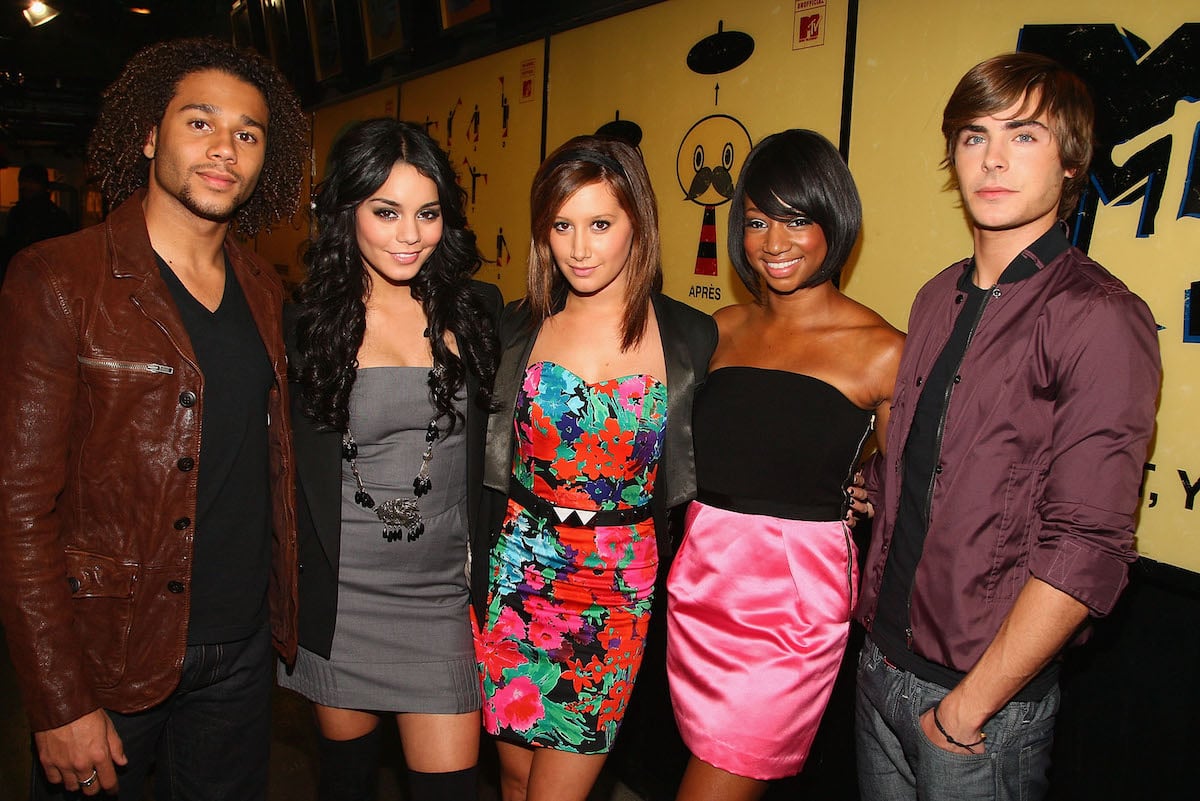 'High School Musical' was a groundbreaking Disney Channel Original Movie
The first High School Musical premiered on Disney Channel in January 2006 and instantly became a hit. It was the most commercially successful Disney Channel Original Movie (DCOM) ever produced, pulling in 7.7 million viewers in its premiere broadcast. 
Many have likened the plot of High School Musical to Romeo and Juliet, with two star-crossed lovers from rival cliques at school who can't help falling in love with each other. 
High School Musical 2 was released just a year later during the summer and gave a look into the East High students' lives at their summer jobs.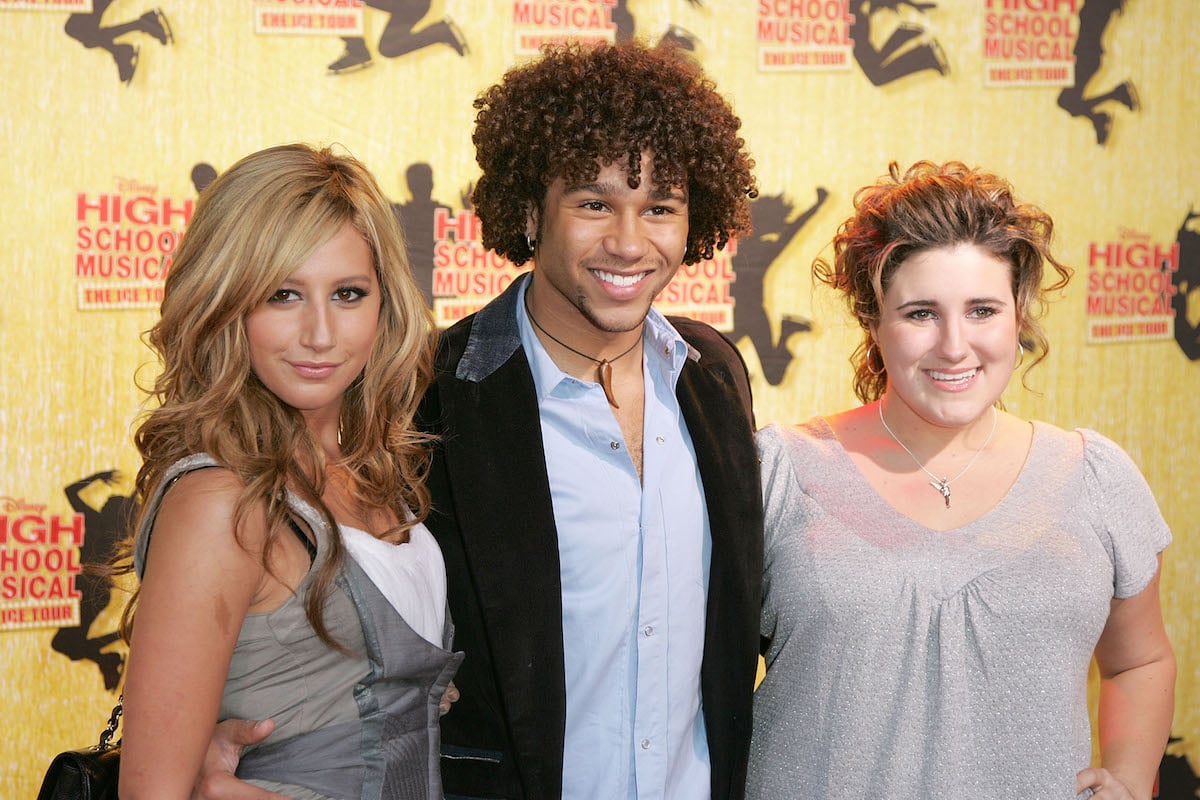 'High School Musical's origins as a 'Grease' sequel
The script for High School Musical dates back years before it first premiered on Disney Channel. And it turns out that it has a lot in common with Grease, another musical about high school life and romance. According to IMDb, the idea for the movie was birthed from a 1999 script for a movie called Grease 3.
Britney Spears and Justin Timberlake — both rising stars at the time — were reportedly supposed to star in the film as the children of Danny Zuko and Sandy Olsson from the classic 1978 movie. The plot of Grease 3 was almost identical to that of High School Musical, but was stylistically and culturally closer to Grease.
John Travolta and Olivia Newton-John could've starred in 'High School Musical'
The character in the script who would become Sharpay in HSM was the daughter of Betty Rizzo — a role that producers tried to get Christina Aguilera for, but she declined. Timberlake's *NSYNC bandmates would have had supporting roles in the production.
Grease's original stars, John Travolta and Olivia Newton-John, were allegedly approached about doing cameo roles in Grease 3.
However, the project never ended up coming to fruition, and the script was left untouched for five years. Producers would have needed permission from those who owned the rights to Grease. The idea instead became the High School Musical that fans know and love to this day.