'High School Musical 3' Was Supposed To Be A Halloween Movie
The High School Musical trilogy was a formative part of many millennials' lives. The Disney Channel Original Movie series made high school fun and launched the careers of several of its stars, including Zac Efron and Vanessa Hudgens.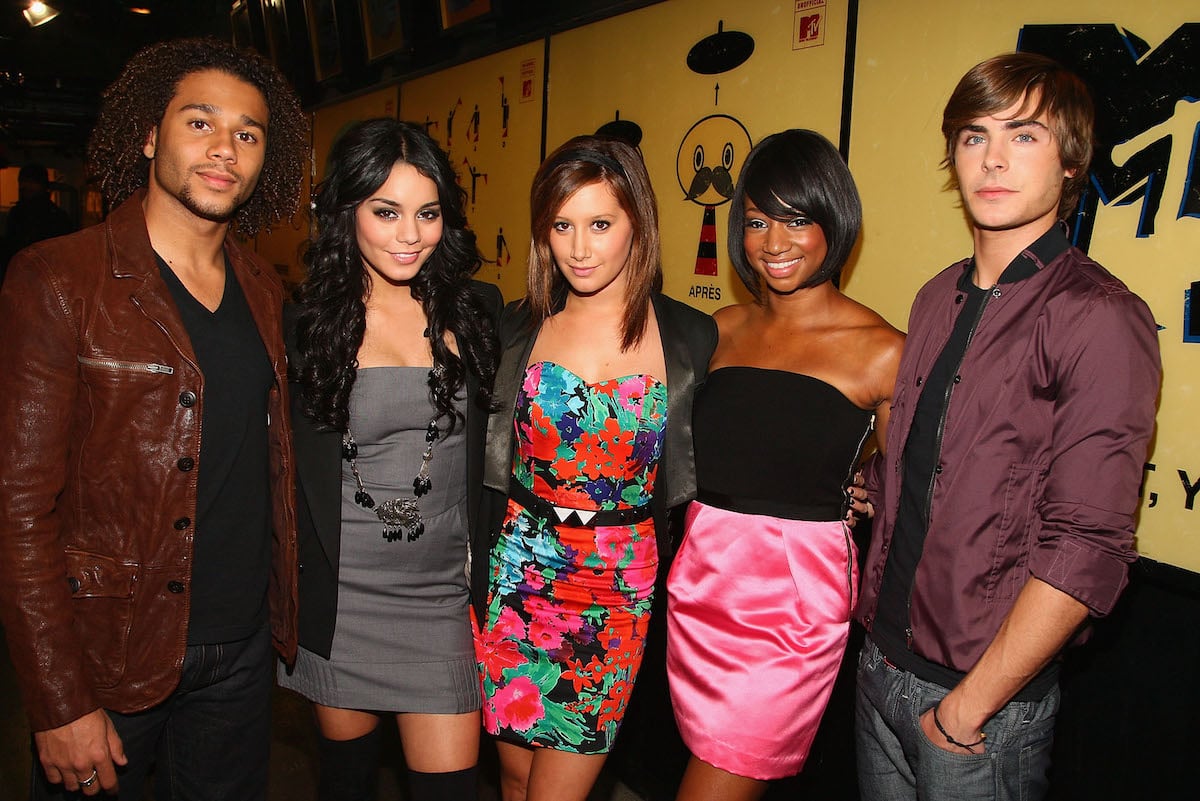 The 'High School Musical' series was a hit for Disney Channel
The first High School Musical premiered on Disney Channel in January 2006 and instantly became a hit. It was the most commercially successful Disney Channel Original Movie (DCOM) ever produced, pulling in 7.7 million viewers in its premiere broadcast.
Many have likened the plot of High School Musical to Romeo and Juliet, with two star-crossed lovers from rival cliques at school who can't help falling in love with each other.
High School Musical 2 was released just a year later during the summer and gave a look into the East High students' lives at their summer jobs.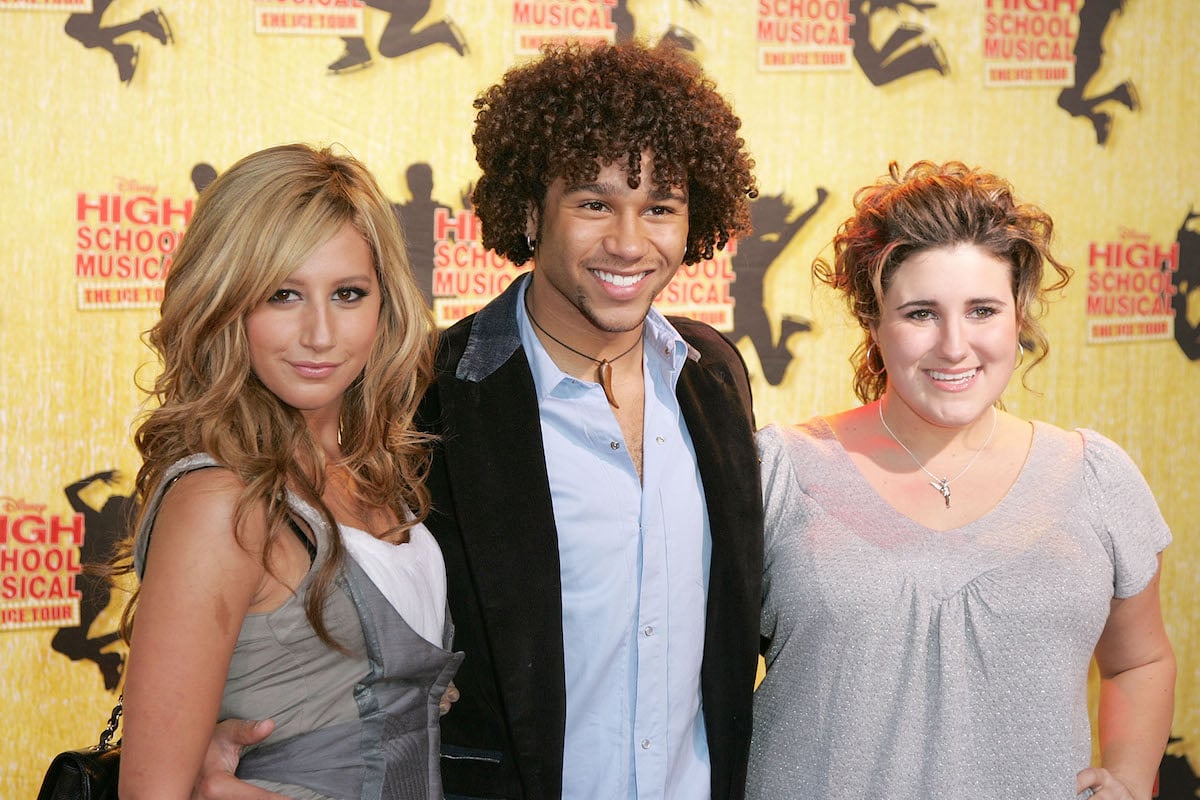 'High School Musical 3' debuted in theaters
High School Musical 3: Senior Year was released a year after that, in October 2008. The movie followed the beloved East High crew as they prepared for life after high school and the college days that lied ahead of them.
HSM3 was historic in its own right because it was the first sequel to a DCOM to be released in theaters.
The High School Musical universe continues to live on today with the Disney+ series High School Musical: The Musical: The Series starring breakout singer Olivia Rodrigo.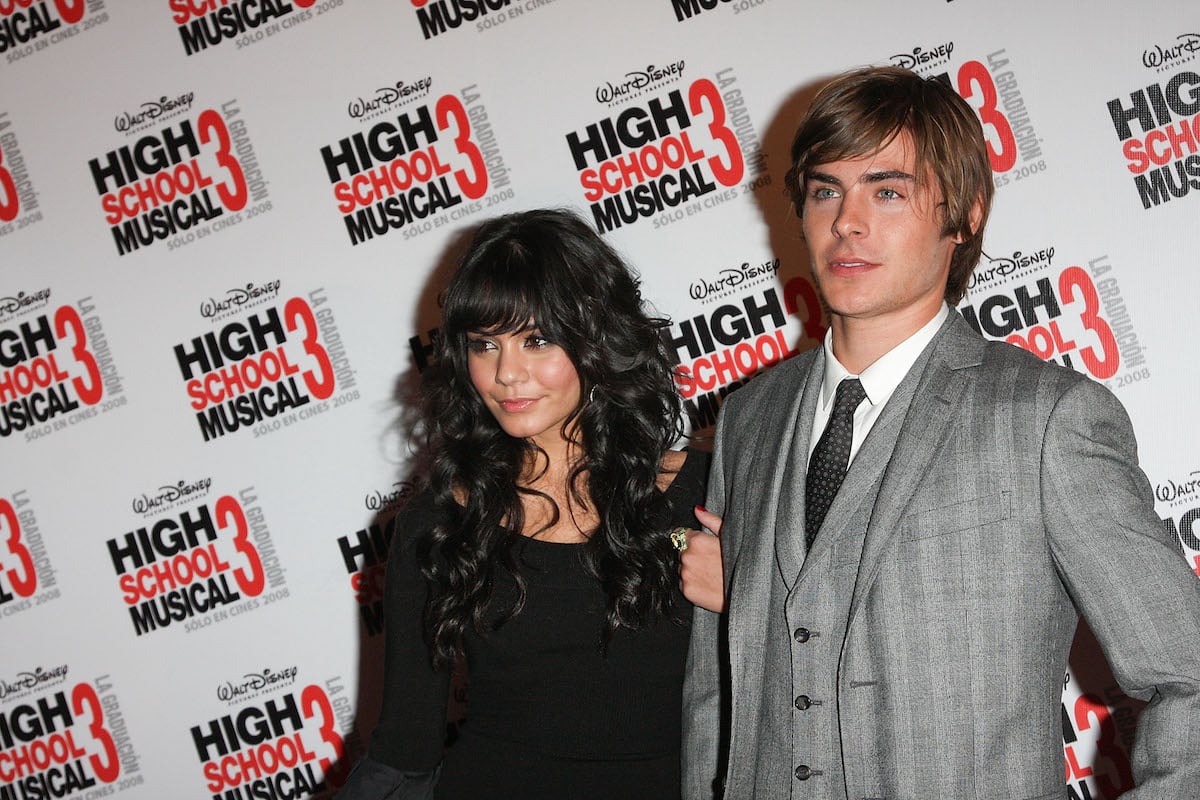 RELATED: 'High School Musical': The Snow in This Scene Was Created With Potato Flakes
'High School Musical 3′ wasn't supposed to be about the students' senior year
While any movie or TV show about high school will inevitably end with the students' journeys into college, High School Musical 3: Senior Year wasn't meant to focus on the stars' departure from East High.
The third installment was originally slated to be a Halloween-themed movie titled Haunted High School Musical, where ghosts invaded East High School and plagued the students and teachers. But the "haunted" idea was just that — an idea — and didn't end up being the subject of the final movie.
"Yeah, I don't think the haunted thing lasted very long," Efron told MTV on the red carpet at the Hairspray premiere.
"I don't know that it's Haunted High School Musical anymore," his co-star Ashley Tisdale confirmed. "I think they just kind of threw that out there."
Both Efron and Tisdale expressed their desire at the time for the final installment in the series to focus on the students' last year of high school — and for the movie to make the jump from Disney Channel to the big screen.
"I would love to do a senior version of High School Musical," Efron said. Efron agreed. "I think ending the series as a theatrical film would be amazing."