Who Has a Higher Net Worth Aaron Rodgers' Ex Danica Patrick or His Fiancée Shailene Woodley?
It wasn't that long ago that sports fans were wondering if Aaron Rodgers and Danica Patrick were going to walk down the aisle. But in July 2020, it was announced that they had called it quits after two years together. Rodgers then quietly began dating actor Shailene Woodley and the pair got engaged.
Following that news, Patrick posted a few cryptic messages on social media about relationships and recently spoke about how brokenhearted she was over her split with the NFL quarterback. There were rumors that the former NASCAR driver is the person who introduced Rodgers and Woodley. While that has never been confirmed there are other questions fans have about these two women including Who has the higher net worth?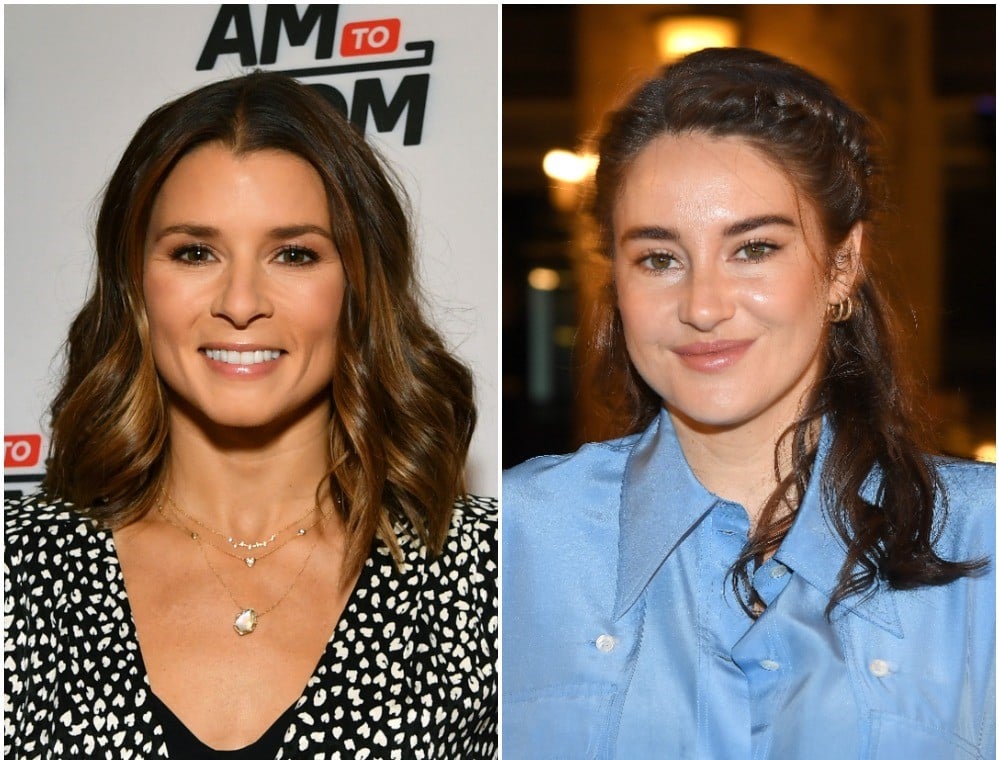 What is Danica Patrick's net worth?
Patrick retired from her career as a professional race car driver in 2018 when she was 36 years old. She walked away from the sport as the most successful woman in the history of American open-wheel racing, having won more races than any other female. In addition to motorsports, she also earned money over the years through her endorsement deals.
Patrick has kept pretty busy since retiring from racing.
She's been focused on health and wellness initiatives, has her own athleisure clothing line called Warrior by Danica Patrick, and is the sole proprietor of her brand of wine, Somnium, which means "dream" in Latin. . The ex-Indy driver has also provided analysis for NBC Sports' coverage of the Indianapolis 500.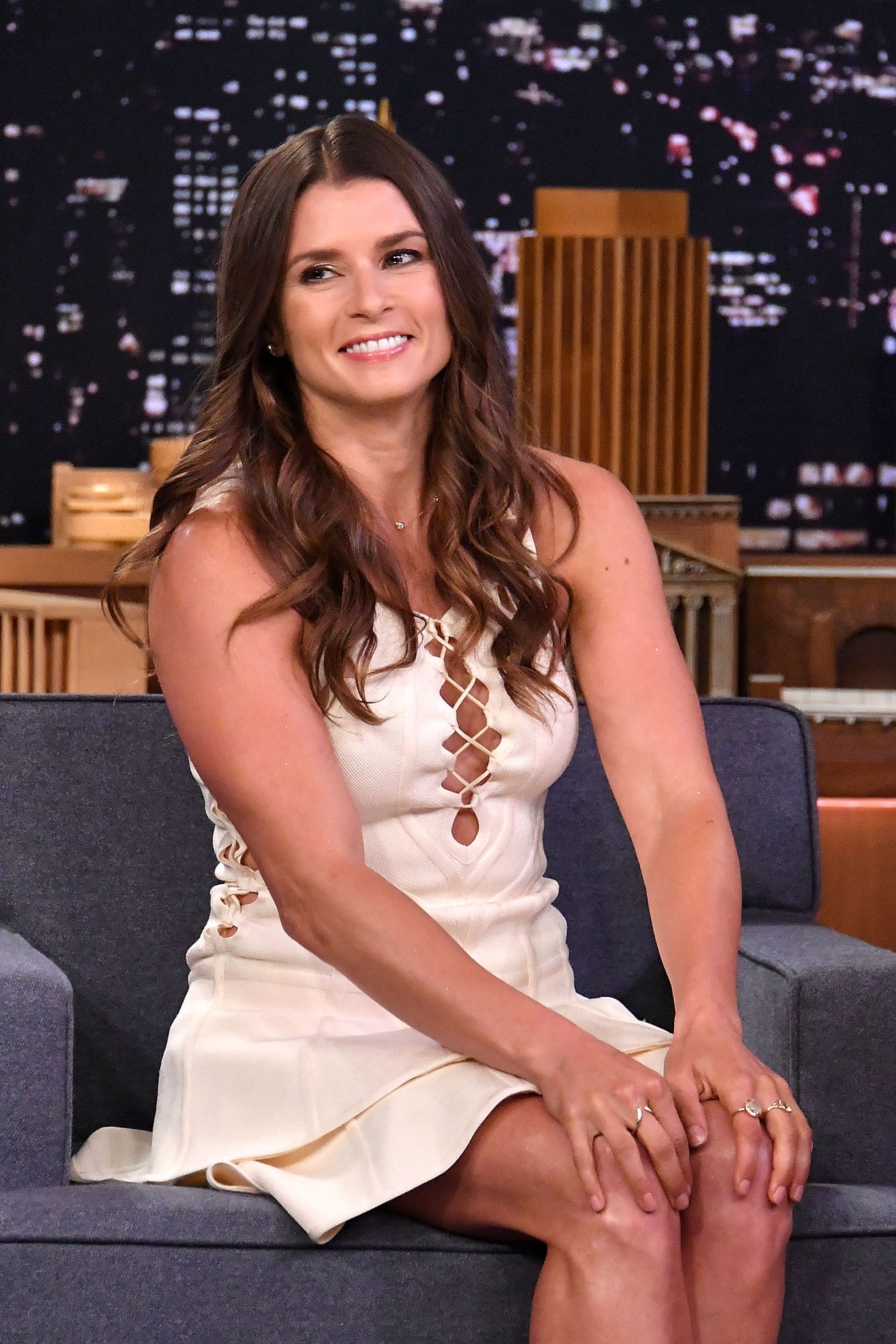 In addition, Patrick launched her podcast Pretty Intense in 2019. Some of her guests have included Alex Rodriguez, Bobby Flay, and Howie Mandel.
Today, her net worth is a whopping $80 million, notes Celebrity Net Worth.
What is Shailene Woodley's net worth?
In February 2021, Rodgers revealed during his NFL honors MVP speech that he was engaged but didn't mention his fiancée by name. However, two weeks later Woodley appeared on The Tonight Show Starring Jimmy Fallon and confirmed that she was engaged to the athlete. Since then the couple has been photographed out and about a few times and recently took a trip to Walt Disney World together.
Woodley has been in the entertainment business most of her life but at this point she isn't worth quite as much as her fiancé's ex.
Woodley began modeling at the age of 4 before playing minor parts in TV shows. In 2008, she landed the role of Amy Juergens in the ABC Family drama The Secret Life of the American Teenager, a character she continued to play until 2013.
In 2011, the actor made her film debut in The Descendants. She went on to star in a number of blockbusters including The Spectacular Now, The Fault in Our Stars, and The Divergent Series. Woodley made a return to the small screen in 2017 when she was cast in HBO's Big Little Lies starring alongside Nicole Kidman and Reese Witherspoon.
Today, she is worth $12 million, according to Celebrity Net Worth.