What Is Hilaria Baldwin's Net Worth?
Hilaria Baldwin's net worth has been built on fitness and book deals, but her public persona came under fire after Christmas over her reported heritage.
Hilaria Baldwin's net worth has been built on fitness, book deals, and television appearances, but her brand has now been affected by the controversy and confusion surrounding her public persona. The mother of five, who has been married to Alec Baldwin since 2012, came under fire on social media after Christmas following accusations that she has been faking her Spanish heritage her entire career.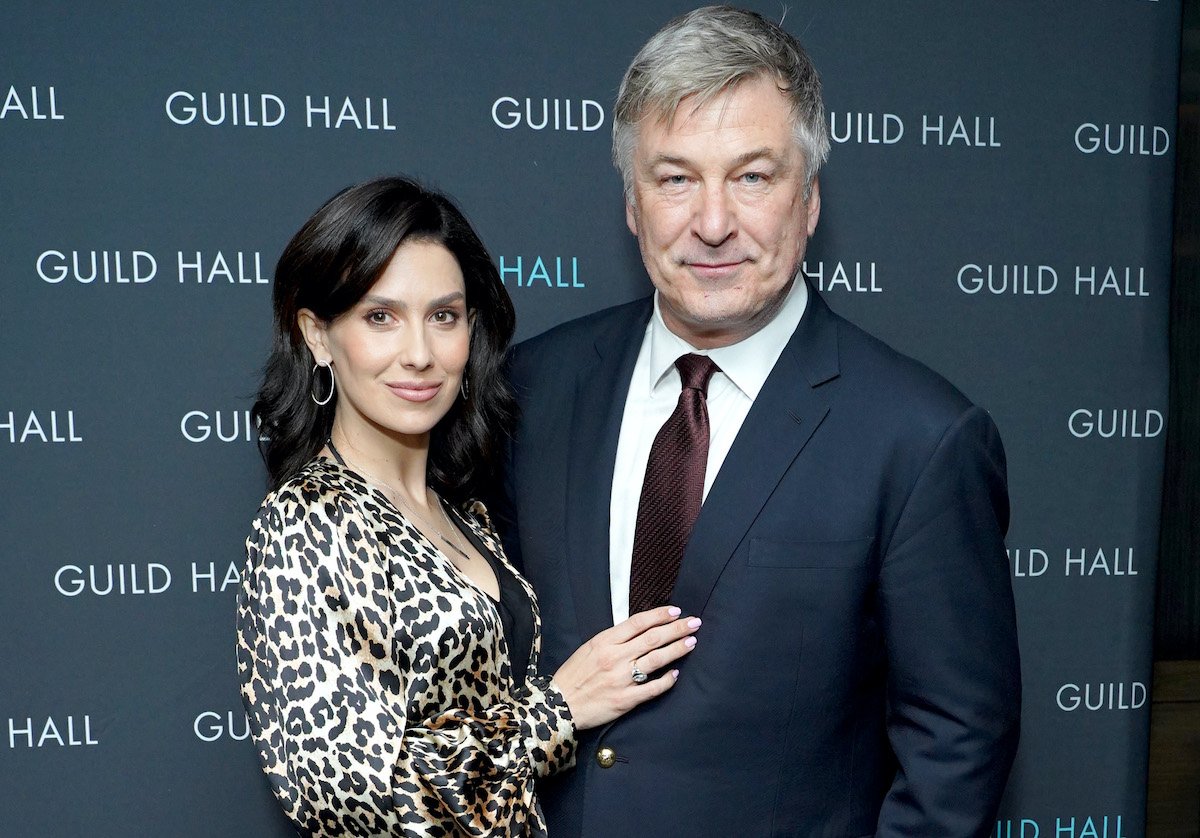 Where is Hilaria Baldwin from?
Hilaria has said throughout her career that she and her family are from Mallorca, Spain. Past television appearances show her having a clear Spanish accent, although she doesn't speak with one now. One viral Today Show appearance even shows her not knowing the English word for cucumber. Hilaria and Alec's five children also bear Spanish names.
As it turns out, she was born Hillary Hayward-Thomas in Massachusetts, and her family didn't move to Spain until 2011, the year Hilaria, then 27, started dating Alec. Her old MySpace profile and her high school yearbook from the private Cambridge School of Weston, in Massachusetts, list her name as Hillary Hayward-Thomas, according to The Daily Beast, and the outlet also reported she's registered to vote in New York under the names Hilaria L. Baldwin and Hillary Hayward-Thomas.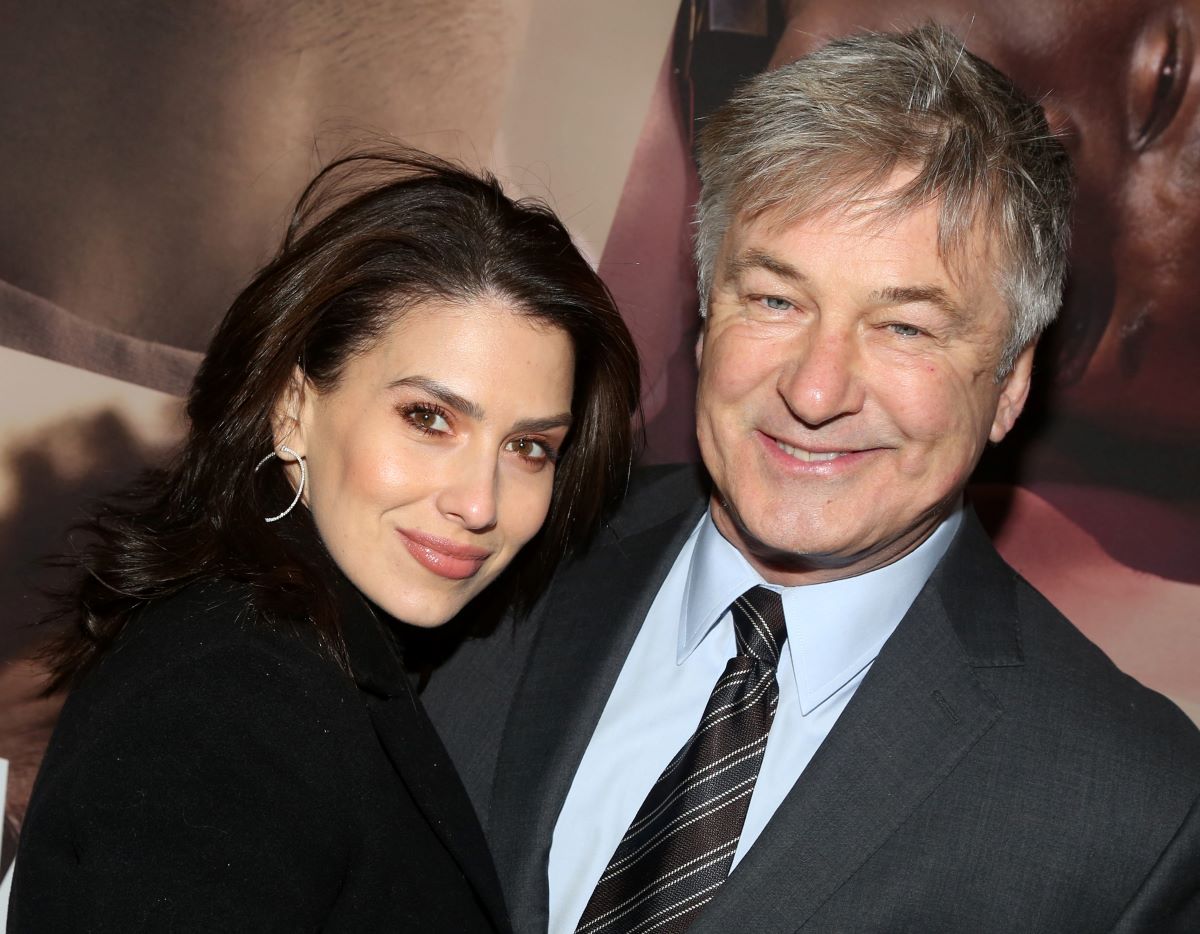 Hilaria Baldwin said Alec Baldwin always knew where she was from
The Living Clearly Method author eventually responded to the controversy over her reported heritage, maintaining that she is Spanish and American and that she grew up traveling between the two countries.
"First thing I told my husband is that I was born in Boston," she said in a Dec. 27 Instagram video. "I spent a lot of my childhood in Spain. My nuclear family lives in Spain and has lived there for a long time. And I came here—I was moving around a lot, but I came here when I was 19 years old to go to college."
Her husband came to her defense in his own Instagram video, saying, "There are things that have been said lately about people that I love, that I care about deeply, which are just ridiculous."
He also urged his wife's critics to "consider the source" making these claims about her, but given that her family didn't move to Spain until Hilaria was 27, the internet isn't convinced that she's being truthful.
Hilaria Baldwin's net worth is built on her lifestyle brand
Given the current controversy around her career, let's break down how she has built up her net worth.
According to Celebrity Net Worth, Hilaria is worth $10 million. Throughout her career she has been a yoga instructor, actress, TV correspondent, and author. She is a co-founder of a yoga studio called Yoga Vida, which has two locations in Manhattan. And she has published several health and wellness books, such as The Living Clearly Method: 5 Principles for a Fit Body and Healthy Mind & Joyful Life.
She released a workout DVD, Home with Hilaria Baldwin: Fit Mommy-to-Be Prenatal Yoga, in 2013. And she's also a lifestyle correspondent for EXTRA, which won a Daytime Emmy Award in 2014 for Outstanding Entertainment News Program.
Her social media is all about her life as a mom. She frequently posts about her and Alec's five children, Carmen, Rafael, Leonardo, Romeo, and Eduardo, and frequently posts paid sponsorships with kid-friendly brands. Following the recent controversy, she said she was going to take a long break from social media. But she apparently has decided against that decision, as she returned to posting photos with her children on her Instagram Story on Dec. 28.
As for her husband, the 62-year-old actor is worth $60 million, according to Celebrity Net Worth. He was previously married to actress Kim Basinger, with whom he shares daughter Ireland Baldwin.