'His Dark Materials' Star Dafne Keen Recalls Feeling 'Insecure' During Her 'Logan' Audition
At 15, 'His Dark Materials' star Dafne Keen is an award-winning actor. But when she auditioned for 'Logan,' she admits she felt 'insecure.'
Dafne Keen returns as Lyra Belacqua on Season 2 of HBO's fantasy series, His Dark Materials. At the young age of 15, Keen is a seasoned actor. But she recently recalled how nervous she felt when auditioning for her breakthrough role in Marvel's Logan.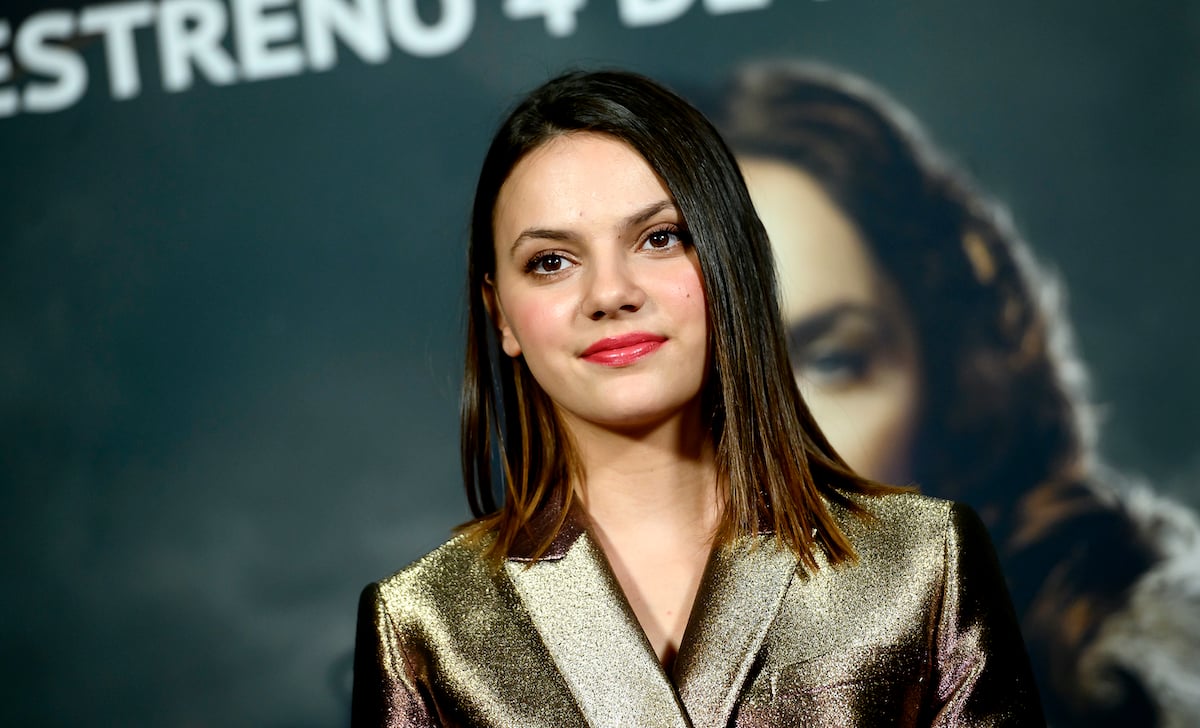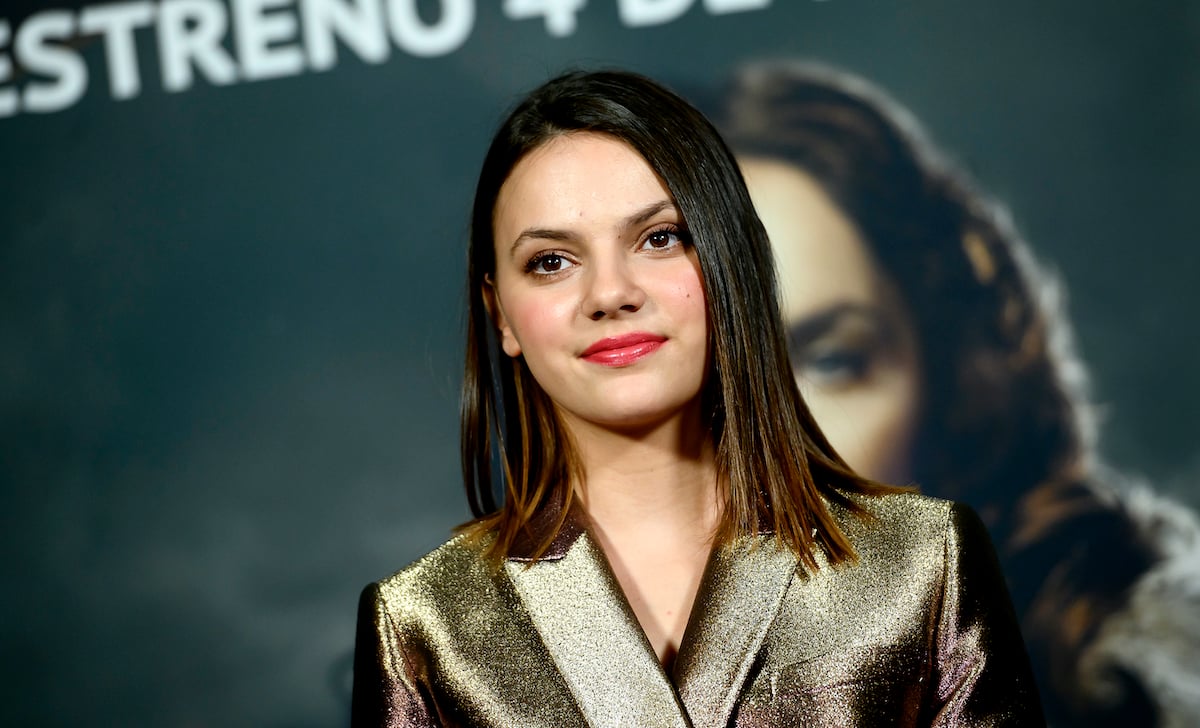 Dafne Keen started her career in 2014
The daughter of British actor William Keen and Galician actor/writer/director María Fernández Ache, Keen, started acting very young. At 9-years-old, the Spanish-born actor starred alongside her father in the BBC series, The Refugees.
Then, after a two-year break, Keen landed the role of Wolverine's daughter, Laura, in Hugh Jackman's final X-Men movie, Logan. At the time, the film's director, James Mangold, lauded Keen as a "remarkable kid."
"Dafne Keen was 11 years old when we were shooting," he told Digital Spy. "Her parents are actors, and she's kind of a very modern kid. Very physically capable. Incredibly gifted as an actress. I mean, it was a huge risk for Fox to allow me to make a movie where the third point of the triangle was built upon someone so young."
"It was a worldwide search to find someone who was bilingual because I wanted a Latina kid – one who was between 10 and 12, and was a credible child," Mangold added.
"I didn't want a young woman in the movie; I wanted it to be a kid, and to feel like a kid — She's an 11-year-old girl equipped with all the volatility, instability, mood swings, shadows, and potential violence of our hero."
Dafne Keen felt 'Insecure' about her 'Logan' audition
In an interview with Deadline, Keen recalled her experiences auditioning for Logan. She said that she didn't think she was refined enough to get the role at the time. 
"It was pretty crazy," Keene said. "Honestly, when I did the auditions, I was really insecure, because I remember I went in, and there was this really beautiful, blonde, American girl [auditioning]. I came in a scruffy, 11-year-old, tiny Latina girl, and thought, "I'm not going to get to it"—and then I got it."
Keen's Logan role earned her numerous accolades and critical acclaim. In 2017, she won an MTV Movie and TV Award for Best Duo, which she accepted and shared with Jackman. And in 2018, she picked up an Empire Award for Best Female Newcomer.
The 'His Dark Materials' star is growing as an actor 
Keen is currently starring in season 2 of HBO's His Dark Materials. Her character, Lyra Belacqua, is her most complex character yet. And when talking to Deadline, the young actor noted that she's had to hone in her craft. 
"Getting into Laura was quite different to getting into Lyra," Keene explained. "But I guess now because I'm older—and my mom pushes me to work harder and harder, the older I get—I feel like I do work harder on actually thinking about the character."
"When I was little, I'd just walk on set, and the character would sort of grow, but now, I think about it more," she continued. "I'm not a method actress. I really admire method actors, but I do have little things in mind, just to keep the continuity of the character."

Season 2 of His Dark Materials is currently airing on HBO. New episodes drop weekly, on Mondays, at 9 p.m. EST.