History Suggests Harry Styles Could Be Working on His Next Album in Italy
Harry Styles' two solo albums have really showcased his writing style. Even though he wrote for One Direction's albums, his solo music is very unique to those songs; instead of pop or radio-focused music, his albums have tracks reminiscent of the '70s or classic rock. His fans love that, of course, and his recent travels might suggest that he's working on even more music to satisfy anyone's Harry Styles fix.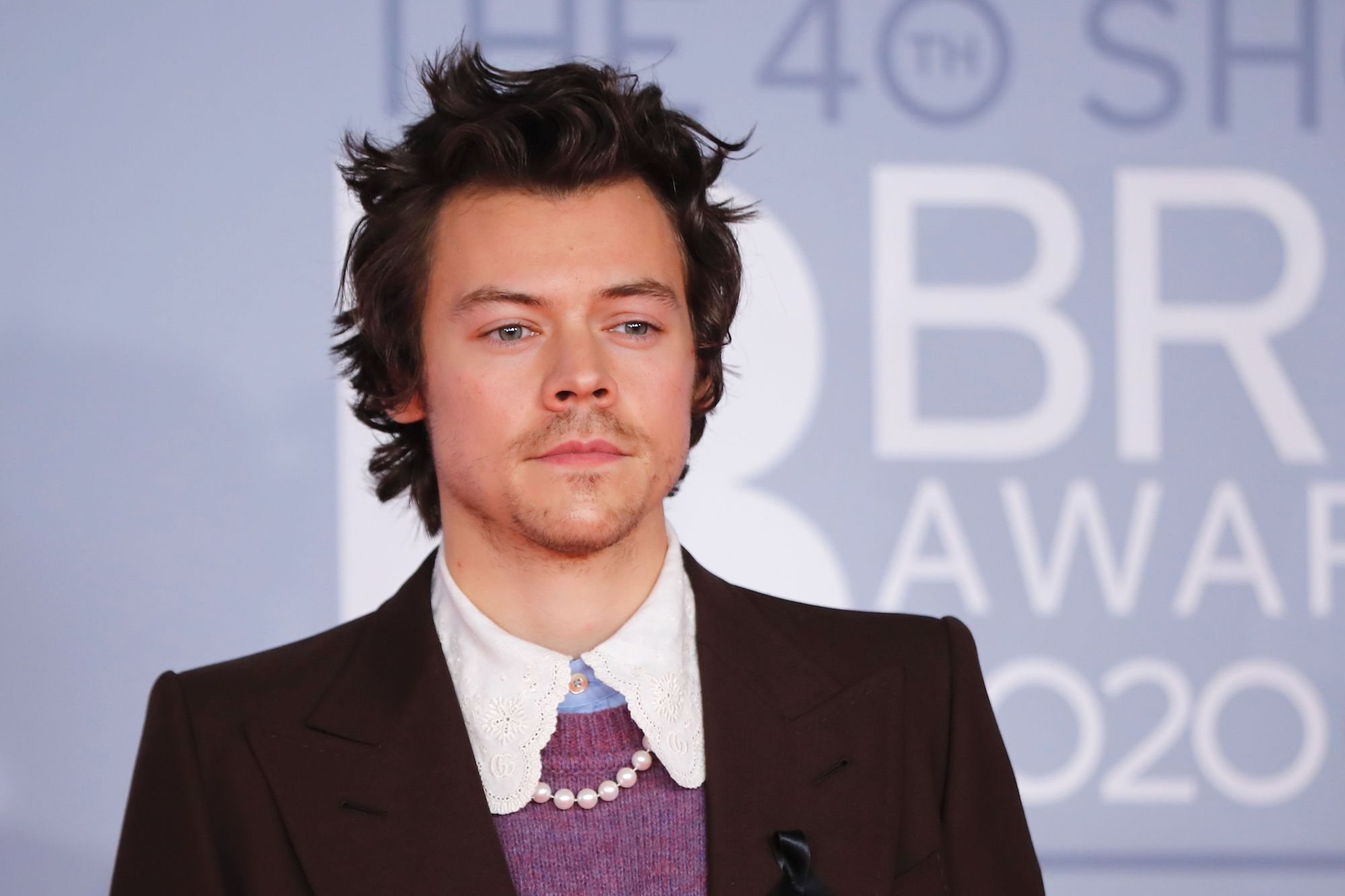 Some fans noticed a pattern to Harry Styles' writing process 
Recently, Styles was seen jogging around Rome, according to Hollywood Life. In photos, he's seen with AirPods and a jogging route on his iPhone, seemingly just enjoying life in Italy. And last month, on July 20, Hollywood Life also reported Styles was seen at Casa Maria Luigia, which is near the providence of Modena, Italy. 
Even though he was also seen jogging in London in June, it seems like he's taken up shop in Italy for at least a couple of weeks. And some fans have theories as to why that is. 
On Aug. 1, the Tik Tok user @.ch4n3l posted a video sharing her theory on Styles' time in Italy. She noted that he went to Jamaica to record and write Harry Styles, his first album. Then, he took an extended trip to Japan before Fine Line came out. "I smell a new album," the Tik Tok user wrote. 
Harry Styles prefers to write away from home, it seems
It's a pretty substantial theory, considering the pattern and the fact that Styles has stated he likes to go away to write to clear his head. 
While on The Ellen DeGeneres Show on Dec. 18, 2019, he talked about why he went to Jamaica and Japan, although he did emphasize that he didn't really record music while in Japan. He went there mostly to travel on his own, which isn't something he really was able to do before. But in regards to why he goes away to write, it's mostly to stop distractions. 
"I think for me it's a lot about not being in like so in the mix, and kind of being around a lot of distractions," he said on the show. "So, even, honestly, being away from all your friends, where somebody will say, 'Do you wanna come around for dinner?' Or something like that, which kind of takes you out of the studio. I think it's more, for me, it's just about just focusing on that one thing."
When talking to Cameron Crowe in September of 2017, according to Billboard, Styles described the day-in, day-out writing process Harry Styles took while he was in Jamaica.  
It made it so we were in Jamaica, we're in the studio every day, we just didn't think about anything else. It was about these five guys in a room, we're in Jamaica, let's make some music that we want to sit in Jamaica and listen to, and that was it.
Obviously, with the success of both albums, that process and strategy seemed to work for Styles. This only adds to the theory that he's in Italy to make more music. But, of course, that's not something he's commented on yet. 
Stevie Nicks, one of his idols, has also suggested writing in Italy in the past
Styles' music and overall vibe have been compared to Fleetwood Mac's in the past, and so it's no wonder that the two have a "special bond," as E! News put it. They've performed together, and Nicks even wrote that Fine Line has inspired her during quarantine, comparing it Rumors, even. 
And interestingly, Nicks has also stated she found Italy to be a great place to write and find inspiration. 
"You go to Italy, which I did on the Fleetwood Mac tour," she told Thirteen.org in 2011 about her songwriting process. "I was there for four weeks, and I wrote the song 'Italian Summer,' and it sounds like I wrote it about a big love affair, but I didn't. I wrote it about Italy, walking around on the cobblestone streets and feeling free and feeling safe. So you can be inspired by anything."
She also said that inspiration can be found anywhere. But maybe Styles took Italy to heart as his next songwriting hot spot.