Hitmaka Tells Awkward Story Involving Ray J and Whitney Houston
Ray J and Whitney Houston were a strange but intriguing pair. Though many people felt they were mismatched, we always found ourselves wanting to know more about them.
Both of the singers were, unfortunately, extremely private about their rumored romance, often shunning media attention and downplaying the nature of their relationship. But now, we're getting new details, courtesy of Ray J's collaborator Hitmaka (formerly Yung Berg).
In an interview published in November, Hitmaka shed insight into their relationship, including an awkward experience he had with them.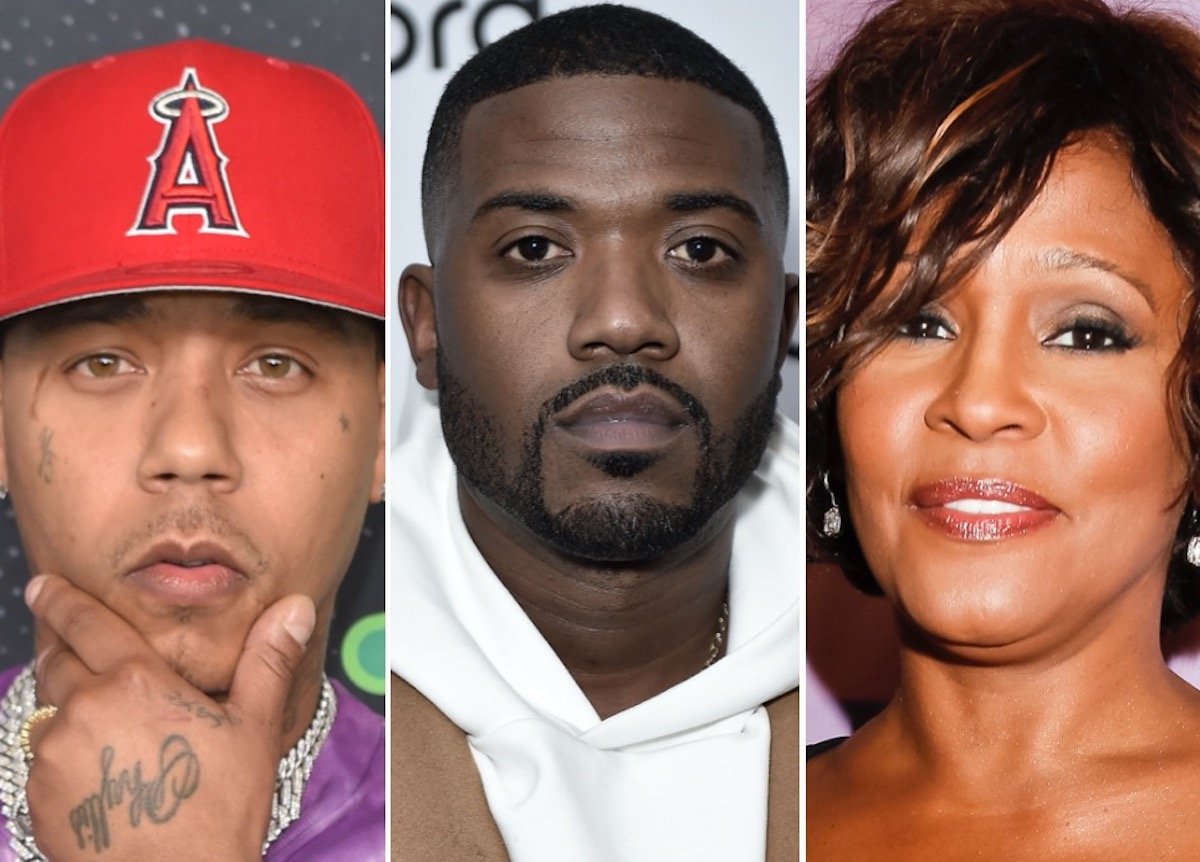 A quick recap of Ray J and Whitney Houston's relationship
Ray J and Houston appeared to meet in the '90s through their families. As many know, Ray J is the brother of R&B singer Brandy, who was Houston's mentee and close friend.
His relationship with the "When You Believe" singer reportedly turned romantic in 2007, when she split from her longtime husband Bobby Brown, according to The Daily Beast.
Neither of them ever confirmed the rumored romance, but friends told the outlet that they believed the two were in love, "even if they didn't have a traditional committed relationship."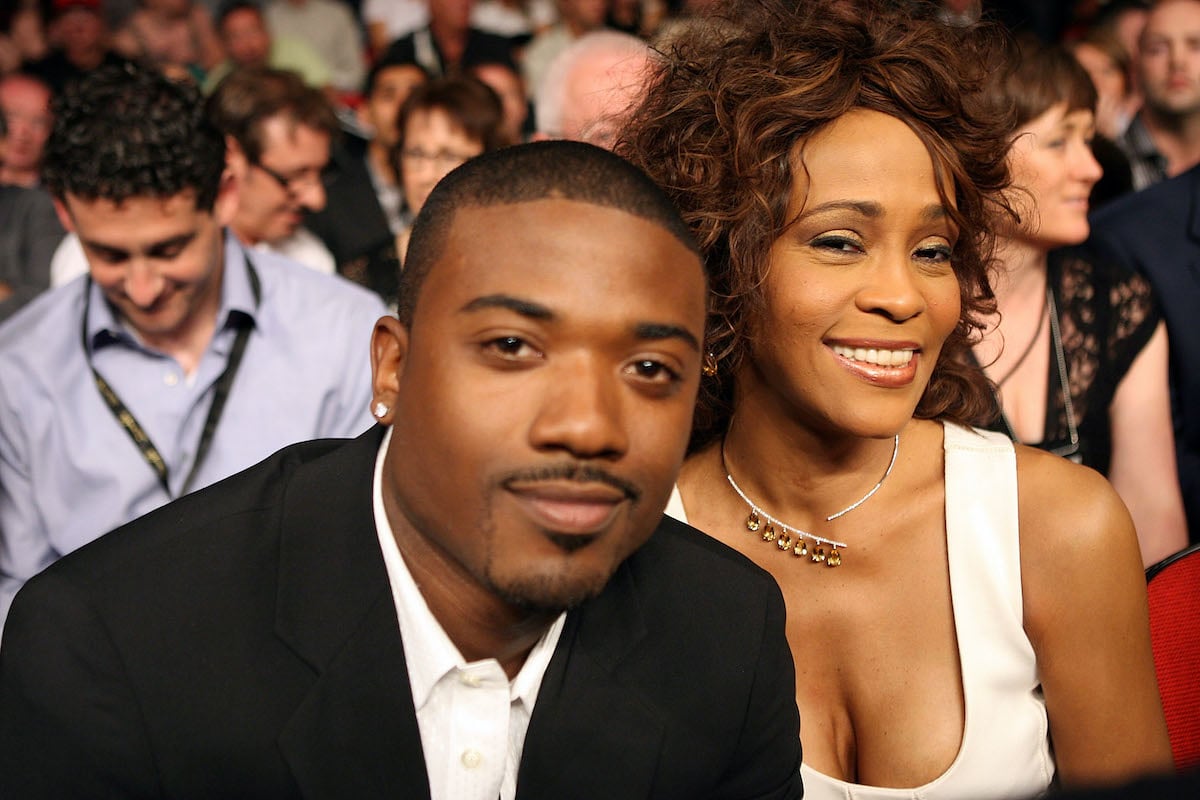 RELATED: Did Eddie Murphy Really Date Whitney Houston?
Hitmaka had a first-hand experience with Ray J and Whitney Houston during their rumored relationship
Speaking on The Drink Champs podcast in an interview published on Nov. 14, Hitmaka recalled hanging out with the pair around the time of his 2008 "Sexy Can I" collaboration with Ray J.
RELATED: A 'Love & Hip' Hop Cast Member Sang The Theme Song To 'America's Next Top Model'
"We in Atlanta, we're staying at this hotel," he shared. "We have a show at Compound Nightclub. So I go get into the car with Ray and Whitney Houston is in the car with us. Whitney was a Gangsta though, she was a real [N-word] … Me and Whitney throwing back patron, she chain-smoking squares. It was a vibe."
But later that night, things took an awkward turn
After the show, their groups went to a hotel, Hitmaka said, where he passed out keys to different rooms. But later, he realized he'd mistakenly given Ray J the wrong one. Attempting to give him the correct key, he went to Ray J's room, where he allegedly walked in on Houston undressing.
"I go in the room, Whitney Houston taking her pants off. I walk in the room, like she getting naked in Ray J's room and she like, 'Get out of here, Yung Berg!' And I'm like, 'Oh my God, I'm sorry' and I ran out of the room," he said.
Hitmaka went on to reiterate that it was a truly honest mistake and that he had great respect and love for Houston, who died in 2012. Let's just hope he learned to knock moving forward!
RELATED: Whitney Houston: Musical Icon Died Tragically and in Debt