'Hocus Pocus': 1 Sanderson Sister Almost Didn't Join the Cast Because She Didn't Want to Offend Real Witches
Hocus Pocus has become a Halloween classic in its own right, and much of the Disney movie's success has to do with the Sanderson Sisters. The three witches may be the film's antagonists, but their hilarious and charming personalities ensnared viewers from their first moment on-screen. As it turns out, the trio could have looked very different. One of the actors nearly didn't join the cast of Hocus Pocus because she was afraid of offending real witches.
The Sanderson Sisters are an iconic part of 'Hocus Pocus'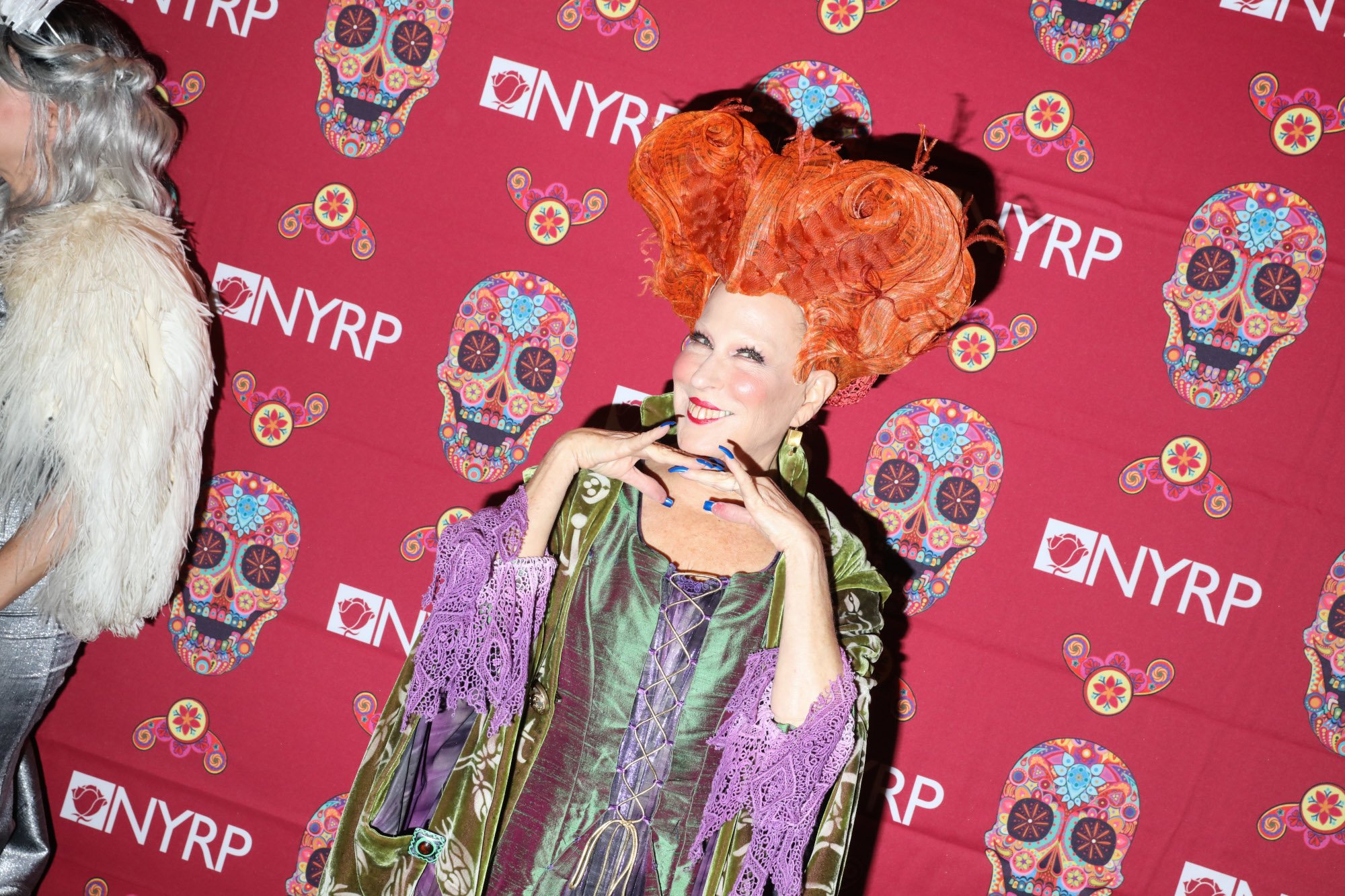 Since Hocus Pocus premiered back in 1993, the Sanderson Sisters have become some of the most recognizable witches around. Fans dress up as them for Halloween, use GIFs of them to celebrate the arrival of Spooky Season, and listen to their catchy song, "I Put a Spell on You," on repeat.
After more than 20 years, it's probably safe to say the Sanderson Sisters have become as well known as the Wicked Witch of the West and Sabrina. And we have the cast of Hocus Pocus to thank for their popularity.
Bette Midler, Sarah Jessica Parker, and Kathy Najimy brought humor and sass to their roles. The three actors made sure viewers would remember Winifred, Sarah, and Mary. However, one of them nearly passed up the iconic role.
Kathy Najimy almost didn't join the cast of the movie
It's difficult to imagine the Sanderson Sisters being played by anyone else. However, Najimy nearly turned down the role of Mary Sanderson — and for a very thoughtful reason.
According to IMDb, Najimy appeared on the Today Show back in 2015 and admitted she had reservations about portraying a witch. The reason? She was concerned about offending real witches, especially given how silly the Sanderson Sisters are.
Of course, she eventually decided to join the cast of Hocus Pocus and the rest is history. In fact, Mary Sanderson has become one of her most iconic roles. During an appearance on HuffPost Live, Najimy emphasized how fans who grew up with the film are now sharing it with their kids:
"The funny thing about Hocus Pocus is it's very generational. You know, the people who watched it are showing it to their kids — I'm not that old — are showing it to their kids."
Despite disappointing box office numbers, the Disney movie has definitely made a name for itself as it became a Halloween tradition. Perhaps that's why Disney finally greenlit Hocus Pocus 2.
The Sanderson Sisters will return in 'Hocus Pocus 2'
Najimy may have hesitated before agreeing to play Mary Sanderson, but the actor eventually signed on for the film — and later agreed to star in the upcoming sequel. The Sanderson Sisters return in Hocus Pocus 2, which is slated to arrive on Disney+ in Fall 2022.
Najimy is reprising her role alongside Midler and Parker. The only members of the original cast confirmed to return for Hocus Pocus 2, the trio will give fans another reason to look forward to Halloween every year.
The Sanderson Sisters will be haunting a new group of teens in the upcoming film. But even with its modern-day setting, they're sure to be every bit as charming as fans remember them.