'Hocus Pocus 2': Every Original Cast Member Returning for the Disney Sequel
Hocus Pocus is a Halloween classic, and it's easy to see why the Disney movie has gained so much traction over the years. Despite its lackluster performance at the box office when it first came out, many have fond memories of the film. That's not to mention the silly antics of the Sanderson Sisters add some levity to the Spooky Season. And those are among the reasons the witches will be back for Hocus Pocus 2. Are the Sanderson Sisters the only original characters returning for the Disney sequel?
The Sanderson Sisters haunt new teens in 'Hocus Pocus 2'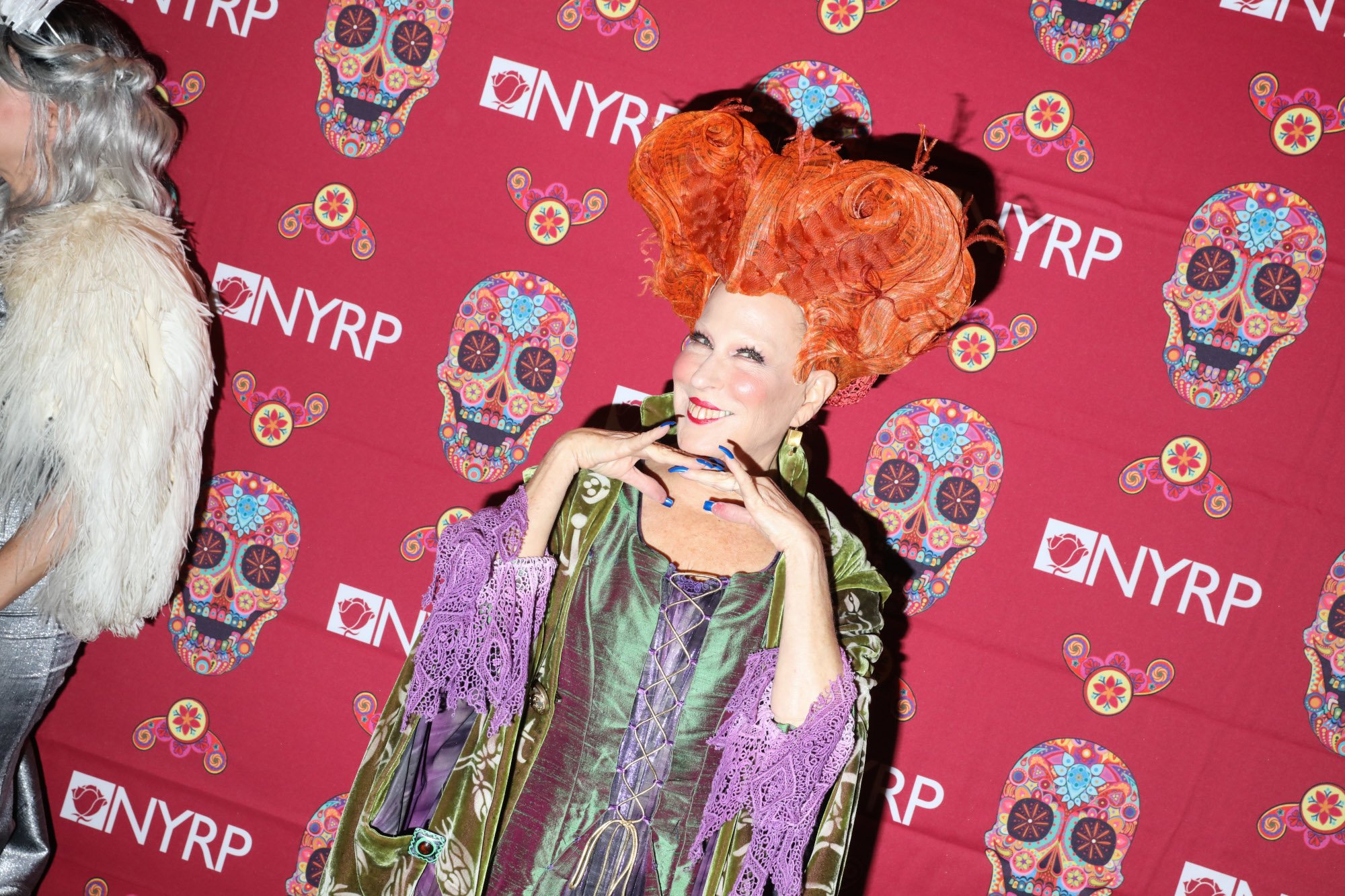 Disney greenlit Hocus Pocus 2 in May 2021, announcing the sequel would be a Disney+ release. Fans have long awaited a second chapter to the beloved 1993 film. Naturally, many rejoiced when they realized it would actually happen — even if it is arriving nearly 30 years later.
According to a press release from Disney+, the upcoming film will see the Sanderson Sisters haunting a new group of teens:
"In Hocus Pocus 2, three young women accidentally bring the Sanderson Sisters back to modern-day Salem and must figure out how to stop the child-hungry witches from wreaking a new kind of havoc on the world."
Bringing the witches to the present day holds some interesting potential, as does revolving the story around new characters. But will Hocus Pocus bring back any of its original cast members? Here's who's returning so far.
Which original cast members are returning for the Disney sequel?
It wouldn't be Hocus Pocus 2 without the Sanderson Sisters, and it's hard to imagine new actors taking on those roles. Thankfully, fans don't need to worry about that. Disney confirmed Bette Midler, Sarah Jessica Parker, and Kathy Najimy would reprise their roles in the upcoming sequel.
Unfortunately, they may be the only OG cast members to return for the second Hocus Pocus film. Omri Katz, Thora Birch, and Vanessa Shaw haven't been announced for the film, despite Shaw admitting she's game to make an appearance.
Perhaps their exclusion makes sense, given the film's focus on a new group of kids. However, it seems like the newcomers might want to investigate the last time the Sanderson Sisters arrived in Salem — a prime opportunity to bring back the OGs as adults.
It's possible Disney will surprise viewers with cameos come 2022. However, it currently seems like Hocus Pocus is moving into a new chapter. It even found a new director in Anne Fletcher, who replaces Adam Shankman. Thankfully, the film is holding onto some of its roots while embracing the new. When can fans expect it?
'Hocus Pocus 2' is currently slated for a 2022 release
As for when Hocus Pocus fans can catch up with the Sanderson Sisters, expect to see them during the Fall 2022 television season. Midler confirmed as much on Twitter back in May, though an official release date has yet to be revealed.
Given Hocus Pocus' place in so many Halloween traditions, it's probably safe to assume Disney will drop the sequel ahead of Oct. 31, 2022. That will give fans plenty of time to watch both movies before the big night arrives.
Hocus Pocus 2 is currently in production, so fans can expect more updates as the cast and crew near the end of filming. We'll be eagerly awaiting the return of our favorite witches — even if it is a while away!