When Does 'Hocus Pocus 2' Come out on Disney+? Bette Midler Announced the Release Date
'Hocus Pocus 2' is happening, and the original Sanderson Sisters are all coming back. Bette Midler, Sarah Jessica Parker, and Kathy Najimy confirmed their participation on May 20. Learn when the highly anticipated sequel to the witchy movie is debuting on Disney+ here.
The Sanderson Sisters are back! On May 20, Bette Midler and Disney announced when the highly anticipated Hocus Pocus 2 will debut on Disney+. And with Midler, Sarah Jessica Parker, and Kathy Najimy all reprising their roles, it will be worth the wait.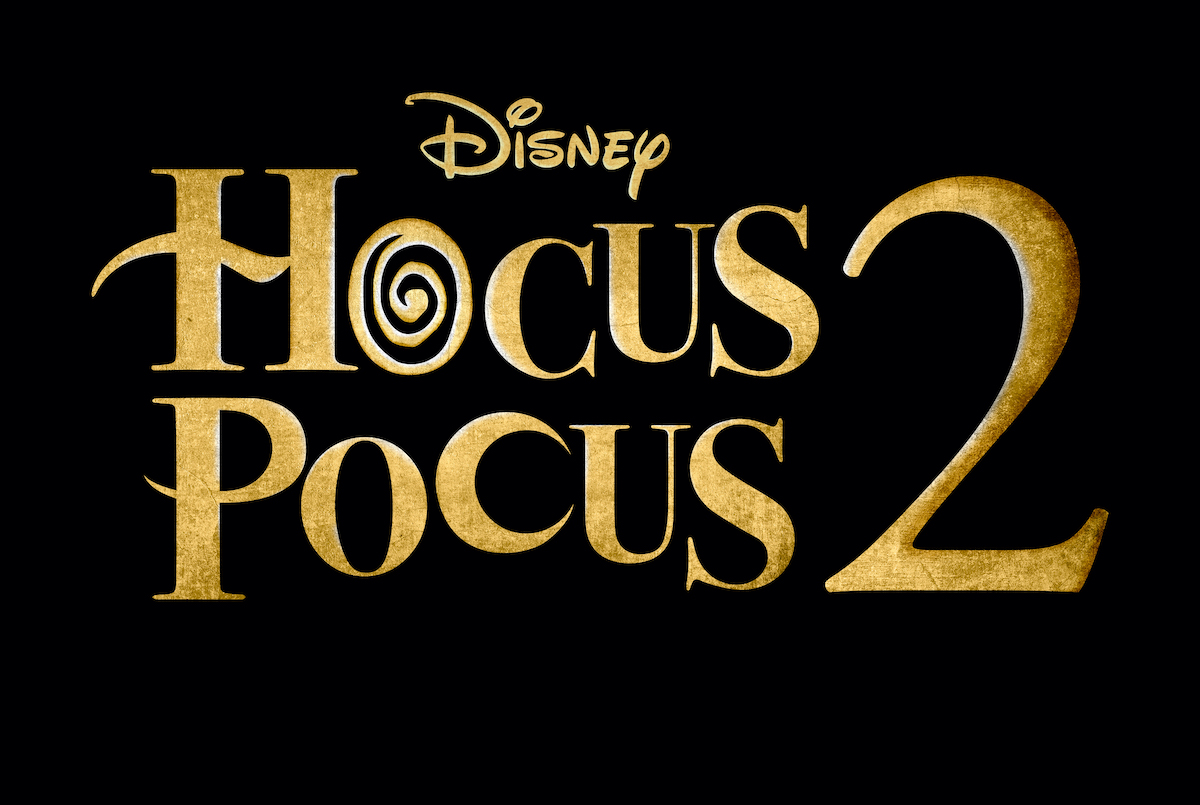 Who is in the new 'Hocus Pocus 2'?
In October 2020, Midler confirmed she, Parker, and Najimy said yes to reprising their roles as Winifred, Sarah, and Mary Sanderson. The Politician actor also told People she has seen the script for the witchy film, calling it "pretty great."
"They presented us with an outline, and after we picked ourselves up off the floor, because it's been 27 years, we looked at it and I think all of us agreed that it was pretty great," she said.
Other casting decisions haven't been announced, but fans are hoping original cast members Omri Katz (Max), Thora Birch (Danny), Vinessa Shaw (Allison), and Sean Murray (Thackery Binx) will return. Birch teased her possible involvement on May 13 when she tweeted a GIF of Midler as Winifred Sanderson and said, "2022 will be "Mah-velous!"
Midler said they're hoping to bring back as much of the original crew as possible. As she told People:
"We're trying to see who's available and who's still out there and still working and who can come back. Because, a lot of the success of what we did on that picture had to do with the team that was surrounded, had to do with the team that they assembled to make that picture, the people who did the flying and the rigging, the people who did the green screens, the people who did the … I don't think they called it the green screen in those days. The people who did the hair and makeup, which were all exemplary, the costumers, and the special effects people."
'Hocus Pocus 2' release date
Adam Shankman (Hairspray, A Walk to Remember) was originally supposed to direct the sequel, but he backed out due to scheduling conflicts. Hocus Pocus 2 will be directed by Anne Fletcher (Step Up), Disney+ announced in a press release. Shankman is staying on to executive produce.
Shankman is directing the Enchanted sequel, Disenchanted, coming out on Disney+ in December 2022. Midler and Disney announced Hocus Pocus 2 will come out in Fall 2022 (likely around Halloween), so that's likely the source of Shankman's scheduling conflict. The original Hocus Pocus movie was directed by Kenny Ortega (High School Musical) and came out in July 1993.
Midler, Parker, and Najimy all posted about the exciting news on social media.
"Sistaaaahs! It's been 300 years… But we're BACK! #HocusPocus2 arrives Fall 2022 on @DisneyPlus," the Beaches alum tweeted.
"Yep. I'm ready. To run. Amok, amok, amok, amok," the Sex and the City star wrote. "#HocusPocus2 arrives Fall 2022 on @disneyplus. Sisters???"
Keeping on trend, Najimy also quoted one of her famous lines from the film.
"The people have spoken: I smell children…again," she said. "#HocusPocus2 arrives Fall 2022 on @DisneyPlus."
The movie will premiere exclusively on the streaming platform.
What will 'Hocus Pocus 2' be about?
Production for Hocus Pocus 2 will kick off in Fall 2021. And for eager fans, Disney+ shared a brief synopsis of the comedy. It says:
"In Hocus Pocus 2, three young women accidentally bring the Sanderson Sisters back to modern day Salem and must figure out how to stop the child-hungry witches from wreaking a new kind of havoc on the world."
Hocus Pocus returned to movie theaters in Fall 2020 and finally experienced box office success. Although a cult classic now, the original movie flopped in 1993, so much so that Ortega thought his career was over. But the movie put a spell on its viewers, and its popularity is what has made the sequel possible.