'Hocus Pocus' Director Kenny Ortega Would 'Love' for It To Become a Broadway Musical
For many, Halloween isn't complete without Hocus Pocus. The 1993 film starring Sarah Jessica Parker, Kathy Najimy, and Bette Midler is a cult classic.
Evil witches who suck the lives out of children, the Sanderson sisters return on Allhallows Eve to terrorize trick-or-treaters after Max Dennison (Omri Katz) lights the Black Flame Candle.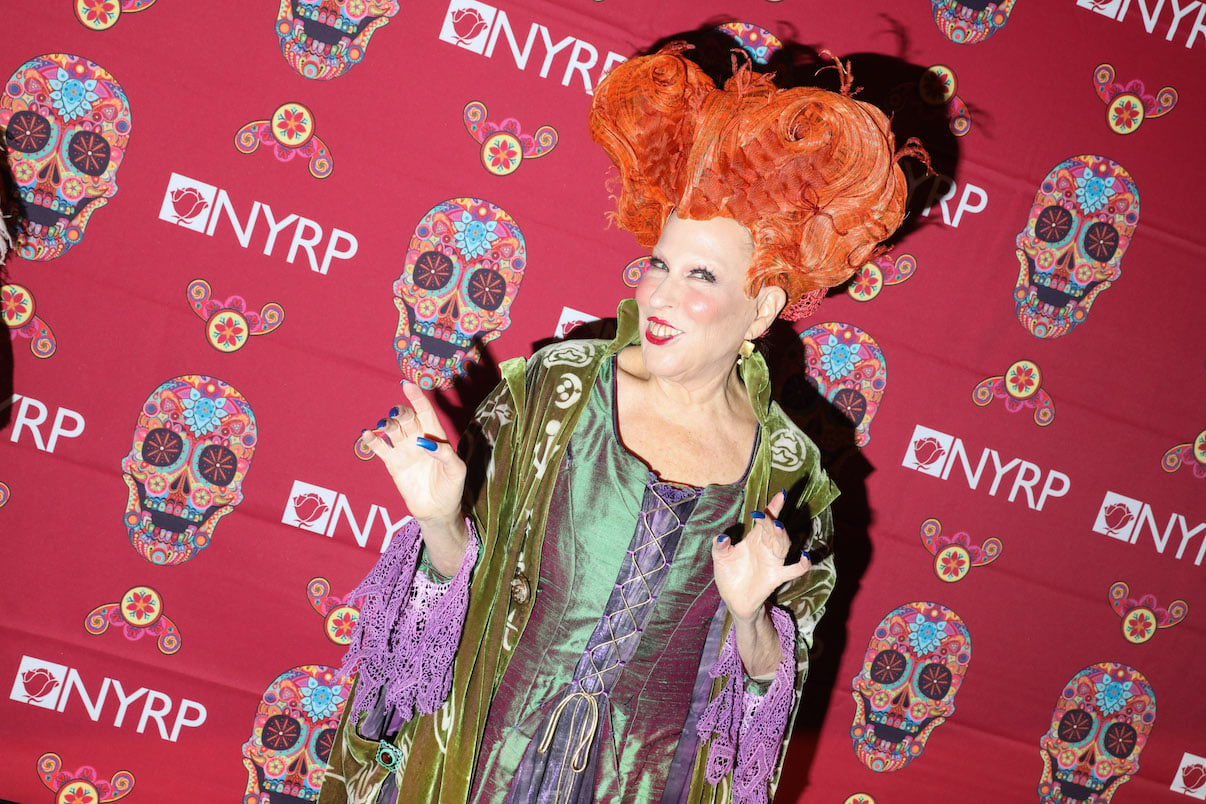 Decades after its theatrical release Hocus Pocus is a hallmark of Freeform's 31 Nights of Halloween. It's now in the same category as A Christmas Story and other holiday movies that get played annually.
Next up for the Halloween flick could be a trip from Salem, Massachusetts, all the way to Broadway. Hocus Pocus director Kenny Ortega wants a Hocus Pocus musical to happen. 
Kenny Ortega has a musical background
Ortega has a long history of working on projects with musical numbers. He choreographed movies such as Dirty Dancing and Ferris Bueller's Day Off as well as concert tours for Michael Jackson and Cher. 
In 1992, he made his feature film debut directing Newsies, a movie musical. A year later he directed Hocus Pocus which included multiple songs. More recently Ortega directed the successful High School Musical franchise and the Descendants trilogy. 
He thinks 'Hocus Pocus' on Broadway 'would be great fun'
Speaking to Forbes in September 2020, Ortega talked about Hocus Pocus becoming a musical. After all, the Sanderson sisters sang a song to lure the children of Salem to their house. And they performed "I Put A Spell On You" at a local Halloween bash with Midler on lead vocals.
There's certainly the material to make it a musical and Ortega wants to make it happen. 
"I'd love to do Hocus Pocus on Broadway," he said. "And perhaps Thomas Schumacher, the president of Disney Theatrical Group, would give me a call, and we could talk about it."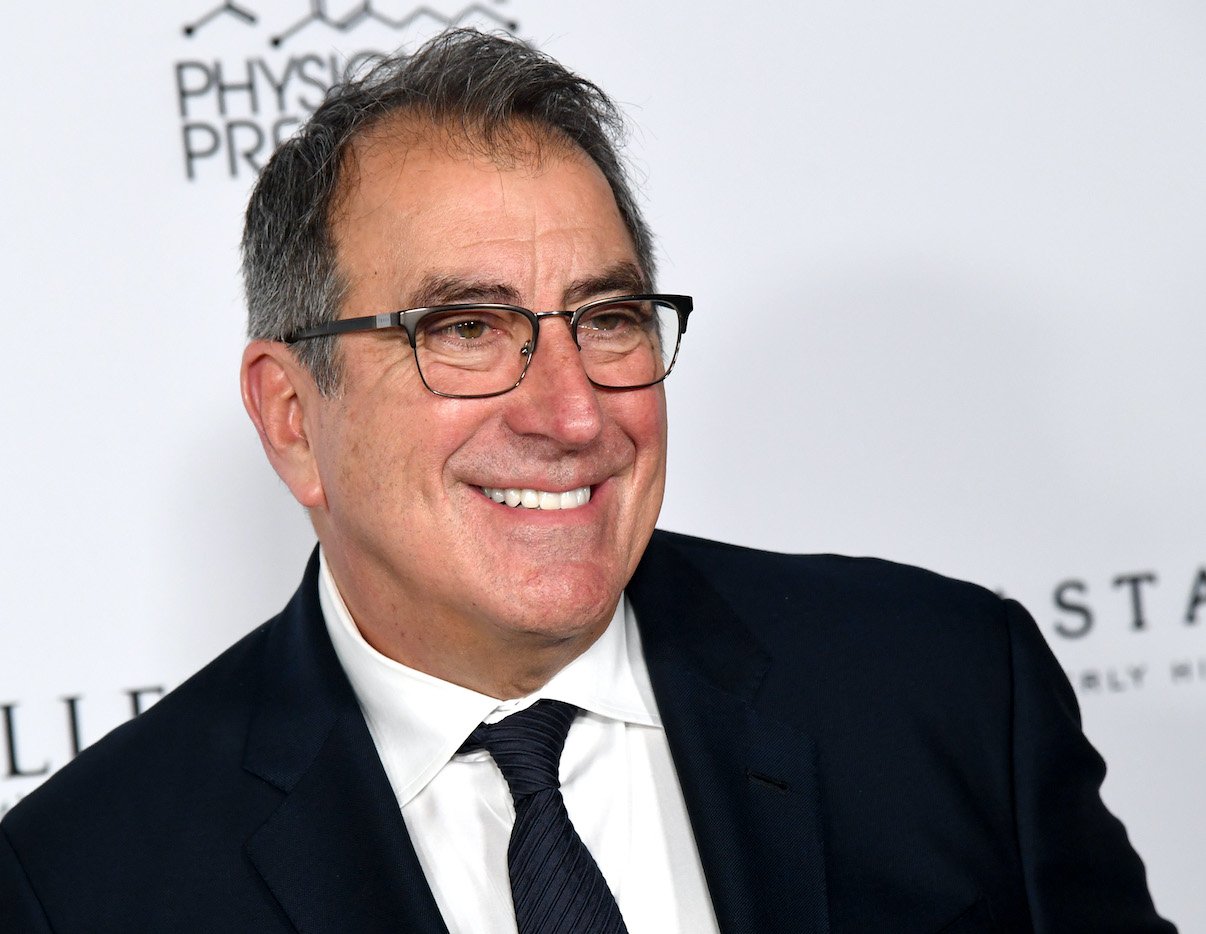 The director continued, saying Schumacher's track record of making hits is there. 
"He's a great man, and he's done an incredible amount of amazing theater work with the Disney Company," he said. "They put out High School Musical, not as a Broadway production, but toured it all over very successfully on ice and in theatres across America."
"I mean, look at the success of Newsies, which won Tony Awards for Alan Menken as well as for the choreography. I think a Hocus Pocus musical would be great fun, really great fun," he added.
Kenny Ortega says a 'Hocus Pocus' musical needs 'the right actresses'
The Hocus Pocus director says a musical version of the Halloween classic might be able to have more comedic elements to it but it comes down to the casting. 
"Honestly, I think that there's a lot of good fun that could be had with Hocus Pocus as a musical with the right actresses," he said. "I think it could be a great stage production," he later added. 
There's already some proof a Hocus Pocus musical could work. Disney, the studio behind the original movie, already does a 20-minute stage performance at their theme park in Florida.
"It is quite an attraction," Ortega said. "Lots of people gather around to watch it, and they play it all through the season." 
Whether or not Hocus Pocus will someday become a Broadway musical remains to be seen. In the meantime, Midler confirmed a Disney+ sequel starring her, Parker, and Najimy as the Sanderson sisters.