'Hocus Pocus': Leonardo DiCaprio Was Offered 'More Money Than [He] Ever Dreamed of' for the Disney Halloween Movie
It's not all a bunch of hocus pocus, after all. The Disney Halloween favorite Hocus Pocus movie became a cult classic. Nearly three decades later, the 1993 Hocus Pocus cast will return for Hocus Pocus 2. Bette Midler, Sarah Jessica Parker, and Kathy Najimy will reprise their spellbinding roles.
As some fans might know, Leonardo DiCaprio almost portrayed Max. The Inception actor later revealed how much Disney wanted to cast him. However, money doesn't buy everything—not even DiCaprio.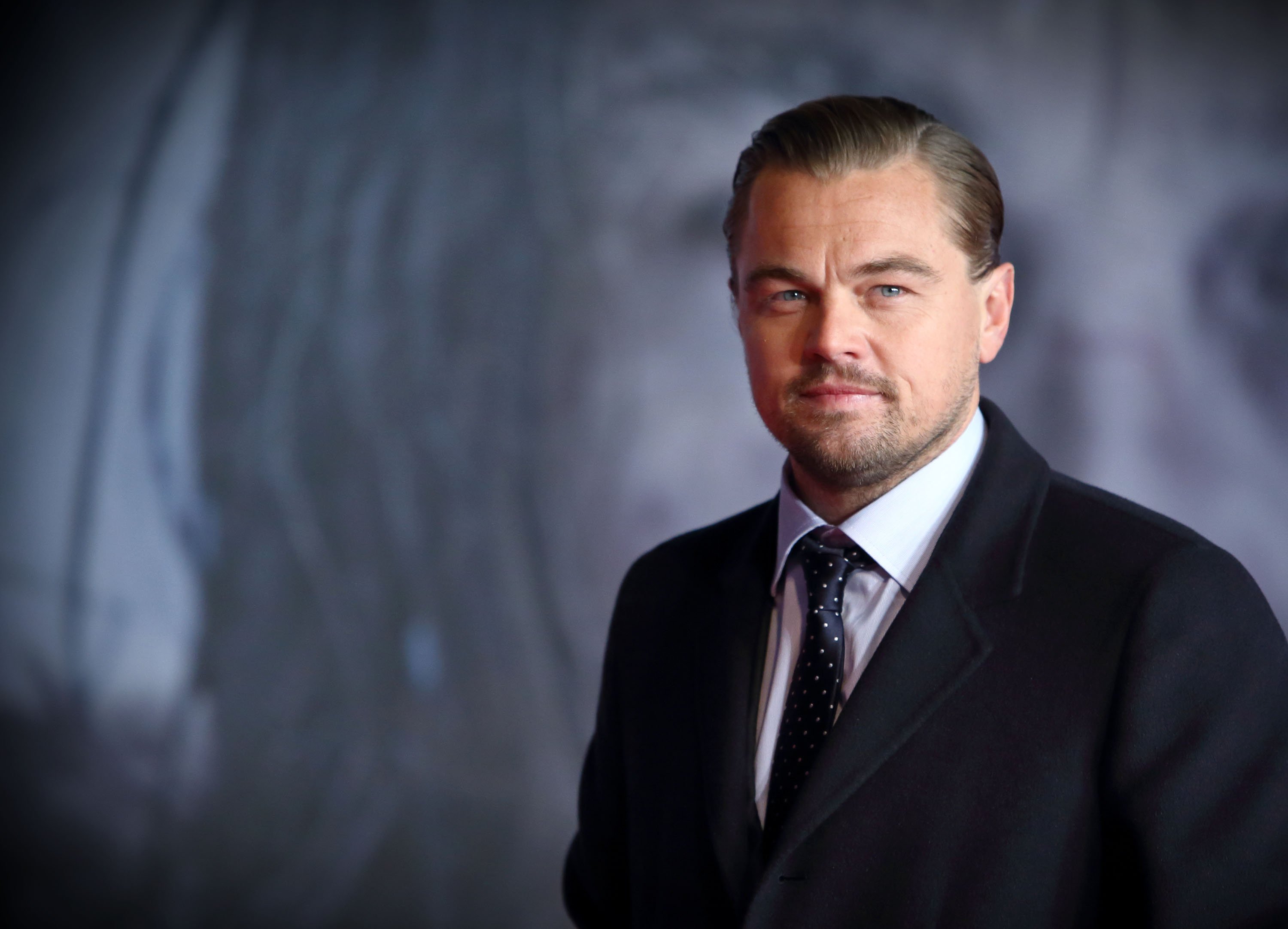 Who was in the 'Hocus Pocus' cast?
Midler played Winifred "Winnie" Sanderson. As a musical theatre connoisseur, Midler gave audiences a memorable performance of "I Put a Spell On You." The Hocus Pocus movie isn't a musical. But that didn't stop director Kenny Ortega from injecting it into the film.
Parker's character has a suitable name for her: Sarah Sanderson. As the carefree one in the coven, Sarah playfully teases any children she captures, like Dani. Parker's role in Sex and the City skyrocketed her to stardom.
Najimy was Mary Sanderson, who has a deviously comical personality. She also starred in the 1992 Sister Act film.
As for the Hocus Pocus kids, Omri Katz, Thora Birch, and Vinessa Shaw played the children. Katz starred in the lead role as Max, the angsty teenager who tries to adjust to small-town life after moving from Los Angeles. Two of the local bullies comically dub him "Hollywood."
Birch played Dani, Max's little sister who adores Halloween. Yet, she isn't rambunctious or irresponsible. Dani tries to dissuade her big brother from lighting the Sanderson sisters' black flame candle.
Shaw played Max's crush, Allison, who takes an interest in Max after meeting in class on Halloween. She tags along the witchy ride with Max and Dani.
Leonardo DiCaprio was focused on other movies when he was offered 'Hocus Pocus'
DiCaprio was focused on filming his 1993 breakout role in What's Eating Gilbert Grape alongside Johnny Depp. Had he signed up for the Hocus Pocus movie, audiences would never have met his Arnie Grape. Nevertheless, DiCaprio admitted he was offered "more money than I ever dreamed of," according to Variety.
The Titanic star didn't disclose how much Disney offered him; The movie only made about $44 million at the box office. But DiCaprio wasn't focused on financial gain.
"I don't know where the hell I got the nerve. You live in an environment where you're influenced by people telling you to make a lot of money and strike while the iron's hot. But if there's one thing I'm very proud of, it's being a young man who was sticking to my guns."
Saying "no" to Disney must have been a questionable move for an up-and-coming actor. However, following his gut paid off. There are countless DiCaprio movies, and he continues to attract a large audience.
'Hocus Pocus 2' was released in 2022
Hocus Pocus 2 welcomed back Midler, Parker, and Najimy. The film, which is an exclusive Disney+ sequel, was released on September 30, 2022. Midler announced the general release date on social media.
For fall 2021, Disney+ offered its Hallowstream collection. The seasonal event streamed multiple Disney classics, including Twitches, Halloweentown, and the original Hocus Pocus movie.