'Hogwarts Legacy' Announced for Release, J.K. Rowling Not Involved
J.K. Rowling has not been a media darling of late, given her transphobic views and comments. The author, who was once seen as something of a beacon of hope and acceptance for young readers across the world, has lost the respect of many fans recently. Perhaps that's why Warner Bros. recently felt the need to make it clear that J.K. Rowling is not directly involved in their new game, Hogwarts Legacy. 
What is 'Hogwarts Legacy'?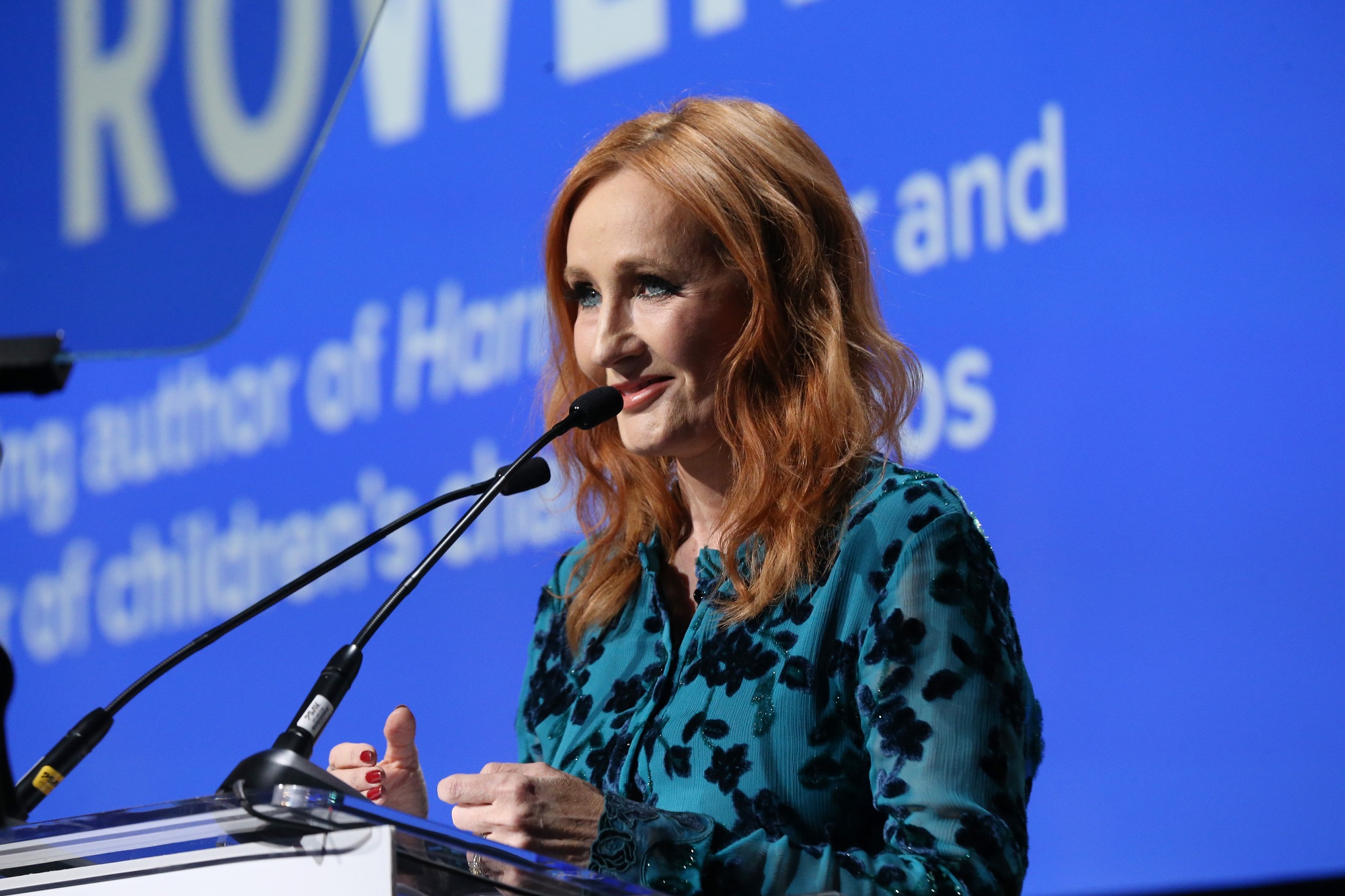 Portkey Games, the video game offshoot of Warner Bros. for all things Harry Potter recently announced the upcoming Hogwarts Legacy. The game, expected to release in 2021, features an opportunity for fans of the franchise to experience J.K. Rowling's wizarding world firsthand. 
Hogwarts Legacy is set in the 1800s, and prompts players to take on the role of a student at the legendary school for witchcraft and wizardry. However, there's a twist — the player discovers that their student possesses unique abilities that threaten to throw the wizarding world into disarray. 
"Hogwarts Legacy gives players control over their own experience with RPG gameplay unlike anything else in the Wizarding World, which will continue to build fan appeal in the Portkey Games label," said David Haddad, president of Warner Bros. Games. 
"Avalanche has brought to life this rich and deep world, full of action-packed magic, as well as a detailed, mysterious story to engage fans and gamers alike," he added.
"Hogwarts Legacy is so special because it allows players to immerse themselves in a new narrative that is filled with complex characters, and, of course, magic," said John Blackburn, studio general manager of the game's developer, Avalanche. 
Warner Bros. says J.K. Rowling is not involved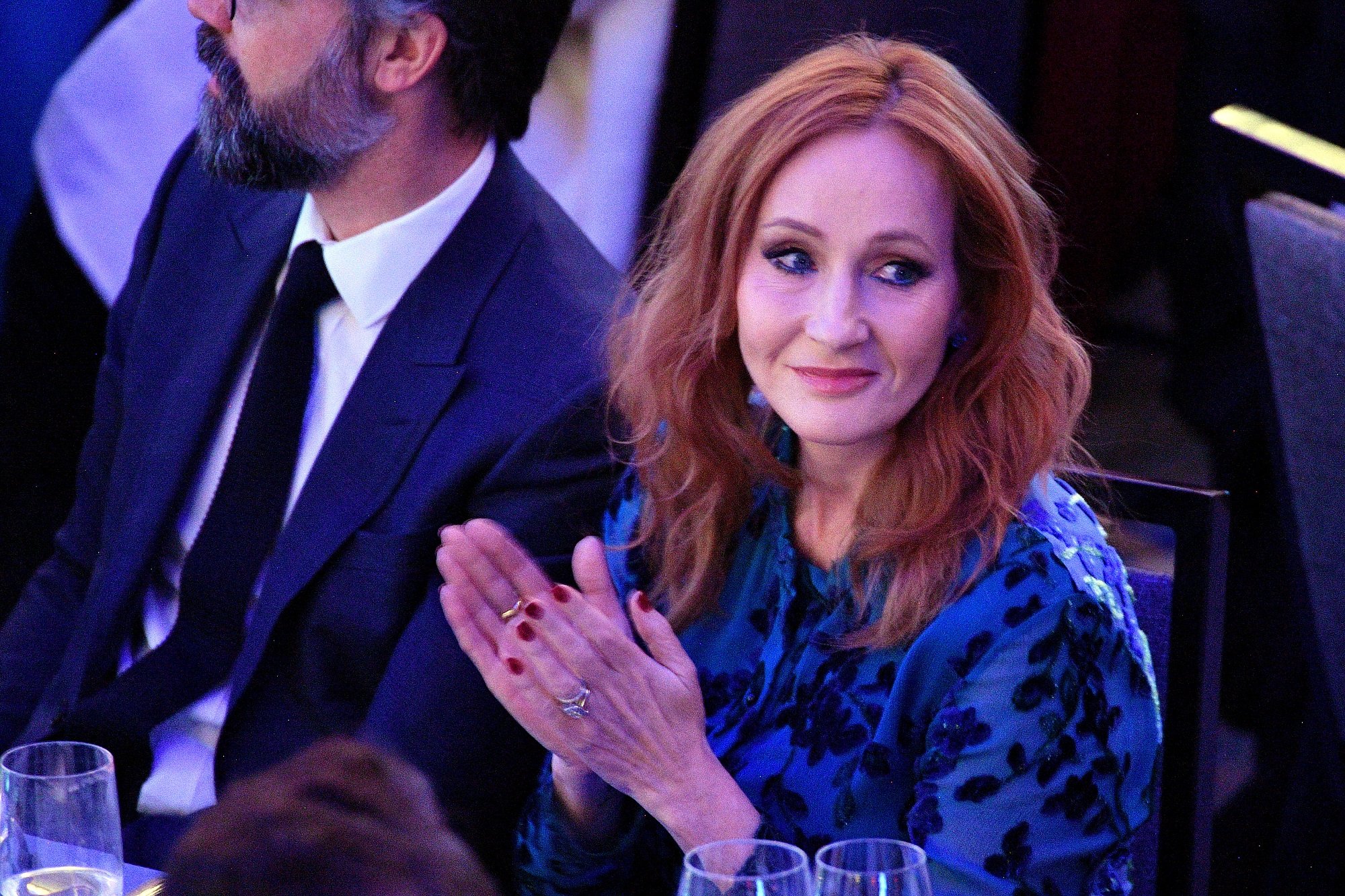 While J.K. Rowling has lost the personal support of countless fans since her transphobic comments, the Harry Potter franchise itself still remains dearly beloved. 
Warner Bros. went out of their way to make it clear that J.K. Rowling will not be involved in the game's development in any way — possibly in a bid to distance themselves from the bad PR the author has been receiving. 
"J.K. Rowling is not directly involved in the creation of the game, however, her extraordinary body of writing is the foundation of all projects in the Wizarding World," said the production company.
"While Portkey Games are not direct adaptations of the books and films, the games are firmly rooted in the Harry Potter universe. While remaining true to J.K. Rowling's original work, Portkey game developers chart new territory by creating fresh ways for fans to immerse themselves in the wizarding world," explained Warner Bros. 
Fans react to announcement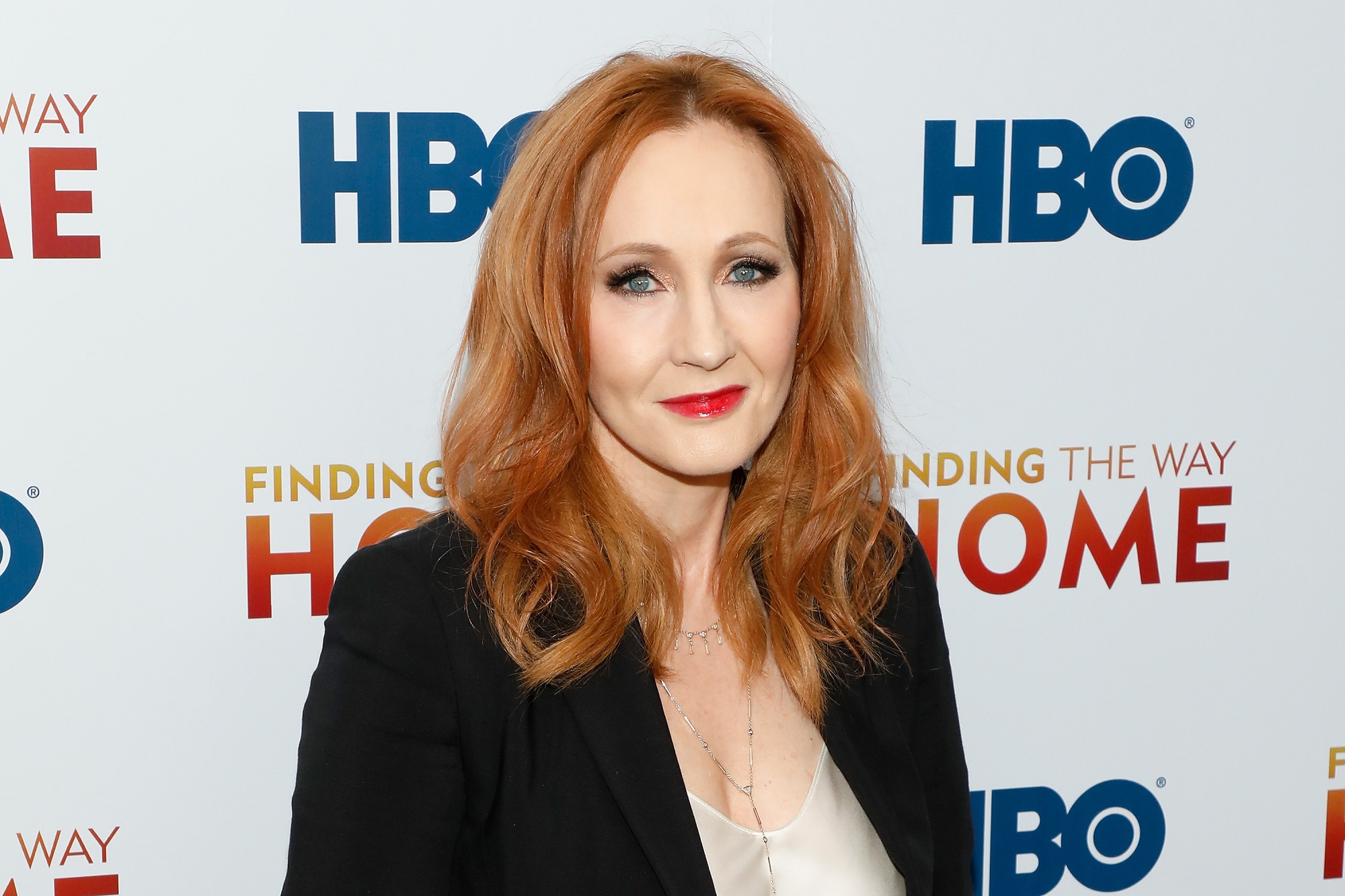 Fans of the Harry Potter franchise seemed to get a kick out of the fact that W.B. went out of its way to make Rowling's level of involvement clear. 
"I love how they need to get out there and distance themselves from JK Rowling with Harry Potter stuff now. She's still making money off it though," pointed out one Redditor. 
"Well it was pretty obvious since you get to select your gender," joked another commenter.
"Given how much she messed up lately I'm not exactly sad about that. She has gotten a bit full of herself," opined another fan.