Holly Robinson Peete Recalled When Johnny Depp Joined '21 Jump Street': 'I Was Like, Oh, My Goodness'
Johnny Depp starred in '21 Jump Street' in 1987 and co-star Holly Robinson Peete remembered 'very vividly' when she met the actor for the first time.
Johnny Depp is currently dominating the airwaves due to his defamation lawsuit with ex-wife Amber Heard. Fans of the actor may remember the Edward Scissorhands star first hit the small screen on Fox Network's 21 Jump Street. The crime drama about young undercover police officers also starred Holly Robinson Peete, who "very vividly" remembers when she first met Depp.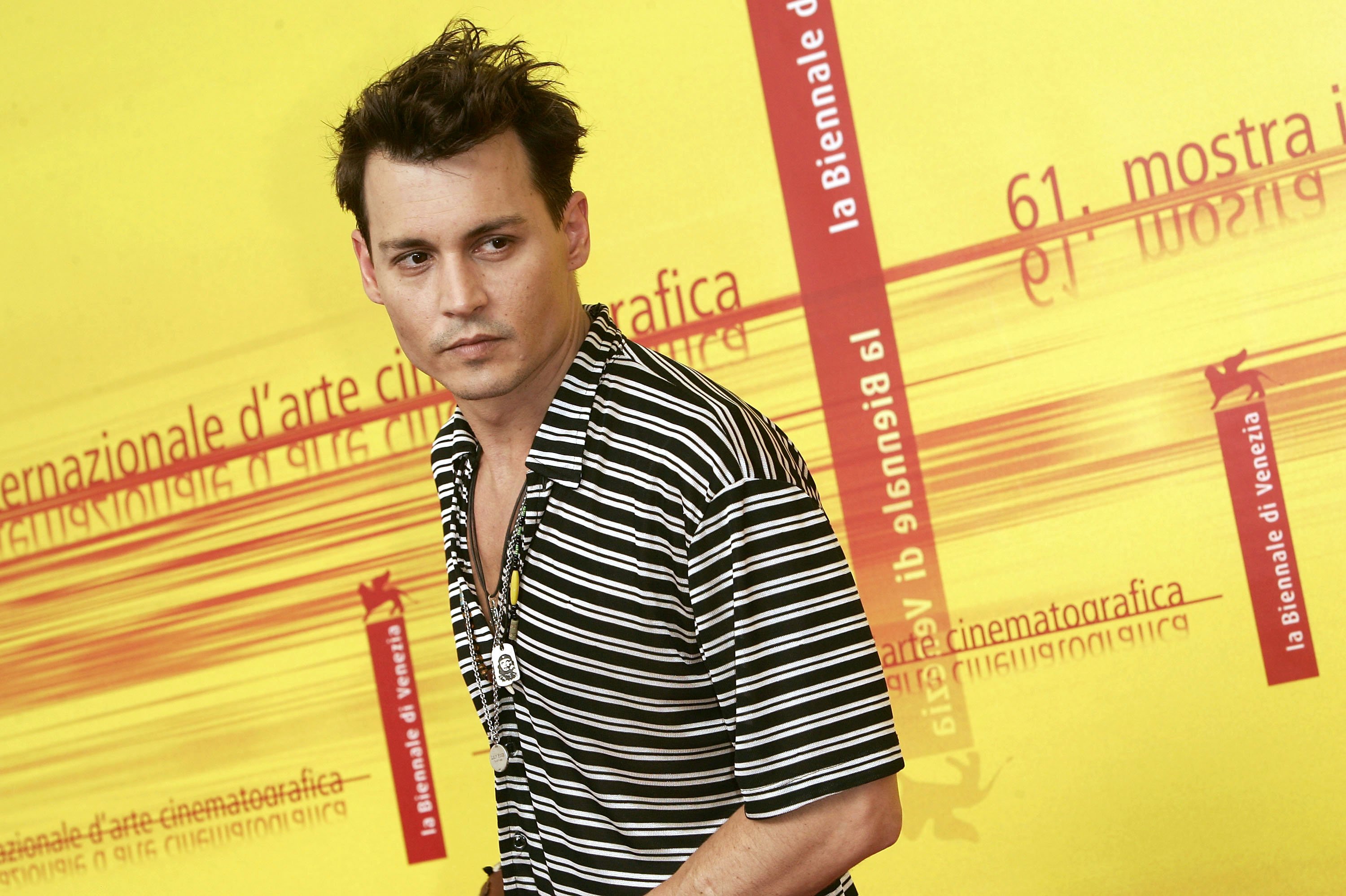 Holly Robinson Peete considered '21 Jump Street' a 'blessing'
The series premiered in 1987 and featured an ensemble cast including Depp (Tom Hanson), Peete (Judy Hoffs), Peter DeLuise (Doug Penhall), Dustin Nguyen (H.T. Ioki), and Steven Williams (Adam Fuller). The police drama ended in 1991 after four seasons. Peete looked back fondly on her experience as a part of the cast.
"I loved 21 Jump Street," Peete remarked in 2021, according to Yahoo! Entertainment. "I cannot believe it was 30 years ago. I was just in my 20s and so new, so green. The blessing of 21 Jump Street for me was being able to have such an awesome part."
The former co-host of The Talk pointed out the show's groundbreaking subject matter and expressed her gratitude for playing such a significant character.
"The character of Judy Hoff is she was kind of, like, every girl, and she was written in such a way that was not like, oh, we're going to pigeonhole her as a black character," Peete explained. "From, like, 1987 to the early '90s, I mean, there were just a few black female leaders. There was like Jasmine Guy, and maybe Olivia Brown, who was on Miami Vice. So that's what I loved about Jump Street. It was just super ahead of its time, whether it was LGBT, guns in school. We were ahead of our game."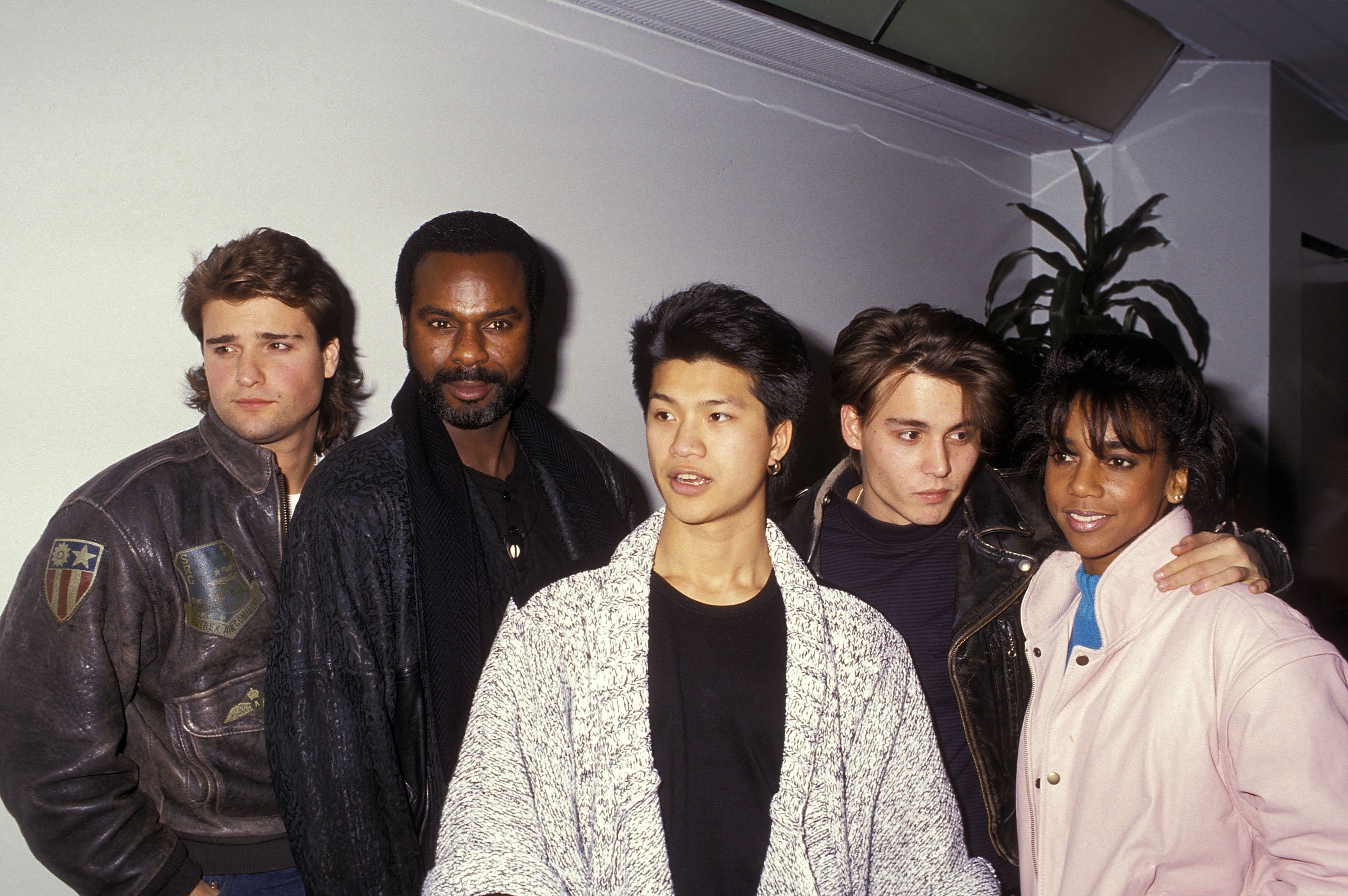 Johnny Depp made quite a first impression on Holly Robinson Peete
Actor Jeff Yagher was initially cast as Hanson when Depp first turned down the role. Depp reconsidered after Yagher was dropped and Peete clearly recalled when the Murder on the Orient Express star showed up for work.
"I remember very vividly when Johnny Depp joined the cast," she said. "I knew, as soon as he walked in with them old holey jeans, and that hat, and the combat boots. I looked at him, I was like, oh, my goodness, like this guy is going to be an international superstar. He had that X factor, that thing. He was gorgeous, yeah, but there was something else."
Depp was vocal about wanting to exit the show after just a few seasons to pursue film roles. Peete noted that his growing discontent made for some tension on the 21 Jump Street set, but she still has many fond memories of the series.
"The third or fourth season when Johnny got, like, disgruntled, it got less fun," she commented. "I think maybe he wanted to be a movie star, but we were so bonded. We were all so tight. … It was a special show. I'm super proud of it."
Holly Robinson Peete didn't date '21 Jump Street' co-stars
While Peete took note of Depp's charisma, she kept things professional with the actor thanks to some advice from her mother.
"We never dated," Peete said of Depp, according to Huffpost Live. "I remember my mom, who was a manager at the time, a talent manager, was like, 'Listen girl, whatever you do, don't date those boys'… We were up in Vancouver, British Columbia. We were in our 20s. It was like the world was ours, and you know, there were so many opportunities. But I was smart enough never to date the guys I worked with."
Peete revealed that though she and Depp didn't become romantically involved off screen, they still enjoyed some playful banter from time to time.
"We flirted, we had fun," she shared. "But it was kind of, it became a little bit more brotherly-sisterly relationship pretty quickly. But it was the best of times for sure."