Hollywood Made Several Terrible Sequels to Jim Carrey Movies; Which Is the Worst?
Over the years, several Jim Carrey movies have gotten secrets without the star himself. But which non-Carrey sequel is actually the worst?
Throughout his career, Jim Carrey has starred in many hit movies. However, the actor has often chosen more challenging material over making sequels. But Hollywood is never eager to pass up a potentially lucrative opportunity. Instead of letting Carrey's movies rest, studios have produced several sequels without him. And it has never worked out well.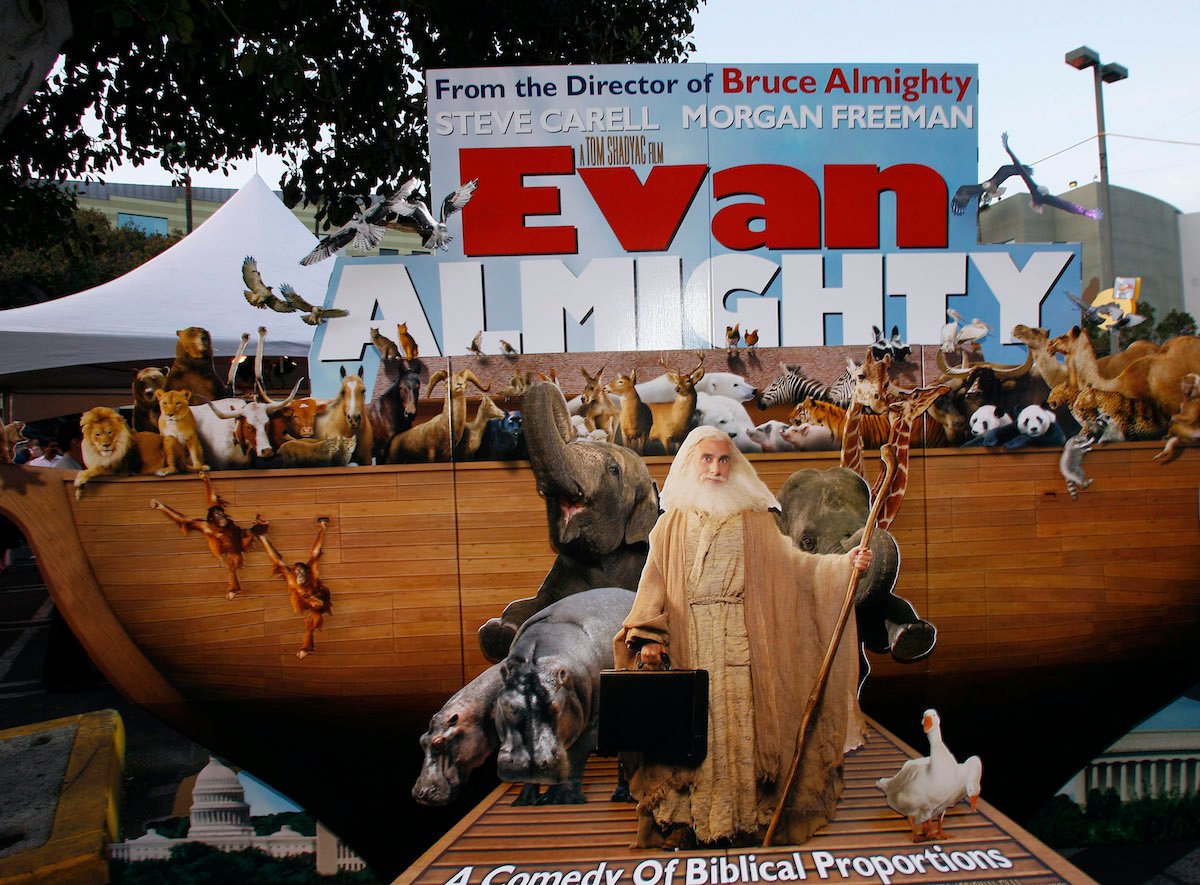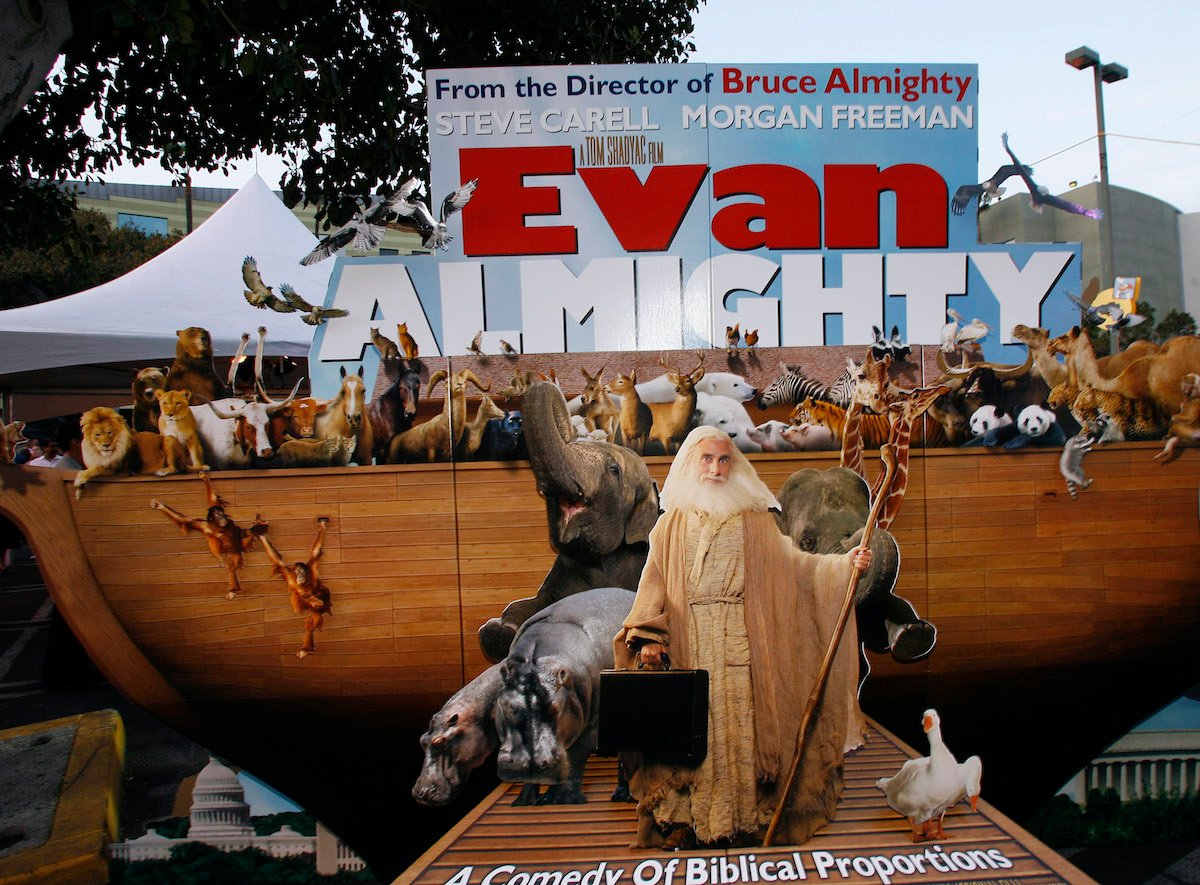 Jim Carrey has starred in a few sequels of his own
While Carrey hasn't often reprised his most popular roles, he did make an exception early on. In 1995 — just a year after the first film — the actor returned for Ace Ventura: When Nature Calls. It's the only sequel to his own work Carrey appeared in until 2014's Dumb and Dumber To. However, on occasion, the actor has joined the cast of existing franchises.
Also in 1995, Carrey signed on as the Riddler in Batman Forever. Robin Williams was also interested in the role, but Carrey's newfound star power nabbed him the part instead. Rumors are even circulating that Warner Bros. is eager to get Carrey to play another DC Comics villain. Likewise, the actor controversially appeared in the ultraviolent Kick-Ass 2 in 2013.
But the sequels without the actor have performed very poorly
In the late 1990s, Carrey stepped into more dramatic territory with projects like The Truman Show and Man on the Moon. Although he never abandoned comedy, he preferred new roles to playing the same characters again and again. And in his absence, Hollywood trudged along.
In the 2000s, four new projects attempted to cash in on the success of Carrey's movies. 2003's Dumb and Dumberer: When Harry Met Lloyd offered a prequel to the original movie. Meanwhile, 2005's Son of the Mask, 2007's Evan Almighty, and 2009's Ace Ventura Jr.: Pet Detective were in-universe spinoffs. Carrey wasn't involved in any of them.
All of these movies earned poor reviews from critics and were commercial disappointments. However, Son of the Mask currently has the lowest Rotten Tomatoes rating, with just 6 percent. And Evan Almighty turned out to be one of the most expensive bombs ever, costing $175 million.
Has Hollywood finally learned its lesson about Jim Carrey sequels?
After so many misfires without Carrey, Hollywood is perhaps beginning to learn its lesson. Dumb and Dumberer To became a modest box office success, even though it hit theaters 20 years after the first film. So perhaps that movie may lead to more of other long-dormant Carrey-led franchises. The actor told ComicBook.com he'd consider a sequel to The Mask.
And Carrey's villainous turn in 2020's Sonic the Hedgehog is all but certain to lead to more from the actor. A sequel has already been announced for a 2022 release date. Though Carrey's involvement isn't official, the actor expressed his interest in playing Dr. Robotnik again. Given what happens when he sits out a sequel to his own movie, here's hoping he does return.