Jessica Alba, Idris Elba, Jeremy Renner, Robert Pattinson, and a Bunch of Other Big Name Actors Hated Some of Their Most Famous Roles
In Hollywood, it's not uncommon for actors to sign on for roles that they aren't necessarily thrilled about. Regardless of whether they take on a project for career advancement, recognition, or simply just the money, many actors end up playing characters that they aren't proud of — and in extreme cases, even hate.
Believe it or not, some of the biggest names in the movie business have openly expressed their dislike for some of their most famous roles.
Here are just a few names that might surprise you.
Jessica Alba almost gave up on acting after playing Sue in 'Fantastic Four'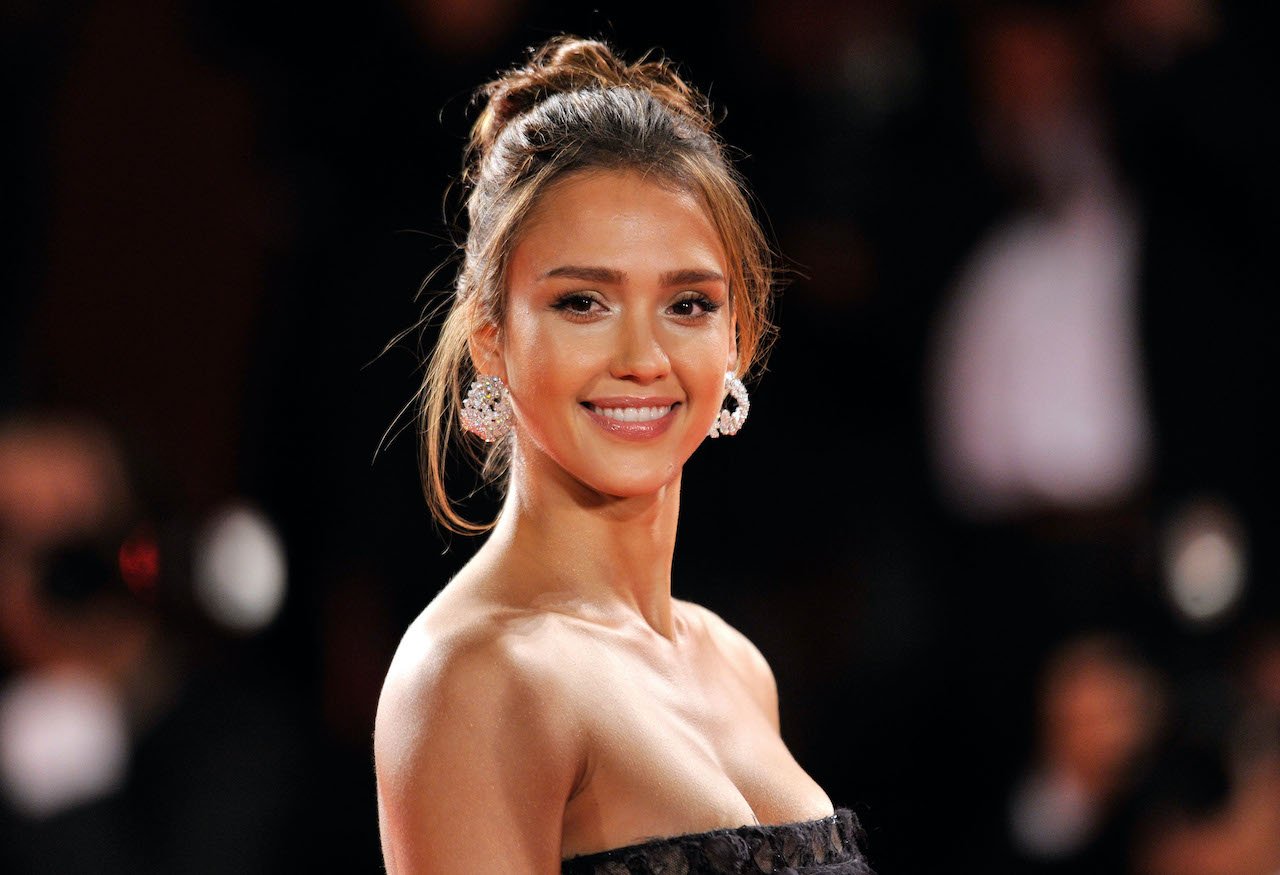 Fans haven't seen Jessica Alba in many roles in recent years, and it's for a reason. She had a particularly traumatic experience while playing Sue in 2005's Fantastic Four. Specifically, she struggled with Sue's death scene, as the film's director kept telling her to alter her performance in unreasonable ways.
"The director was like, 'It looks too real. It looks too painful. Can you be prettier when you cry? … Don't do that thing with your face. Just make it flat. We can CGI the tears in,'" she told Today in 2010. 
According to Alba, she questioned her acting instincts so much that she was almost ready to quit acting for good.
Robert Pattinson despised playing Edward in 'Twilight' and thought the fans were weird
Robert Pattinson made millions of dollars and became a global superstar thanks to the success of the Twilight series, but he hated playing Edward in the process. When asked if he'd be a fan of the movies if he wasn't involved, he famously told Moviefone that he'd probably "mindlessly hate it without having seen anything." 
He also told Vanity Fair that he found the hype, fans, and series strange, and said that Twilight photo shoots were awkward for him because he's "kind of representing something you don't particularly like," according to W Magazine.
6. 'You' star Penn Badgley wants Joe to die
Penn Badgley's portrayal of Joe on the popular Netflix series You has amused and repulsed viewers for the last few years, but no one has been more disgusted by the character than Badgley himself. He's said on numerous occasions that playing the role is an extremely conflicting process and doesn't like playing the character at all.
According to Popdust, he once admitted that his character is "irredeemable," and said that he hopes Joe's story ends with "death." 
7. Jeremy Renner hated his portrayal of Hawkeye in 'The Avengers'
Jeremy Renner joined the Marvel Cinematic Universe when he starred in The Avengers back in 2012, but hated the experience. He told Indiewire that the character he played in the film wasn't 
"the character [he] signed on to play," largely due to his lack of backstory.
Renner became so frustrated with the role that he went around pretending Clint was having a heart attack so producers would take the hint that Clint could be killed off.
Idris Elba thought Heimdall's costume in 'Thor: The Dark World' was stupid
Idris Elba, one of the most talented actors in the game, couldn't stand playing Heimdall in Thor: The Dark World. He told BBC that his experience transitioning from Mandela: Long Walk to Freedom to Thor was "torture" and found his costume for the movie ridiculous. 
"In between takes I was stuck there, fake hair stuck onto my head with glue … while they reset. And I'm thinking, Twenty-four hours ago, I was Mandela. When I walked into the set, the extras called me Madiba (Mandela's clan name). I was literally walking in this man's boots. Then there I was, in this stupid harness, with this wig and this sword and these contact lenses. It ripped my heart out," Elba said.
RELATED: Leonardo DiCaprio Turned Down Major Roles in 'The Matrix', 'Star Wars', and More Blockbuster Movies — You Might Be Surprised Which