'Home Alone' Reboot Trailer Seeks to Rewrite the Holiday Classic
'Home Sweet Home Alone' is a reboot of the famous 'Home Alone' franchise. The new trailer incorporates some modern elements in the classic familiar story.
The holiday season is a time typically celebrated with loved ones, regardless of what holidays they observe. Christmas movies tend to repeatedly play on loop across cable networks and streaming services. However, the major Hollywood studios tend to release fewer Christmas movies than before. Disney+ recently released the trailer to a Home Alone reboot titled Home Sweet Home Alone.
'Home Alone' is one of the most popular holiday films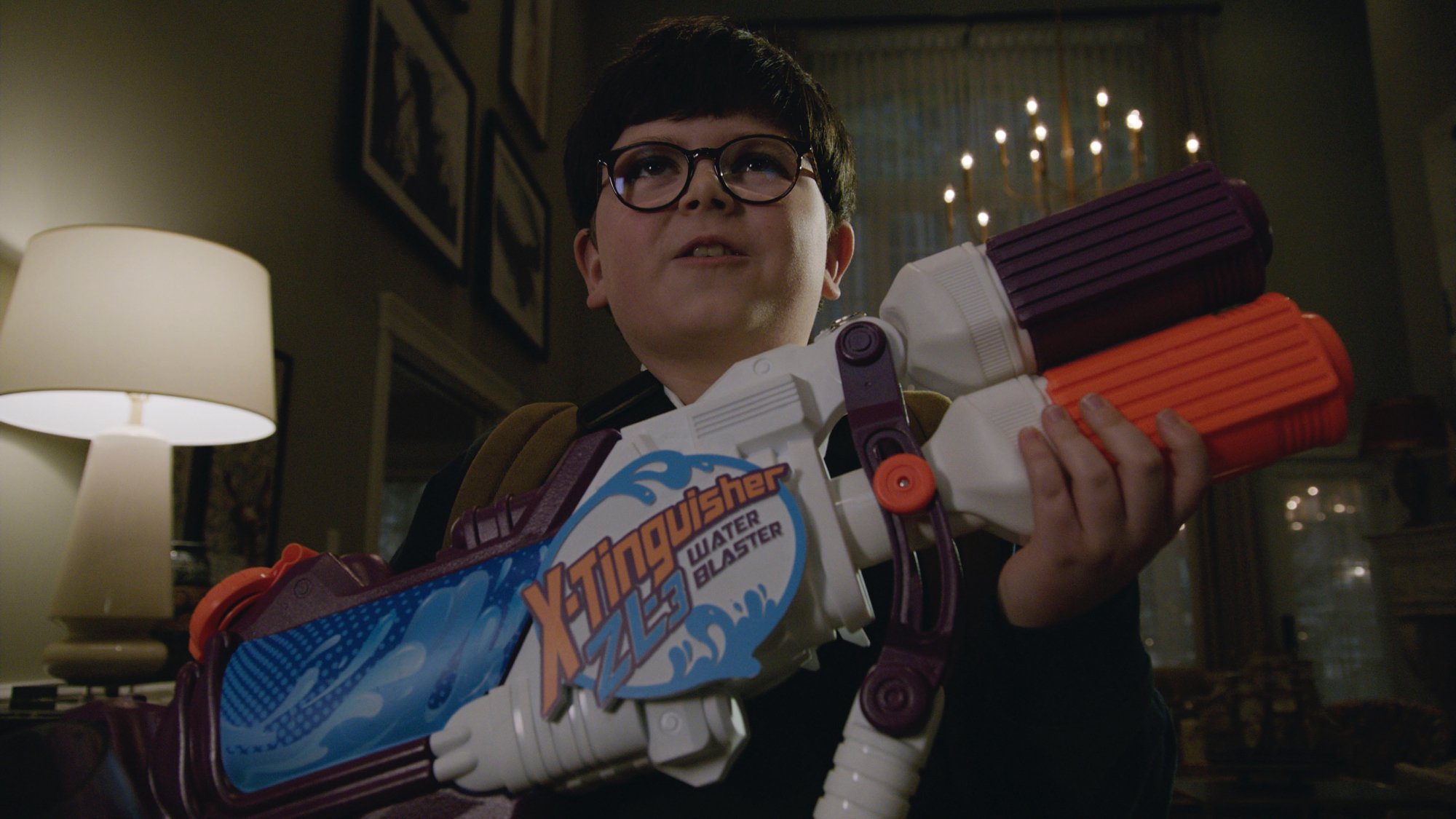 1990's Home Alone has become one of the most played holiday movies. Chris Columbus directs a comedy script written by John Hughes. The central cast includes Macaulay Culkin, Joe Pesci, Daniel Stern, John Heard, and Catherine O'Hara. Each movie follows a child defending themselves against criminals, which includes an abundance of physical comedy.
Home Alone spawned two theatrical sequels and two made-for-television movies. However, Culkin's Kevin McCallister's story is only explored in the first two films. The original movie hit the franchise's box office peak at $476 million against a reported $18 million budget. Home Alone 2: Lost in New York and Home Alone 3 each took dips at the box office.
Disney+ released a 'Home Sweet Home Alone' trailer
The Disney+ Twitter account posted the full-length Home Sweet Home Alone trailer. It acts as a full reboot of the beloved holiday classic. Dirty Grandpa director Dan Mazer directs a screenplay written by Mikey Day and Streeter Seidell. The cast includes Ellie Kemper, Rob Delaney, Archie Yates, Aisling Bea, Kenan Thompson, Pete Holmes, Ally Maki, and Chris Parnell.
The plot follows 10-year-old Max Mercer. He's grounded and accidentally left home after his family leaves for a holiday trip to Japan. A married couple tries to break into his home to steal an heirloom, so he must defend the home from the burglars.
Home Sweet Alone opens with a chaotic household during the holiday season. The stressed-out adults try to get everything under control. Max discovers that he's been left home alone, which gives him complete freedom to do as he'd like. It all seems like paradise at first.
The married couple offers a twist on the burglars from the original movie. However, the crazy antics that follow are familiar. It includes all of the unrealistic physical comedy with plenty of stunts. It clearly isn't trying to entirely forget about the original movie. A police officer's name tag even briefly shows "McCallister."
Social media reactions appear to be mostly negative, although it's getting a large amount of engagement. Home Sweet Home Alone is going direct to Disney+, making it less of an audience investment to see the movie. Only time will tell how well it does for the streaming service, especially as we approach the holiday season.
Home Sweet Alone will play exclusively on the streaming service Disney+ on Nov. 12.