'Home Economics' Co-Creator Says Tom's Sexuality Won't Be Labeled
Season 3 of Home Economics ended with just 13 episodes. The short season left fans with a lot more questions than answers. Since the season ended on Jan. 18, fans have questioned whether Tom will discover a new side of his sexuality if the series gets a fourth season. Co-creators, Michael Colton and John Aboud, suggest that it's not that serious and probably won't be addressed if the show does get a renewal. 
'Home Economics' wrapped up without answering a question about Tom 
Home Economics wrapped up its third season on Jan. 18, much to the chagrin of fans. The abbreviated season might have been short, but it certainly packed a punch. The final episode of season 3 found the Hayworth family trapped together after an earthquake made it impossible for the family to leave Connor's smart home.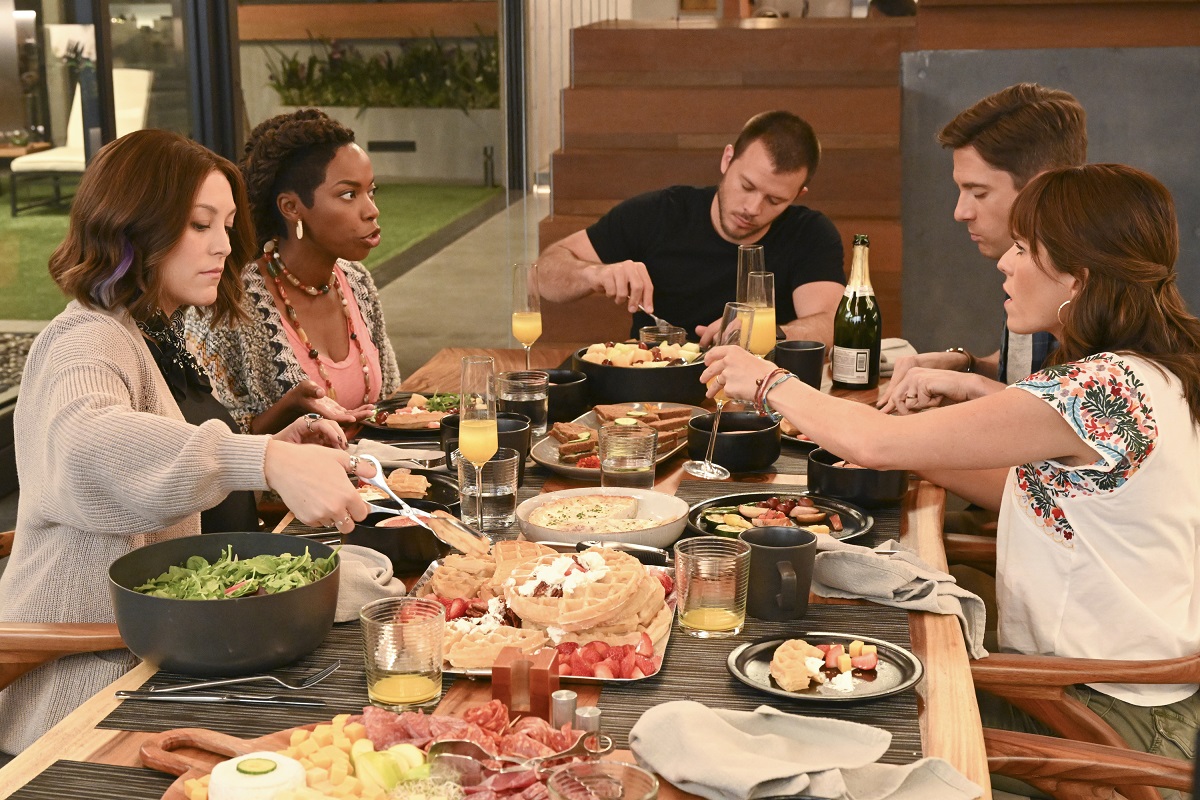 The situation brings out the best and the worst in the Hayworth family. While the episode was packed with drama and laughs, it didn't address Tom's steamy dream from the episode prior. It doesn't look like that dream will ever be addressed, at least not in the way fans think. 
Tom's sexuality probably won't be a topic of conversation moving forward 
Season 3 of Home Economics wrapped up with its 13th episode. While plenty happened in episode 13, fans are still talking about Tom's steamy fantasy about his wife's coworker. Fans of the series took to social media to question whether Tom would come out as bisexual. 
Co-creators, Michael Colton and John Aboud, addressed the rumors during a sit-down interview with TV Line. While discussing the scene, Colton revealed that it wasn't that serious, and Tom likely won't have a label placed on his sexuality, at least not at this time. When questioned whether Tom might be bisexual, Colton suggested it wouldn't matter much since he's currently in a committed marriage. He told the publication, "what Tom dreams about stays in Tom's dreams."
Will' Home Economics' be renewed for a fourth season? 
Colton and Aboud may not be thinking too much about Tom's sexuality and what his dream means for the upcoming season of Home Economics, but fans are. In fact, they hope there will be some mention of the dream sequence in a fourth season. Season 4, however, is not guaranteed.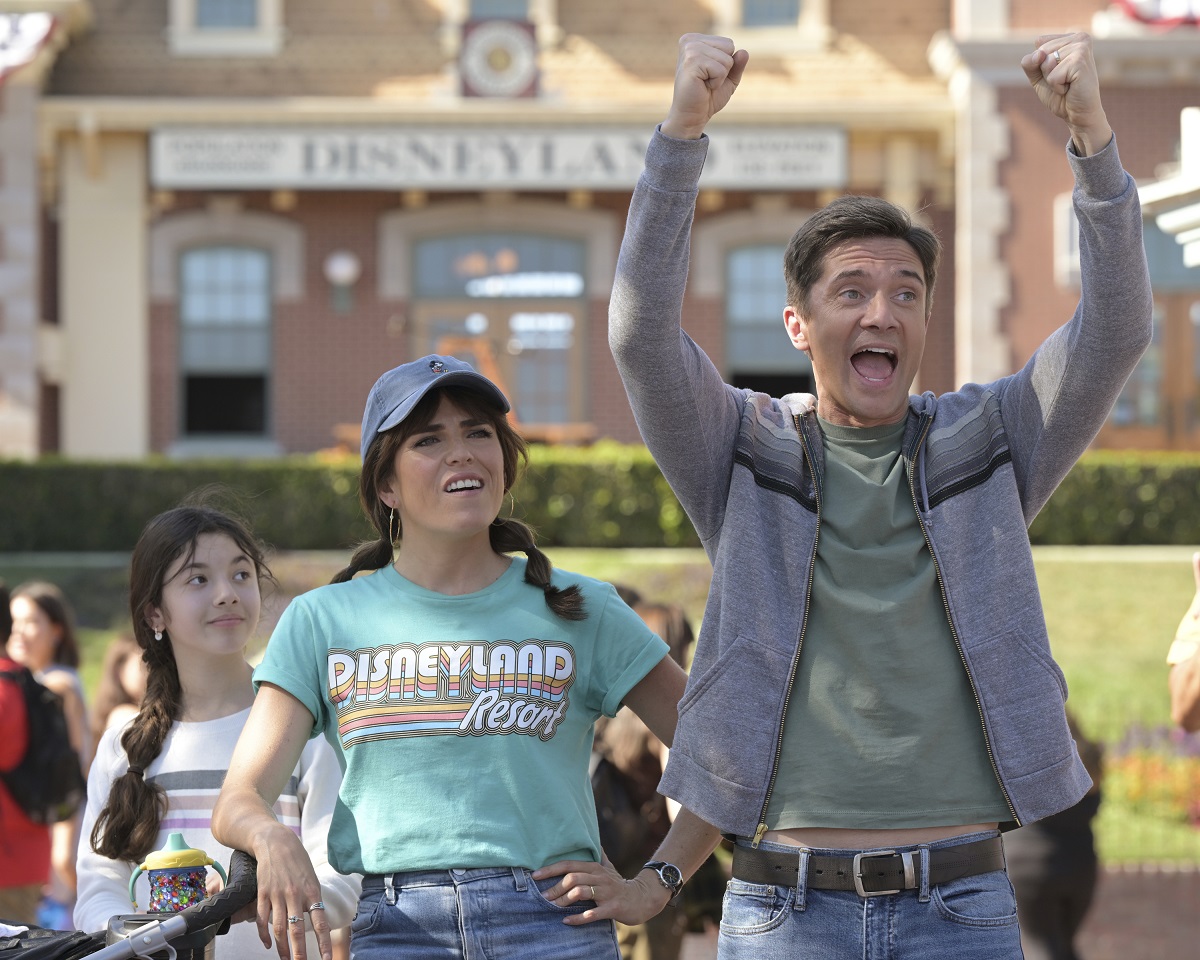 While CBS has announced the renewal of two of its sitcoms in the last week, ABC, the network Home Economics airs on, hasn't been as quick to renew shows. Some fans are fearful that the season 3 finale will be the end of the show. They theorize that an abbreviated season means the network isn't invested in the series. Colton insists that is not the case. 
He told TV Line that ABC was happy with the show and that the cast and crew are optimistic that season 4 will get picked up. The shortened season 3, according to Colton, was merely a space and timing issue. We hope he's correct. If season 4 does happen, hopefully, there will be more than 13 episodes.