Home Improvement Shows Every 'Fixer Upper' Fan Needs to Watch
If you miss Chip and Joanna Gaines from 'Fixer Upper,' you're not alone. Here are the home improvement shows you'll also love.
If you're missing Chip and Joanna Gaines, you're not the only one. And while the Magnolia family of seven are happily moving forward with new projects, on their own time, Fixer Upper fans are still mourning the fact that houses in Waco, Texas, are no longer being renovated on television.
It's not all bad, however. There are plenty of home improvement shows that are just as entertaining and informative as Fixer Upper. Here are the shows you should be watching, as well as where they air.
Property Brothers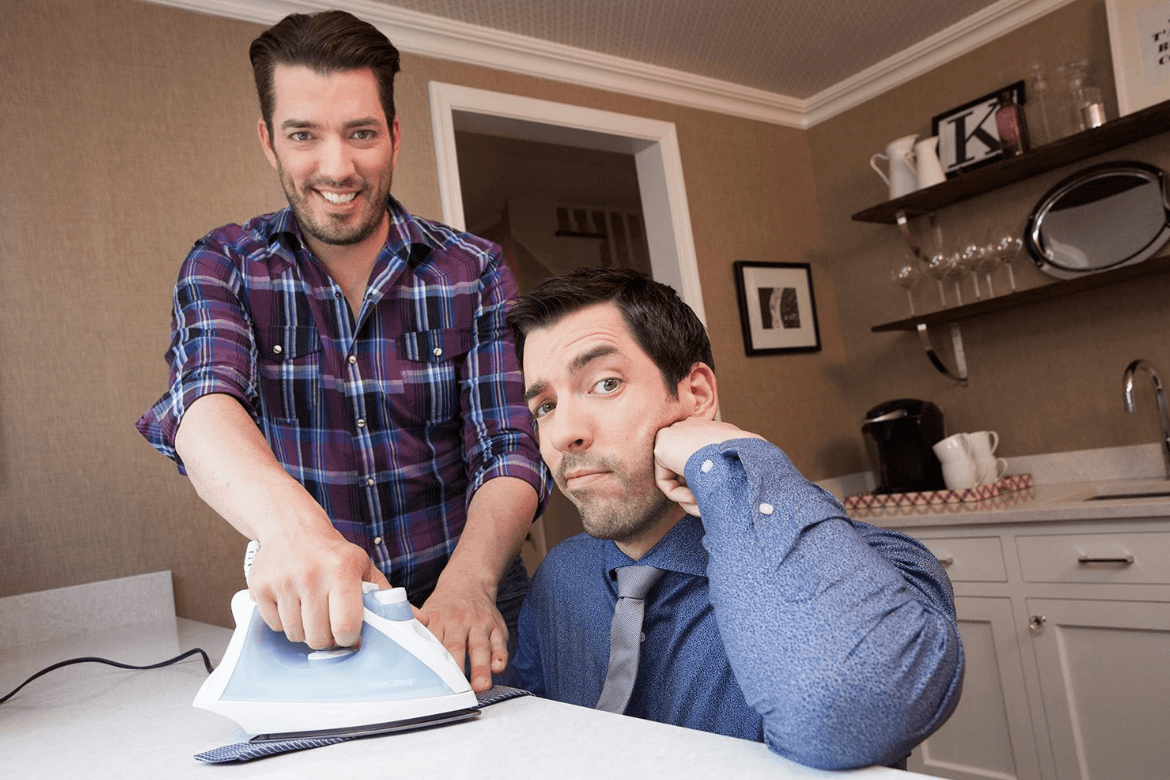 Network: HGTV
If you're a diehard HGTV fan, then you've probably already made the switch from Fixer Upper to Property Brothers. In this show, twins Jonathan and Drew Scott aim to transform old houses into new digs for lucky families, which is very similar to what Chip and Joanna were up to.
Together, the Scott brothers find neglected real estate, come up with the perfect plan to fit their vision under a tight budget and timeline, and execute it to fit the family's needs. It's no wonder it's considered one of the best home improvement shows on TV today.
Design on a Dime
Network: HGTV
Here's another one for those who don't want to switch the channel. Design on a Dime features families who wish to redesign their living space on the cheap. Using a budget of $2,500, the design team, which is led by Casey Noble, totally revamps a chosen space. It's the perfect show to inspire homeowners on any budget, as you're shown tips and tricks along the way on how to redo a room without breaking the bank.
This Old House
Network: PBS 
This Emmy-winning show has had an impressive run since it's aired since the '70s — and today, it still continues to be a favorite amongst home improvement show fans. This Old House follows pros who've been renovating homes for decades on their quest to totally revamp a home. What makes this show even more interesting is that the same house is featured over multiple episodes, giving viewers a deeper look and connection with the process.
This Old House has come such a long way, in fact, that there's a website and magazine dedicated to bringing viewers all the best info regarding home improvement. You really can't go wrong watching this one.
Rehab Addict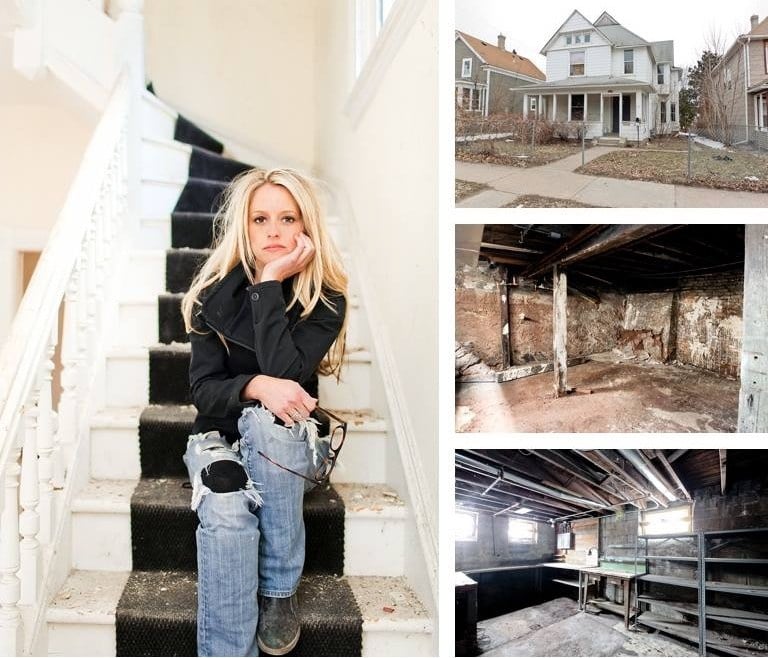 Network: DIY Network
Since this show first aired in 2010, fans have loved Nicole Curtis and her can-do attitude when it comes to improving homes. Rehab Addict features Curtis preserving and renovating old homes (many of which are pre-World War II), and it's amazing to watch her saved old structures that would likely otherwise be demolished. For viewers who are more interested in old architecture and super intense transformations, this show's not one to miss.
Wood Work
Network: DIY Network 
It's all in the name here — and you may also notice a familiar face on this show. Wood Work is a newer show that just came out in May 2018, and it features Clint Harp (you may remember him as the carpenter from Fixer Upper) and his wife, Kelly Harp, as they make their own furniture and sell it in Waco, Texas. The furniture is made from reclaimed wood, and the handcrafted pieces are beautiful and one-of-a-kind. You'll see tons of unique pieces you never even knew you wanted for your own home.
Love It or List It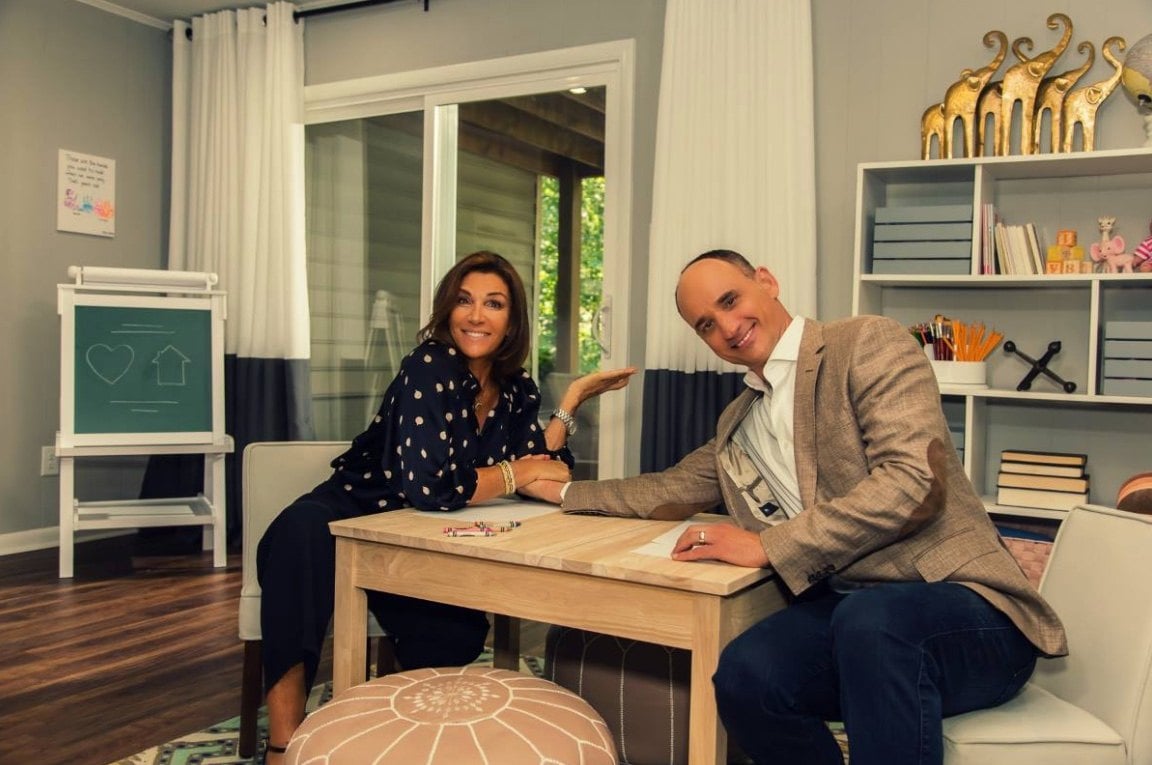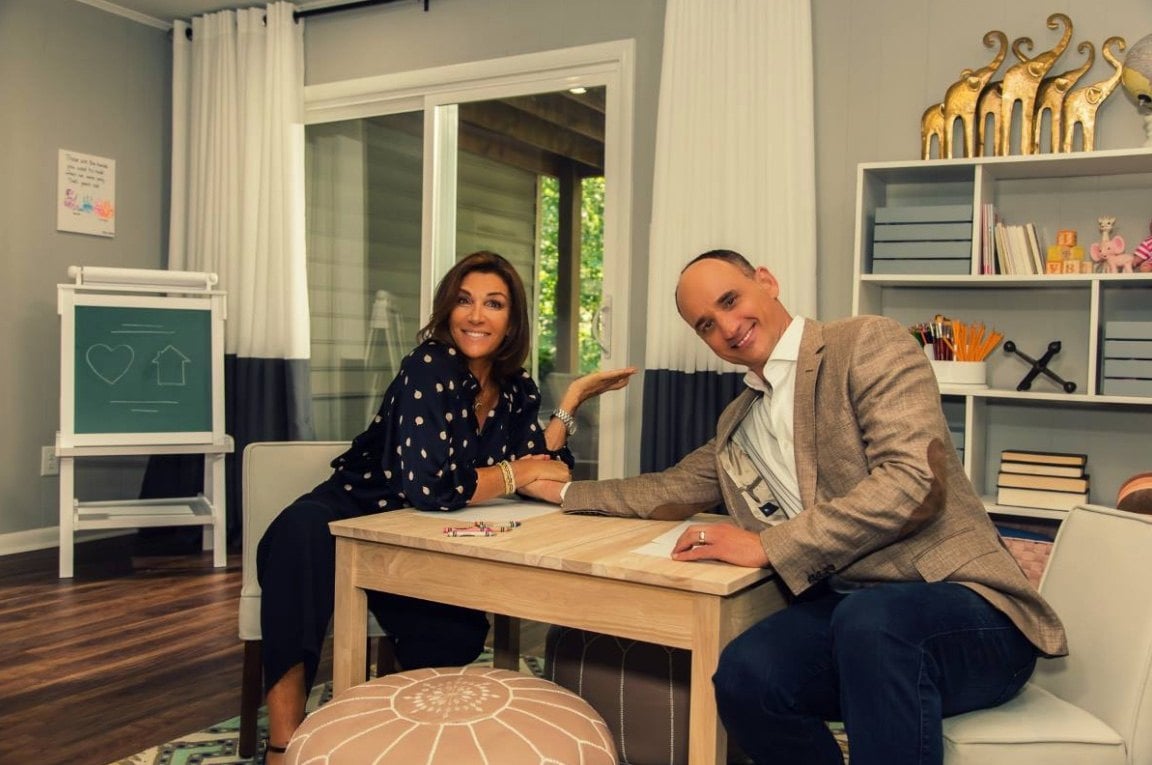 Network: HGTV
Love It or List It comes with a fun spin that sets it apart from other home renovation shows. Designer Hilary Farr and real estate agent David Visentin work together with couples looking to either transform the home they have or sell it altogether. Farr is responsible for fixing up the home while Visentin takes the couple to look at potential new places. At the end of the episode, the couple decides whether they want to stay in their newly-renovated original home or put it on the market and take something new. You don't know what's going to happen until the very end, making it a super fun one to watch.
Check out The Cheat Sheet on Facebook!