'Homecoming': Why Did Janelle Monáe Replace Julia Roberts in Season 2?
A new season of Homecoming arrives on Amazon Prime just in time for Memorial Day weekend, but the show is missing a familiar face. Season 1 lead Julia Roberts won't be back for season 2. Instead, Janelle Monáe has joined the cast for the seven-episode installment of the Amazon Original series, which drops Friday, May 22. 
Julia Roberts only signed on for one season of 'Homecoming'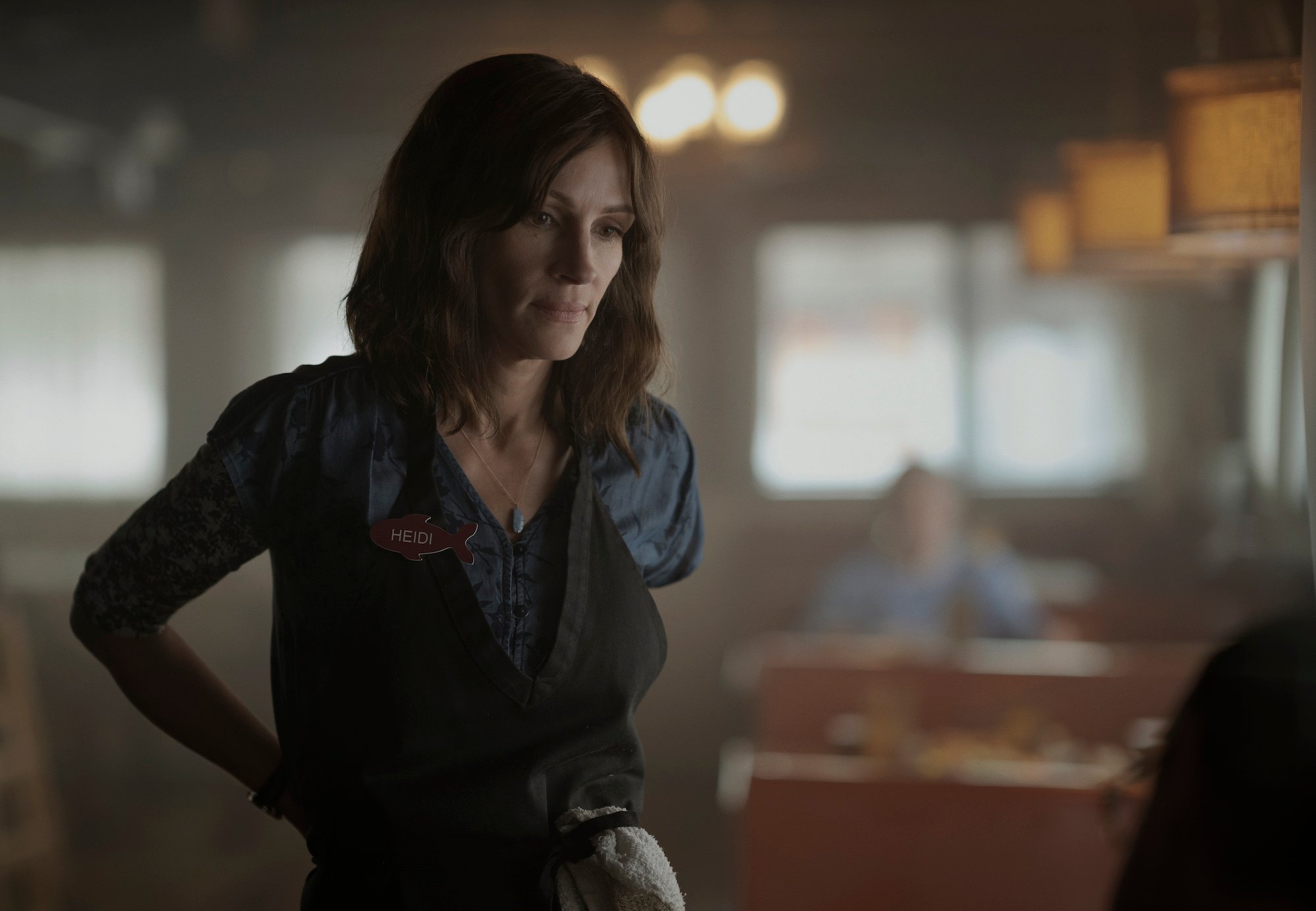 Homecoming premiered in November 2018. Oscar-winner Roberts played Heidi Bergman, a former caseworker at a mysterious facility that helps soldiers make the transition from military to civilian life. Years after moving on with her life, she's approached by the Department of Defense, which wants to know why she left. That causes her to dig into her past and discover the center's true purpose. 
When Roberts signed on to star in Homecoming, she only made a one-year commitment to the show, Entertainment Tonight reported. And with the first season basically wrapping up her character's storyline, the show's creators apparently decided to take things in a different direction for season 2. But she hasn't left Homecoming behind entirely; she's still an executive producer on the show. 
While Roberts won't be back, Stephan James does return as Walter Cruz. And Hong Chau, who had a small role in season 1 as Audrey Temple, takes on a more prominent part in the second season. Chris Cooper and Joan Cusack have also joined the cast.
Janelle Monáe joins the 'Homecoming' cast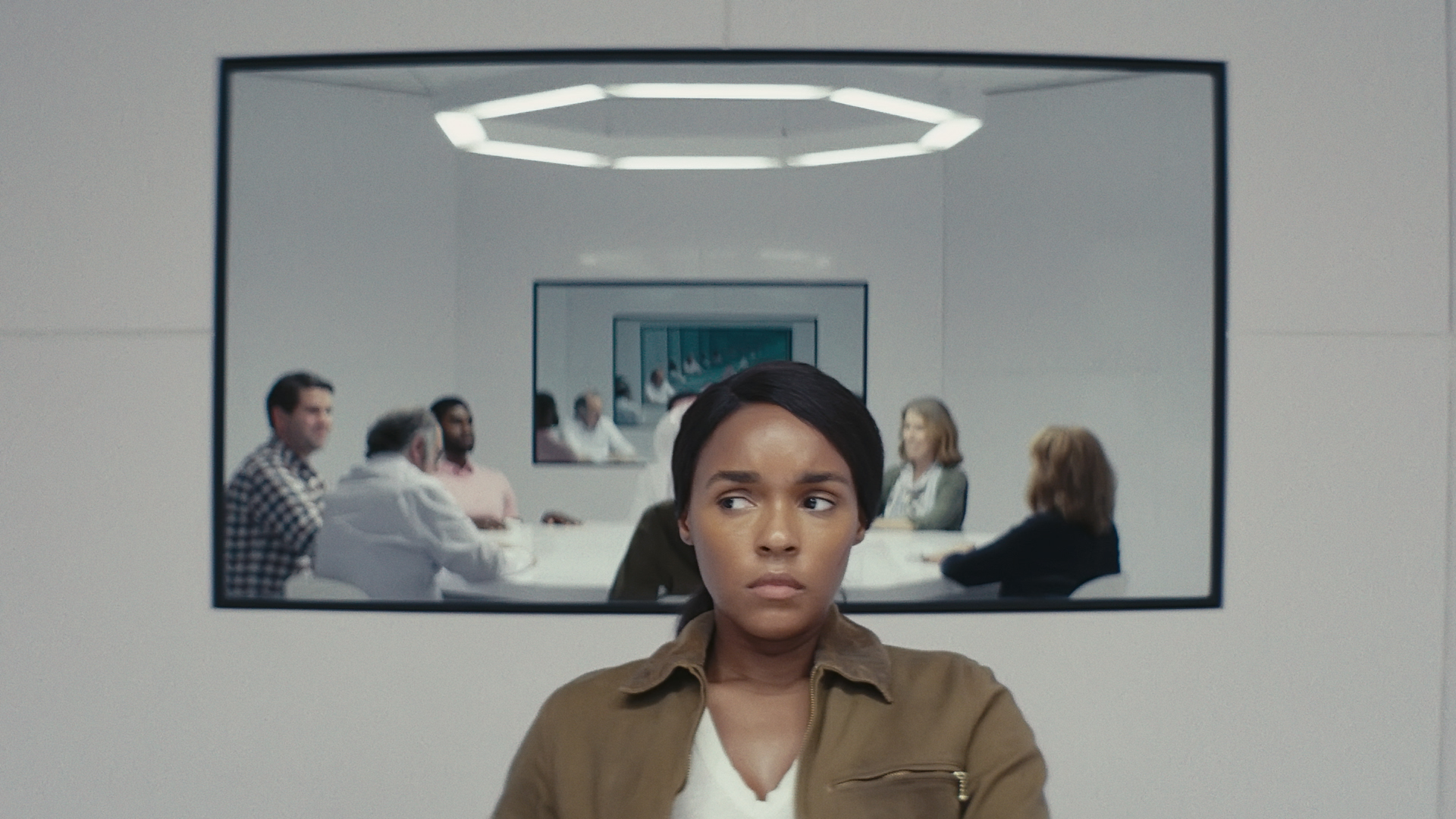 With Roberts out as Homecoming's female lead, the show has brought on Monáe to take her place. The "Dirty Computer" singer plays Jackie, a woman who wakes up in a boat in the middle of a lake with no memory of who she is or how she got there. Her predicament will lead to more discoveries about the mysterious project Roberts' character was also a part of. 
The Hidden Figures actress, who is taking on her first lead TV role in Homecoming, said she and her character are similar in that they are both searching for answers and looking for the truth. 
"We're both searching and Jackie searching, she's trying to find out how she got in this boat," she told The Grio. "Who is she, you know, she knows that she's an ex veteran, why was she a veteran? What is Geist? Who are all these characters and who's telling the truth? She's trying to uncover her truth. I'm trying to uncover the truth too in reality." 
In another interview, Monáe praised her co-stars, who she said helped her hone her craft.
"Each time I do a role, I try to walk away a better actor," she told CBS2 Los Angeles. "I want to learn something from my scene partners. I had the best scene partners with Homecoming. Stephan James, Hong Chau, Chris Cooper, and Joan Cusack. You want to be better and you want to come in ready to play and ready to sharpen your sword."
Homecoming Season 2 is streaming on Amazon Prime from May 22. 
Check out Showbiz Cheat Sheet on Facebook!