'The Honeymooners' Cast Would Rehearse Without Jackie Gleason For This Reason
It's been over 60 years since The Honeymooners first aired on CBS.
While the cast appeared to be a tight and cohesive group, behind the scenes actors Audrey Meadows (Alice Kramden), Joyce Randolph (Trixie Norton), and Art Carney (Ed Norton) had no choice but to rehearse without Jackie Gleason.
Here's why.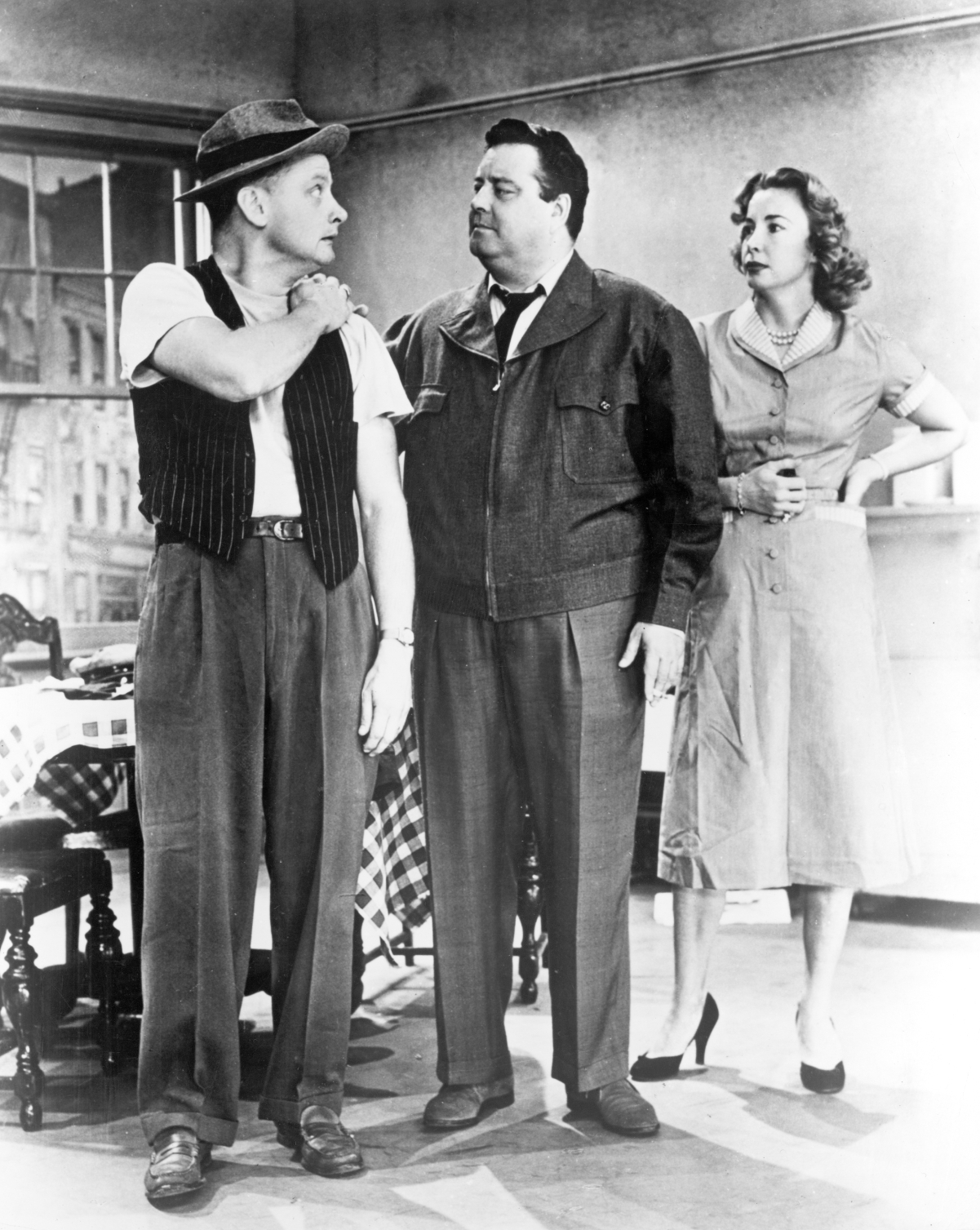 The actors would get their scripts only to have them changed again
Joyce Randolph in her 1999 conversation with the Television Academy Foundation said once cast members received their scripts, they had to learn their lines quickly.
"We generally had them delivered to our apartments Thursday evening," the Trixie Norton actor said. "We went to the office Friday afternoon to get the changes that Jackie had made."
Laughing, Randolph added, "Sometimes it was a whole new script."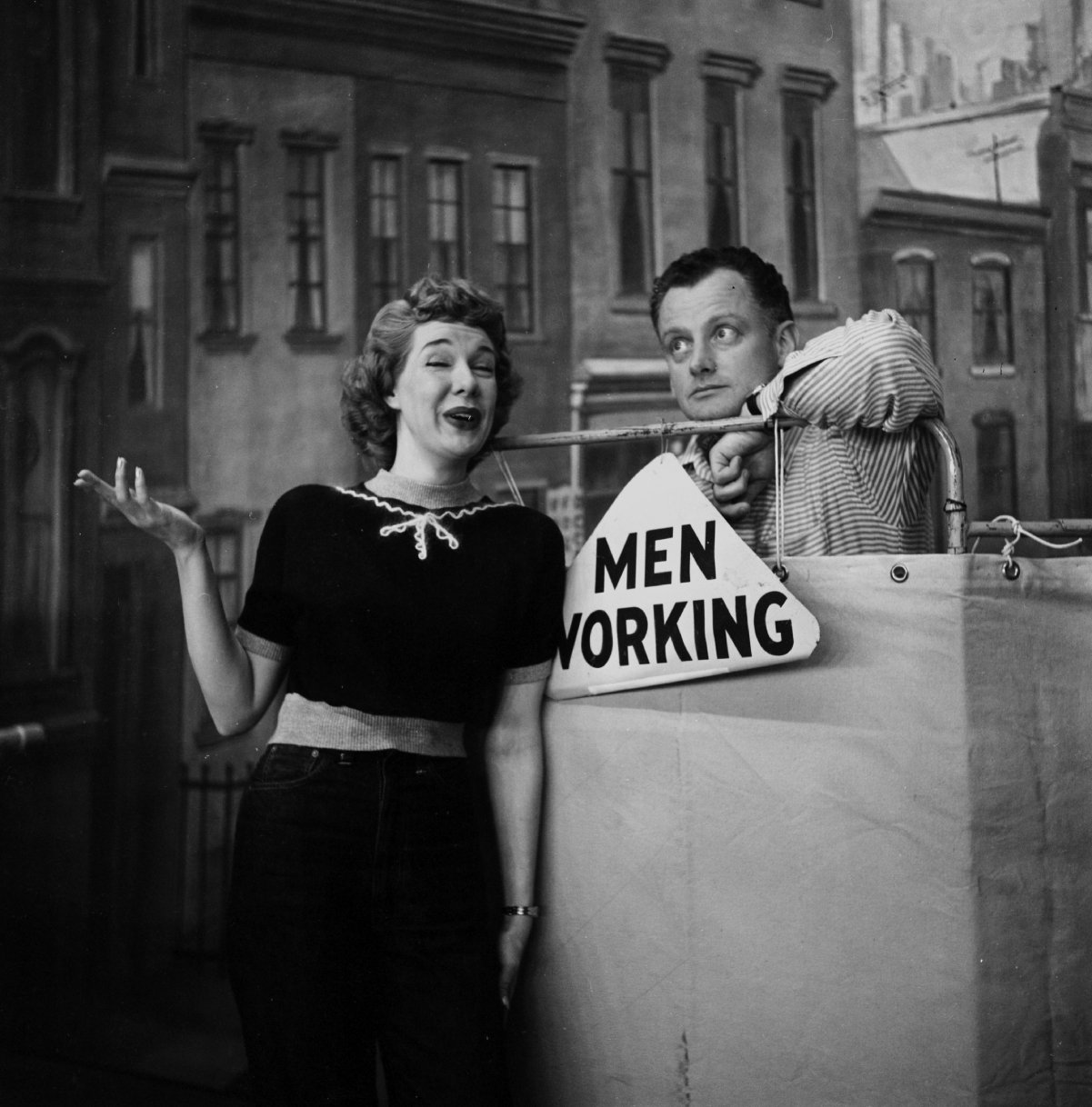 Meadows found a way around Gleason's dislike of rehearsals
According to Joyce Randolph, Meadows was in tears when the series debuted. Gleason had a hard-and-fast rule of only one rehearsal per week that he adhered to and it was difficult for her to work with.
"Audrey was amazed at the small amount of rehearsal," Randolph recalled. "She said she was in tears on the first show. I didn't see her crying, but she said she was in tears. But she got through it, because Audrey is very smart. "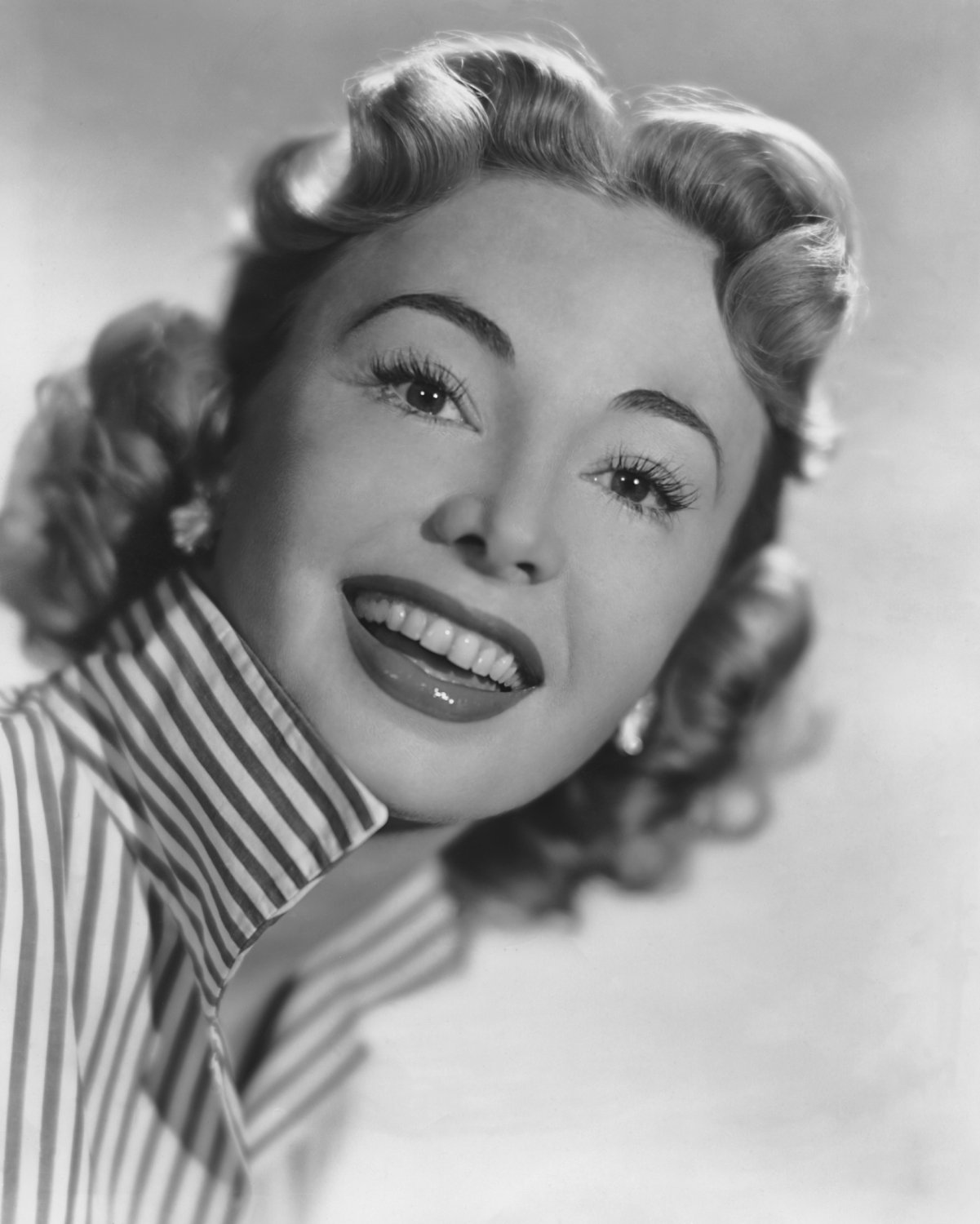 The actor explained that Meadows figured out a work-around and it cleverly called for having as many rehearsals as the cast wanted – without Gleason.
"Audrey learned everybody's words in the script," Randolph said. "And then we would all run after we had this one rehearsal with Jackie on Saturday afternoons, we'd go on up to Audrey's dressing room.
"Her manager would read in Jackie's words, and that would help everybody a great deal to run it a number of times that way," she said.
Meadows said she didn't discuss her role with Gleason until the night of the 1st show
The Alice Kramden actor told Bob Costas in 1990 about being hired by Gleason to play his on-screen wife. She explained she didn't have the opportunity to discuss the role or her script with Gleason until the actual night of the first live episode. It was a nerve-wracking experience, the actor said.
"I never had to read for the part," she said. "As a matter of fact, I never got a chance to go over the part with him until the Saturday night that was his first show on CBS."
Meadows revealed she had no idea that Gleason was firmly anti-rehearsal.
"Monday, I was called up for rehearsal and met Art," she said.
Gleason was nowhere to be found and Meadows was told to return the next day.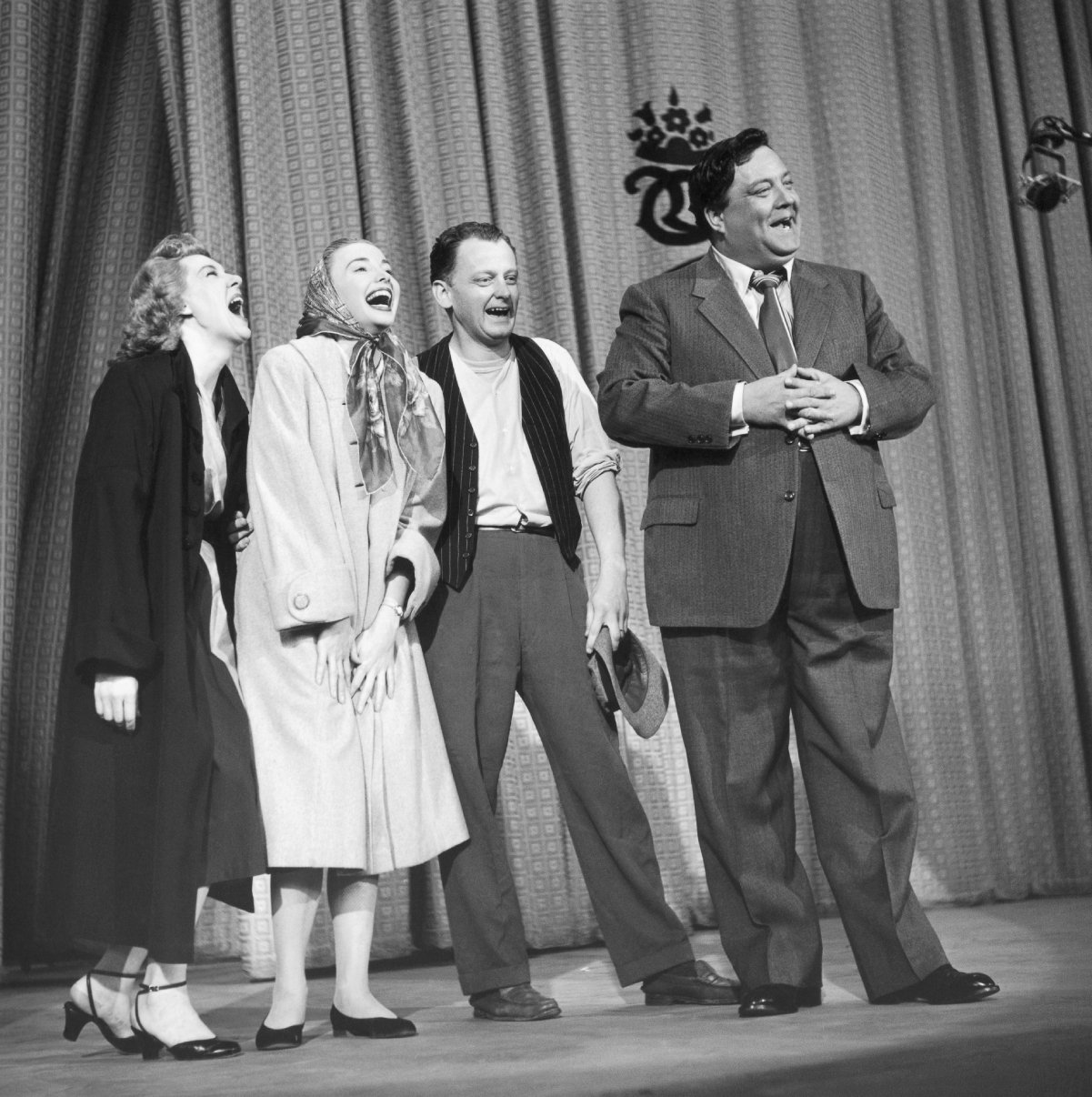 "So Tuesday, I went up there about 11 o'clock, chatted with Art again, and again, they didn't know how to apologize, Jackie wasn't there," she said.
As the week went on, her despair grew at the show's premiere approaching without her having had any kind of conversation with Gleason about her role.
"I was getting so psychopathic with nerves and fright," she admitted. "Now it's Thursday and it's going to be my first meeting with going over the script. We did meet one day and had pictures taken. I thought we would certainly go over the script. Nothing. Friday, went up there 11 o'clock and no Jackie."
"Saturday was the most difficult day of my life," she said. "The tears just started streaming down my face. Fortunately, it did go well."
An understatement from Meadows, considering the staying power The Honeymooners' 39 episodes have had over the decades.