'Hook': Steven Spielberg Once Admitted What He Wished He Had Done Differently
Steven Spielberg has some undeniable classic movies in his filmography. But 'Hook' is often viewed among his lesser films. Here's what Spielberg wishes he could do differently.
Steven Spielberg is one of the few directors whose name alone can sell a movie. Even casual moviegoers know and all his films, many of which remain among the most successful of all time. As a result, Spielberg has emerged as the highest-grossing director of all time. But even he isn't without a few career missteps. Case in point, the director once opened up about how he really feels about 1991's fantasy adventure Hook.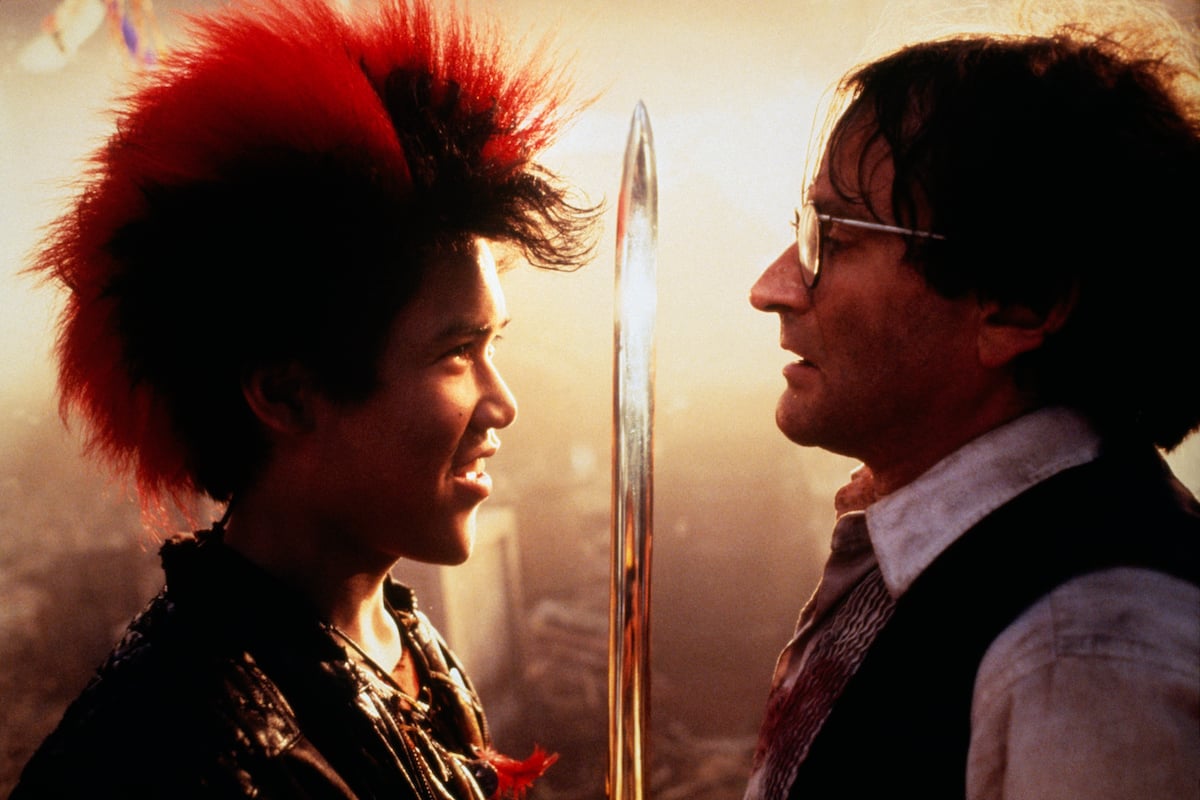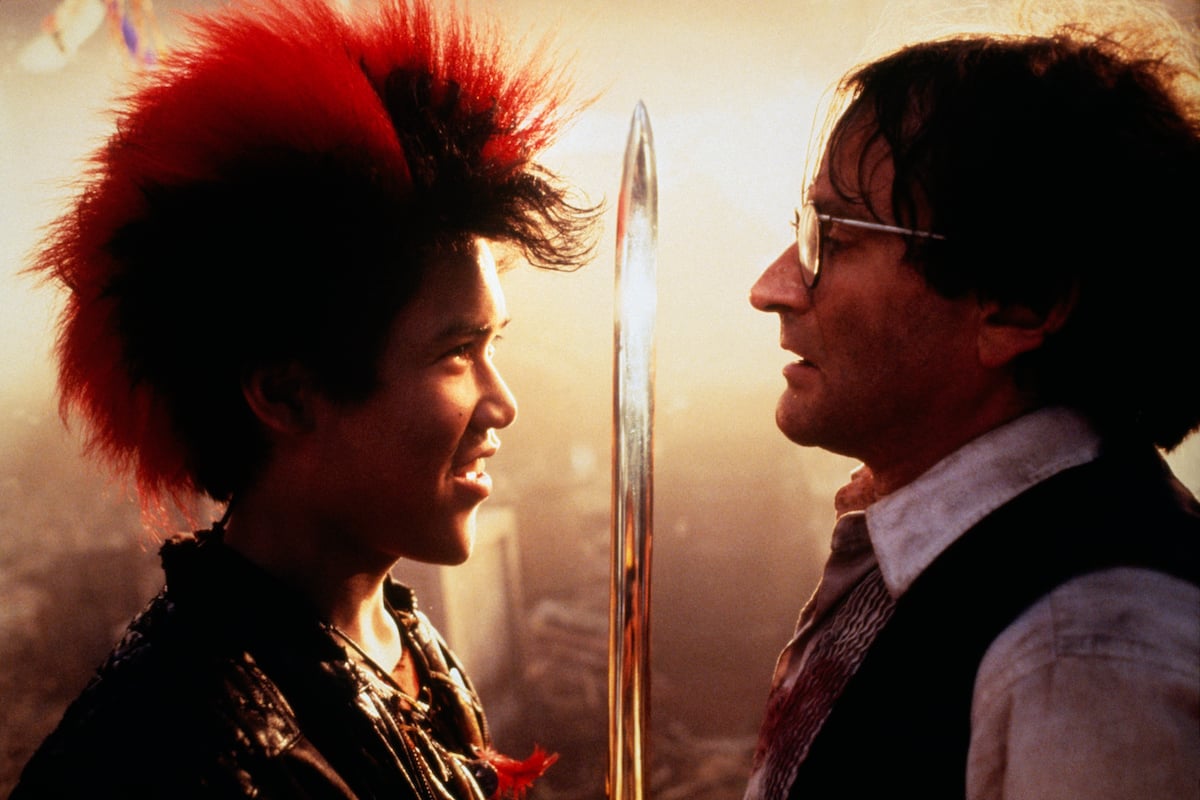 'Hook' received less praise than most Steven Spielberg movies
To kids growing up in the 1990s, Hook must have felt like the perfect combination of star and story. After all, Robin Williams was roughly at his peak when the film hit theaters. In the following two years, he'd star in two of his biggest hits: Aladdin and Mrs. Doubtfire. So the notion of seeing his manic persona let loose as an adult version of Peter Pan certainly had promise. But at least according to most critics, Hook didn't deliver.
In fact, the movie remains the worst-reviewed of Spielberg's directorial efforts. Despite a cast that includes Williams, Dustin Hoffman, Bob Hoskins, and Julia Roberts, Hook carries a Rotten Tomatoes score of just 29 percent. Financially, the film turned a tidy profit — $300 million worldwide against a $70 million budget, according to Box Office Mojo — but its legacy places it among Spielberg's lesser entries.
How the director would have made the movie differently today
That reputation isn't solely from critics snubbing their noses at the film. Spielberg himself has addressed his work on Hook, expressing regret for some elements of the movie. In a 2013 interview with Kermode & Mayo, he admitted he "so [doesn't] like" the movie. But in a 2011 chat with Entertainment Weekly, he offered a bit more dissection about what exactly doesn't work for him and how he'd make Hook differently now.
"There are parts of Hook I love. I'm really proud of my work right up through Peter being hauled off in the parachute out the window, heading for Neverland. I'm a little less proud of the Neverland sequences because I'm uncomfortable with that highly stylized world that today, of course, I would probably have done with live-action character work inside a completely digital set. But we didn't have the technology to do it then, and my imagination only went as far as building physical sets and trying to paint trees blue and red."
It's fair for Spielberg to wish he could have brought a more distinctive vision to life with Hook. Yet, the movie has resonated with fans regardless. If anything, it's probably only become more well-regarded, having evolved into something of a cult classic. Of course, much of that has to do with the late great Williams, who — unlike Tom Hanks — never headlined another Spielberg movie again.
Steven Spielberg's net worth didn't suffer because of 'Hook'
For as acclaimed a director as Spielberg is, the relative underperformance of Hook might have stung a bit. But the filmmaker didn't let that slow him down. If anything, he likely felt motivated to bounce back to that blockbuster level with which he's more familiar. And he did so in a big way with his very next film.
Two years later, Spielberg released his follow-up. Jurassic Park wound up being his biggest hit to date. In fact, reports claim the director earned at least $250 million from the film's success. The next year, Spielberg won his first Best Director Oscar — and a Best Picture trophy — for his other 1993 hit, Schindler's List.