Horror Movies and Other Frightening Flicks Streaming on Showtime in October 2020
The Halloween season is here, which means it's time to grab a bowl of candy corn and binge-watch some scary movies. Right now, there may be no better way to escape the horror-show of a year that is 2020 than by trading real-world terrors for some made-up frights. Fortunately, if you're in the mood to be scared silly, Showtime has your back. The premium cable network had plenty of frightening flicks available to stream this month, from kid-friendly Halloween movies to horror classics. 
Showtime's 'spooktacular' streaming lineup for October 2020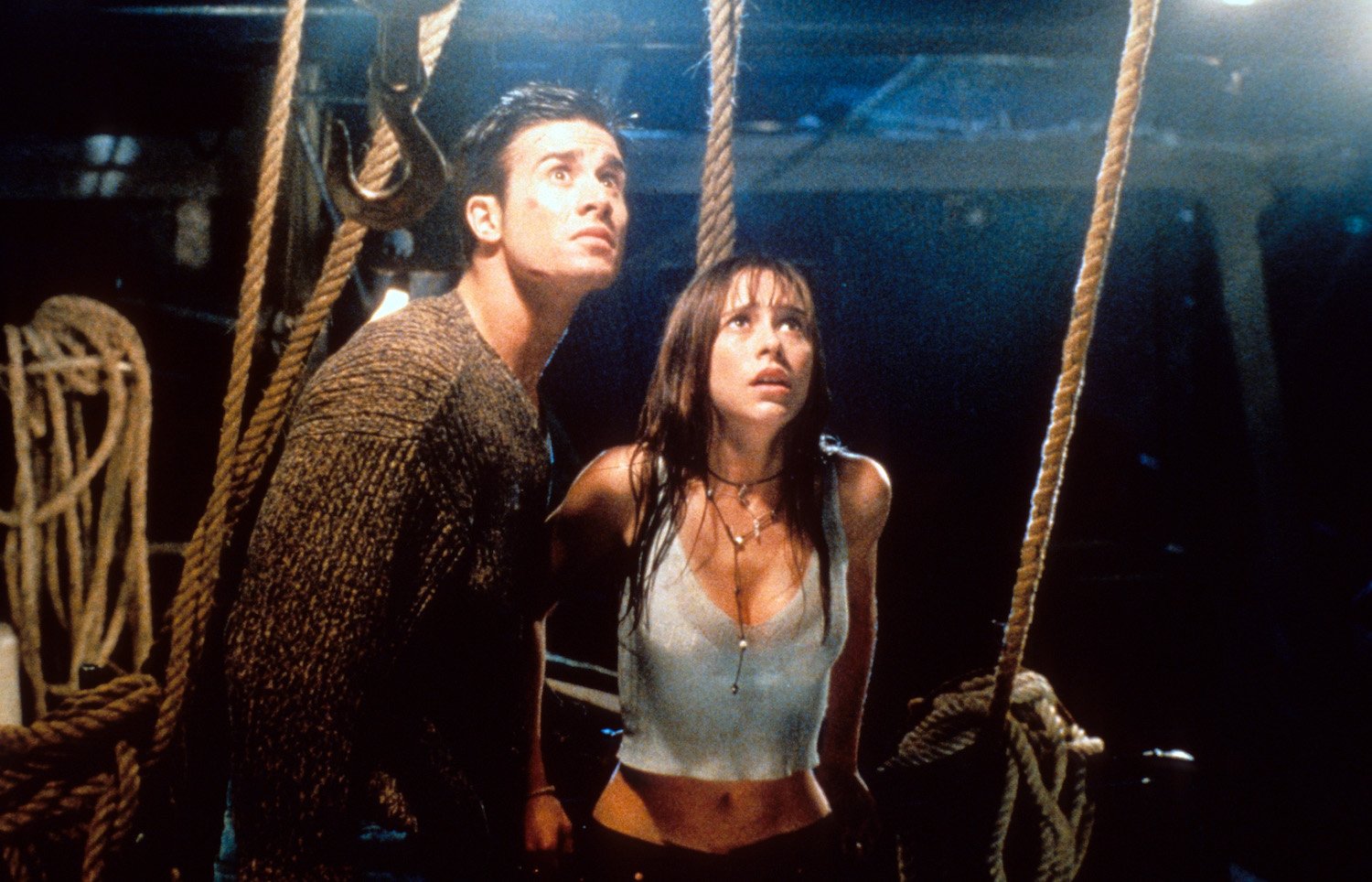 Showtime's "Halloween Spooktacular" collection is sure to satisfy your spooky streaming needs. 
Horror movie buffs can cue up the 1990 remake of the classic zombie film Night of the Living Dead or catch original scream queen Jamie Lee Curtis in the 1980 slasher Prom Night. Also streaming is Roman Polanski's Rosemary's Baby, starring Mia Farrow as a young, pregnant wife who discovers her husband (John Cassavetes) has made a horrifying deal with their Satan-worshipping neighbors involving the couple's unborn child. 
Those who enjoy their horror with a tinge of sci-fi will want to watch the 1978 remake of Invasion of the Body Snatchers, which stars Donald Sutherland and Jeff Goldblum.  
You can also indulge in some '90s nostalgia by streaming I Know What You Did Last Summer and its two sequels, I Still Know What You Did Last Summer and I'll Always Know What You Did Last Summer.
The 2018 Jack Black flick The House With a Clock in Its Walls delivers kid-friendly scares. Older kids will enjoy the 2019 adaptation of the classic kids' book Scary Stories to Tell in the Dark.   
Paranormal Activity, The Thing, The Witch, My Bloody Valentine, Re-Animator, and Tales From the Hood are all also streaming on Showtime this month. 
Every new movie streaming on Showtime in October 2020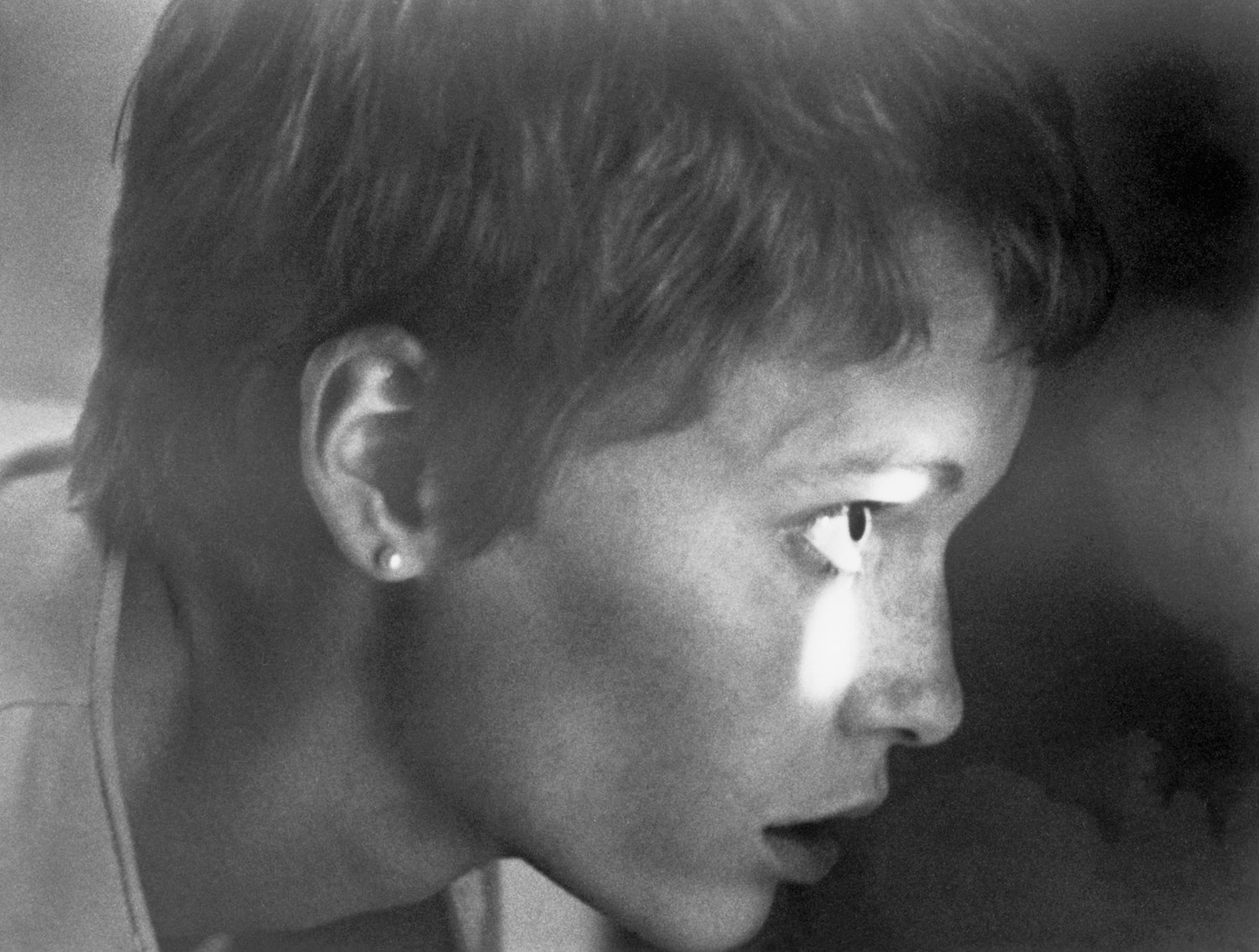 In addition to a full lineup of horror flicks, a number of new movies are making their Showtime debut this month, including The Gentlemen, The Current War, and Citizen Bio. In addition, the new limited series The Good Lord Bird premiers Oct. 4. It stars Ethan Hawke as abolitionist John Brown and Joshua Caleb Johnson as Onion, an enslaved boy who joins up with Brown. 
Here's the complete list of movies coming to Showtime in October 2020. 
Available Oct. 1: 
3 Day Weekend
Alfie (2004)
All Styles
Angels & Demons
Armageddon
Bad Girls From Valley High
Big Daddy
Bloodsport
Boiler Room
Boomerang
The Bridges of Madison County
Catch Me If You Can
The Chamber
Clockers
Colors
The Cooler
Courage Under Fire
Crooklyn
Deep Impact
The Deer Hunter
Do The Right Thing
Eight Crazy Nights
Event Horizon
Field of Dreams
Fletch
Fletch Lives
Fried Green Tomatoes
Godzilla
Hannibal
Holly Day
Hood Rat
Howard the Duck
Inside Man
Julie & Julia
Kingpin
The Last Days of Disco
The Last Temptation of Christ
Layer Cake
Leadbelly
Leave It to Beaver
Legally Blonde
Legend
Liberal Arts
Madea's Family Reunion
McHale's Navy
Mercury Rising
The Money Pit
Monty Python's The Meaning of Life
Moonstruck
Muppets from Space
The Muppets Take Manhattan
My Bloody Valentine
An Officer and a Gentleman
One Crazy Christmas
The Other Boleyn Girl
Paranormal Activity
Passenger 57
Patriot Games
Planes, Trains and Automobiles
Posse
Proximity
Rain Man
Righteous Kill
Rosemary's Baby
Schindler's List
Set It Off
Shaq & Cedric the Entertainer's All Star Comedy Jam
Stop! Or My Mom Will Shoot
Sudden Death
Suspect Zero
Tales From The Hood
The Gentlemen 
The Thing
Thirteen Days
Top Gun
Urban Cowboy
Urban Legends: Bloody Mary
Urban Legends: Final Cut
A Very Brady Sequel
Vice
Waterworld
Why Stop Now
Available Oct. 3: 
Agent Cody Banks  
Never Goin' Back  
Available Oct. 6: 
A Prayer Before Dawn
Available Oct. 8: 
Swallow 
Available Oct. 15: 
Hook 
Available Oct. 16: 
Greenberg
Bad Hombres 
Available Oct. 18: 
Slice
Available Oct. 23: 
Don Jon       
Available Oct. 24:
The Current War 
Available Oct. 25:
Run with the Hunted         
Available Oct. 30:
Citizen Bio