'Hot Mess House' Host Classifies Clients Into 4 'Clutterbug' Types — Which One Are You?
Move over, Marie Kondo — there's a new home organizer in town.
The new HGTV series Hot Mess House helps homeowners wade through piles of clutter and rediscover why they love their homes. And while the phrase "does it spark joy" isn't specifically used, the host and lead organizer Cassandra Aarssen uses many of the same techniques to assist her clients.
But Aarssen has a couple of different tricks up her sleeve, too. For example, she classifies her clients' clutter and organizing style in the most adorable way — by calling them "clutterbugs."
Here's what each clutterbug style represents.
What is 'Hot Mess House'?
Renovation shows abound on HGTV, but it's been a while since the network has delved into the world of organizing stuff and eliminating clutter.
Hot Mess House, which is self-shot and remote, shows the cheerful, bubbly host gently guiding clients through the decluttering process. She does this via video conferencing, but even though she's not there in person, Aarssen delivers amazing results.
The series documents people in all stages of life, from parents tackling overfilled playrooms to a couple who can't access items in their closets.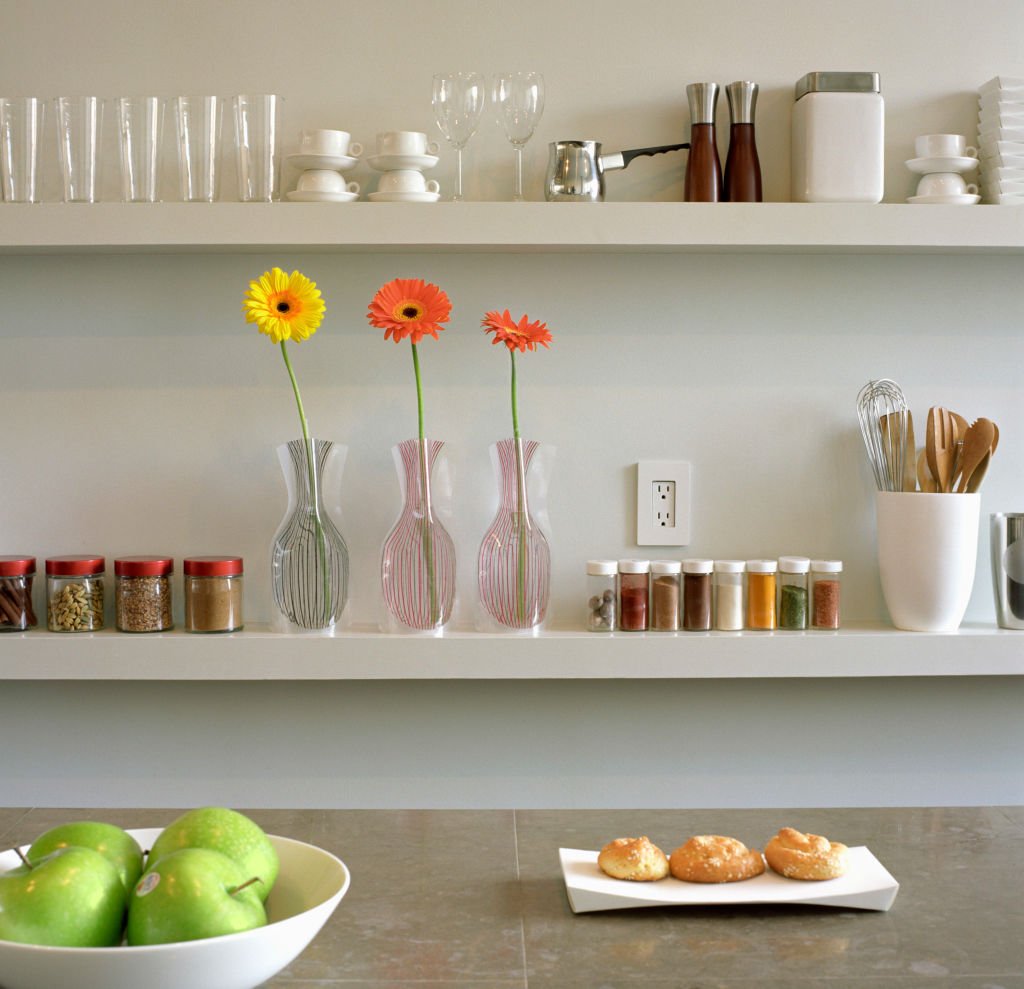 RELATED: Tidying Up with Marie Kondo: Why Do We Have So Much Clutter?
Host Cassandra Aarssen classifies her clients as 'clutterbugs'
Professional organizer Aarssen has been helping people clear out clutter for years. And over that time, she's noticed some distinct patterns emerge.
"What I tell my clients is, 'You're not disorganized—you're just not organizing for your unique style,'" Aarssen explained to HGTV. "But together, no matter the space, or what's filling it—I will help you take back control of your home and your life. It's so important that we let go of the past, so that we have room for the future."
The way she sees it, there are four distinct organizing styles, and they can all be associated with bugs. She sorts clients into ladybugs, crickets, butterfies, and bees.
'Hot Mess House' organizing styles by bugs
On Aarssen's website, clutterbug.me, she describes the clutterbug styles and how they affect organizing efforts.
Ladybug
Aarssen says ladybugs like their surfaces clean and clutter-free, but that doesn't mean they are minimalists — they just shove clutter into closets and drawers to maintain the illusion of an organized area. Underneath the surface there's a different story.
The host recommends macro-organizing systems for ladybugs, including baskets, drawer organizers, and binders to help corral the stuff even when it's hidden away.
Cricket
According to Aarssen, crickets are more "traditionally" organized and are systematic in their approach to stuff. They like to make piles of belongings, which still results in clutter since those piles add up. As she says on her website, "perfection can be paralyzing."
Her recommendation for crickets is learning to let go of creating the perfect organizing system and becoming more macro-organized rather than micro-organized.
Butterfly
The people Aarssen classifies as butterflies insist on seeing all their stuff at once because they're afraid they'll forget about it otherwise. You might be a butterfly if your drawers and closets are empty but you have piles of stuff all over the place.
Aarssen recommends clear bins and labels for butterflies so they retain their visual sense of control. She also recommends enlisting a friend to help with decluttering since this organizing type often forms strong emotional attachments to inanimate objects.
Bee
The organizer bees are similar to butterflies because they like to see everything they have out in the open, but often become overwhelmed by their own organizational goals. They also like keeping everything at arm's reach while working on a project, which can lead to a giant mess in a hurry.
Aarssen recommends limiting projects for bees and letting go of perfection when it comes to organization. She says creating a decent organization system is much better than holding out hope for the perfect one. Bees also need to-do lists to cross things off and must learn to let things go, especially when they haven't used them in a year or more.
Need some organizational tips in your life? HGTV's Hot Mess House offers smart solutions, plus those oh-so-satisfying before and after shots!