'House of Gucci': Does Lady Gaga Speak Italian?
Lady Gaga is an Italian and she's from New York. Recently, the "Poker Face" singer revealed that she will be starring in the upcoming flick, House of Gucci, as an Italian socialite. Here's what we know about this Academy Award-winning actor and her Italian roots.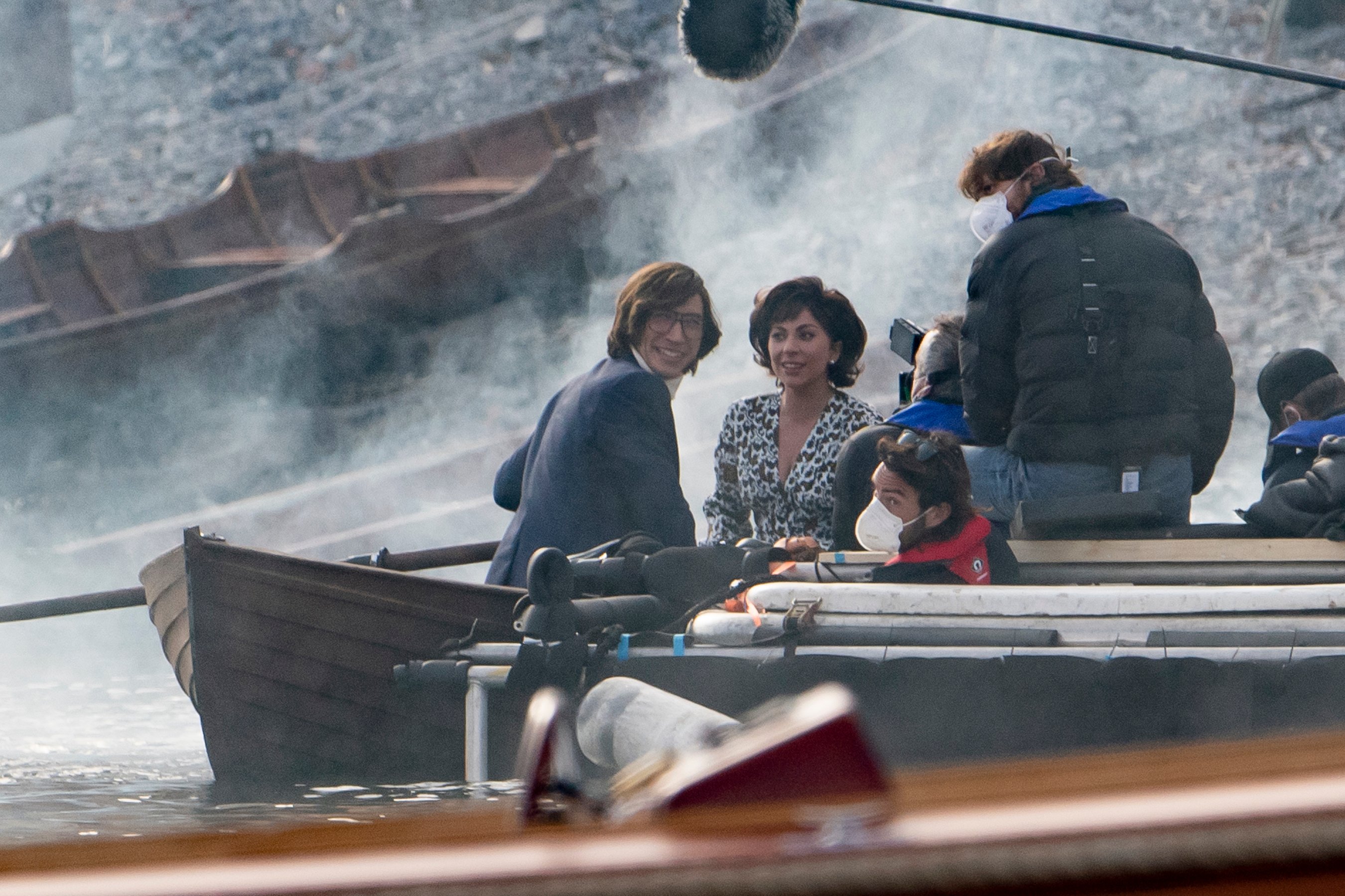 Lady Gaga is a proud Italian New Yorker 
This artist earned worldwide fame, performing in stadiums across the globe. Lady Gaga is one of the world's biggest pop stars, releasing songs like "Bad Romance," "Rain On Me," and "Born This Way."
Ever since her debut, though, she shared her love for her Italian roots. Gaga tweeted a meme about how often she tells fans she's an Italian from New York. She even shared a secret recipe for pasta with "gravy."
"I put rosé in my Bolognese," the singer wrote of her pasta sauce recipe on Instagram a few years later. "Making dinner with love and some spicy Italian gravy. Love to everyone!! Mangia!!!!!! …I love connecting with my culture with someone I love."
Does Lady Gaga speak Italian? 
Lady Gaga has several Italian relatives, as revealed during several interviews. However, while this artist knows some Italian words and phrases, the singer is not fluent in the language. Her primary language is English, which is often the language she records music with. Sometimes, she features artists from other countries. 
That includes BLACKPINK, who performed on Chromatica's "Sour Candy." When it comes to her music, Lady Gaga sometimes sings in other languages. That's especially true of her song "Scheiße," which includes some sections performed in German. 
Sometimes while creating music with Tony Bennett, she sings in other languages. According to Celeb Answers, "in addition to French, she also sang in Italian, Spanish, German, and Swedish."
Lady Gaga stars in the upcoming drama flick, 'House of Gucci'
Outside of her music career, Lady Gaga appears as the Italian socialite, Patrizia Reggiani, for the drama, House of Gucci. In the film, Lady Gaga appears alongside Adam Driver, an actor known for his appearance as Kylo Ren in the Star Wars sequel trilogy. Together, they told the story of the Italian fashion house.
"It's about an Italian family," Gaga said during an interview with W Magazine. "I had a strong knowledge of Italian fashion on my own before I did the film, but I would say the film was more of an exploration of what was true for my character—what [Patrizia Reggiani] wore, not so much just Italian fashion houses." 
"She also wore other brands, some of which were French," she continued. "I spent a lot of time researching, what was the Italian style at that time? What was Italian fashion for her, at that time specifically?"
House of Gucci premieres on Nov. 24, 2021. Until then, music by Lady Gaga is available on most major streaming platforms.