How A Disturbing Comic-Con Epiphany Inspired 'GoT' Star Emilia Clarke to Create Her Own Superhero
As Daenerys Targaryen on Game of Thrones, Emilia Clarke was a comic convention regular for many years. And after noticing a common theme in the comic book landscape, she had an epiphany that inspired her to create her own new superhero.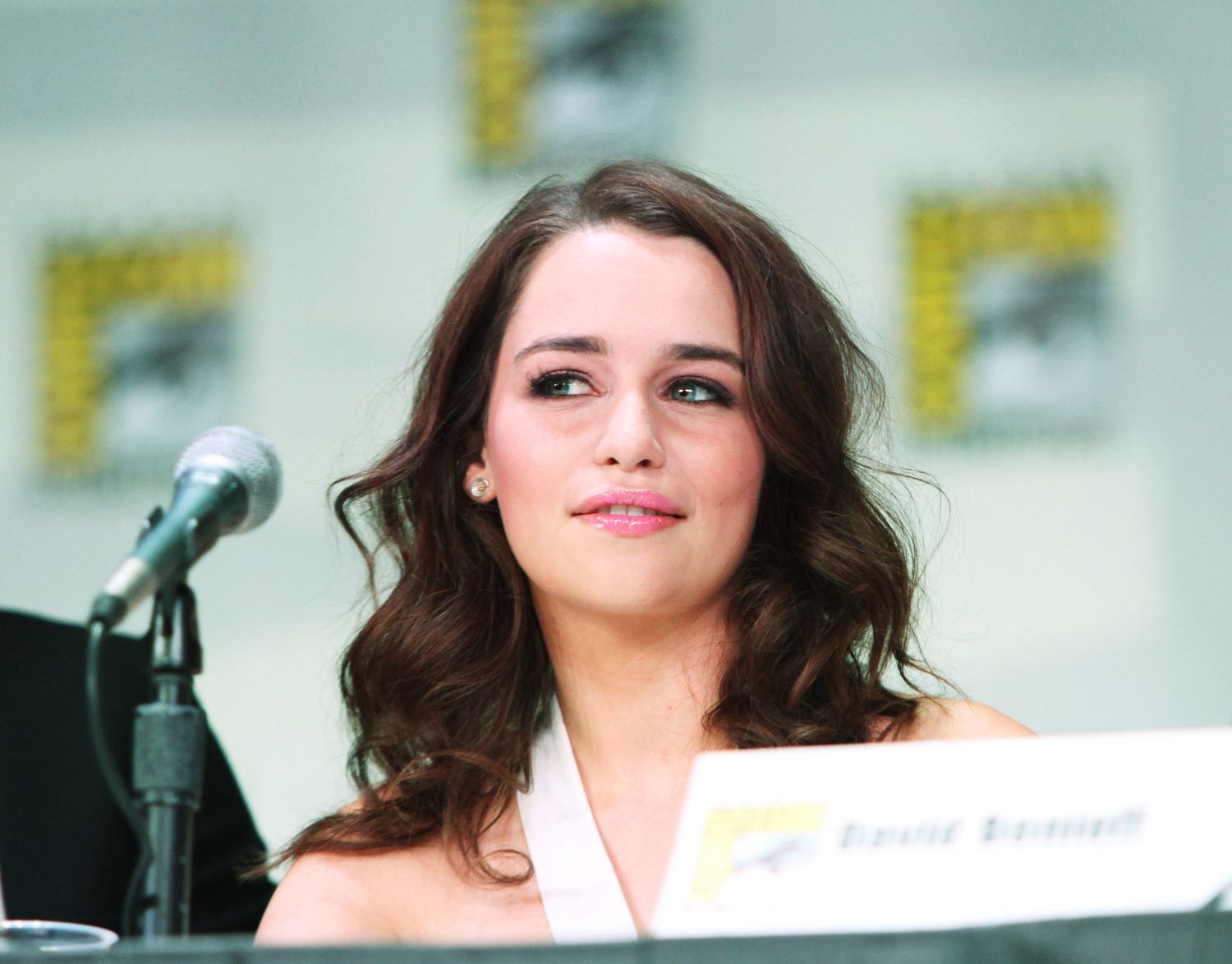 Emilia Clarke's new comic book is called 'M.O.M.: Mother of Madness'
The Mother of Dragons just announced that she's written her own comic book, M.O.M. Mother of Madness. "Ok, so for the last two years I've been creating a comic," Clarke shared in an Instagram post. "I wrote this one from the heart and designed it with nothing but love."
According to EW, Clarke wrote the miniseries for Image Comics with writer Marguerite Bennett. She says the tone will be similar to Deadpool but will center on a single mom named Maya who discovers newfound superpowers.
RELATED: 'Outlander' Book 9: Diana Gabaldon Reveals Exciting Plot Details
"I couldn't be prouder. My girl Maya, is a badass single mom superhero," Clarke wrote on Instagram. "She's funny, she's fierce, and she is just a regular woman trying to figure her shit out. But with the addition of some helpful lady powers… it couldn't be more feminine, it couldn't be more fabulous."
Emilia Clarke was inspired by something she didn't see at Comic-Con
While attending a comic book convention a few years ago, Clarke noticed something quite disturbing. Almost all of the females she saw represented in the comics were wearing super tight clothing.
"Cut to me at Comic-Con, and I'm there going, 'I'm still not seeing a lot of women. I'm still not seeing women that aren't in Lycra reflected back at me,'" Clarke told EW. "'Are there any women out there that are superpowered but aren't in a skintight costume? Not that I can see.'"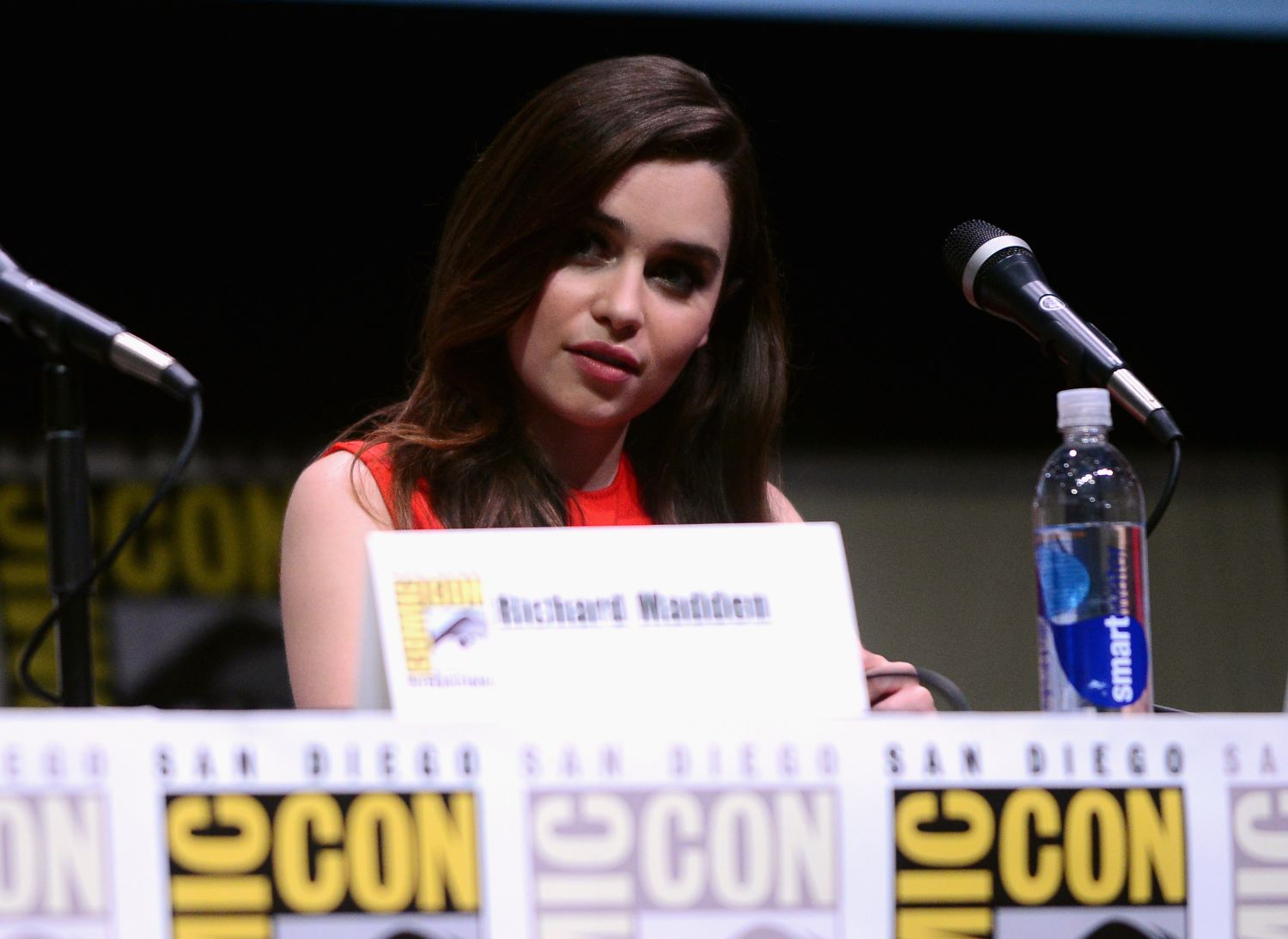 Soon after the convention, Clarke was with some friends and discussed the idea of creating her own comics. "About three years ago, I was in a car with a bunch of friends and was like, 'Hey, guys, wouldn't it be really funny if…'" the Game of Thrones star said. "And then I woke up the next day and was like, 'That would be funny. That would be f***ing cool. Why not?'"
So what is 'M.O.M.: Mother of Madness' about?
According to Clarke, M.O.M.: Mother of Madness follows superhero mom Maya as she uses her powers to take out a local human trafficking ring. But at the core, the story reflects Maya's own evolutions, as a person and as a superhero.
"Maya has had a very hard life, and she finds herself in a place where everything that makes her unique, she hates and is ashamed about," Clarke said in her chat with EW. "It's only in the discovery of her powers that she finds her true acceptance of who she is."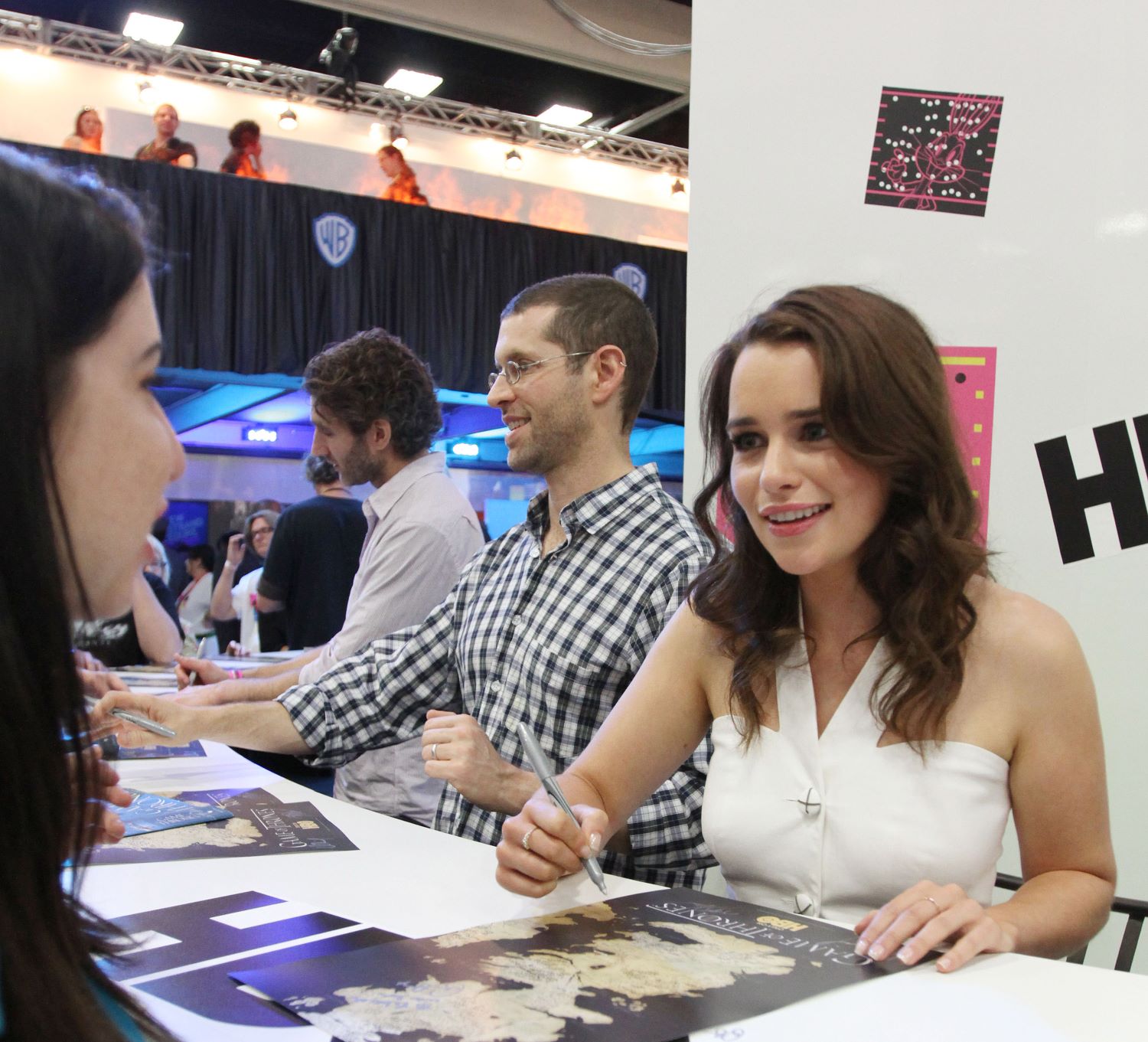 Clarke didn't reveal what Maya's superpowers are or where they come from. But she did tease that it will be something unique.
"There's many, many things that she can do that are pretty cool," Clarke added. "She can do a lot of stuff at certain moments in her month. She can do all of these wicked things, but they all come from the fact that she is a woman who has a menstrual cycle. I thought it would be cool to have all the things that women don't like about themselves, flip that, and make those the things that make her superhuman."
M.O.M.: Mother of Madness will be available on July 21, 2021.